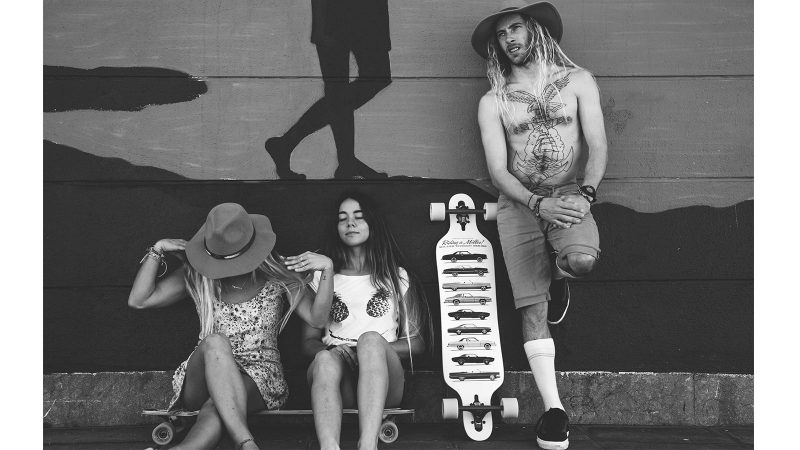 Miller Division Longboards 2017 Preview
Retail Buyers Guide: Longboards 2017
CATEGORY: LONGBOARDS
BRAND: MILLER DIVISION
INTERVIEWEE: KOTE OLASCOAGA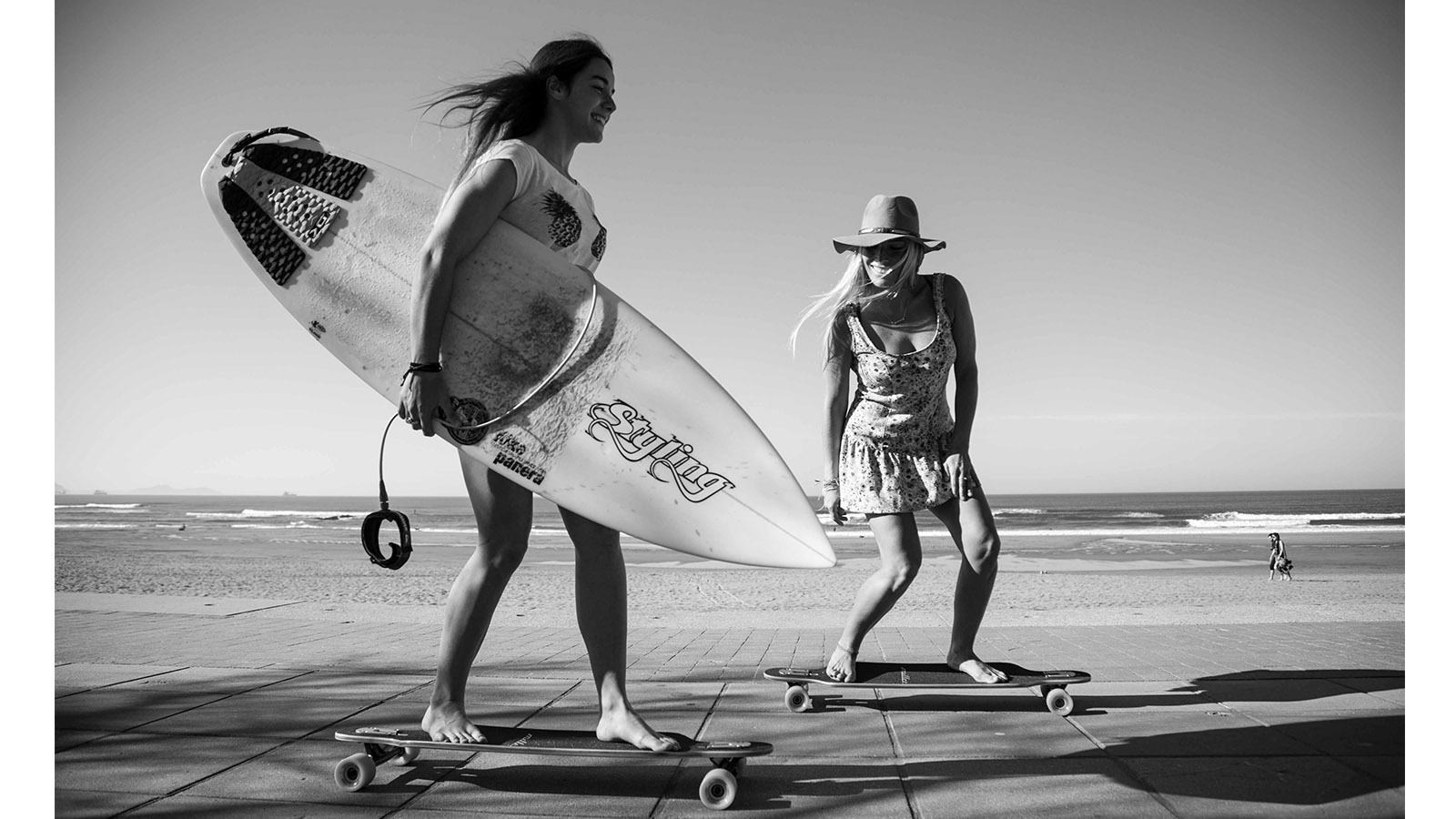 Please start by sharing your perspective on the current health of the European longboard market in a few words.
We feel that the longboards market is in a better situation now, even though it is still suffering some of the consequences caused by the last wave.
Many brands have dissapeared and many others still have big stocks in house, which hampers any possibilities to release or create new products or introduce innovations.
Just a few brands with an opened brand identity, global market view or JIT Production structures are able now to compete with new collections and fight upon the remains of "the big party".
Will the current exchange rates and trade climate affect the end prices of longboard equipment in Europe?
I think the biggest price war has already passed, most of the biggest stocks have been sold out within the last few moths, that was the main cause of price wars.
I'd say the overall trend of discounts is now tending to stabilize and get back to normality. Anyway, we are forced to assume rotations will not be the same as before.
Business structure is well defined and each category must represent a different value for the consumer. Traditional price/quality associations for each category will not change too much.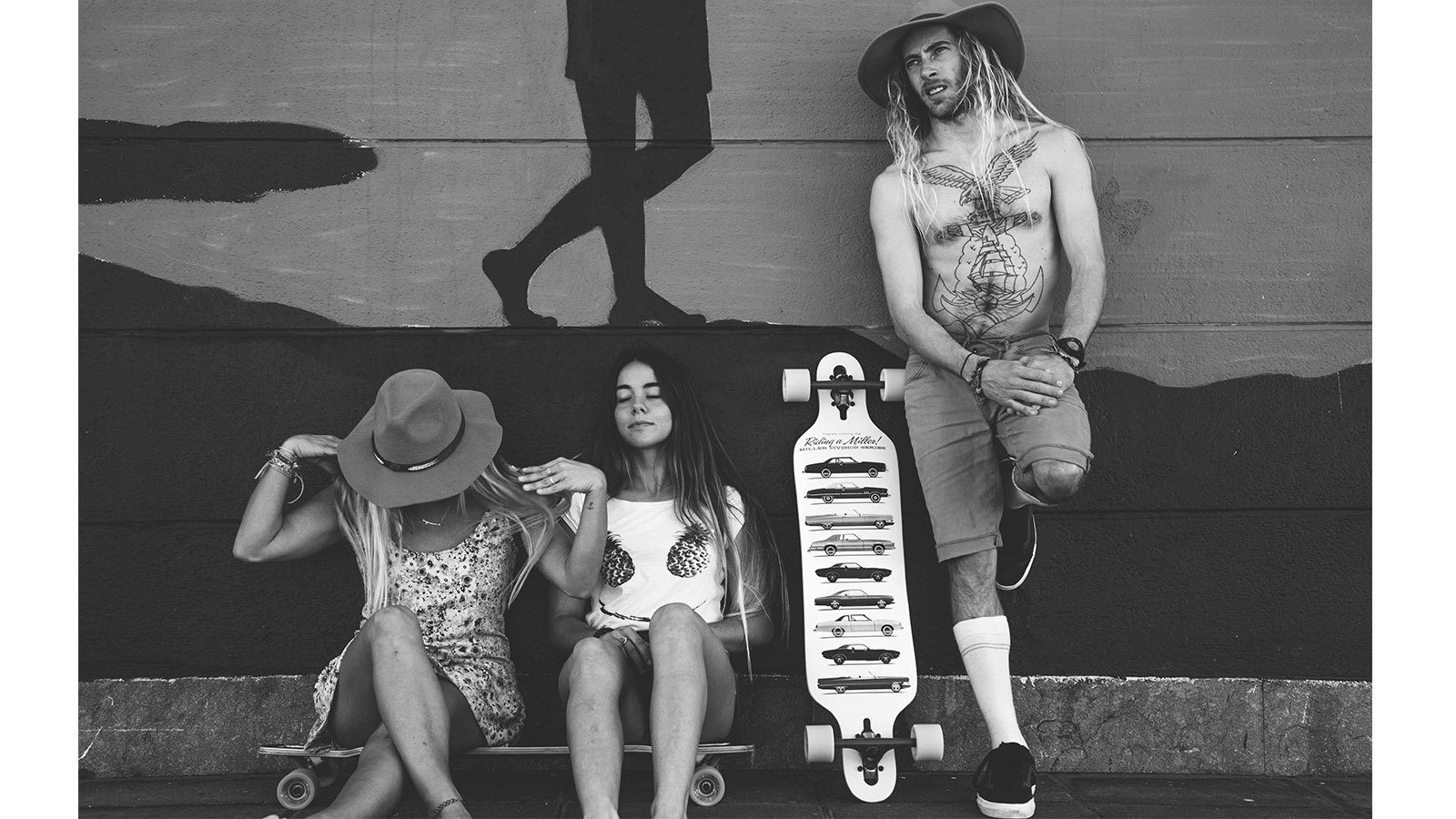 What are customers looking for in boards right now in terms of materials, finishes and shapes? Even in terms of graphics?
The good part of the aftermath is that there's now a much bigger layer of consumers which put their eyes on wheeled vehicles. From the other side, other merging disciplines like surf and traditional skateboarding are getting into better times.
So product collections are adapting their lineups introducing more products matching these positive side market trends.
I think we're probably getting into a new period where surf outlines using widths around 9-10" and surf-inspired outlines will dominate.
Also, set ups and skateboard geometrics and details from the late 80's will come back to every collection since that's what customers are asking for.
Graphics related to 80's themes, colourful handmade illustrators will have their chance back again.
Which accessories should retailers stock to keep customers stoked?
Old school retro board shapes, surfskate boards, surfskate trucks, pool wheels, pads, rails, protection sets, colour helmets will be a must within the next months.
Please explain the top three product stories you would like to highlight in this trend report and be as specific as you like in terms of features.
JIMMY'Z x MILLER collab, is probably the best ever response we could represent matching our mentioned market analysis.
We're really proud about giving our audience this collab. looking back to the most epic late 80's which were so far our biggest influence as riders, the JIMMY'Z brand name approach to our project has absolutely brought justice to MILLER DIVISION as a global Brand.
SURFSKATE CLASSIC is one of our top products, with a great technical performance due its RKP truck technology, abec 9 bearings, creeck rounded shape wheels. Adding up also great graphic and overall quality and product presentation characteristics, comes up as one of the main highlights this year.
MILLER CE certified Helmets, are another of our new products to be released this year. They're available in different colours and come up with size regulators and great details.