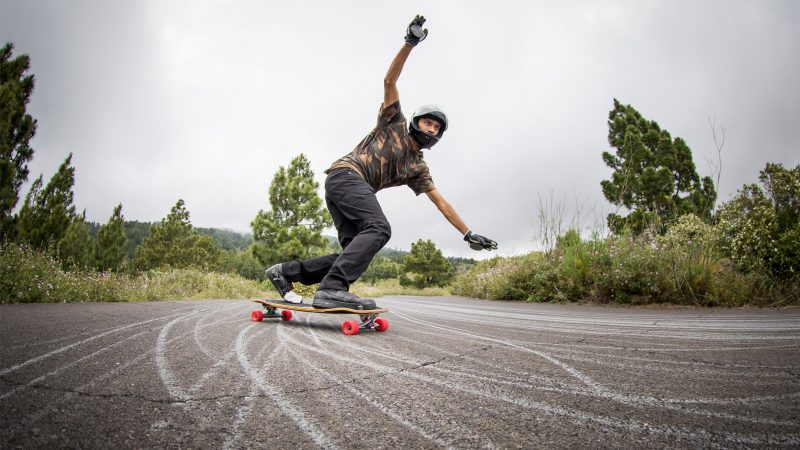 Mindless Longboards 2017 Preview
Retail Buyers Guide: Longboards 2017
CATEGORY: LONGBOARDS
BRAND: MINDLESS
INTERVIEWEE: ANDY KING (MARKETING & DESIGN)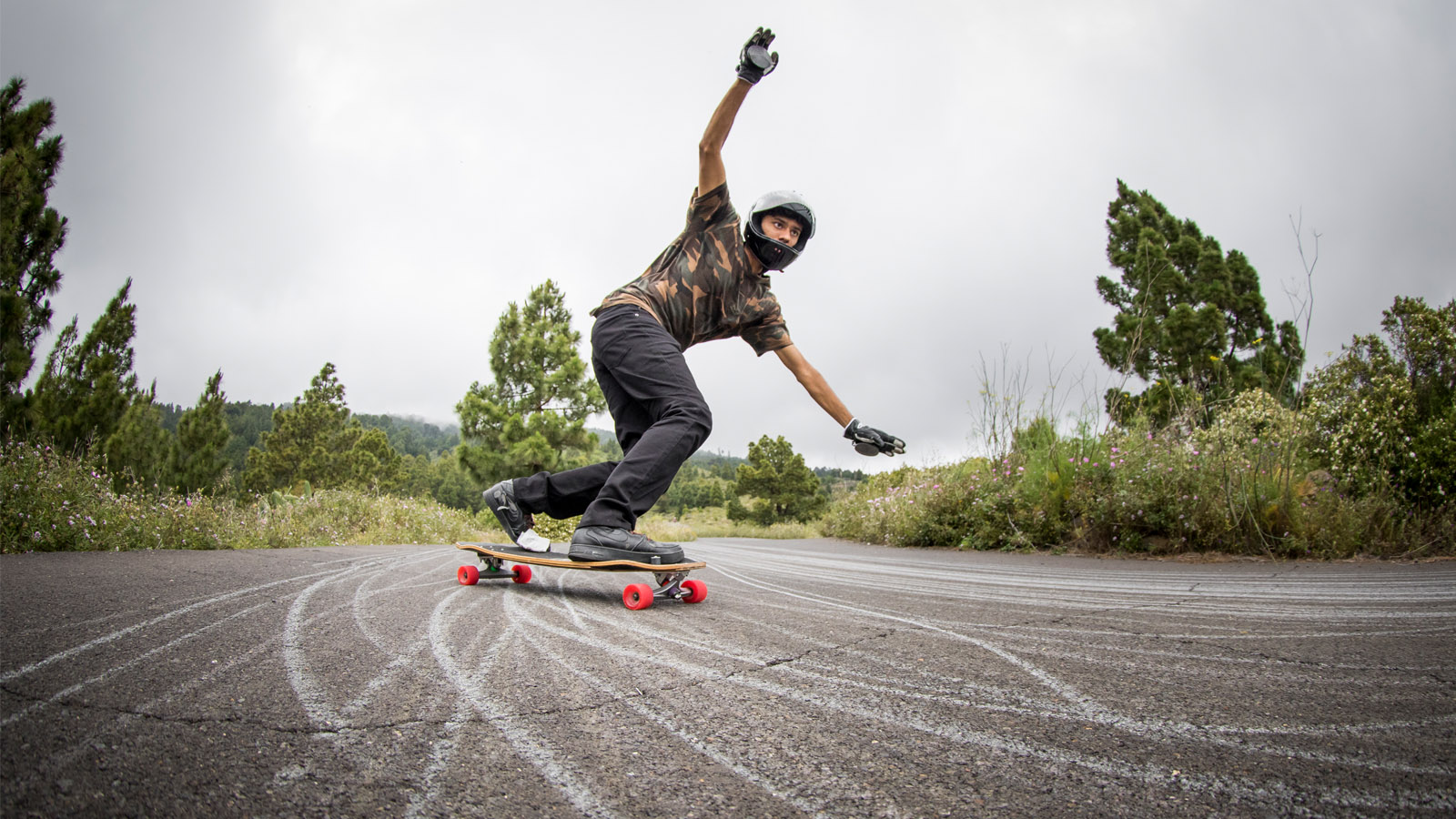 Please start by sharing your perspective on the current health of the European longboard market in a few words.
In recovery – the market is still settling after the massive rise and fall of last year.
Will the current exchange rates and trade climate affect the end prices of longboard equipment in Europe?
Brands are currently working through older stock but as brand's new ranges drops there will inevitably be price rises due to the currency exchange rates. We have tried to hold prices as best we can to try to ensure the shops and consumers are getting the best value for money.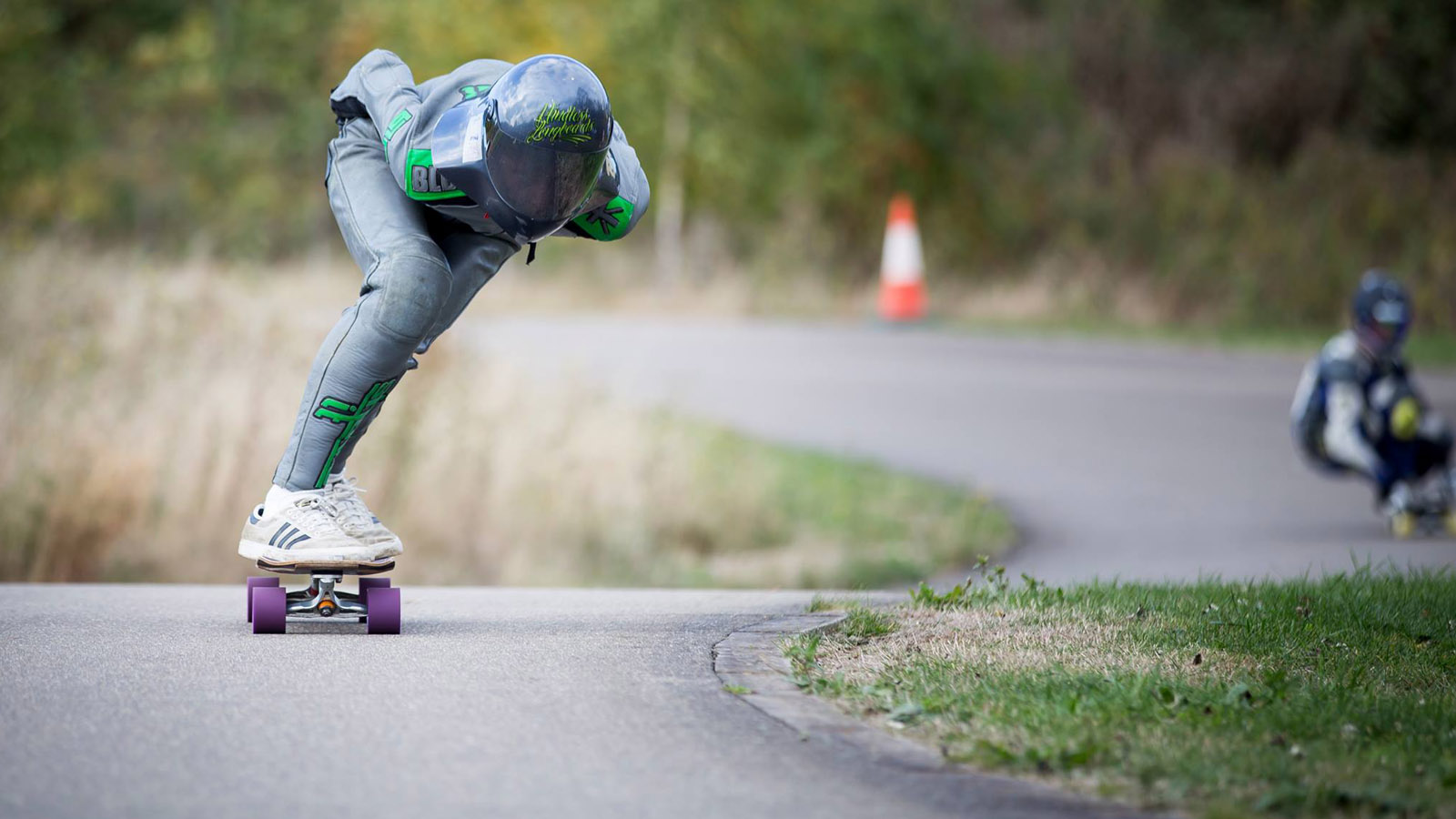 What are customers looking for in boards right now in terms of materials, finishes and shapes? Even in terms of graphics?
Mini Cruisers are still a strong favourite – we've just released two updated models, as a result of healthy sales and stock turnaround.
Which accessories should retailers stock to keep customers stoked
Our Talisman V2's, they've been improved and enhanced but still offer fantastic value for money for shops and consumers.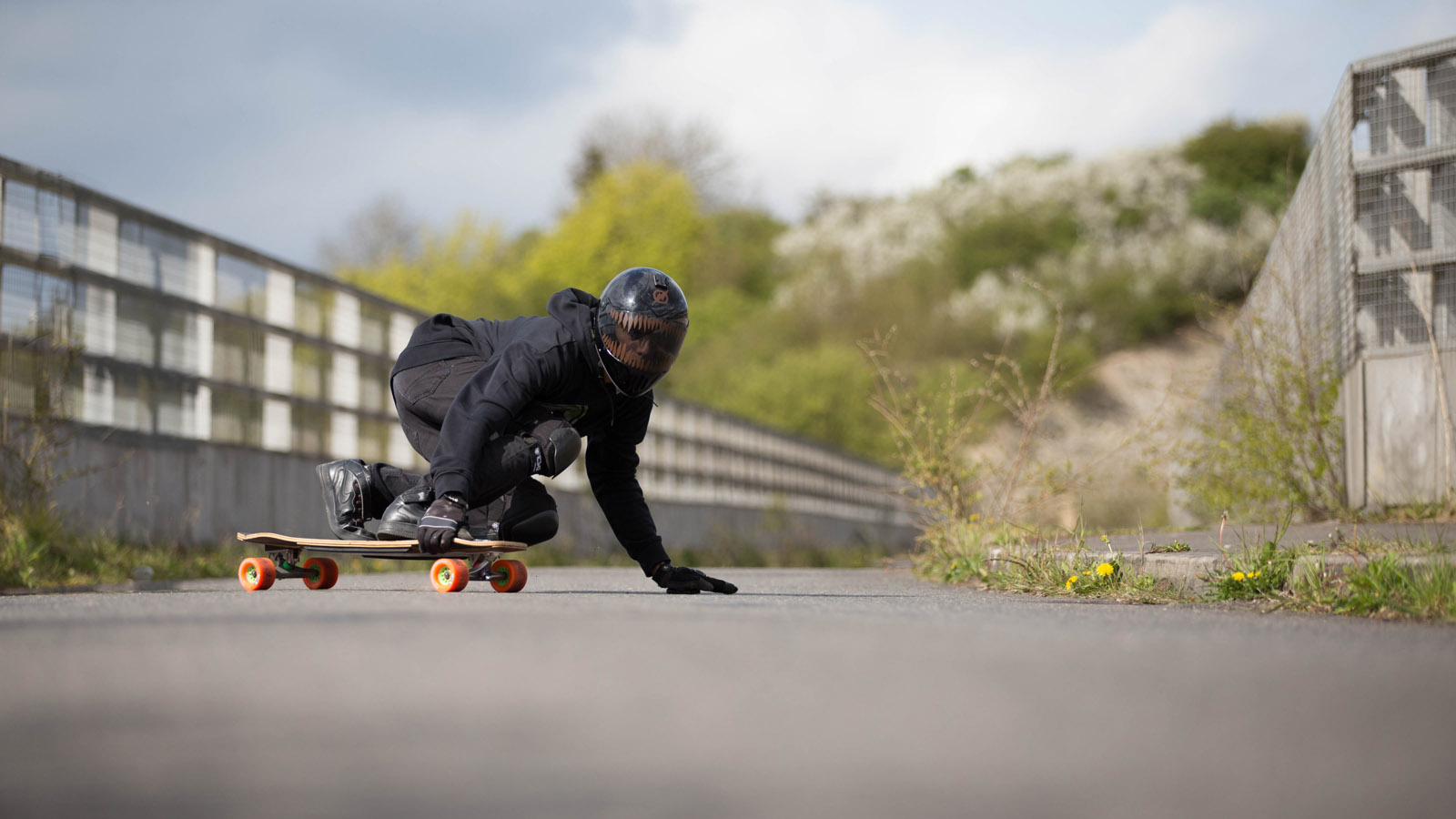 Please explain the top three product stories you would like to highlight in this trend report and be as specific as you like in terms of features.
Mindless Hamu's have been extremely popular. We increased our range late last year with another two sizes. Now available in 48.5, 44.5 and 41". Mellow concave, subtle rockers and a unique grip tape design, symmetrical shapes makes freestyle flips tricks and spins easier, while the length means that they're also  great dancing board. 
Mindless Talisman II truck have improved castings, a strengthened hanger and precision bushing mounts. The hanger seats have been redesigned to give improved and consistent bushing performance, while the redesigned hanger face keeps weight down. Both the hanger and baseplate are cast from Pure 356.2 aluminium and heat treated to T6, giving it great strength. 
Mindless Campus IV. Perfect to rekindle an old passion with your pals or to start a fire from within to ride! 7 Ply Canadian Maple 28″ x 7.75″. The 60x44mm 83A wheels will soak up the roughest of roads and never lose a race thanks to its Chrome Abec 9 bearings. Most of all the useable kick tail makes street riding a joy!