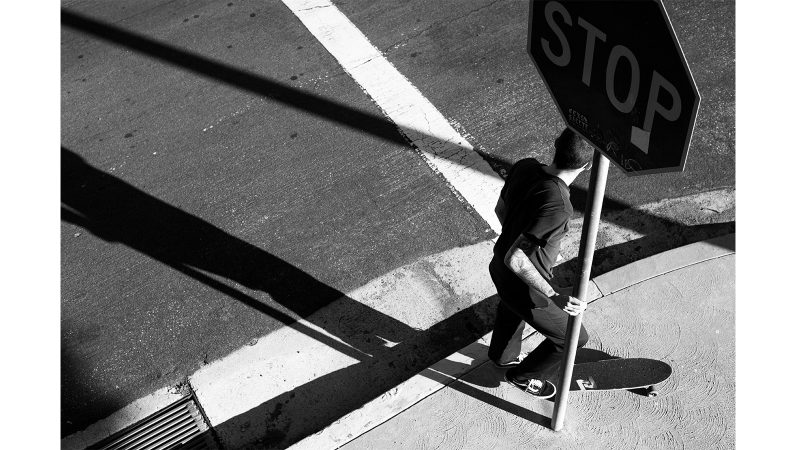 Penny Longboards 2017 Preview
Retail Buyers Guide: Longboards 2017
CATEGORY: LONGBOARDS
BRAND: Z-FLEX
INTERVIEWEE: BECKY DIMELOW (TRADE MARKETING & E-COM MANAGER)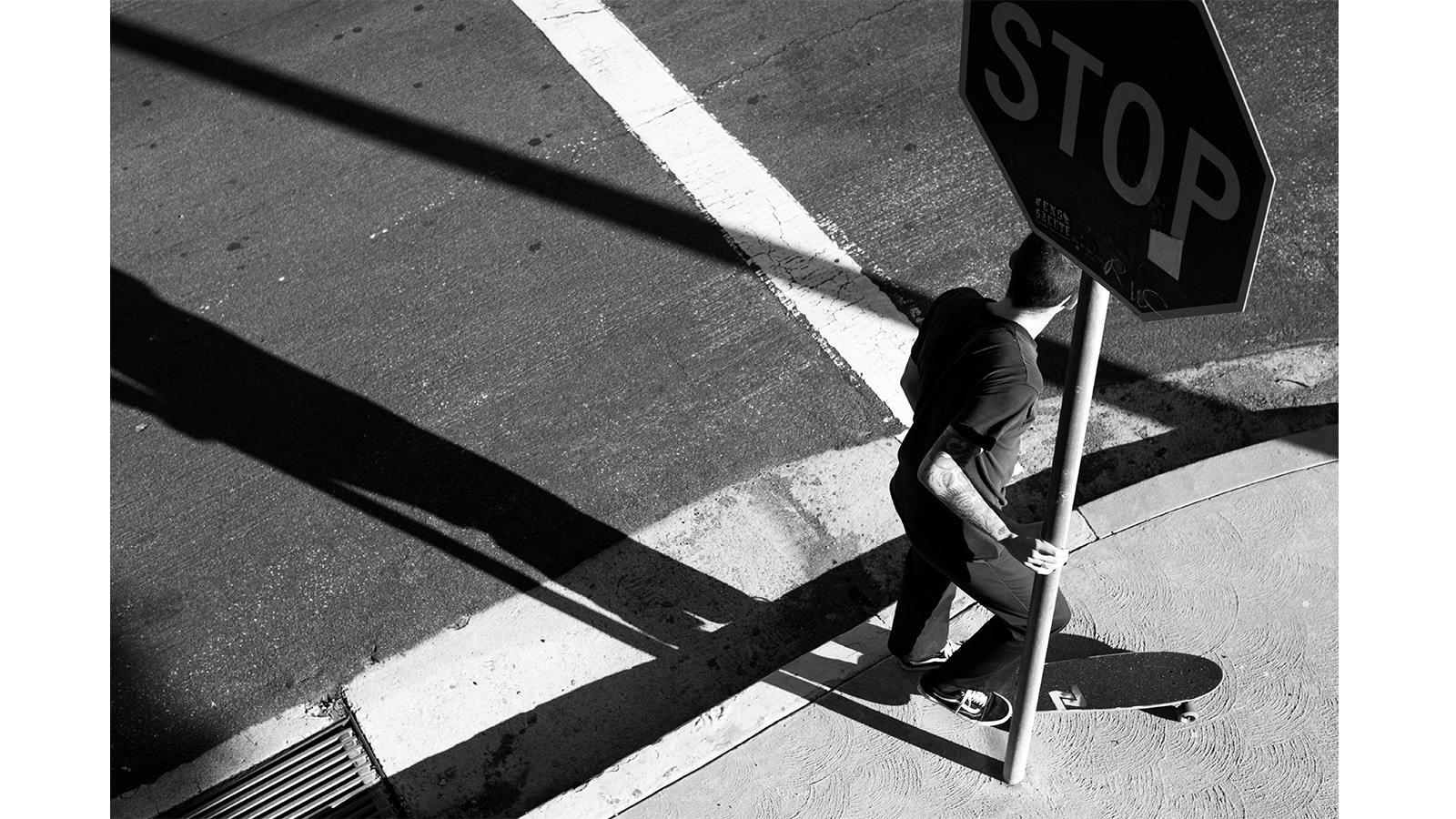 Please start by sharing your perspective on the current health of the European longboard market in a few words.
Although Longboards have proven more challenging recently than short cruiser completes within Europe (with some countries suffering more than others) we still feel there are opportunities at the mid/higher end of the market.  Quality and ride performance is key!
Will the current exchange rates and trade climate affect the end prices of longboard equipment in Europe?
Fluctuating exchanges rates within Europe are an ongoing challenge – more so now than ever!  The challenge is to ensure Brands balance great design, performance and quality whilst maintaining an achievable price point to entice customers into the category.
What are customers looking for in boards right now in terms of materials, finishes and shapes? Even in terms of graphics?
Quality is always in style so we always start there.  Something that will last and withstand the riding of even the most experienced and active skater.  Our plastic construction is really unique to the market and allows us to stand out with more of relaxed and flexible ride.  On our 22" and 27" we like to play around with a bit louder patterns, but our longboards offer a more universal, muted colour palette.  I think the graphics/colours really need to speak to the brand and every skater will gravitate toward a board that really fits their style.
Which accessories should retailers stock to keep customers stoked?
Accessories are all about personal expression so should remain on trend or have niche appeal to capture a riders attention.  Plus innovative features in practical items like backpack and safety wear so long as they reach the right price point 
Please explain the top three product stories you would like to highlight in this trend report and be as specific as you like in terms of features.
Product launch – This summer we will be re-introducing the 36" Penny and Zflex range of longboards back into the market.   Z-Flex available this spring will bring authenticity and performance with the re-engineered lighter, lower, more flexible Penny launching May 2017.
Recessed Truck: A snug pocket has been created in the deck so that the baseplate mounts flush with the deck. Lowering the height of the board, it increases the stability by giving the rider a lower center of gravity. Pushing and foot braking are now easier and at higher speeds, this carefully engineered change gives a Penny Longboard rider greater stability and control.
New Penny 66MM Wheel: The double conical 83A durometer wheel has been reduced in size by 3mm to 66mm providing greater acceleration without compromising top speed. Wheel bite is avoided and the riding surface is almost unchanged.
V2 Formula Providing more Flex: Our deck construction (Secret Penny Formula) has been re-engineered to now provide greater flex and reduced weight. In combination means extra responsive turning, more organic flex through corners and maneuvers plus significant stability enhancements at higher speeds. This reengineered flex, paired with the camber through the length of the deck provides the rider with more leverage through turns for carving and also means the rider platform is the same height of the trucks allowing greater control for the rider.
Graphics – The first drop of the Penny 2017 range will be in European stores W/C 6th March, we will continue our Hosoi Partnership and are stoked about a New Global collaboration that will drop this Summer!
Design – This year spring will also see the expansion of our Glow in the dark range – The all new Glow series charges by UV light during the day and glow by night. With this hardware setup you'll look like your deck is transparent but at night the glacial comes out to play!