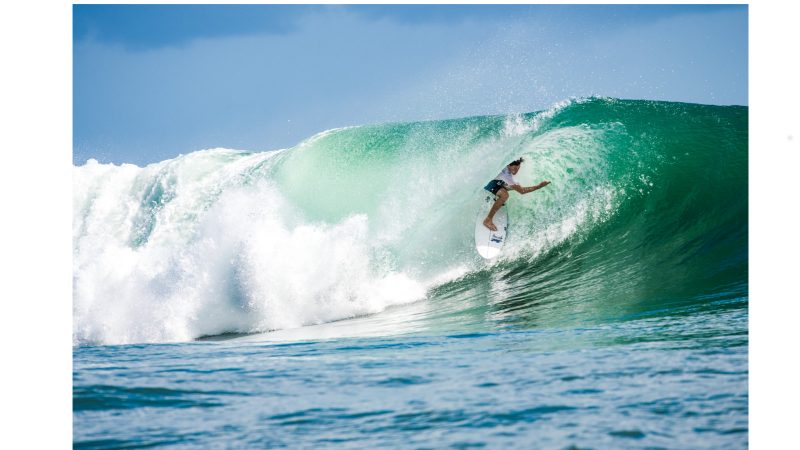 Lib Tech Surfboards 2017 Preview
Retail Buyers Guide: Surfboards 2017
Category: SURFBOARDS 2017
Brand: Lib Tech
Interviewee: Pete Saari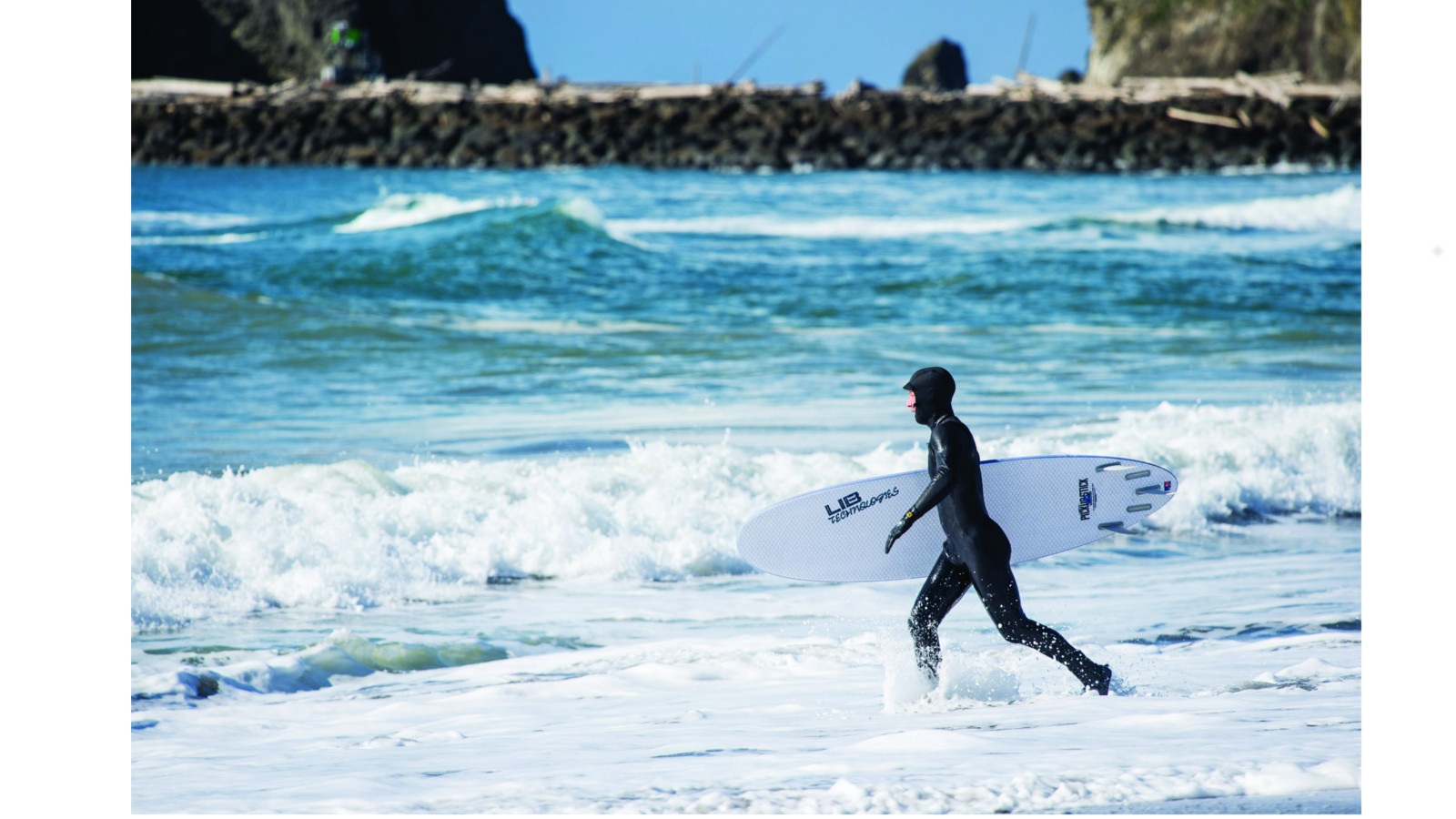 Is there a trend toward quivering?
As surfing grows globally more and more people are educated about surfing and understand the benefits of having the right boards for the wide variety of ocean experiences. The right board for the moment can take a average day and make it special. Selecting the wrong board deliberately can be just as fun. Quivering is trending!
The "weirdo" disruptive designs such as Tomo shapes & Kelly Slater Designs have more than gained traction over the past years. Is it a case of the weirder the better nowadays?
Disruptive shapes have always been part of surfing because experimental surf equipment is so easily designed and created by everyone from the backyard guy to the biggest names in shaping. At this point in time, the surf world has never been more open to odd shapes but basic function still matters. The average guy wants a board that is going to look cool but still catch waves and perform. Skilled surfers want boards that work but are willing to experiment with the performance boundaries to get peak moments and keep things fun and interesting. Anything goes but if you are spending money on a new water toy, you want it to work.
The shortboard length has shrunk in the last 5 years or so, why doesn't it mirror in the final price? 
Surfboards have always been under-priced in terms of the amount of labour that goes into building them. The reduction in board size really doesn't create a significant reduction in manufacturing or materials costs that would allow a noticeable price drop. Lib Tech has added value to boards by making them more durable. A Lib Tech will require less ding repairs and provide you with many more waves in its long lifetime than a traditional disposable polyester surfboard. A Lib Tech will also hold its value over time allowing you to resell it for closer to what you payed for it when you are ready to try a new shape.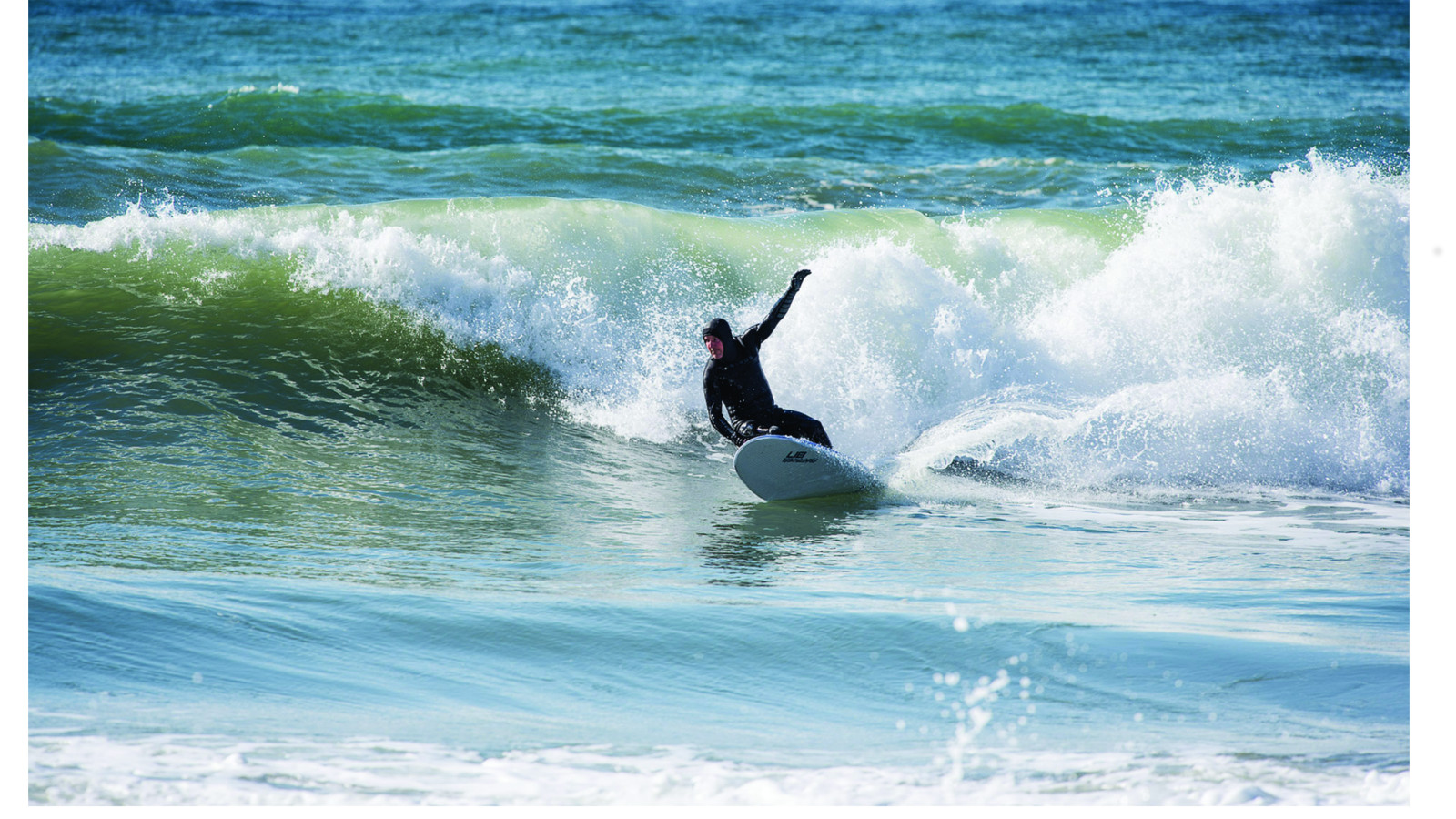 What's new for the beginners and casual surfers beside the ol' mini-mal and funboard?
High volume grovel boards like the Lib …Lost Puddle Jumper and our New Lib …Lost RNF Redux are great options that allow a beginner, casual surfer or ripper to have fun and progress and perform without getting on the mini mal. That said there is no substitute for the good times and wave catching friendliness of the mini mal. We just introduced our new 7' Pick Up Stick and it is a perfect board to get started on and keep in your quiver for a lifetime for smaller softer days or as a loaner for your friends.
The 40 to 60 y.o. surfers are the ones with the money. What boards are they looking for?
The 40-60 age group is looking for both performance with extra volume and retro top end with cool glass job. These guys have put in some time to understand the long history of surf design and know that the right board for the day makes all the difference. They want a daily driver they can count on to paddle and catch waves with and they want a special stick for certain conditions that looks and feels great under their arm. Again, the Puddle Jumper has really been working well for us as well as our Extension Ramp. The new Pick Up Stick should be a very popular board among that crew of savvy surfers.
Are 8'+ guns representing a noticeable outlet?  
Our rugged smooth riding construction is perfect for big wave boards but we are focused on other aspects of board building right now. Someday we will build some great guns.
Innovation is everywhere, are surfers eventually open to change? What do you bring to the table for 2017? 
Surfers are open to change if it is the right change. We introduced our revolutionary environmentally friendly "dang difficult to ding" Eco Iso construction four years ago and in 2017 are continuing to push the boundaries of environmentally friendly technologically tougher board construction. For 2017, we are introducing a new Magnesium, Basalt, Carbon (MBC) construction that perfectly blends the best characteristics of epoxy – durability and liveliness – with the best performance characteristics of polyester – flex and dampness. The addition of magnesium fibre improves our overall impact resistance, and the carbon composite stringer exactly matches the flex of a new high performance polyester, and holds it for the life of the board. The world's best surf construction just got even better!
What are you doing to ensure your staff's health and make the planet slightly less damaged?
Mervin has been a proponent of environmentally friendly manufacturing since we began 30 plus years ago. Both Mike and I were and are actively in the factory and wanted our processes to be as healthy and non toxic as possible for ourselves and the friends we hired. Mervin is a zero hazardous waste facility. We use sustainable, renewable materials, low VOC resins, recycled content blanks and our recycling program saves thousands of pounds of material from the landfill every year. Surfing has been a lifetime passion for Mike and I but, the surf industry has always been a bit more toxic than we liked and traditional surfboards are much too fragile. When we entered the surf world as a manufacturer we wanted to improve both the durability of surfboards and make the process much more friendly for the planet and the craftspeople building boards. With our Eco Iso Tropic fusion construction almost every material we use to construct our surfboards is new to the surf industry and selected for its low environmental impact and, lightweight and high impact strength. Each homogenous fused Lib Tech surfboard is handcrafted in the USA near Canada with a focus on long lasting performance.