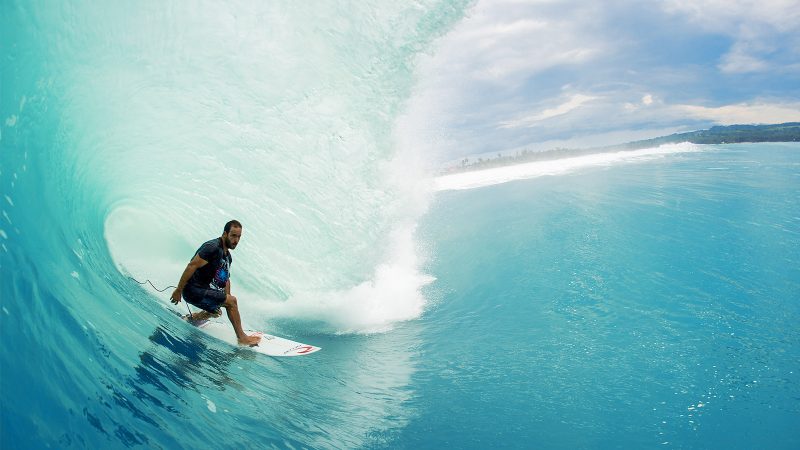 Venon Surfboards 2017 Preview
Retail Buyers Guide: Surfboards 2017
CATEGORY: SURFBOARDS
BRAND: VENON
INTERVIEWEE:  BENOIT BRECQ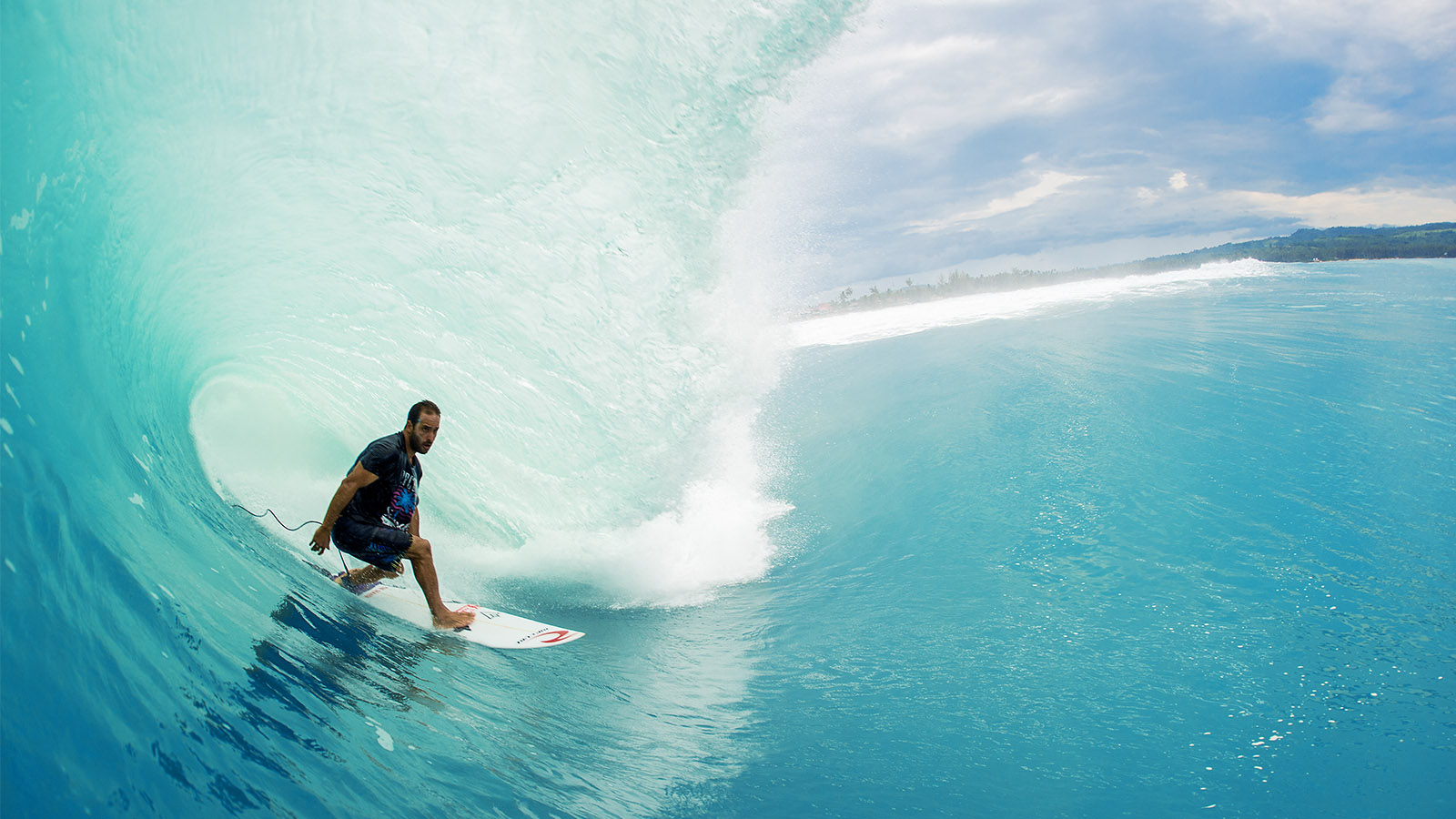 What was your sales increase last year?
20% for price point PU and 5% to 10% for medium to high end boards.
The performance/hybrid shortboard has been a hit for 2 to 3 years now. Is it still?
Yes it still is because those shapes are very user friendly but still allow performance surfing.
Is there a trend toward quivering?
People want to have in their quiver a performance/everyday board and at least a second board for small waves to have fun and have a different feeling. It's often a board with more volume like a fish, a twin fin or single fin.
The "weirdo" disruptive designs (such as Tomo shapes & Kelly Slater Designs) have more than gained traction over the past years? The weirder the better nowadays?
Not especially the weirder the better (because surfers remain conservative). But Tomo shapes have been designed after real research on the performance of the board and it has been marketed as such. Moreover the fact that some pro surfers started to use these kinds of shapes bring more credibility to those "weirdo" shapes. So yes it gained traction but it is not as famous as the hybrid shapes…yet.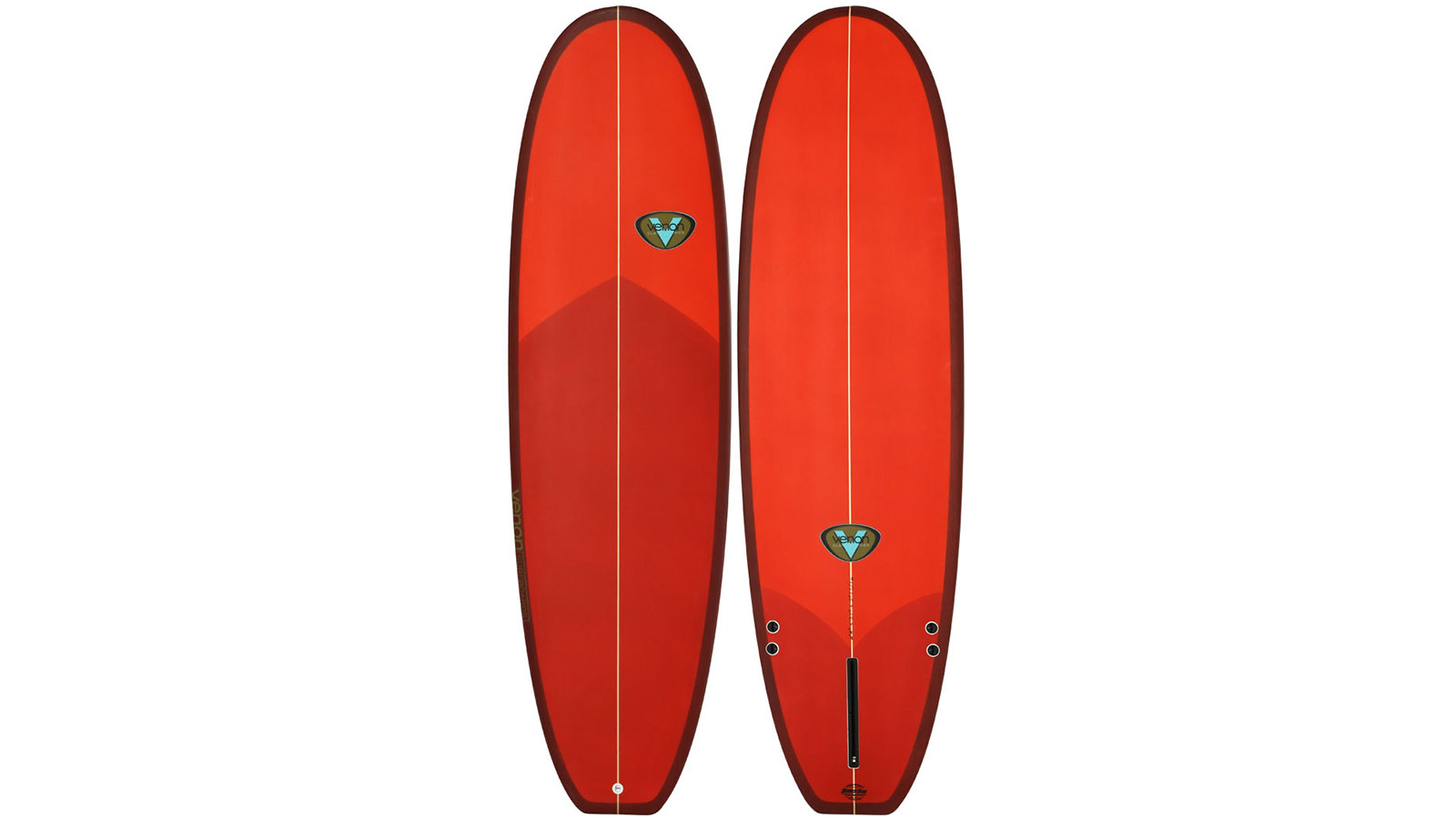 The shortboard length has shrunk in 5 years or so, why doesn't it mirror in the final price? (smaller foam blanks and less materials)
Because even if the boards are smaller, the standard foam blank used is still around 6'0. So there are more materials wasted but raw material remains the same.
How much has the volume awareness changed your relationship with customers? Is the board calculator the new (computer generated) sale method?
Nowadays people talk in litres and less in dimensions. Hence it is easier for a consumer to identify the board he/she needs.
Entry level: what's new for the beginners and casual surfers beside the ol' mini-mal and funboard?
New shapes offer smaller boards but with very generous volume which allows beginners to ride smaller boards without struggling in the water.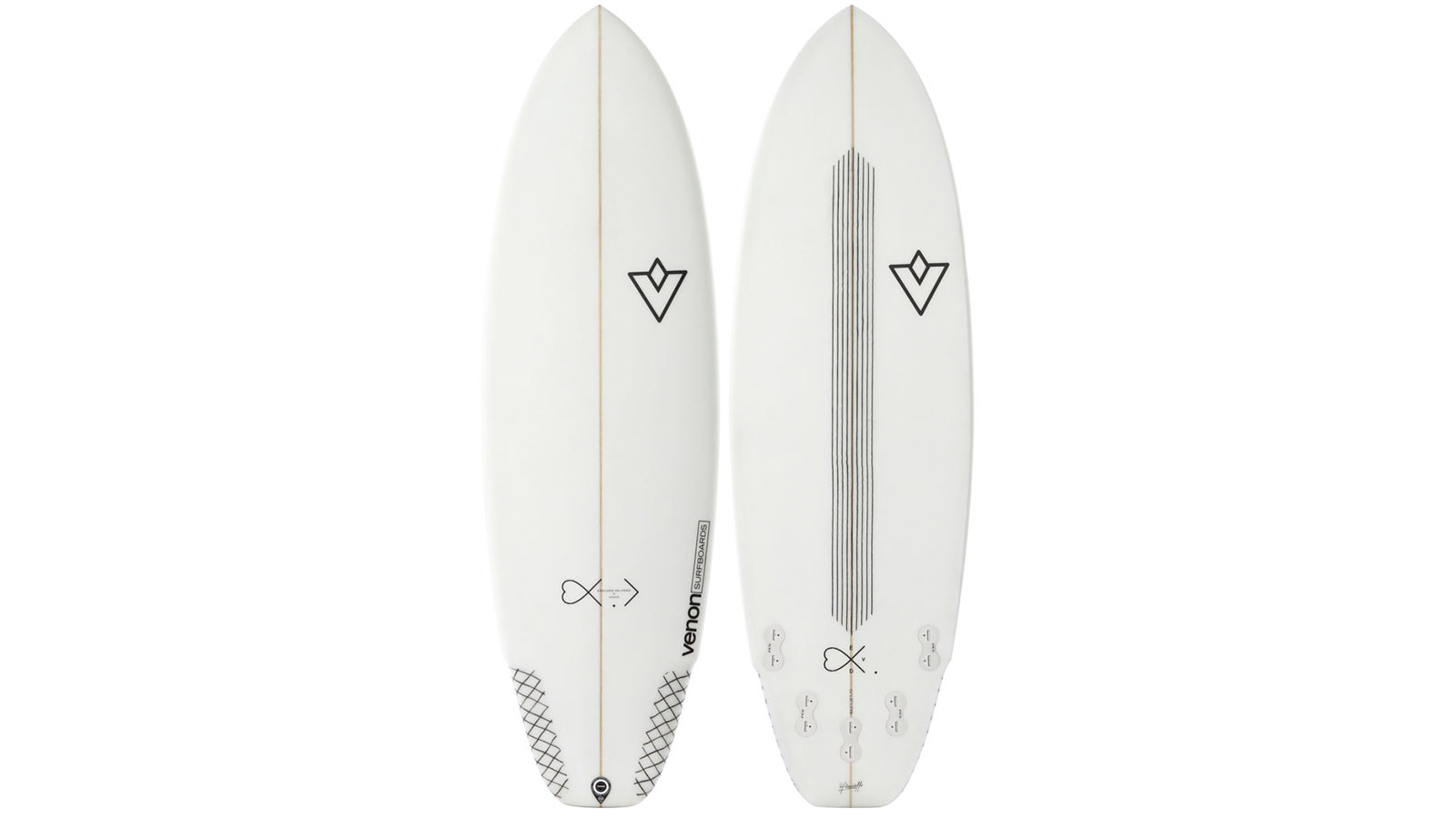 How do you address to the women and kids?
Girls are more attracted by designs and looks than men. On the other hand, they pay less attention to the brand and if they like the look they will not care about the notoriety of the brand.
Kids are more brand focus and while adults tend to go for sober designs, kids still like colours and bigger logos.
Ageing surfers: the 40 to 60 y.o. surfers are the ones with the money. What boards are they looking for?
At first they want to have fun in the water so they will go mostly for performance with extra foam. But they can still have a second board with fancy glass job and retro shape, that would remind them of the old days.
What are your top 3 selling boards?
6'4 EVO
6'8 GOPHER
7'2 EGG
all in the Hybrid/Egg series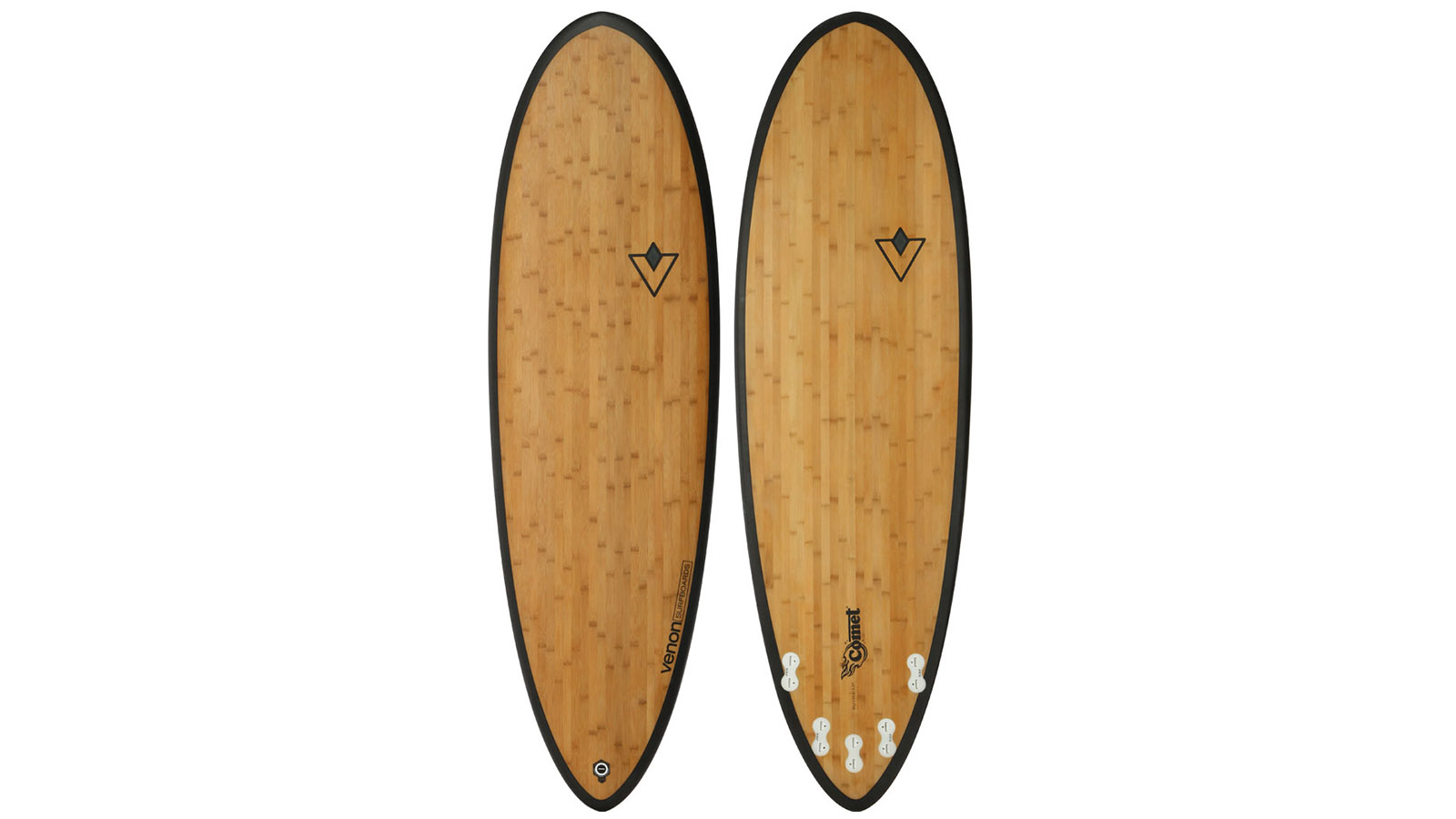 Size matters: Are 8+ foot guns representing a noticeable outlet?
We are not focusing in this direction, more people are surfing bigger waves, but most people want boards to have comfort & fun! That's our direction.
Pricing: Very few efforts are made toward the mid-range category (i.e. boards sold around 450-550 euros), why is that?
More people surf but people would rather spend less on a board and have a wetsuit to go surfing in winter.
Also as we said above people tend to have a larger quiver so they would go for their second or third board with a mid-range category board
Constructions: Innovation is everywhere, are surfers eventually open to change? What do you bring to the table for 2017?
Yes epoxy is becoming more famous thanks to pro surfers riding those boards. Weird shapes like Tomo opened new doors and surfers are therefore more open to innovation.
Distribution: Is online direct selling an option in the future or will you always entrust your offering to the core shops?
Our distribution is always through retailers, we have been distributors since 1951 and that's in our blood. We don't want to go direct. We don't have a shop on our website.