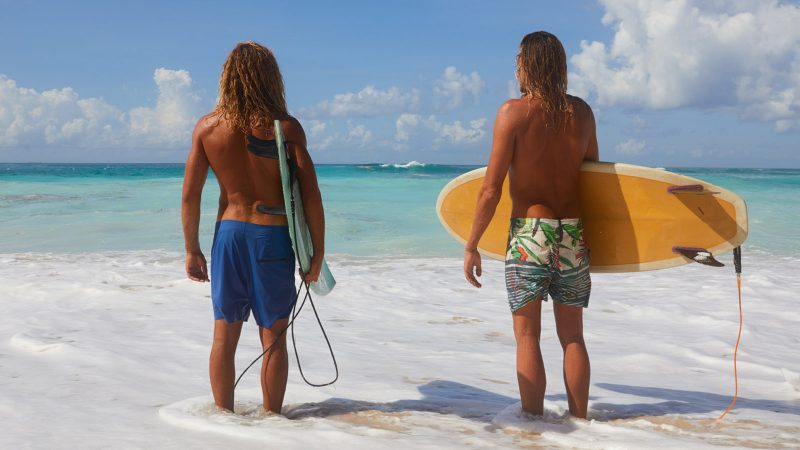 Protest Boardshorts SS18 Preview
Retail Buyers Guide: Boardshorts SS18
CATEGORY: BOARDSHORTS
BRAND: PROTEST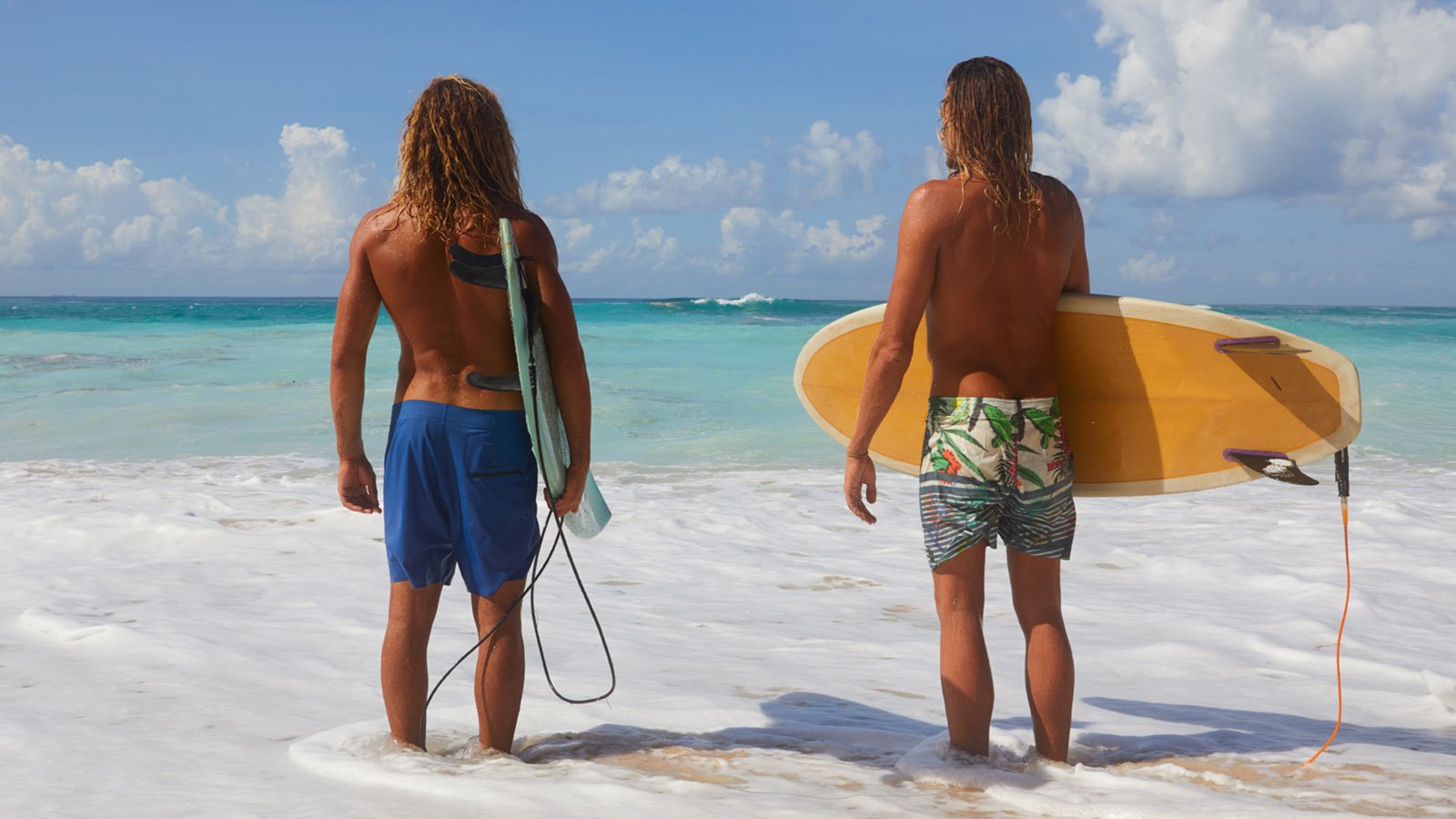 How is your boardshorts' segment doing and how will it be spread next season ?
We've had a fantastic year with our boardshorts, particularly in our SUP range. We've continued to develop our technique,  incorporate the latest trends, and continue our focus on performance and accessibility.
Which direction is this product category taking?
People love wearing their boardshorts everywhere, which is why we developed a range of walkshorts. Walkshorts are surfable, and feature quick-dry functionality, but are also street ready. They are a technical as well as a lifestyle item.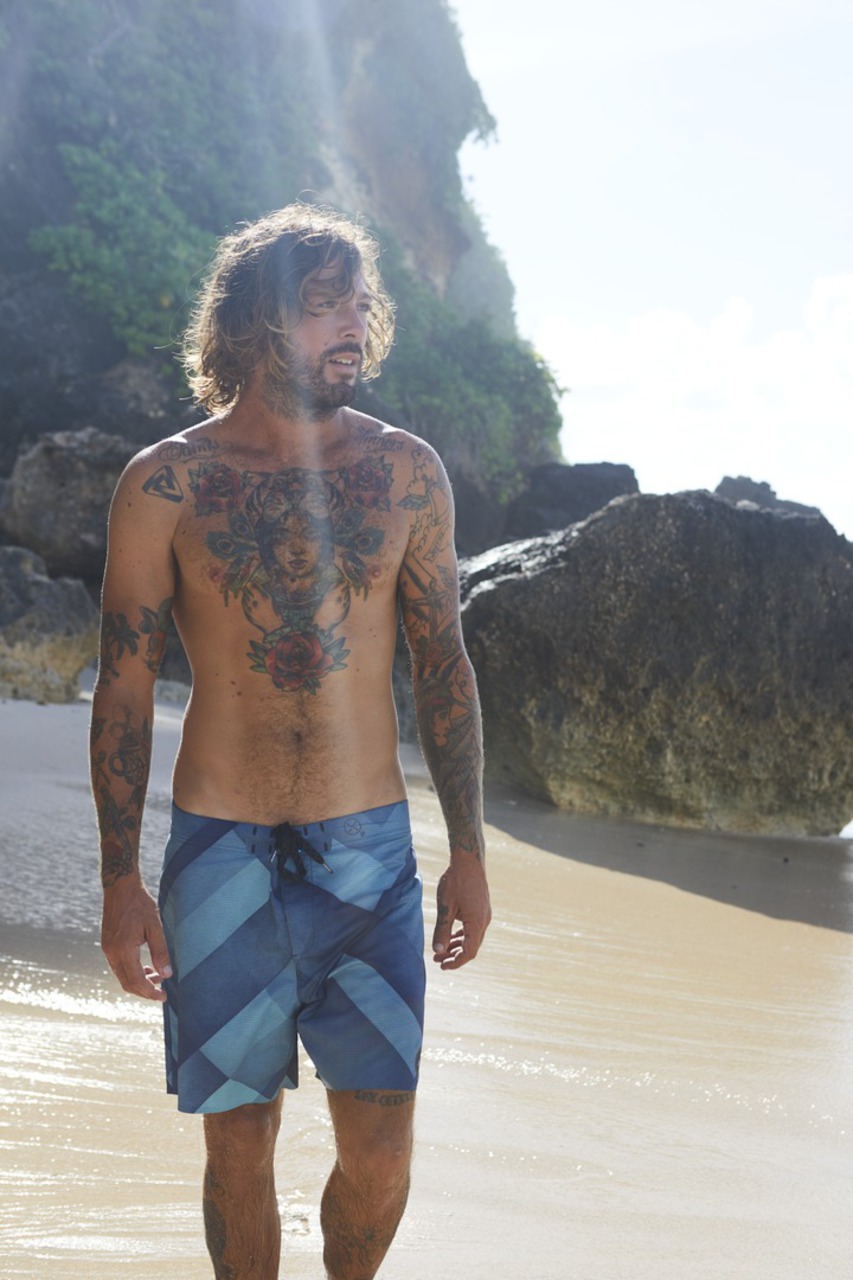 Which are the main trends for next summer 2018 ?
Street ready styles with technical performance is certain to trend, along with melange prints.
What colours / patterns will be next season's hits?
Without a doubt the monochrome trend is destined to be a big hit.
Protest is in a good position since our usual look of place and photo prints will continue to sell well next season.
We've moved away from the flower look for men to focus on the more natural and botanical look with leaf elements. It's still colourful and Protest, but with an earthy feel. Naturalism is in.
We're also excited about stripes woven into our photo prints, providing a striking and unique look.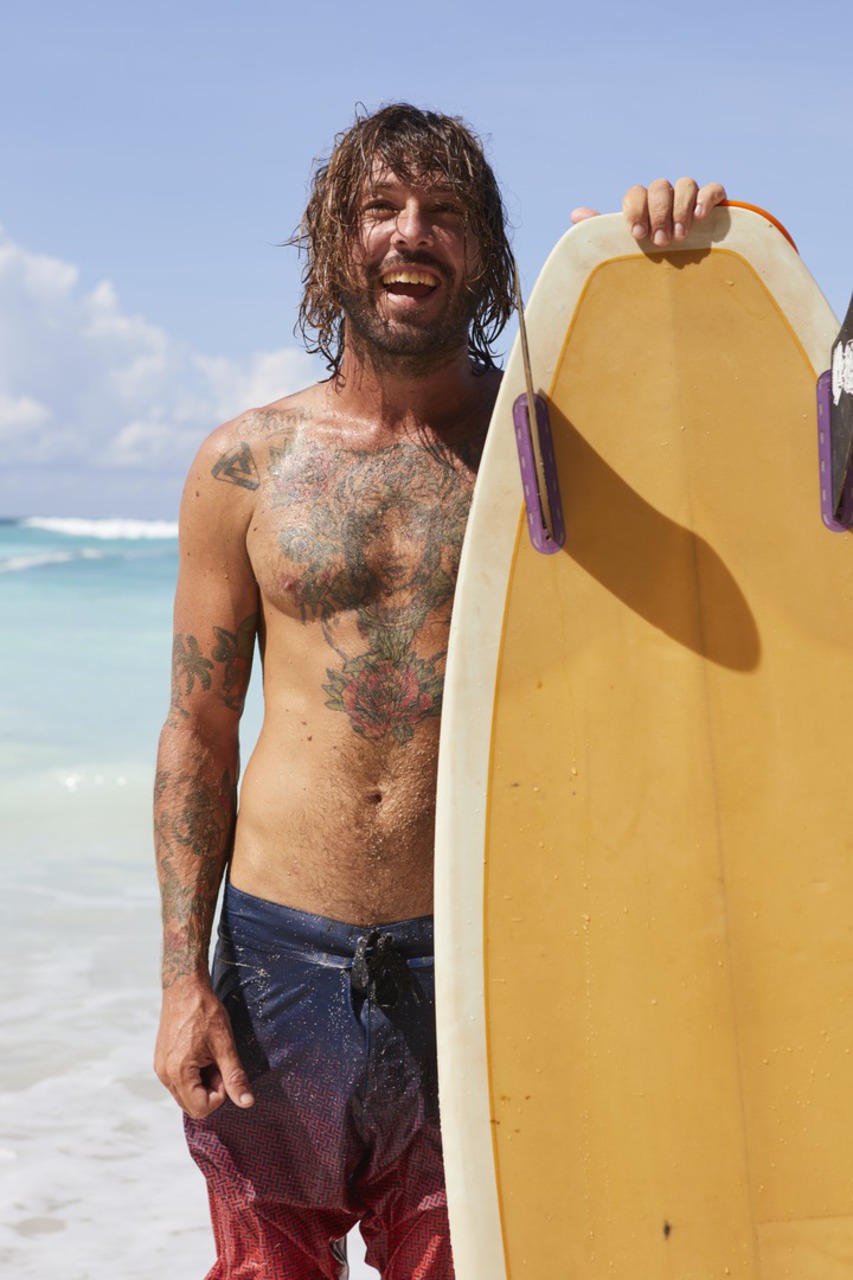 Any new fabric features and technical innovations?
Incorporating natural fabrics such as bamboo as well as recycled materials. We've also developed 4-way stretch shorts. 
How much of your line is eco-friendly and how are you doing so?
As mentioned above we're working in more natural fabrics such as bamboo. We're also incorporating more recycled materials in our boardshorts, such as the Chet, which will feature 50% recycled cotton and 50% recycled polyester. 
Please describe your 3 hottest products retailers should carry.
Our 14inch Market short for men is fully elastic, and completely on trend.
The Levi features a melange print and is SUP ready.
Finally the Legian is a 4-way stretch board and SUP short for ladies featuring mixed prints.
Price points: what are your main categories and what is the upper limit in this product category right now?
Our walk short range starts at €49 euros while our other boardshorts hover around €39. This provides an accessible price point with reliable quality.