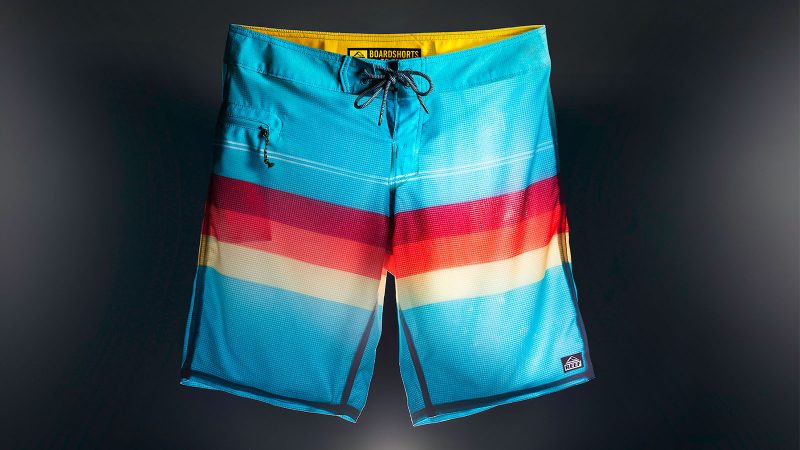 Reef Boardshorts SS18 Preview
Retail Buyers Guide: Boardshorts SS18
CATEGORY: BOARDSHORTS
BRAND: REEF
INTERVIEWEE: TROY KINGMAN (SENIOR APPAREL DESIGNER)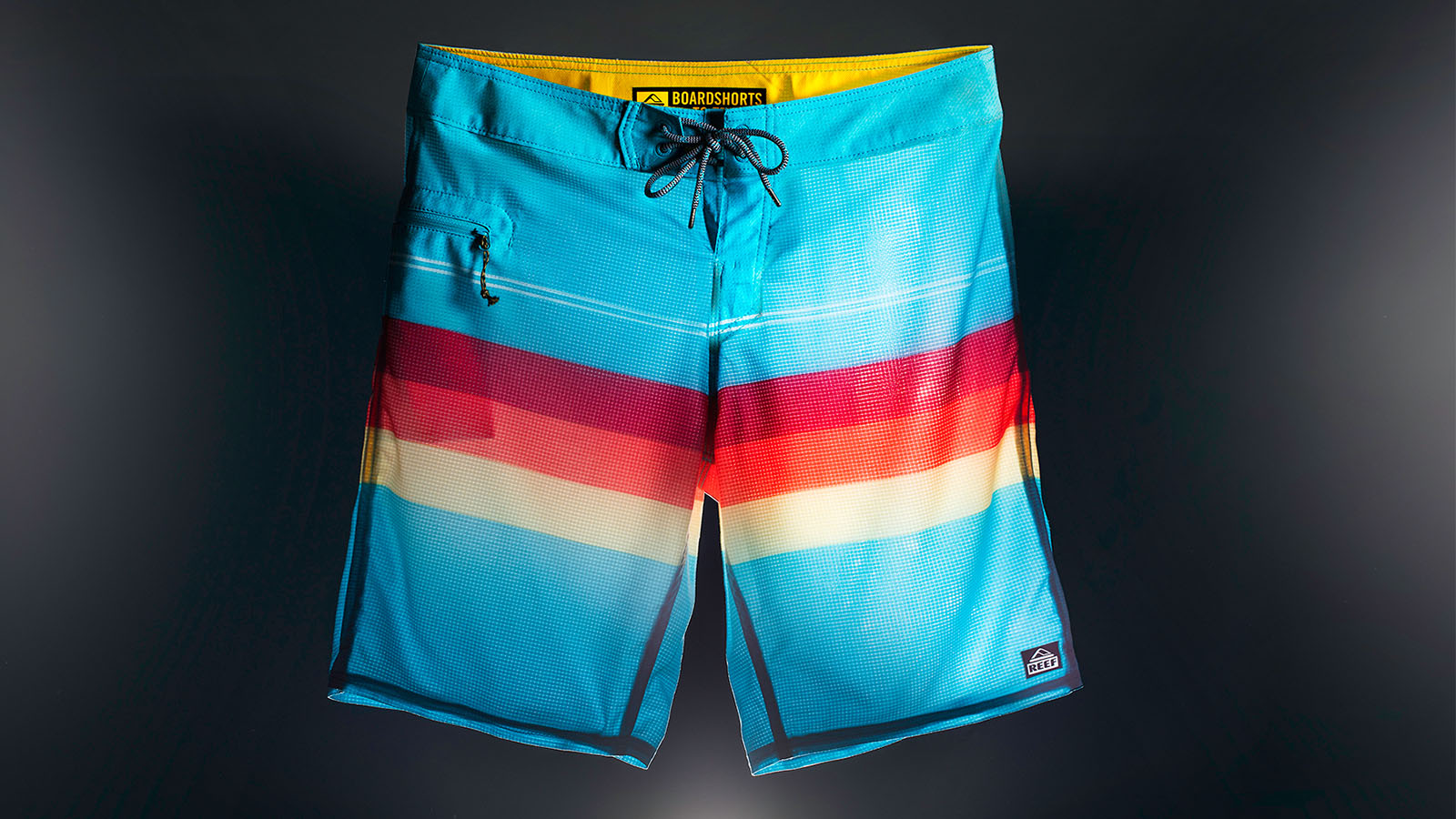 How is your boardshorts' segment doing and how will it be spread next season?
For spring 2018 we segmented our boardshort offering into three main groups; Surfairs, Swimmers and Surfable Walkshorts. The bulk of our business focuses on the Surfairs, offering a range of 4-way stretch fabrics as well as vintage inspired cotton blends, all ranging from 18"-21" outseams.
Our newly added Swimmers address the need for storage and style, while poolside. With side seam pockets, utility loop, zippered back pocket and a half-back elastic waistband, these Swimmers keep you comfortable and your belongings secure. And our Surfable walkshorts offer the classic styling of a walkshort, while activating technical 4-way stretch fabrics that perform in and out of the water.
Which direction is this product category taking?
We will look to put a marketing focus on our top tier boardshorts, constructed from our newly developed, Perforated 4-Way Stretch, performance fit, high hip zippered pocket and stylish prints to match the performance look.
Which are the main trends for next summer 2018?
In terms of trend, anything goes these days. From wild all-over floral prints, to tasty commercial stripes, we are committed to offering the freshest, most unique prints to the market. We develop all custom prints in-house and work with an array of talented artist to bring you unforgeable prints, that REEF is known for.
What colours / patterns will be next season's hits?
We will continue to support our top selling, retro inspired horizontal stripe styles with addition colourways and are offering a beautiful gathering of hyper tropical florals that are sure to get a double-take.
This boardshort collection offers two distinct colour stories, one bright and beautiful and the other a bit darker than you would expect for spring, but off-set with bright accent colours.
Any new fabric features and technical innovations?
For Spring 2018 we will be introducing our new, perforated 4-way stretch fabric, that will be available in both boardshort and surfable shorts. This brilliant new fabrication is comfortable, lightweight and has a water repellent coating.
Please describe your 3 hottest products retailers should carry.
Retailers should focus on our PMI styles, as they are our seasonal Product / Marketing Initiative and will be pushed by our marketing campaign. The Peeler, Triple and Islands are our top tier styles, constructed from perforated 4-way stretch and the Simple 2, Magical and Project are all constructed of vintage inspired cotton blends.
Price points: what are your main categories and what is the upper limit in this product category right now?
Our most upper price point comes in at $65 USD and drops as low as $39.90 USD.