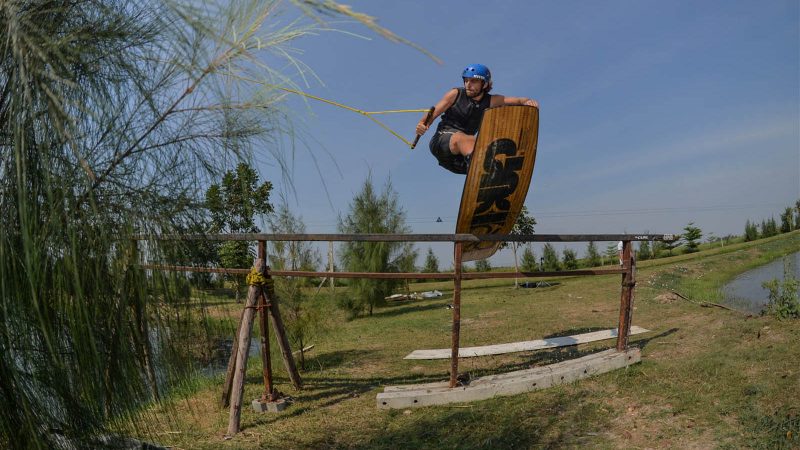 DUP Wakeboard Hardgoods 2018 Preview
Retail Buyers Guide: Wakeboard Hardware 2018
CATEGORY: WAKEBOARD HARDGOODS
BRAND: DUP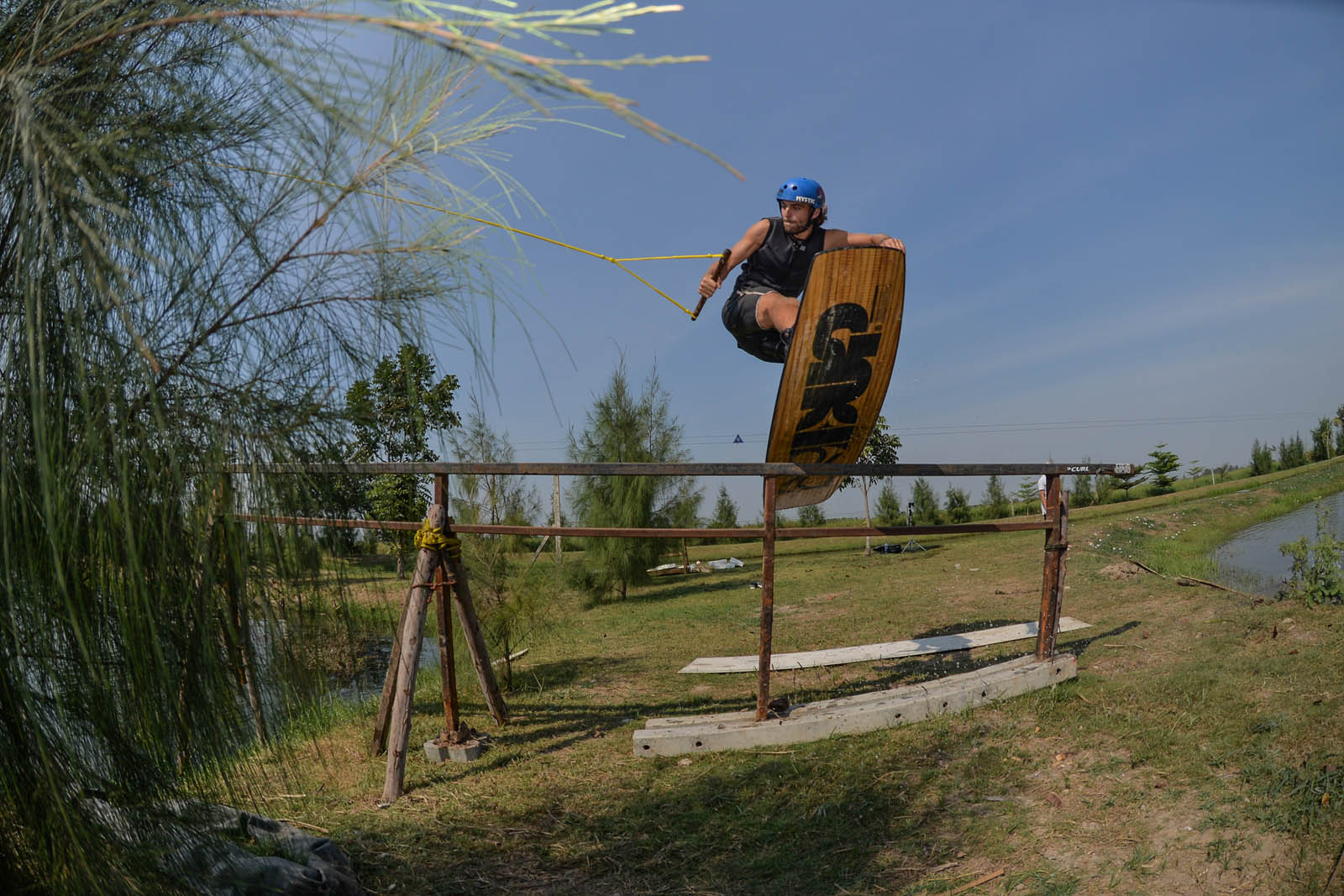 Trends
What are the main 2018 trends in the wakeboard hardware market, in terms of categories: wake park boards, boat boards, hybrid boards, boots, wakesurf, wakeskate? Which sector are you mainly focusing, which sector have you seen the biggest growth in 2017 and expect the biggest growth in 2018?
Boards will continue to get longer, stance options narrower. Varying flex patterns trending. No longer do people just want more flex, consumers are now demanding a variety of different flex options.
Our biggest growth sector is the cable market, and we see that continuing for 2018.
Board Hardware
What was successful for you in 2017 in terms of product technology, or changes in product you implemented? What is new for your wakeboard construction and design for 2018 and are there any trends in terms of design and construction that the entire industry seems to be progressing towards? It seems the biggest growth of our sport over the last decade is wake park riding. What are you doing to combat the wear and tear that the wake park style of riding puts on equipment?
We have been building our current tech story since 2015. In 2017 it was like the market really took notice of the weight and durability of our boards. Our boards are light, strong and flex right. Combined with our PU sidewall construction we are getting a lot of traction in the key markets.
For 2018 we are stoked to deliver the ATLAS. A whole new phase in our development. Designed in conjunction with our resident shaper DK and 2 Time World Champion – Lior Sofer.
Never have we committed so much time to get something right. It was a real headache trying to design a board for a guy who can literally do everything. Air Tricks, Rails, Boat. 12 Months of trial and error, we are really pumped to bring this to market.
2018 will also mark the introduction of our DYNA 4 Base. Longer life and improved impact resistance, without sacrificing the weight and Speed our Dyna 2 Base has become known for.
Also we welcome into the line our Wildwood range. A womens specific line. Designed in conjunction with our lead pro Deanna Hatten, we formulated new lay Ups to get just the right flex for the smaller frame. Also introducing new larger sizes for the girls.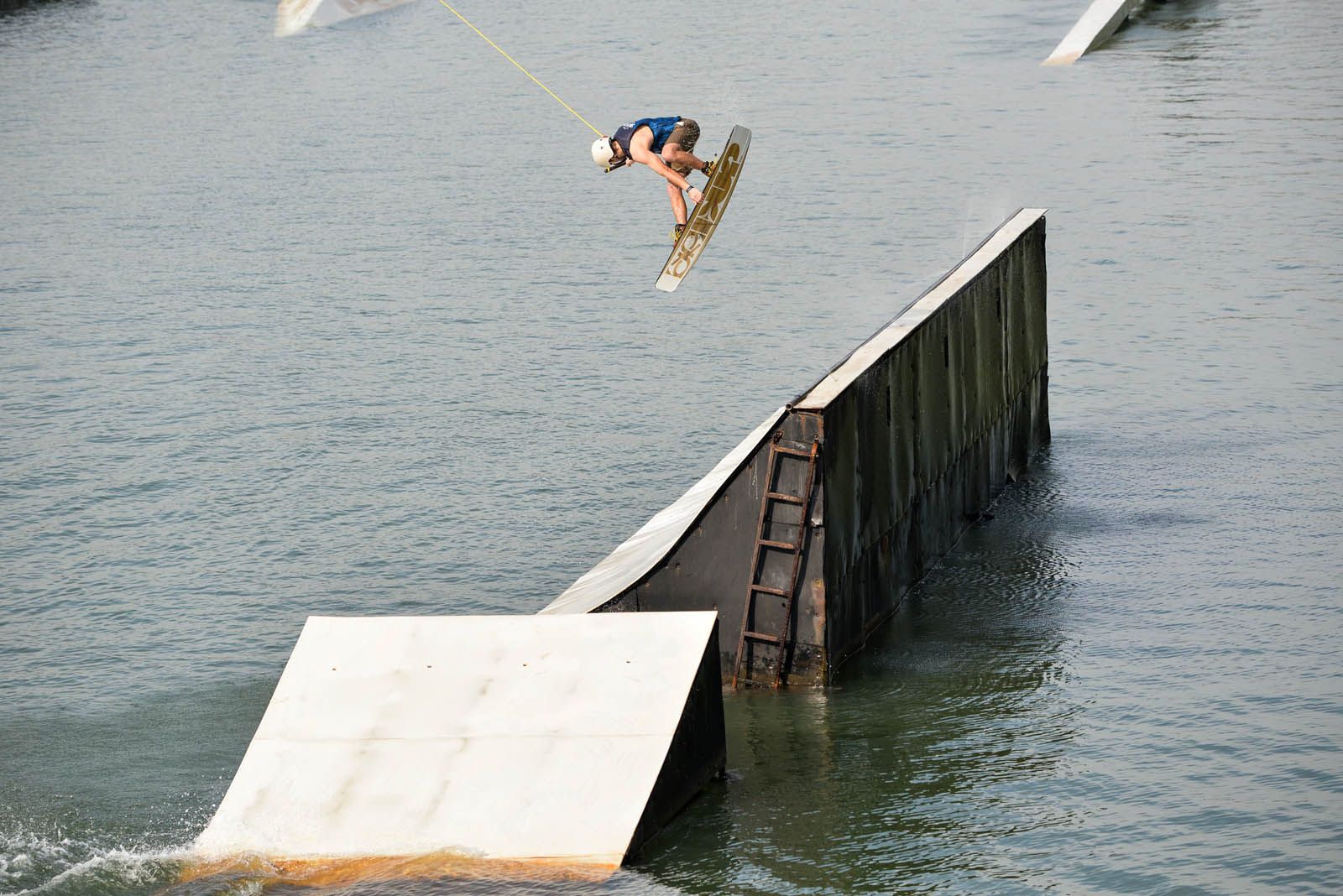 Boots Hardware
Which of your boots sold well in 2017 and why? What is new for 2018 in terms of boot design and construction. Are you bringing in any expertise or creating partnerships with footwear brands from outside our sport, eg snowboard boot companies, etc?
For 2017 the Heritage boot was our Number 1 seller. The heritage boot was adopted by most of the team this year, and when we see that happen, we know it's going to flow through the retailers and consumers too. Re-moveable boot liners, lace up shell and a classic look.
Another big mover for us this year was the Costa. Always strong, it's one of those boots that just works. Its been the staple of our line for almost a decade now. Just now we are using new materials and new techniques to construct.
For 2018, this year was about refinement. Our binding line has always been really strong we feel. This year we just wanted to make sure that we got the little things working. Things you will hardly notice visually but will make a huge difference performance wise. Improved drainage, re-positioning of some cinch points and new materials were the main focus.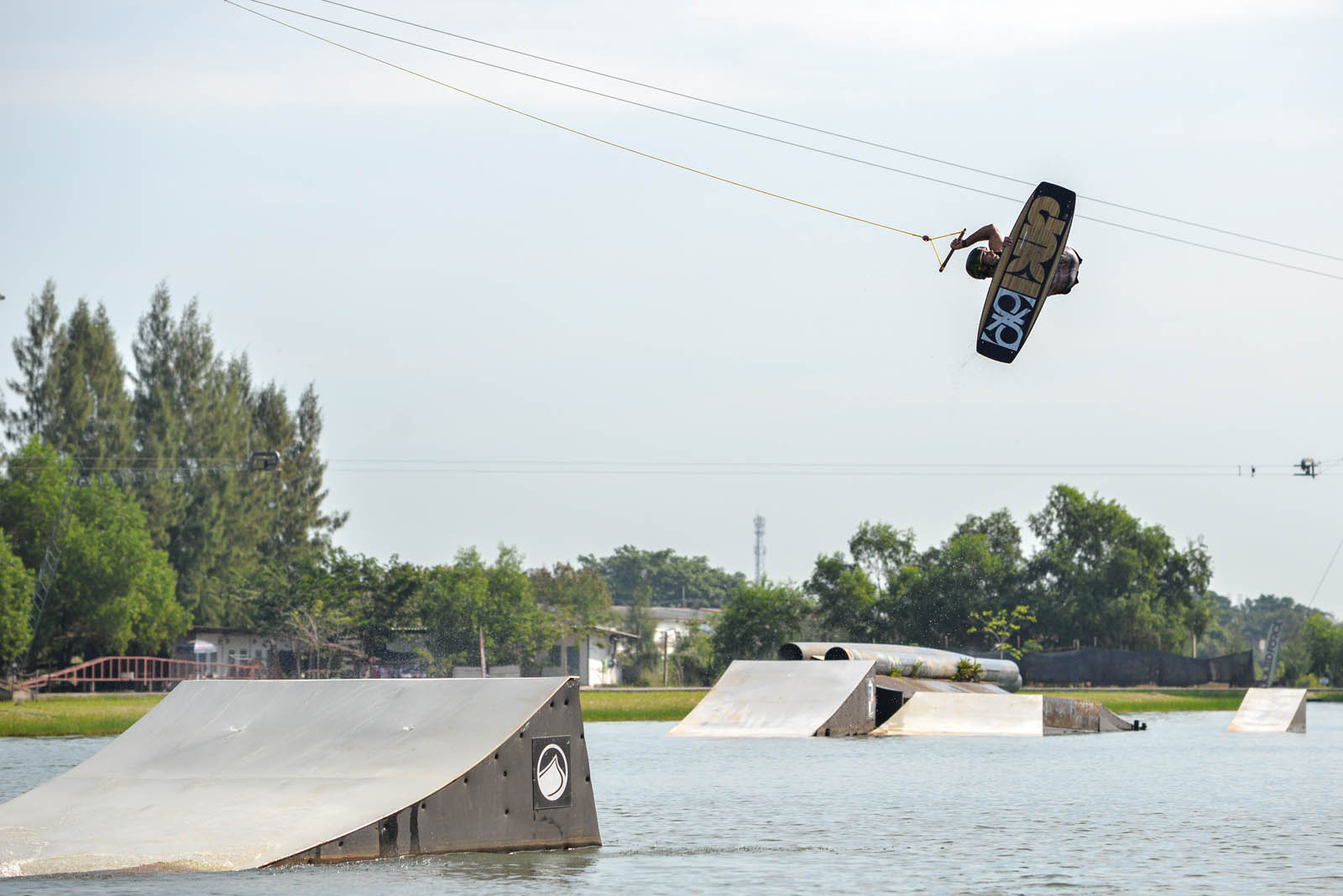 Aesthetics / Pro Riders
Any stand out new graphics or artwork collaborations, etc? How important is it to your brand, to have Pro Model Boards and how much freedom do the pros have in terms of board graphic?
We have multiple collaborations between artists, riders and DUP every year. The trick for us is in maintaining a common aesthetic to make sure we some consistency in branding.
The Atlas, and Wanderer were collabs with an Australian Artist – Andrew Sieker. The next LTD SDR by Mark "Turtle" Macnamara. The LTD Kudeta by Filipino artist Paco Raterta. Always looking out for new artists.
Pro model boards are important for us, because it gives the rider the recognition they deserve. The rider is consulted during design of the board, and always sign off on the final graphic. It really depends on the rider though. Some riders know what they want, other riders have no idea, so it's always a process trying to extract information out of riders.
As far as freedom goes, no one ever has complete control over anything. Both of us have to be comfortable with the final product. Us as a brand have to look after the overall Aesthetic of products as a total package. Whereas the rider just focuses in on one product.
A lot of it is making sure you have the right mix of riders to cater for different styles of riding. Allowing us to create a good diverse range of boards.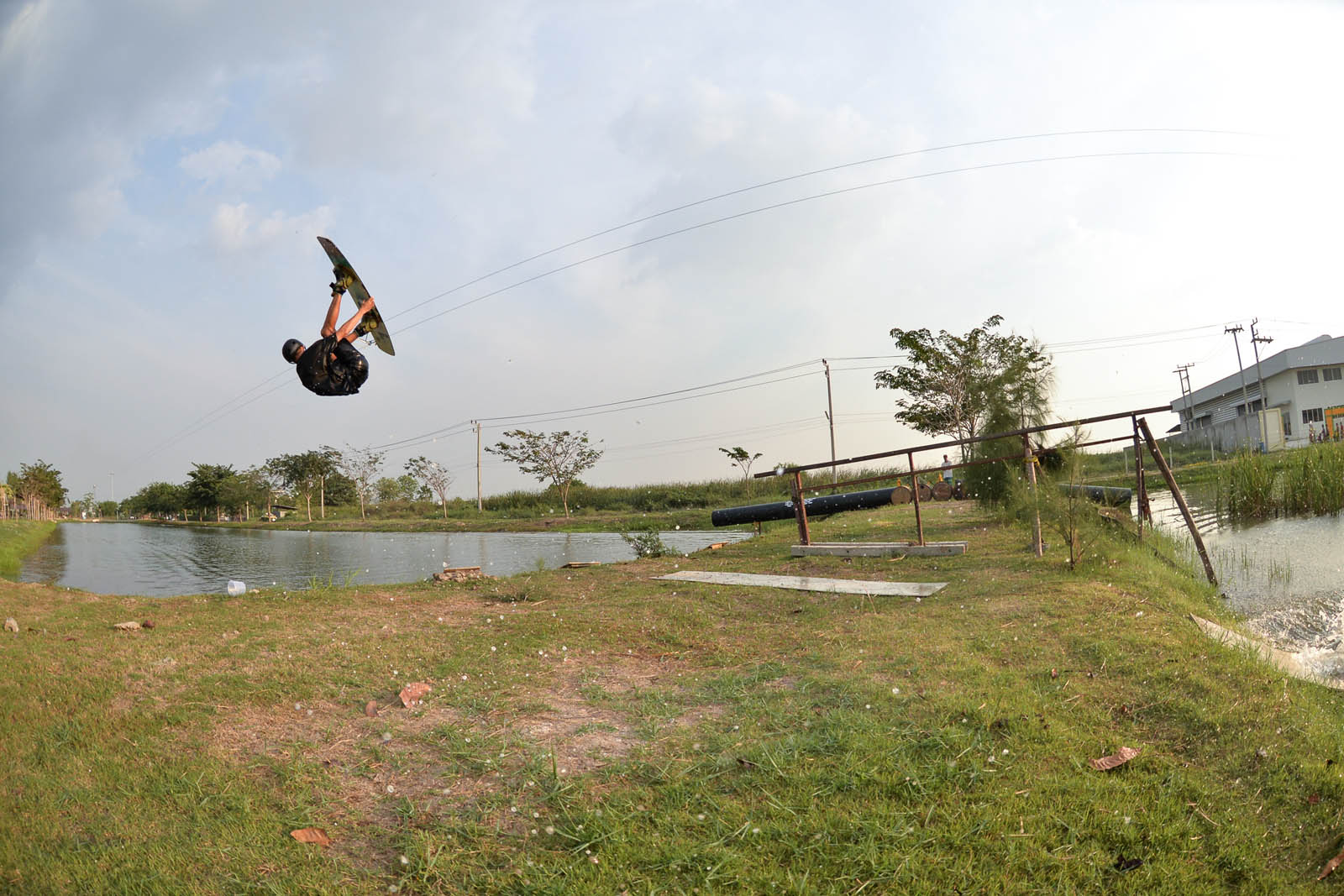 Retailers Help
How are you helping retailers sell your product and which method of help seems to be the most effective?
Our biggest asset for retailers is our distribution network at team riders. We ensure our distributors are in tune with the products and ready for any question. Our team riders also get solid training in all aspects of the product.
Earlier Drop
Over the last 3 years, we have seen delivery of next seasons kit coming out earlier and earlier. Traditionally the new seasons equipment was delivered to shops just before spring. It is now being delivered as early as September and October, almost 5 months earlier than what the industry is predominantly used to. Will you be releasing any of your 2018 kit to dealers this fall, how important is this early delivery to your brand, do you see this as a benefit to the industry?
Our first 2018 production will start to hit retailers in September 2017. The southern hemisphere in particular, Australia and New Zealand, September is the beginning of Spring. So a lot of core riders are starting to demand product around then.
We have a lot of European and Asian countries tap onto this production and hit the retailers before the winter really kicks in. Obviously you get a get a little sales bump for Christmas but also to get the riders who fly out to Asia for the winter, which is becoming an increasingly large segment of the market.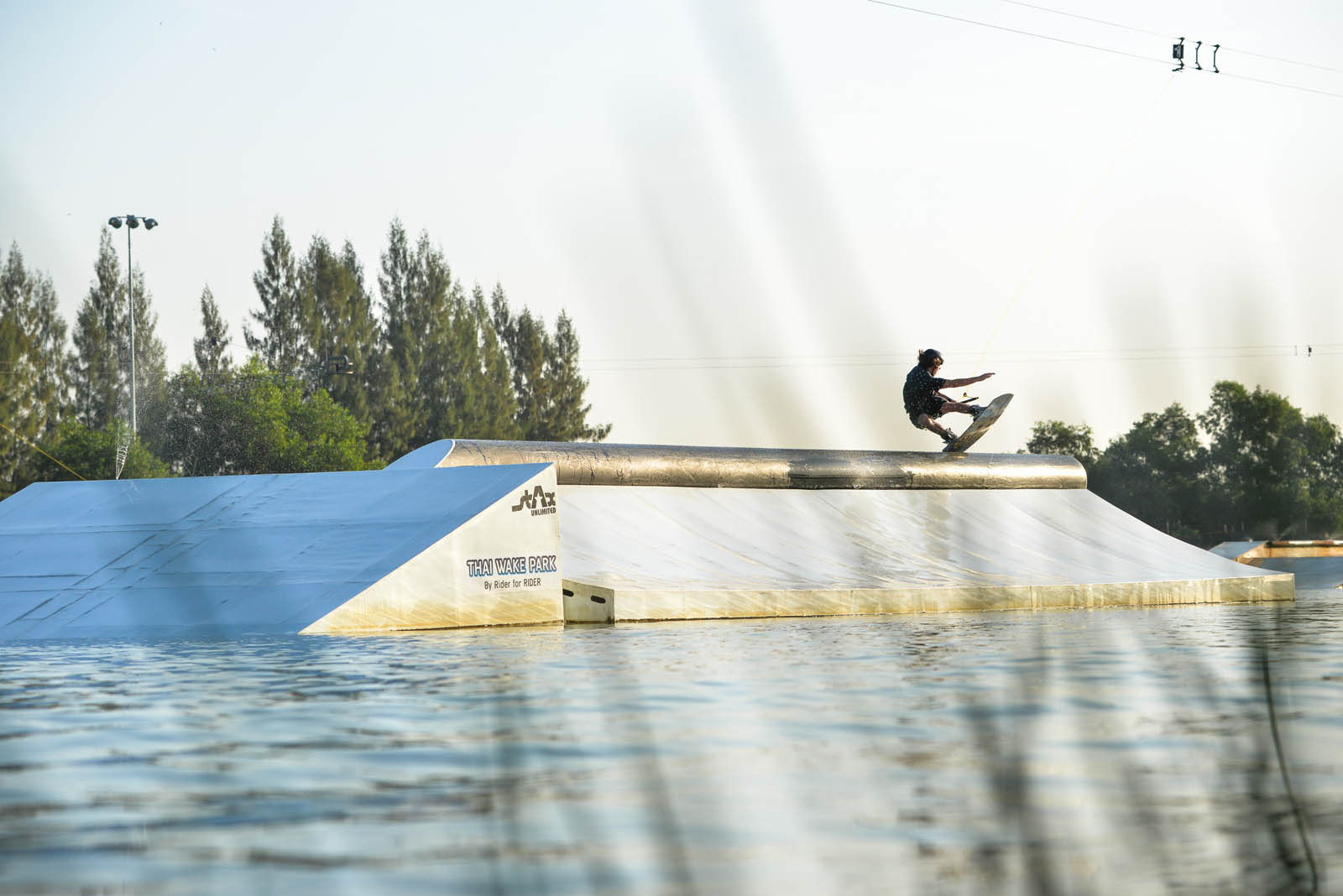 Key Products
Tell us about your 3 key products for 2018 and why you think they will be great sellers / important.
ATLAS by Lior Sofer. A whole new shape, flex and rocker for DUP. Flex + Edge hold alone will make this board fly off the shelves.
ANTI PRO by Antoni Van Der Wekken. Always been a really strong shape, but this year the Graphic is killer.
WILDWOOD series. Exclusive layups and flex patterns specifically for the ladies.