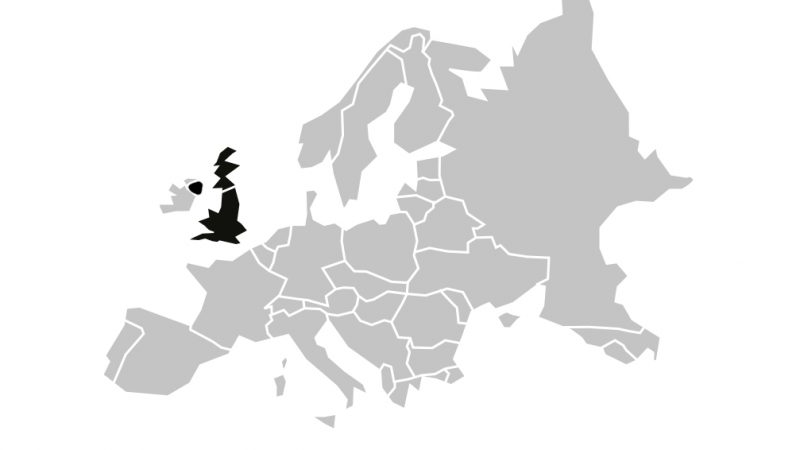 UK Market Intel September 2017
Could we be setting the world on fire? Maybe… maybe not!
Winter is on our doorstep! At the time I am writing this (early August) the sky is blue and the sun is shining (never let the facts ruin a good story) and the board business is revving up for winter. And there could well be some blue skies ahead for UK winter sport retailers as, once again, the weakness of the pound against the euro will give them a helping hand. At this moment in time 1 pound will get you 1.10 euros with some analysts predicting parity (1:1) by the end of the year and if you are a silly tourist then you are already getting well below parity. Report by Gordon Way.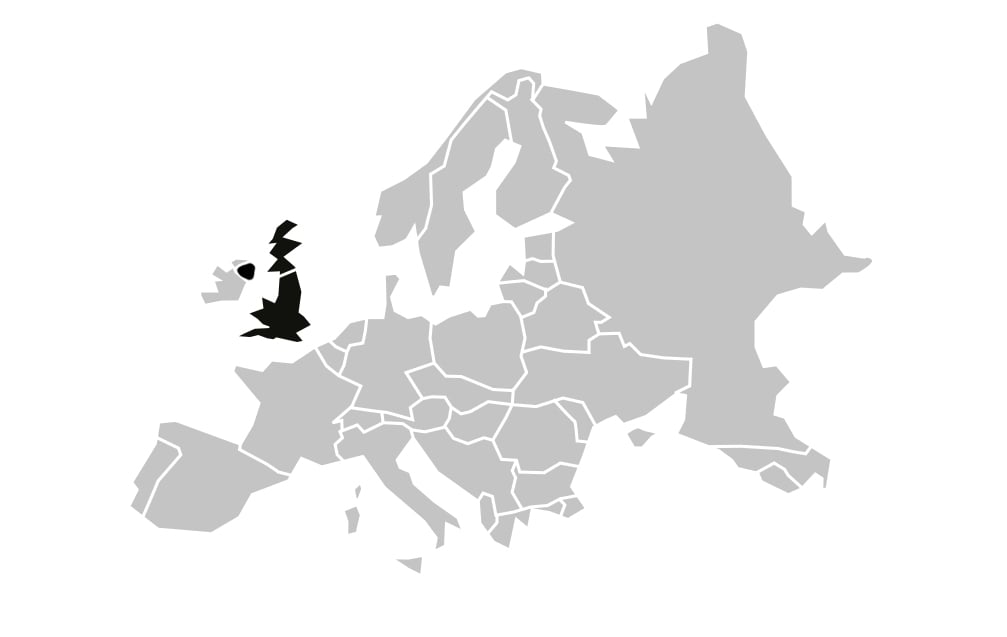 Whilst this may be "good news" for UK winter sports retailers who have historically had to compete with our Euro brethren targeting the UK market, it's not such good news in the long term as, once again, when this all filters through there will have to be price rises… again. Good old Brexit. Don't you love a good referendum?
As it's Summer what better than to start with a winter sports retailer in the off-season! Matt from Absolute Snow runs one of the largest online winter sports retailers in the UK: "Although it's our quiet time of year and we focus on stock clearance, compared to last year, sales are up a bit – but not enough to give me any great hopes for the season ahead." Matt sounded a bit cautious. Why? "I'm concerned for the upcoming season. I cannot really put my finger on why but none of us are absolutely sure how the consumer is going to react to the price rises – some of which are significant."
So a cautious outlook from Matt. Anything new? "Yeah – we're out of skate. Sad but true, we're dropping skate from our offering and we're consolidating on mountain sports which is our core strength. We're going to focus on the things we do well and make sure we continue to improve our service and systems."
Turning back to the current (summer) season I dipped my toe back into the Poole area and spoke to Andy Gratwick from Easy Riders. Andy is one of the key people in both kite and SUP in the UK because, as well as running the school, he is also a trainer (instructors' instructor) for both kite and SUP – in other words he's very well placed to comment.
Easy Riders started in 2003 as a pure kite school, then branched into (and out of) waterski/wake, into windsurfing and more recently SUP'ing. "We are about 60% kite, 40% SUP and a little bit of windsurfing. The wake/ski thing died for us because we just could not make it work for some reason."
What is really interesting is the gender split "We're a completely non-elitist organisation and I think this has particularly helped appeal to the regular, female SUP'er. It's 75%-80% women between 18 and 60 years old with the majority in the 35-50 year age group – and we're busy!" And kite? "It's completely different – whilst SUP is made up of mostly locals the kite business is almost all 'out of town' customers, predominantly male (75%) between 30 and 50. We run youth camps and kids clubs but it's small."
What of the future for both sports? "Kite is in danger of following windsurfing and becoming too technical – that's the biggest threat. I see SUP'ing a potential, becoming the 'cycling of the sea' and has huge opportunities for growth. Overall this year's business is on a par with last year but beginner kite lessons have shrunk and SUP is growing."
"Interest in becoming a SUP instructor is huge. If you compare SUP to kite, we have twice the number of schools and three times the number of instructors." The future for SUP, at least, looks rosy.
As this issue has covered wakeboarding I thought it would be interesting to talk to Boards Basement who, whilst predominantly a winter sports store, have this year ventured into the water sports business. Talking to Gus about this change in direction I simply asked why? "We had nothing to do in the summer – whilst we have always sold skate shoes, sandals and sunnies the summer months were always quiet. So this year we decided to try our hand at water sports and ventured into wakeboard and surf."
And how's it been? "I can't say that we've set the world on fire but we had a firm strategy to go out with a full price offering to gain a good view on the market. We're happy enough and no complaints. Whilst I don't see the water sports side ever overtaking the winter side of the business we are getting a good footfall through the door – the fact that we do no local advertising and yet people are finding us speaks volumes about our approach to the business."
So what of surf and skate? "We've got great surf shops locally and some of these guys are our friends so we really don't want to step on their toes. We're selling surf because our customers are asking us to! We'll keep it small and niche". And skate? "We're not a big skate shop but we have an interest and we've always had a skate offering so we'll keep it that way and will continue – but, once again, it's not going to set the world on fire."
What is really interesting in talking to Gus is that the business has evolved from a pure online business with no showroom or shop to a full bricks and mortar shop (and warehouse) with a great online presence. "The increase in sales in store is massive and we're now fully catering for that. People want to talk to people. They want good service. They want the time and attention – and we give it to them and they reward us with their custom. It's working." This is truly gratifying to hear this – perhaps there is a glimmer of hope for the bricks and mortar business after all.
So it's early August and if the West Country isn't busy at this time of year then it never will be. I spoke with Paul at Zuma Jay in Bude, Cornwall and it was obvious they were busy – I had to call a few times and when I finally got hold of him I just asked him for a really quick comment: "I am hopeful," he said laughing, "it's still early days, but very hopeful. It's not kicked in yet but it always does and whilst we're not setting the world on fire [that phrase again] I have never seen the town so busy. The restaurants are full, the ice creams are selling and we just need the customers to find us now." Overall it seemed that there was a good buzz and Paul was certainly happy: "Yeah – it's certainly not doom and gloom and we will keep stoking the fire in the hope that we can set the world alight" [again!].