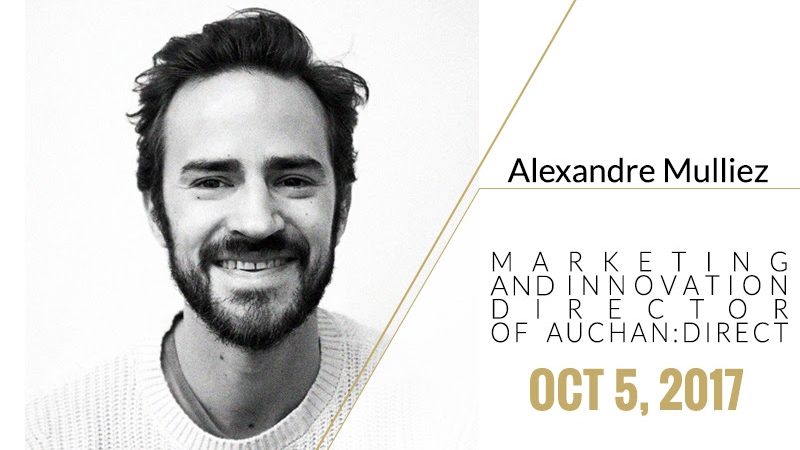 2017 EuroSIMA Surf Summit: Alexandre Mulliez
The young entrepreneur, Alexandre Mulliez, will be giving a talk on 'How the Z Generation Revolutionised Management' at the 2017 EUROSIMA Surf Summit. The talk is scheduled for Thursday, October 5th at 3:30 p.m., at Belambra Club "Les Estagnots – Pinède" in Seignosse.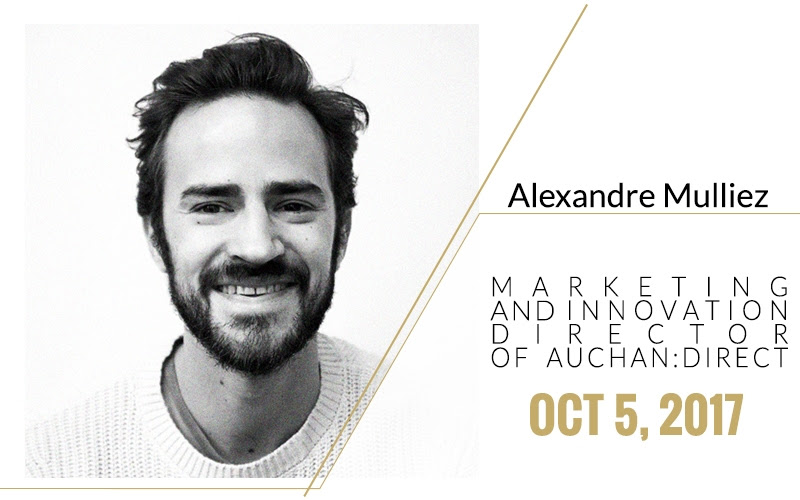 "At 30 years old, Alexandre Mulliez is already a serial entrepreneur. He started by launching his first start-up Hartô, a contemporary furniture editor, while he was working on his Master's Degree at EMLyon. Two years later, he founded Ores, an advertising agency based in Lille, Shanghai and New York. After that, he created Koober, an application that publishes book summaries. Along side all this, in 2011, he joined the Auchan E-commerce board of administration where he remained until 2014. Then, he took on operational responsibilities becoming Innovation and Marketing Director for Auchan:Direct in the company founded by his grand-father. He assigned himself the mission of implementing in the traditional family business the key principles that led the most successful companies around the world to enter and thrive in the digital era. Since January 2016, Alexandre has also become a member of the surveillance board at Auchan Retail France as well as an administrator at Artsper, an online art sales platform." [Source]
Click here to register for the event and click here for more information on the programme.