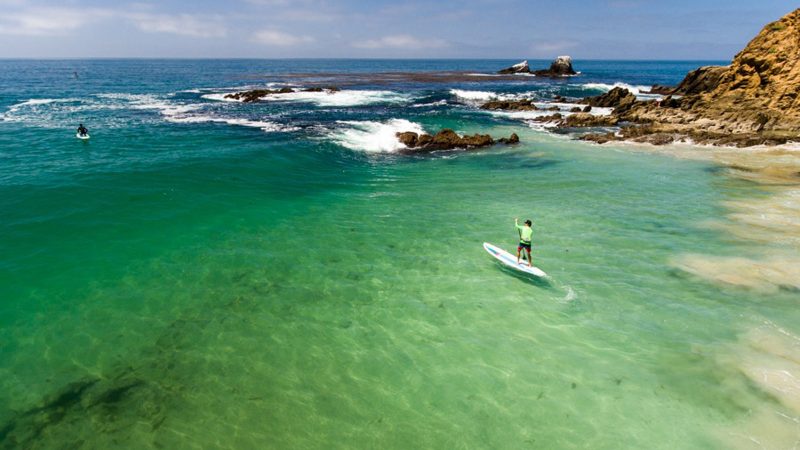 Boardworks SUPs SS18 Preview
Retail Buyers Guide: SUP 2018
CATEGORY: SUPs
BRAND: BOARDWORKS
INTERVIEWEE: ANDREW MENCINSKY (BRAND MANAGER)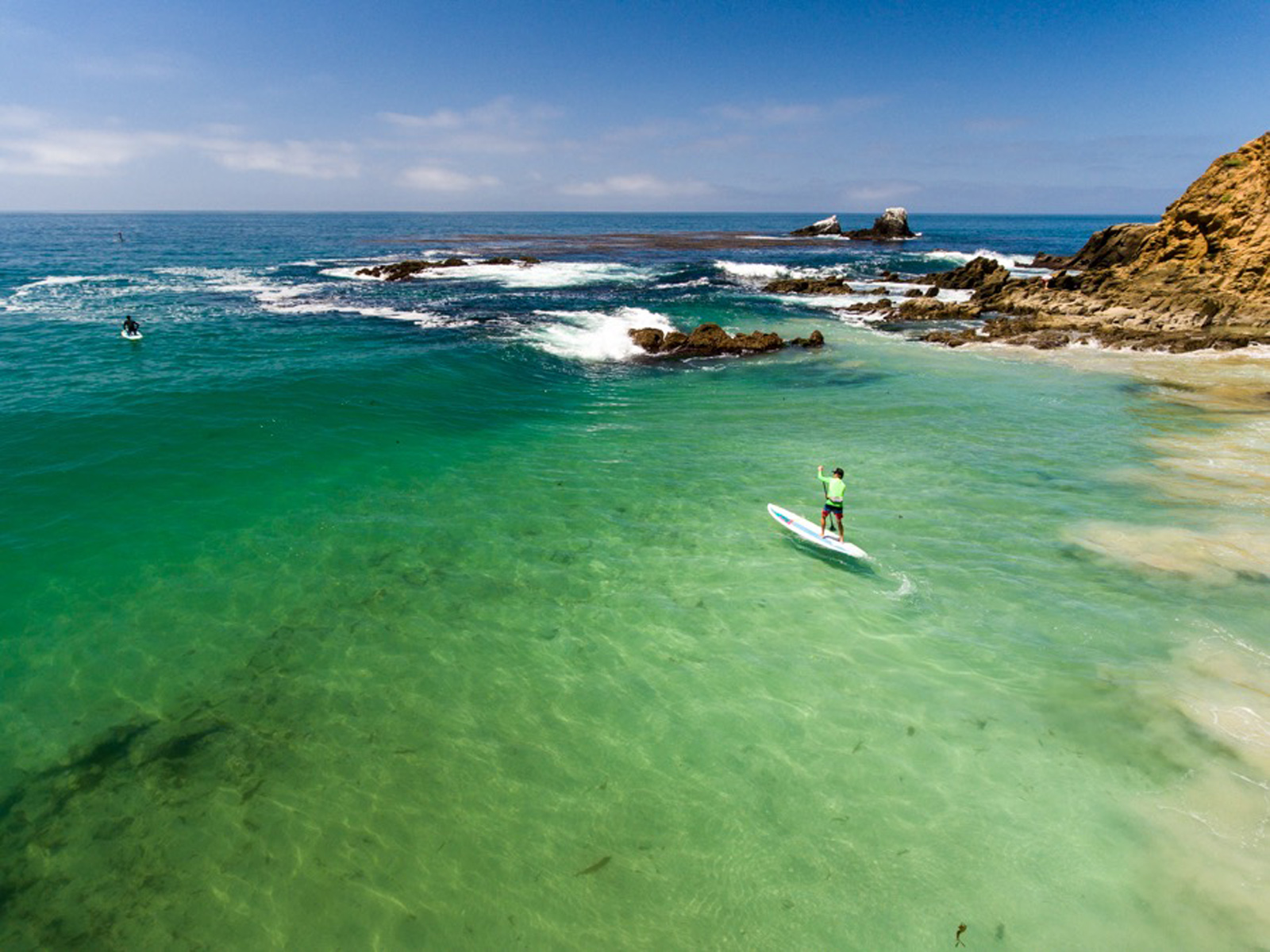 TRENDS
What are the main 2017 trends in Stand Up Paddleboards in terms of categories (SUP Surfing, downwind/race, touring, river, all around/leisure, yoga/fitness…)? Which sector of the market are you focusing most on?
Boardworks has traditionally concentrated on the recreational sector of our sport throughout the categories mentioned. With the acquisition of the world rights for Rogue we will have a new focus to grow our presence as a premiere performance brand.
TECH HARDBOARDS/INFLATABLES
Please tell us about your new technologies or product breakthroughs for 2017?
We believe the inflatable market will continue to grow world wide as board technologies evolve.
We still love hardboards and we are always on the cutting edge utilising state of the art materials and construction. Our entire line has been redesigned with shapes that achieve better performance in every category including speed and stability.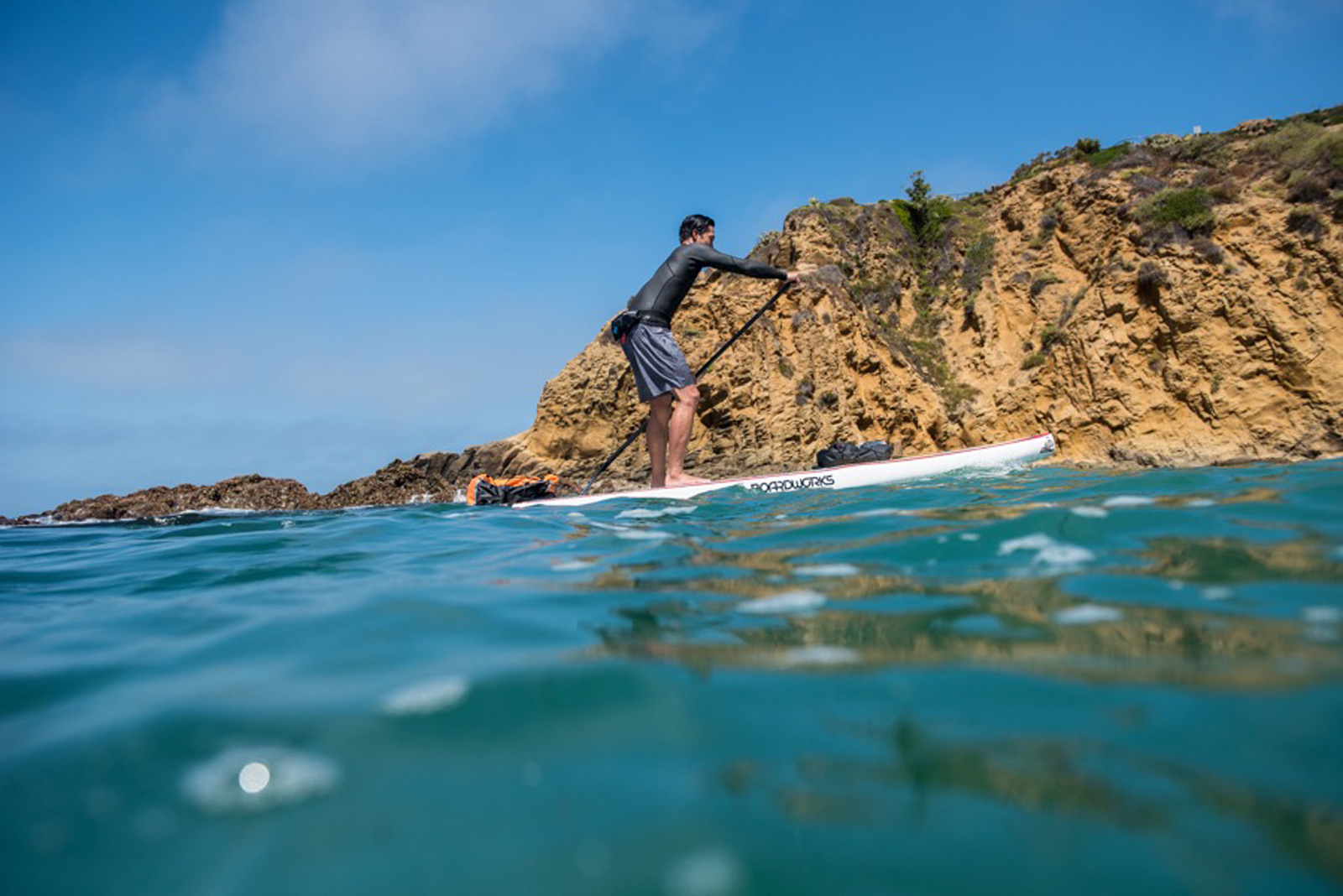 AESTHETICS
What is the story behind your boards' graphics?
We have rebranded Boardworks and have designed our 2018 line into a collections strategy, utilising four distinct market segments. Each collection tells a unique story and we look forward to share our story at the show.
RETAILERS' HELP
How are you helping your retailer network to sell your product?
We have an entirely new and experienced team at Boardworks and at Confluence our parent company. The authenticity of our team allows us to create a new strategy focusing on service for our partners.
PRICE POINT
How have prices evolved for the hardboard/inflatable categories and what are the main price hot spots?
The last few years have been a race to the bottom with price and the companies who engaged in those practices have suffered dearly. It's important to have a realistic easy price of entry for beginners but you need to sustain a margin or you wont survive long term.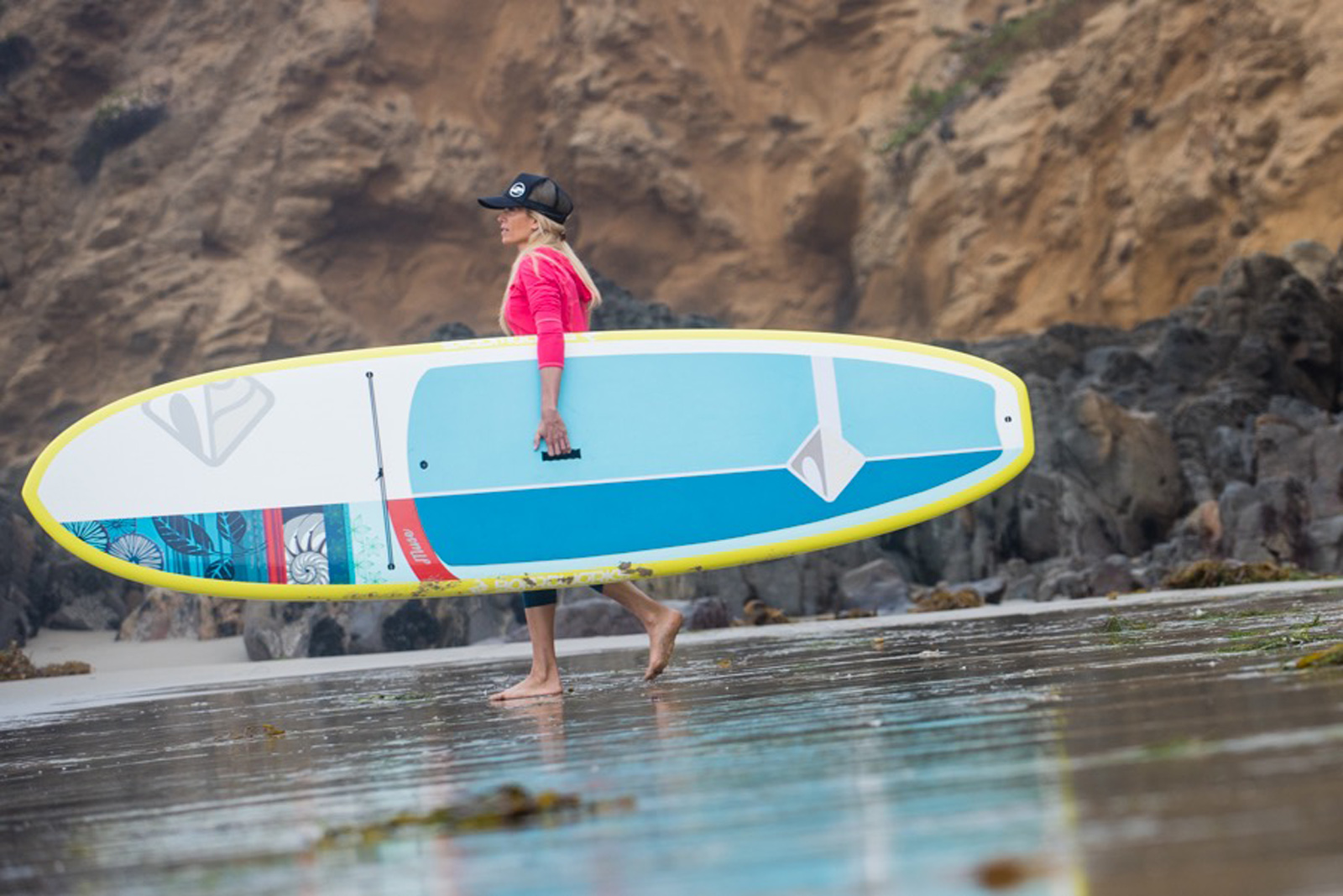 KEY PRODUCTS
Take us through your two key products for 2017.
Our two biggest inniatives is attaining the world rights for the Rogue Brand which allows us to play at the highest levels of performance in Surf, Race, Foil and White Water. Our CRNT® (pronounced current) brand is focusing on surf and we are stoked on what we have created as the best value and performance board on the market.