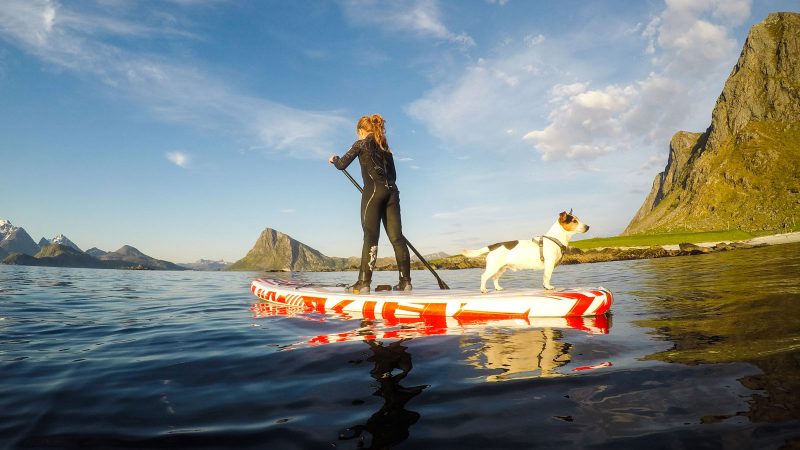 RRD SUP SS18 Preview
Retail Buyers Guide: SUP 2018
CATEGORY: SUP
BRAND: RRD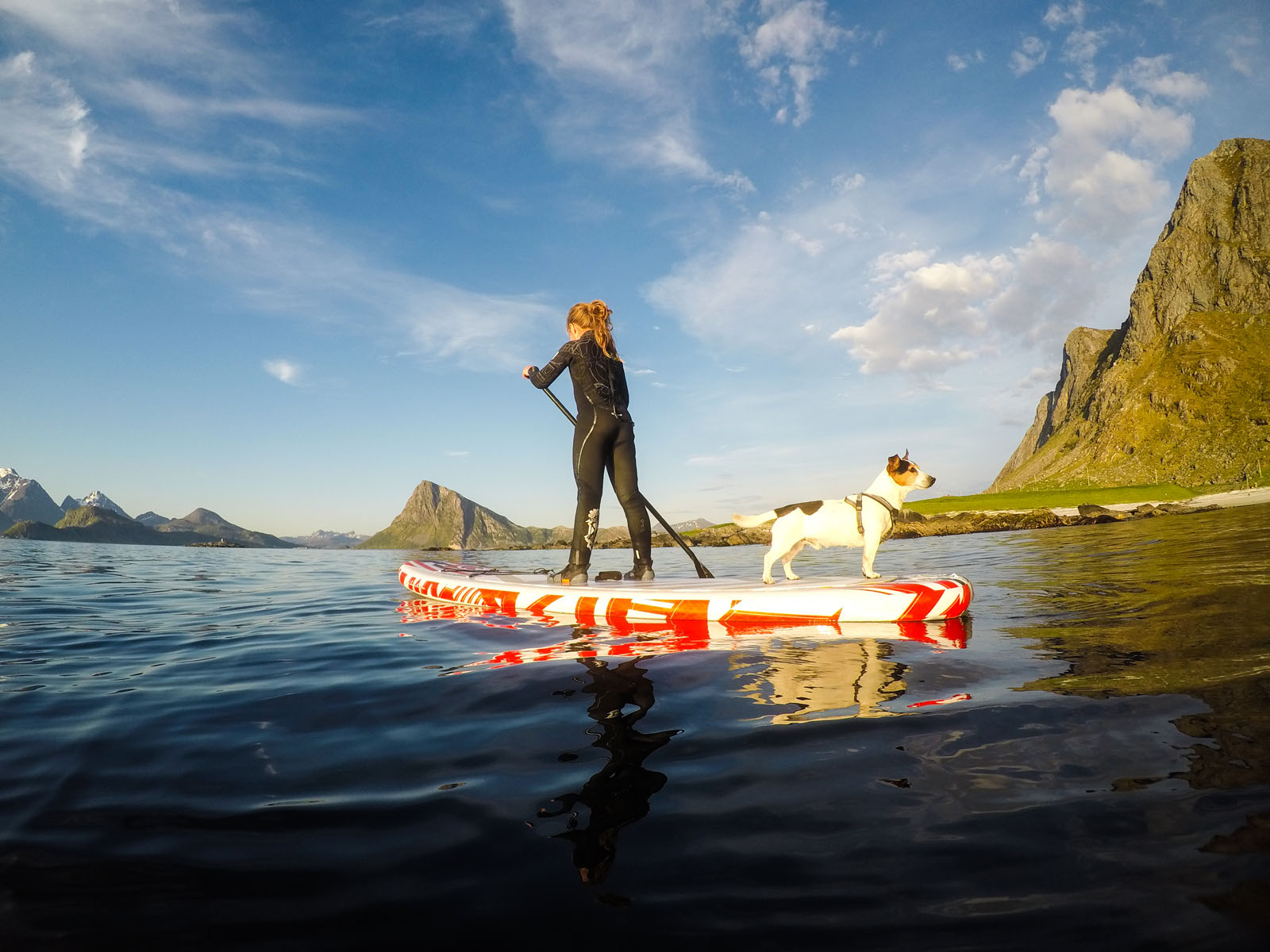 PADDLE EXPO
Will you attend Paddle Expo? If yes, what are your expectations (business opportunities, competition benchmarking, retailers' education)?
Yes RRD will present to the paddle expo 2017.
For sure the market that is growing super fast is the inflatable market. It's a great place to put your brand up against other brands to track out progress.
TRENDS
What are the main 2017 trends in Stand Up Paddleboards in terms of categories (SUP Surfing, downwind/race, touring, river, all around/leisure, yoga/fitness…)? Which sector of the market are you focusing most on?
This year the cruising inflatable increased a lot, also the inflatable SUP with the windsurf mast insert.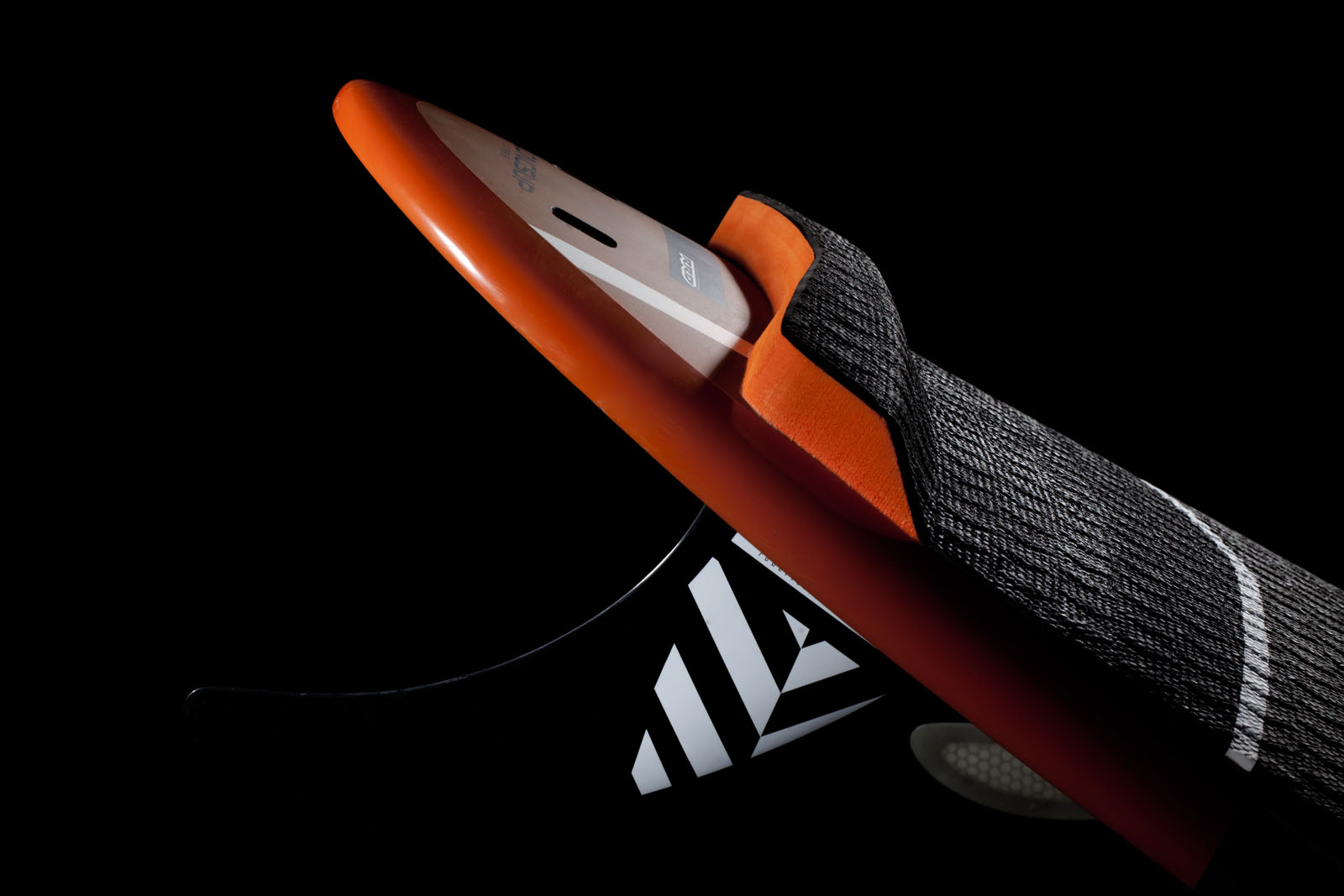 TECH HARDBOARDS/INFLATABLES
What's new with your hardboard construction? And where do you see hardboard sales heading? What's new with your inflatable board construction? And where do you see inflatable sales heading? Please tell us about your new technologies or product breakthroughs for 2017?
We are looking to find an eco-friendly material to use for hardboards. It isn't easy! For now the market is not suited to the rigid board but instead toward the inflatable. The new technologies that we will present during Paddlexpo will be the Thermo plastic belt; a special stripe that increases the stiffness by around 40% more compared to a conventional inflatable board.
AESTHETICS
What is the story behind your boards' graphics?
Our graphic is the razzle dazzle. It's a special camouflage used during the 2nd world war. We like to use this because it's atypical and unique.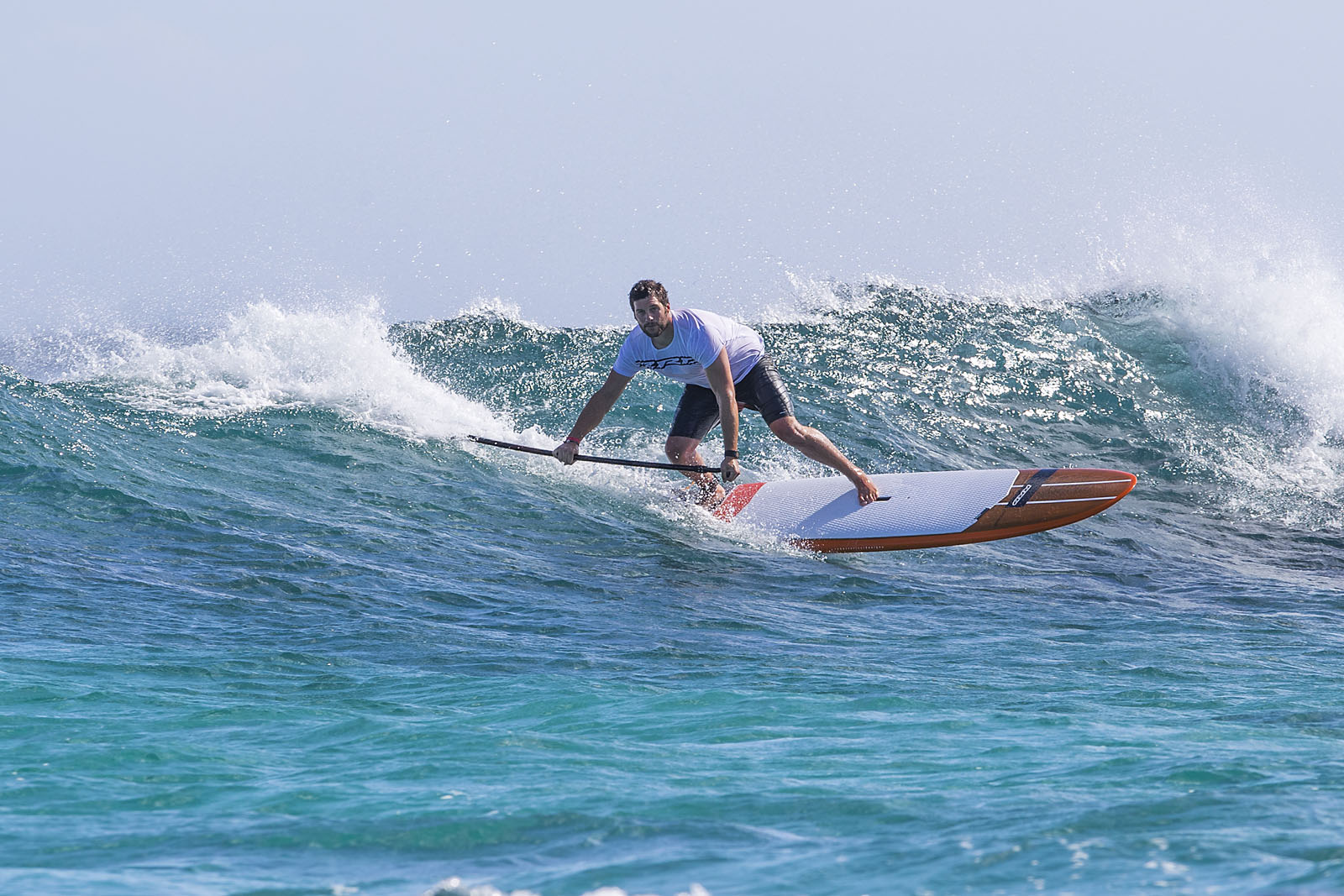 RETAILERS' HELP
How are you helping your retailer network to sell your product?
SUP riders are really the best tools to help the shops and the retailers to sell, also the promo gear and the test day are important.
PRICE POINT
How have prices evolved for the hardboard/inflatable categories and what are the main price hot spots?
To compete in this market isn't so easy because suppliers are selling last year's boards cheap, meaning prices have to go down.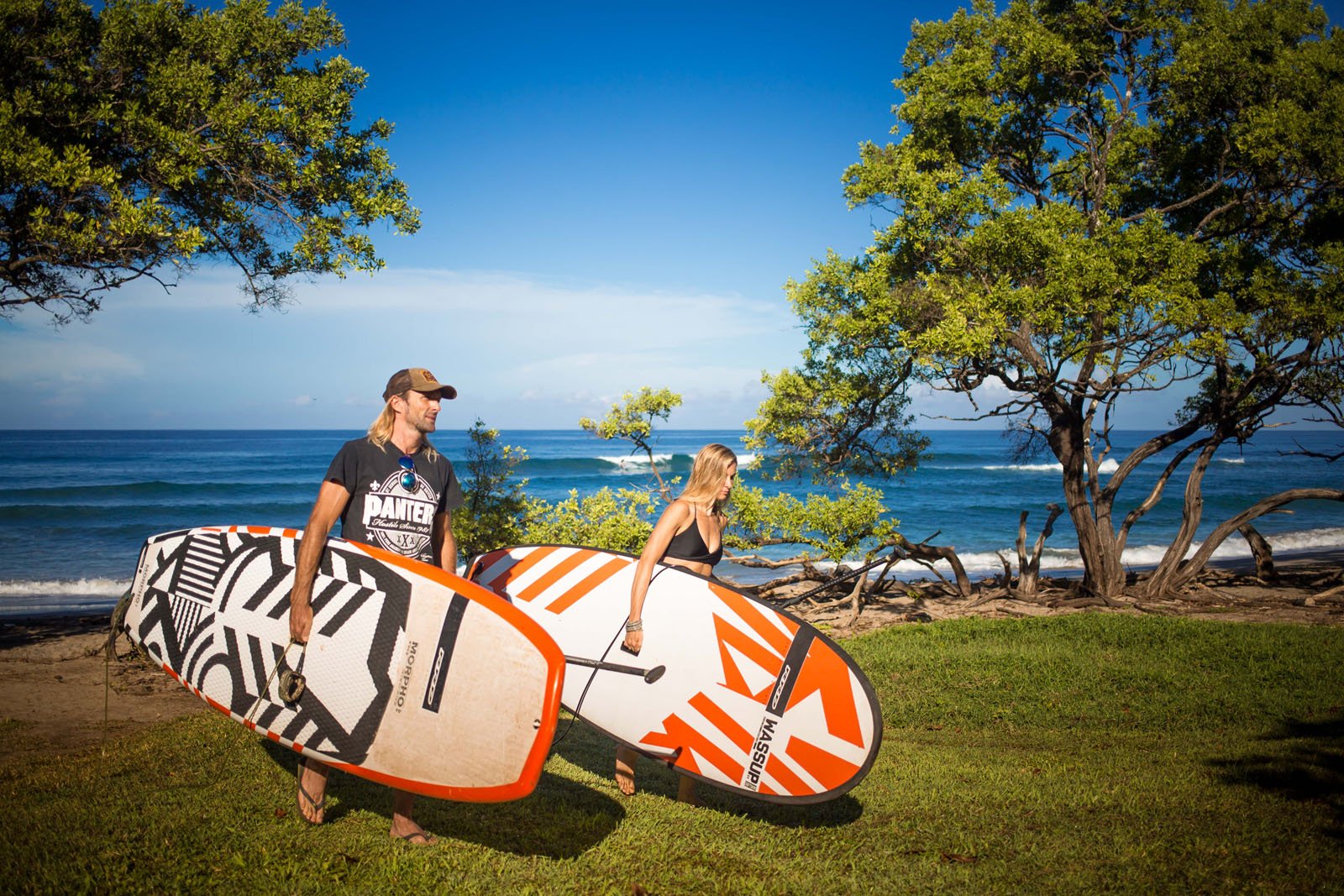 KEY INNOVATIONS
What product innovations are you most hyped on for next year?
Our new inflatable technologies such as the thermo plastic belt will be key for us.