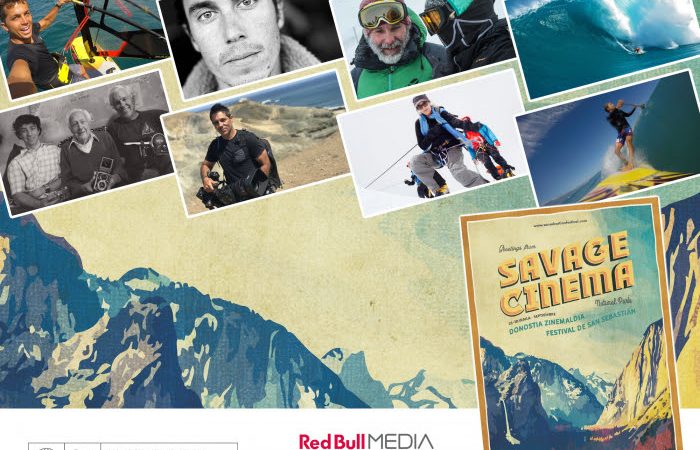 Savage Cinema Brings Big Names To The San Sebastian International Film Festival
Savage Cinema is the adventure film section at the San Sebastian International Film Festival, which takes place on 22-30 September 2017. This year, big names from the world of action sports filmmaking will be in attendance such as Jennifer Peedom, actor Bérénice Bejo and the surfer Kai Lenny, among others.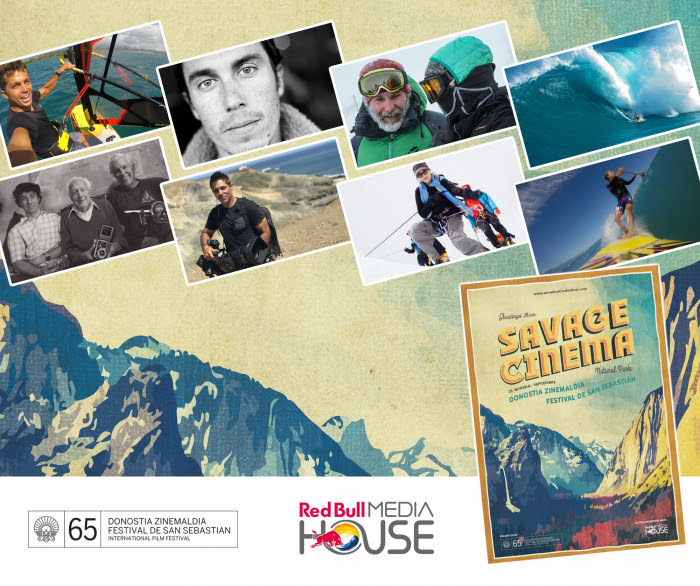 Press Release: Tout là-haut is one of the few fiction movies to celebrate the world of mountain snowboarding and skiing. Serge Hazanavicius, a lover of freeride, will present his first feature film, inspired in the story of the snowboarder Marco Siffredi, who died while making his way down Everest on his board in 2002. At the Festival, the director will be accompanied by Bérénice Bejo (Oscar-nominated for The Artist and Best Actress Award at Cannes for Le passé / The Past), Kev Adams and Vincent Elbaz, and the producer Julie Gayet.
The director of Mountain, Jennifer Peedom, known for the closeness with which she portrays people in extreme situations (Solo [2008], Sherpa [2015]), will come to San Sebastian to present her latest film, a suggestive journey packed with historical archival footage and beautiful contemporary images, with which she aims to expand upon western culture's fascination with mountains.
Paradigm Lost deals with the evolution as a sportsman of Kai Lenny, a respected young Hawaiian athlete and recent winner of the WSL big wave surf contest at Puerto Escondido (Mexico). Lenny will attend the Festival together with the film's co-director, John DeCesare, to present their movie in which surfing, kitesurfing, windsurfing and foil surfing sessions come together with some of the biggest names in the disciplines, including John John Florence, Kelly Slater, Robby Naish, Laird Hamilton and Dave Kalama, to name just a few. On the afternoon of Wednesday, September 27, the 24 year-old surfer will give a presentation at San Sebastian's Hurley Surf Club (limited capacity, pre-registration is needed).
Bill Heick, one of the adventurers who took to the coasts of Indonesia looking for waves in the early 80s, will come to San Sebastian to attend the European premiere of Secrets of Desert Point at the Festival. His father, a producer of ethnographic documentaries, made a series of recordings of Indonesian regional dances, also making the most of the occasion to film that fabulous journey between friends which ended with a key discovery in the history of contemporary surf.
Tickets for the Savage Cinema films will be available for purchase from September 17th on the Festival website.