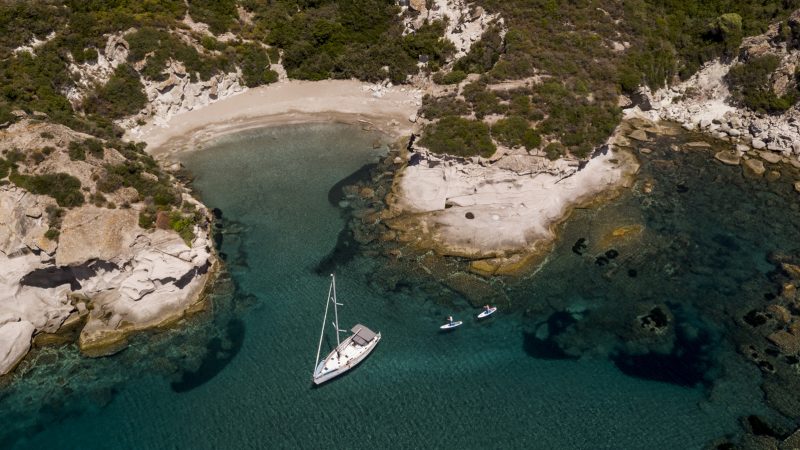 Red Paddle Co SUP SS18 Preview
Retail Buyers Guide: SUP 2018
CATEGORY: SUPs
BRAND: RED PADDLE CO
INTERVIEWEE: JOHN HIBBARD (MANAGING DIRECTOR)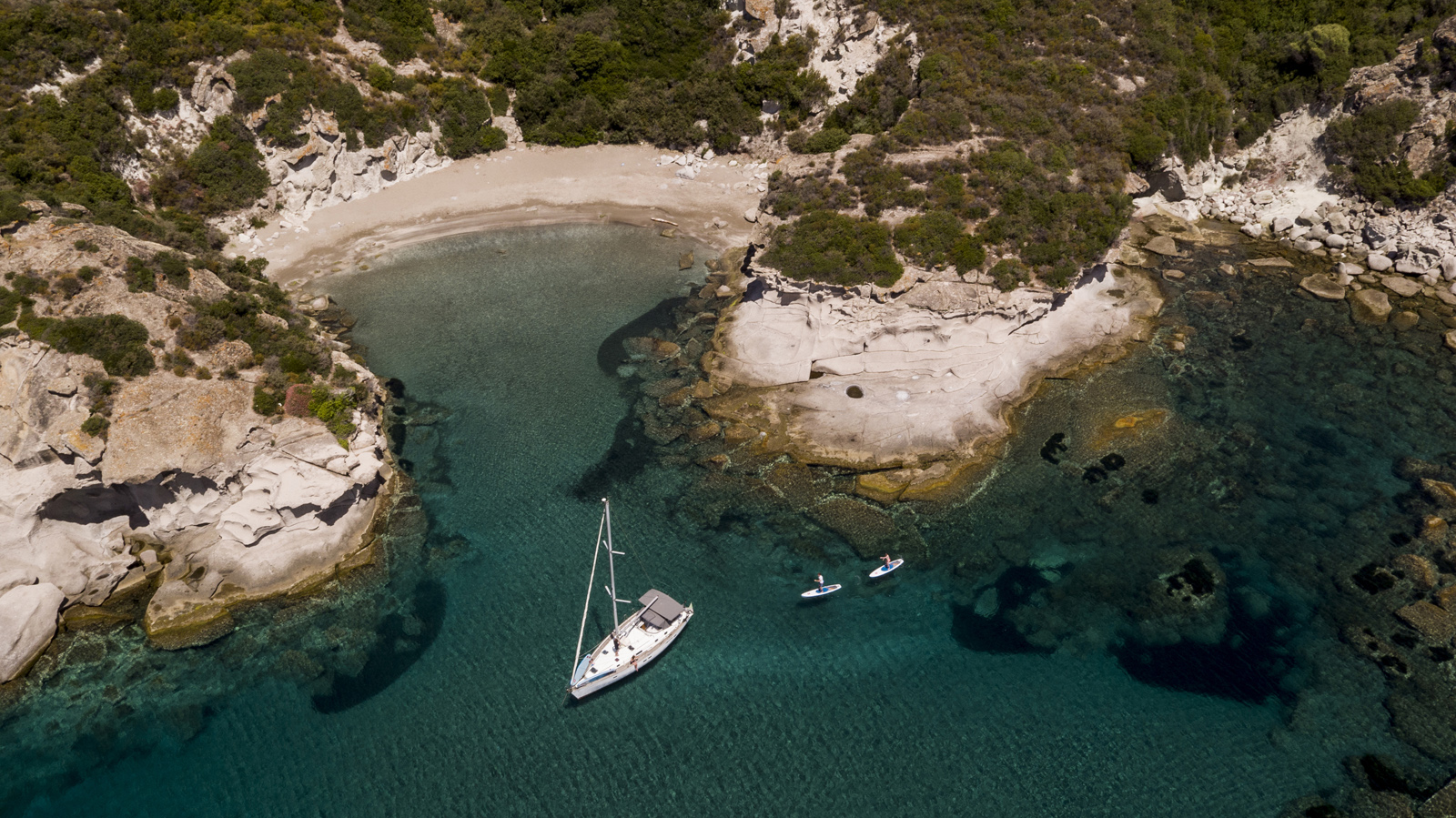 TRENDS
What are the main 2017 trends in Stand Up Paddleboards in terms of categories (SUP Surfing, downwind/race, touring, river, all around/leisure, yoga/fitness…)? Which sector of the market are you focusing most on?
For us there has been no change in our focus. We remain focused on producing the very best inflatable boards for all aspects of paddling. We've seen growth in all sectors but I would say All Around remains our strongest sector.
TECH HARDBOARDS/INFLATABLES
What's new with your hardboard construction? And where do you see hardboard sales heading? What's new with your inflatable board construction? And where do you see inflatable sales heading? Please tell us about your new technologies or product breakthroughs for 2017?
Refinement is our focus this year. We have moved on to the 3rd edition of our MSL™ material now. We've made further improvements with the bonding process which allows us to take coating Discrepancies down to the lowest level. It is these issues that cause faults further along the production line or into the life cycle of the product. Our current warranty rate for boards is 0.002%. That has been our focus.
Combining MSL and RSS with the capability for Red boards to take a high pressure we already know we have a class leading product in terms of paddling performance. We wanted to focus deep down into the molecular construction to improve material consistencies, reduce wastage and make a vastly more reliable product that reduced returns to almost nothing and gave retailers superior confidence when selling a Red Paddle Co board.
We see an increasing growth of inflatable boards versus hard boards. Our boards are opening up the sport to millions more people and we want to deliver an authentic and high-quality experience to these paddlers.
AESTHETICS
What is the story behind your boards' graphics?
For 2018, a little like our material focus, it is all about refinement. Our graphics are more refined. Red Paddle Co boards are recognisable from 100 paces and we wanted to keep that DNA but make some subtle refinements.
RETAILERS' HELP
How are you helping your retailer network to sell your product?
First and foremost, we want the customer to walk in and ask for a Red Paddle Co board. That of course makes it easiest for our retailers. We are also aiming to focus extra support on those retailers who have been central to supporting our growth over the years.
Our Retailer University platform continues to be a one of a kind support tool for our retailers to not only learn more about Red products but also earn rewards.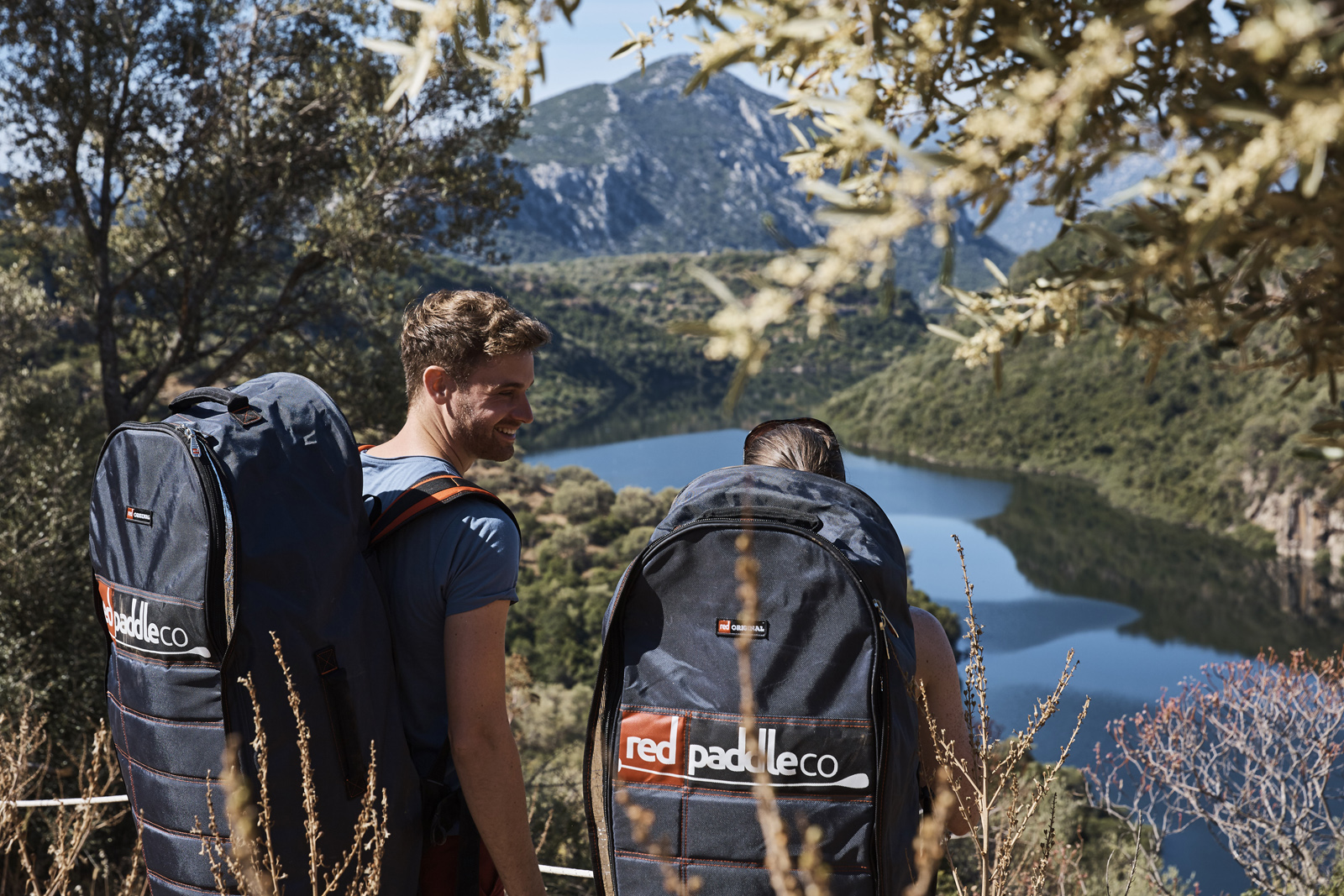 PRICE POINT
How have prices evolved for the hardboard/inflatable categories and what are the main price hot spots?
Our prices remain the same for 2018
KEY PRODUCTS
Take us through your two key products for 2017.
For 2018 we are super excited about our 15' Tandem board. We have seen a fantastic take up of our multi person boards such as the Dragon and XL boards. The Tandem takes that concept and makes it more accessible to the couples or small families.
At less than the cost of 2 boards the Tandem opens up the world of touring. You can load the board up with 2 people and enough gear for either a day on the river or a weekend adventure. Alternatively, you can have a small child positioned between the 2 paddlers and make it a real family affair.
The board can also be paddled in various modes e.g. one sitting, one standing, two standing, etc. We are really excited to launch the Tandem board for 2018. One of the best things is that it still packs down into one of our standard board bags.