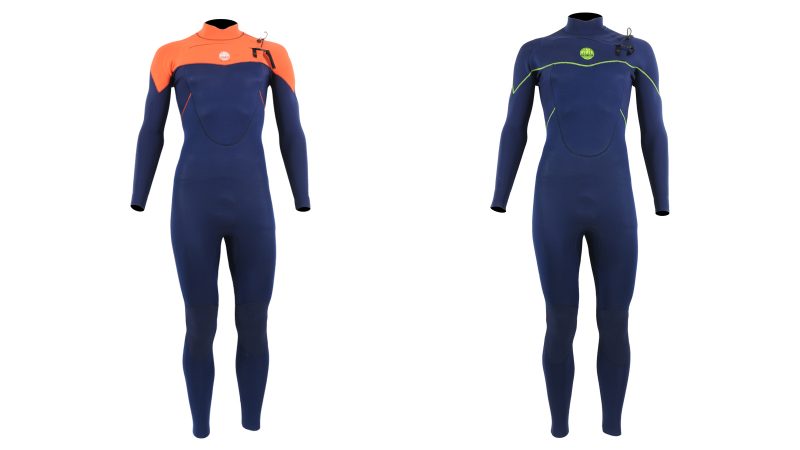 Alder SS18 Wetsuits Preview
Retail Buyers Guide: Wetsuits SS18
CATEGORY: WETSUITS
BRAND: ALDER
INTERVIEWEE: JOHN WESTLAKE (RUBBER MAN)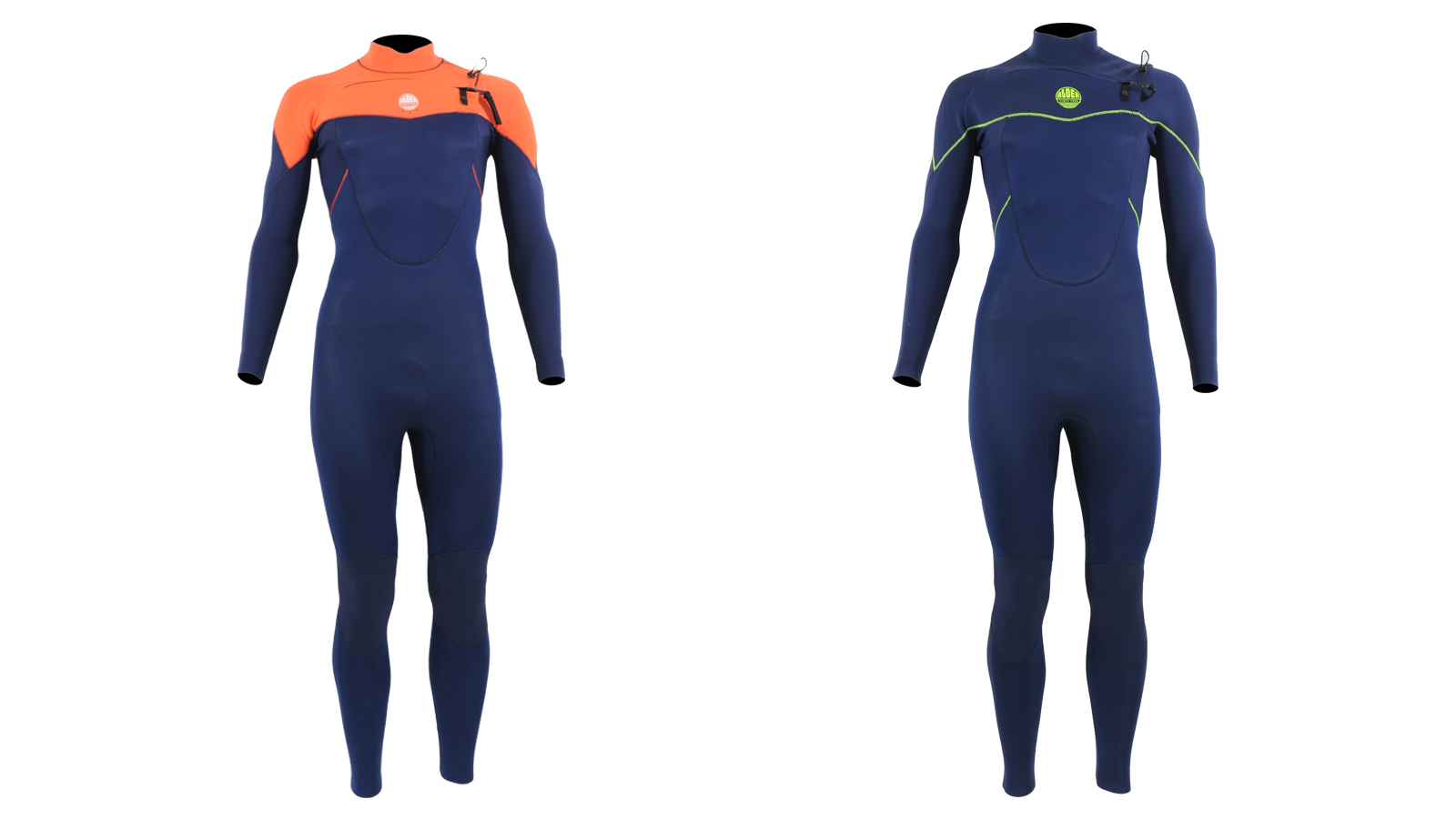 Firstly, can you tell us about how your spring/summer wetsuits line is evolving compared to your traditional fall/winter one?
Around 75% of our wetsuit sales are from the Spring/Summer range so the SS18 line includes more styles including ladies and youth. The lager sales numbers for Spring / Summer means we can offer more colourways which is always refreshing.
Regarding neoprene material, tell us about the characteristics and specific objectives of a summer wetsuit.
I guess the biggest difference is simply warmth, many of our winter styles even when offered in 3/2 mm are too hot so we offer simple styles without specific lining.
How do you make sure it's strong enough to last?
The strength has to be designed in from the very start and you can only do this through experience. I see every single wetsuit that needs repair, and luckily there are very few, so I know when a common problem occurs and ensure it doesn't happen again.
Design-wise, how is the panel construction designed for comfort? How are you working to make sure your seams are resistant and stretchy?
We work closely with our suppliers to test thread and seam construction. New designs are given to our riders who then feedback their comments.
What's the role of the lining in your wetsuits? What are its most important features during the summer?
The first aim of any lining is to increase the amount of air against your skin. The lining also needs to stretch as much as the outer nylon and then if the item will allow the price then we add fast dry lining to allow more than one surf a day!
In terms of style, which colours and patterns are the most popular for SS18?
Our most popular junior styles are using strong contrasts like Grey / Flo Red or Black / Flo Green, the lady and men styles are using more subtle flashes of thread colour.
In terms of price, which demographics/levels do you address here?
We identify very strongly with Mum, Dad and the kids, we know it can be an expensive exercise to kit the whole family out for summer on the beach so our aim is to offer a range of first quality kit at sensible prices.
Tell us a bit more about the unique benefits and high-end details of your wetsuits.
The top of our range for SS18 is Evo Fire, this is a chest zip style with 50% FDL (Fast Dry Lining) inside and 100% taped seams. These features mean it can be super stretchy but still incredibly warm!
What are your 3 key products in this category for SS18?
The key top end styles are PYROTECH 2 TONE which has a stunning "Melange" outer nylon combined with "aerocore" lining inside, the ladies is especially stunning.. EVO FIRE as mentioned before and PYRO. PYRO is simple but effective.
How do you make your business more eco-friendly?
In the UK we ensure to recycle as much as possible. As far as our products are concerned you will see eco friendly developments like "Dope Dying" of fabrics which saves huge amounts of water and energy.