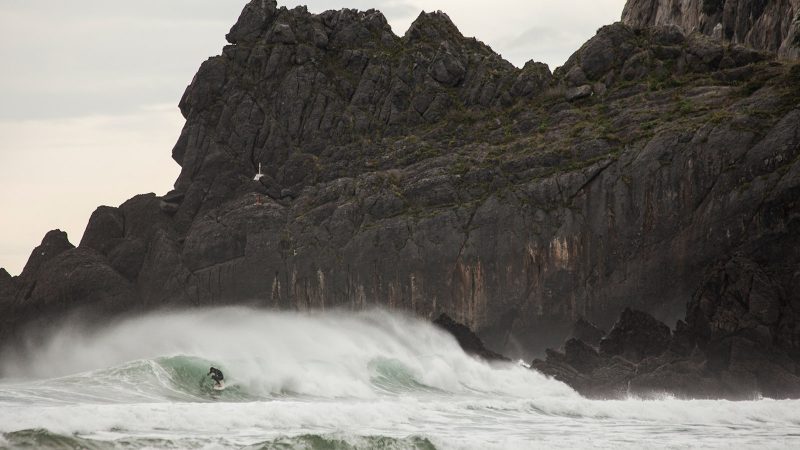 Deja Vu Wetsuits SS18 Preview
Retail Buyers Guide: Wetsuits SS18
CATEGORY: WETSUITS
BRAND: DEJA VU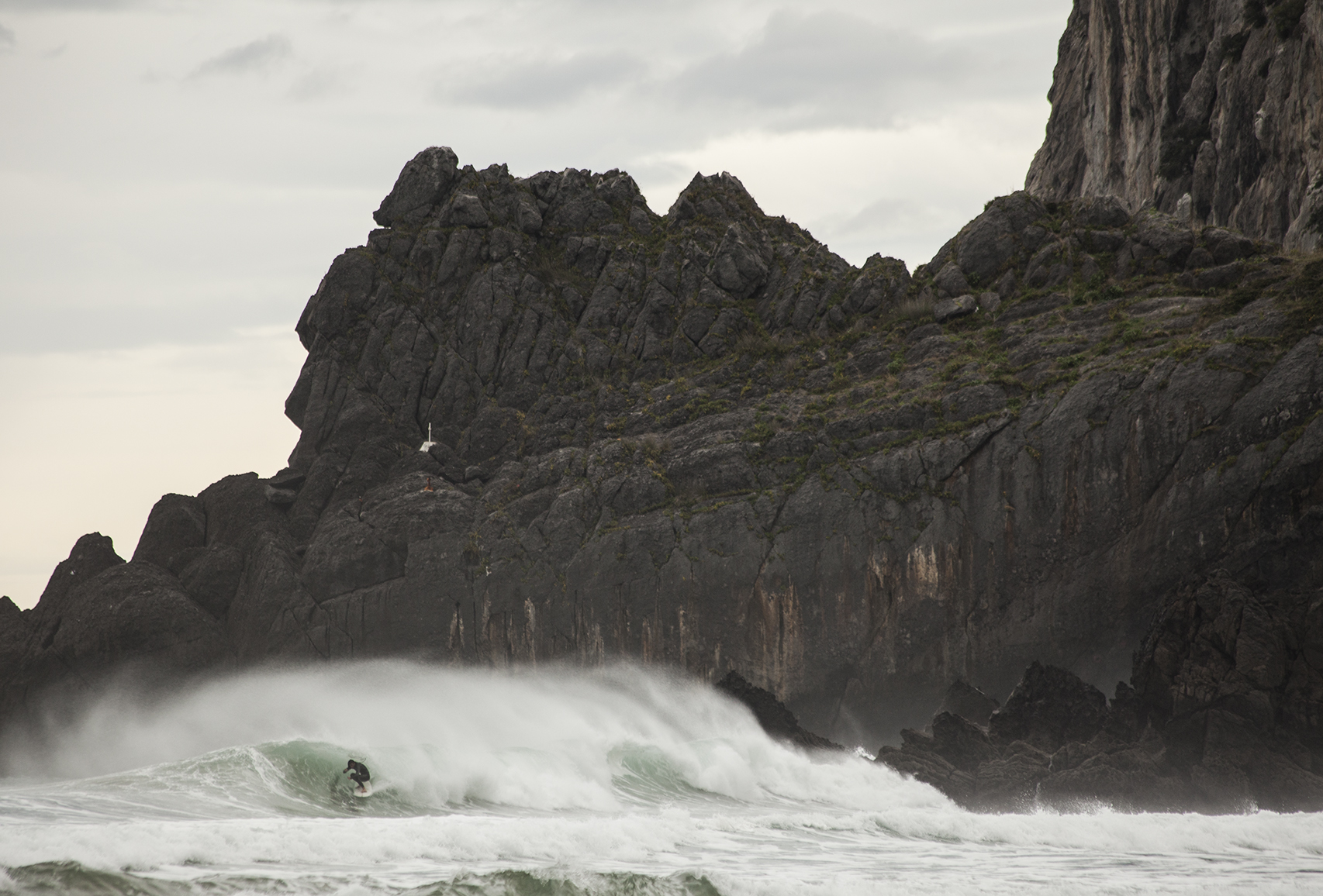 Firstly, can you tell us about how your spring/summer wetsuits line is evolving compared to your traditional fall/winter one?
Right now we are fully concentrated on the full suit line with 2 models. For next year we'll have 4 new spring summer models.
Regarding neoprene material, tell us about the characteristics and specific objectives of a summer wetsuit.
In all our wetsuits we have developed our own extra stretch neoprene with new "retro rubber" – very resistant.
Thanks to the 100% super elastic "dejavuskin", the wetsuit is lightweight and extremely easy to put on and take off and allows maximum freedom of movement.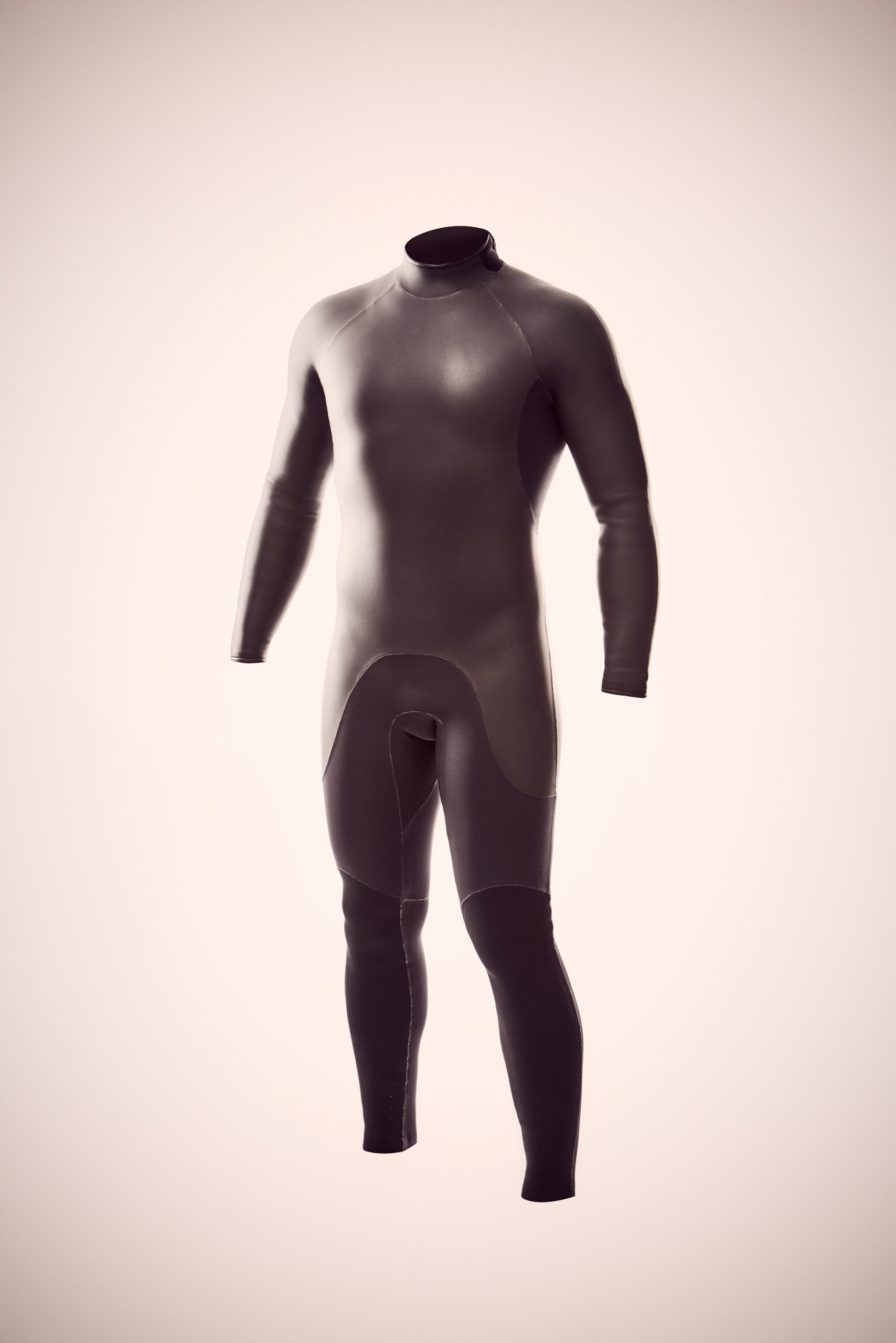 How do you make sure it's strong enough to last?
We tested every product for 3 years before going to market, with testing consisting of a minimum of 150 days of surfing.
Design-wise, how is the panel construction designed for comfort? How are you working to make sure your seams are resistant and stretchy?
We work with a really good modeller to make sure we minimise the number of panels. We glue by hand all the suits and then blindstich.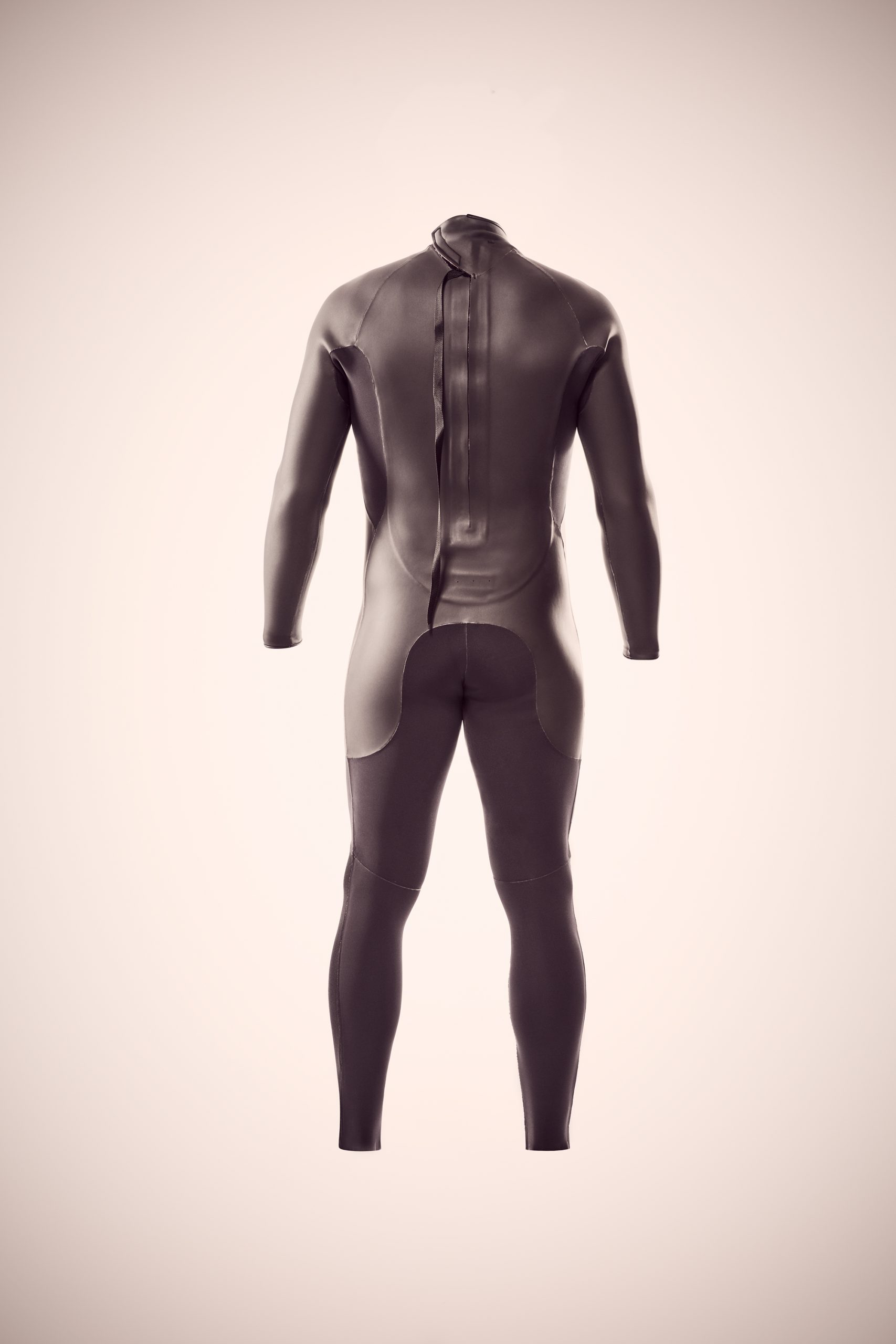 What's the role of the lining in your wetsuits? What are its most important features during the summer?
In the summer line we combine small panels with fleece in the upper part. The neoprene lining is the most strechy and resistant on the market.
In terms of style, which colours and patterns are the most popular for SS18?
We are going for full black colour with no logo outside. Very simple, minimal and retro.
In terms of price, which demographics/levels do you address here?
The prices are affordable for all surfers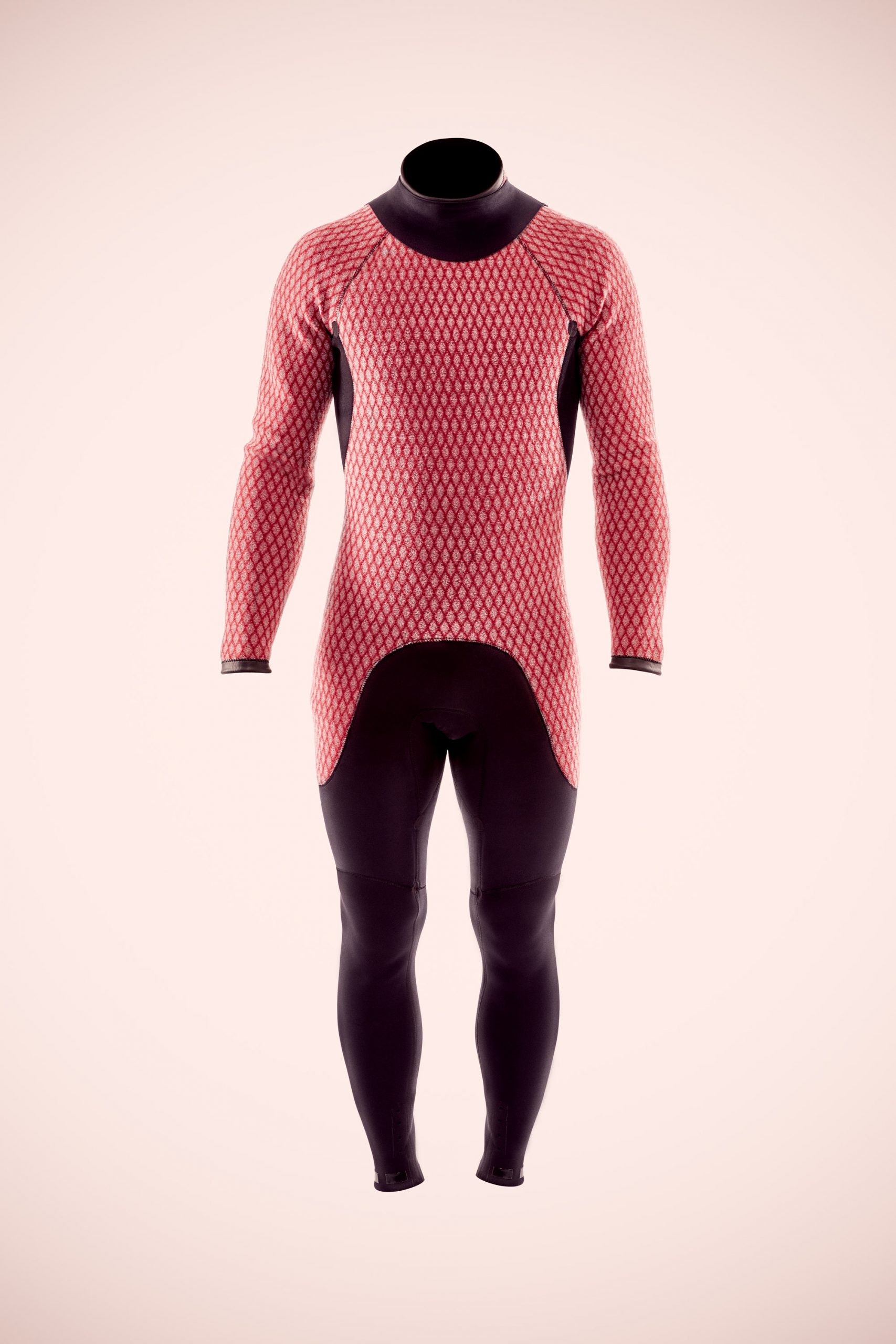 Tell us a bit more about the unique benefits and high-end details of your wetsuits.
YKK Back zip to ensure easy entry to all surfers
flap zip protection to prevent water getting in
drainage holes for zip protection
Silicone rings in the ankle area
blindstiched and glued seams
drainage holes on the ankles
very elastic supratex reinforcements to prevent abrasion from knees to ankles
smoothskin fabrics neck to prevent the entry of water and ensure durability and softness
smothskin wrists to prevent water access
What are your key products in this category for SS18?
The  "duepuntocinque"  full suit
How do you make your business more eco-friendly ?
We use suppliers no more than 50km away from where all materials are source.