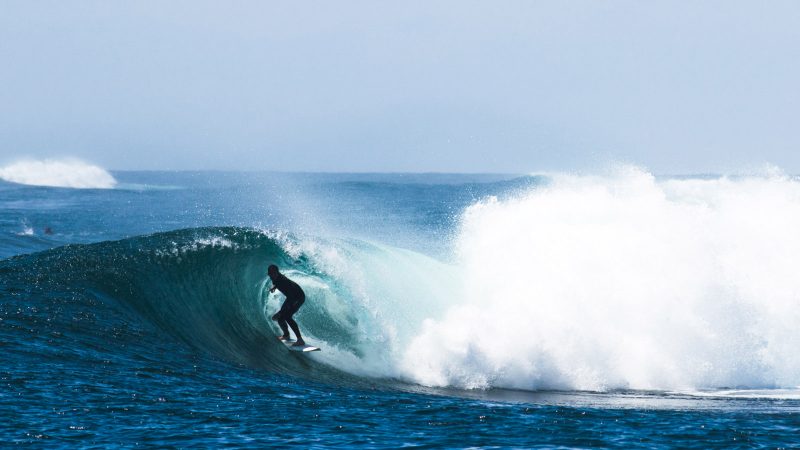 Gul Wetsuits SS18 Preview
Retail Buyers Guide: Wetsuits SS18
CATEGORY: WETSUITS
BRAND: GUL
INTERVIEWEE: MIKE PICKERING (SALES & MARKETING)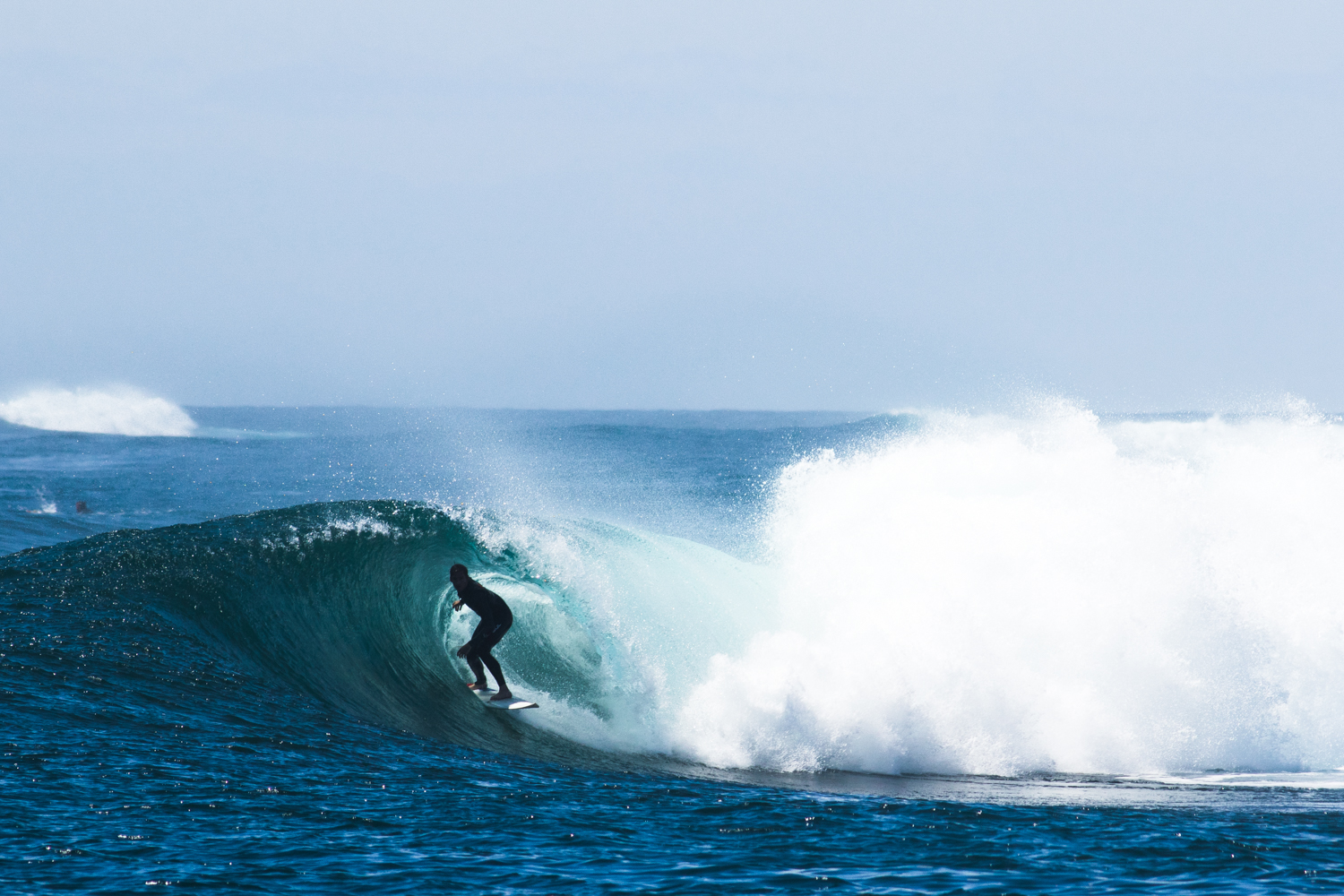 Firstly, can you tell us about how your spring/summer wetsuits line is evolving compared to your traditional fall/winter one?
40% more suits in summer due to higher demand for flatlock and junior models.
Regarding neoprene material, tell us about the characteristics and specific objectives of a summer wetsuit.
Gul continues to use limestone based foams. Facings…on the outside Gul are using a new material FXLite which is 20% lighter than standard superstrech and has a Hydrophobic coating woven into the materials.
Summer wetsuits fulfill many different requirements, for the purpose of this questionnaire we will discuss blindstitch suits. The specific objective would be to create a warm/flexible barrier between the user and the elements.
How do you make sure it's strong enough to last?
Through rigorous testing and research into raw materials. Such as colour fastness, pilling memory of neoprene.
Design-wise, how is the panel construction designed for comfort? How are you working to make sure your seams are resistant and stretchy?
Minimal panels used to create as seam-free a construction as possible. Such as removing the lumber panel, ensuring paddle zones remain seam-free. New developments into neoprene taping – Gul neotape is a lightweight durable glide skin seam tape that creates a more durable watertight seam.
What's the role of the lining in your wetsuits? What are its most important features during the summer?
Gul are introducing 2 new thermal linings for Summer 2018: Bolt DryX is 25% lighter than its predecessor, plus more stretch giving the ultimate in thermal fabrics. On mid-level suits Gul is introducing Magma a lightweight product some 20% lighter and with 30% less water absorption.
In terms of style, which colours and patterns are the most popular for SS18?
For Gul, black remains a must have colourway for both men's and ladies suits. The advances in printing techniques have allowed us to add more inspirational blocks of colour via prints.
In terms of price, which demographics/levels do you address here?
For 50 years Gul has strived to produce suits from entry to professional level. Competitive retails and sensible trade margins complete the picture.
Tell us a bit more about the unique benefits and high-end details of your wetsuits.
Fit – Gul invested heavily in checking patterns and then re-grading them to suit today's slightly larger populations and taking into account the advances in available materials. This is Revo Fit technology available on mid to high end suits.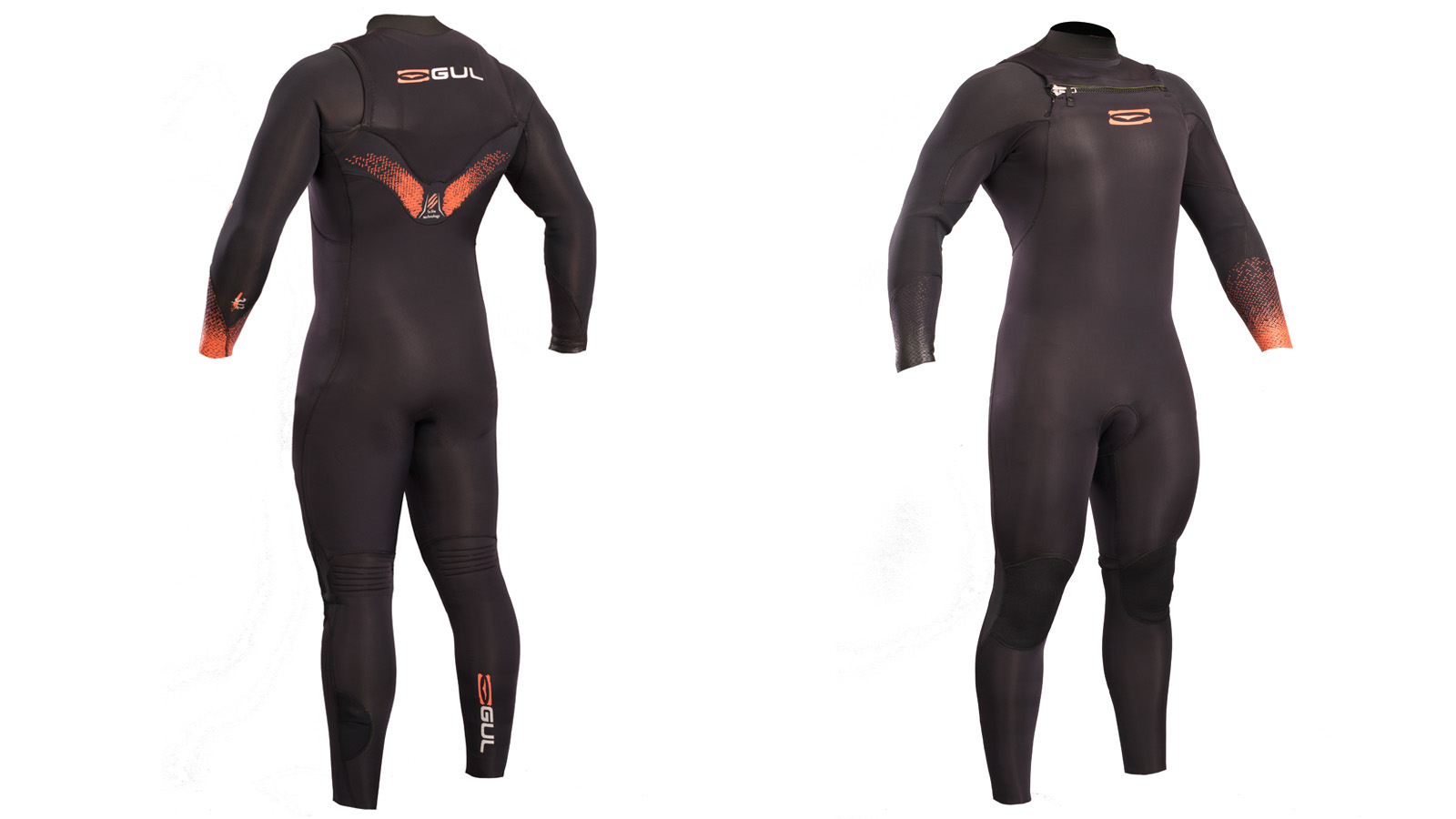 What are your 3 key products in this category for SS18?
Viper (top end) Flexor (mid-range) and Response FX (entry).
How do you make your business more eco-friendly?
Only ship full containers from the far east, use Soya Bags to pack the wetsuits in, nearly a paper free environment.