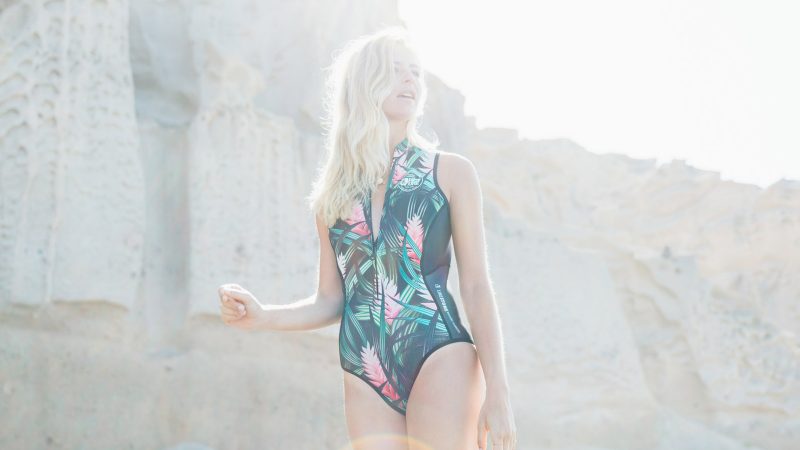 Picture Wetsuits SS18 Preview
Retail Buyers Guide: Wetsuits SS18
CATEGORY: WETSUITS
BRAND: PICTURE
INTERVIEWEE: JULIEN DURANT (CO-FOUNDER)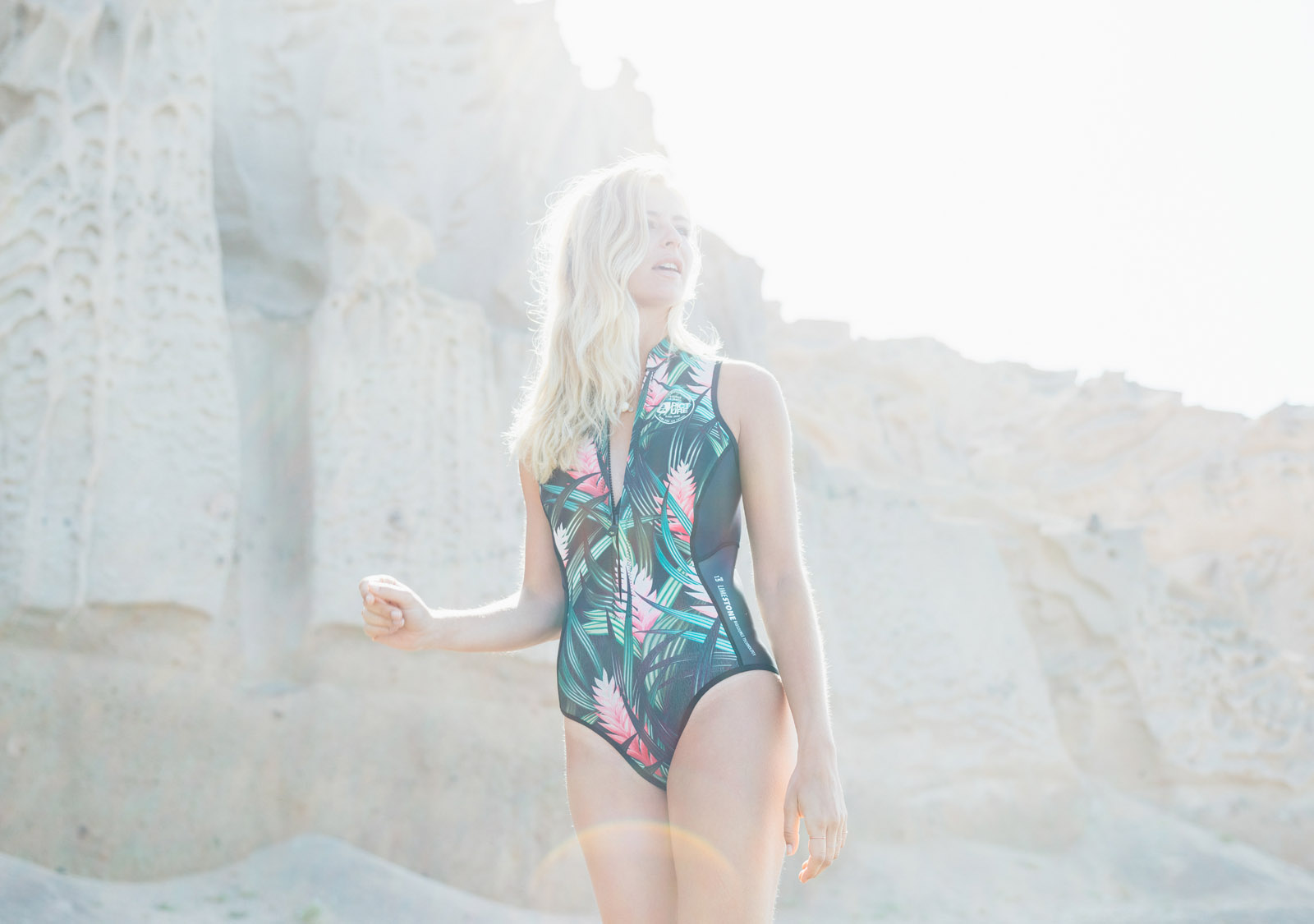 Firstly, can you tell us about how your spring/summer wetsuits line is evolving compared to your traditional fall/winter one?
Overall, the wetsuit range volume growth is about 80%.
The range has doubled in terms of SKU. We've noticed a strong trend towards women's products thanks to the prints we use, which represents 80% of the Picture wetsuit range growth. On the contrary, the male wetsuit range represents 20% of our growth because men are more conservative.
We can say that overall, we've a very good entrance to the market with NaturalPrene, our alternative and most stretchy neoprene, we use for our wetsuit range.
How do you make sure it's strong enough to last?
All the wetsuits are tested, one year before being launching on the market, by surf schools and athletes who use them every day in the water.
Thanks to this, we get strong feedback on quality regarding stitching resistance, foam durability, lamination durability, colours, etc.
Design-wise, how is the panel construction designed for comfort? How are you working to make your seams are resistant and stretchy?
As few panels as possible for fewer stress points and more stretch. The inside seams are fully taped to avoid irritation, and for the armhole we avoid seams under the armpit. The zip-free construction is now located under the scapula to give a real freedom of movement.
And finally, all the products are glued and blindstiched, using ultra stretch tapes which don't limit the foam stretchiness.
What's the role of the lining in your wetsuits? What are its most important features during the summer?
We use 2 main linings :
Dry Now : a high performance polyester hydrophobic fabric that repels moisture dries very fast and insulates better
WPF : Built using a 3D knit construction, this lining provides warmth thanks to air located in between loops. Plus a heavier fabric density to give extra comfort.
In terms of style, which colours and patterns are the most popular for SS18?
We have been working on common fabrics between our outdoor expedition line and our wetsuit program with lots of melange fabric (2 tons yarn). Those are very popular in both activities and in the fashionable side of things too.
In the women's range, original prints are for us the way to make our range completely different and unique.
In terms of price, which demographics/levels do you address here?
We target 20 year olds plus. Our price range starts at 250 euros up to 450 euros, depending on the foam thickness.
Tell us a bit more about the unique benefits and high-end details of your wetsuits.
Our wetsuit range has a unique design, following a unique philosophy, all made with eco-friendly material (natural rubber, water-based glue, recycled polyester, etc) and a unique way of thinking by being suitable for most water sports.
What are your 3 key products in this category for SS18?
Civic, Oskana and Sunshine.