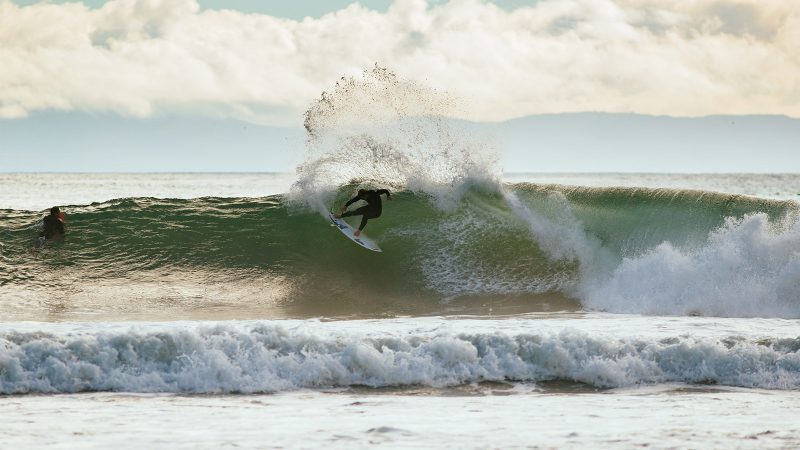 Rip Curl Wetsuits SS18 Preview
Retail Buyers Guide: Wetsuits SS18
CATEGORY: WETSUITS
BRAND: RIP CURL
INTERVIEWEE: CETRAN JONATHAN (HEAD OF TECHNICAL PRODUCTS)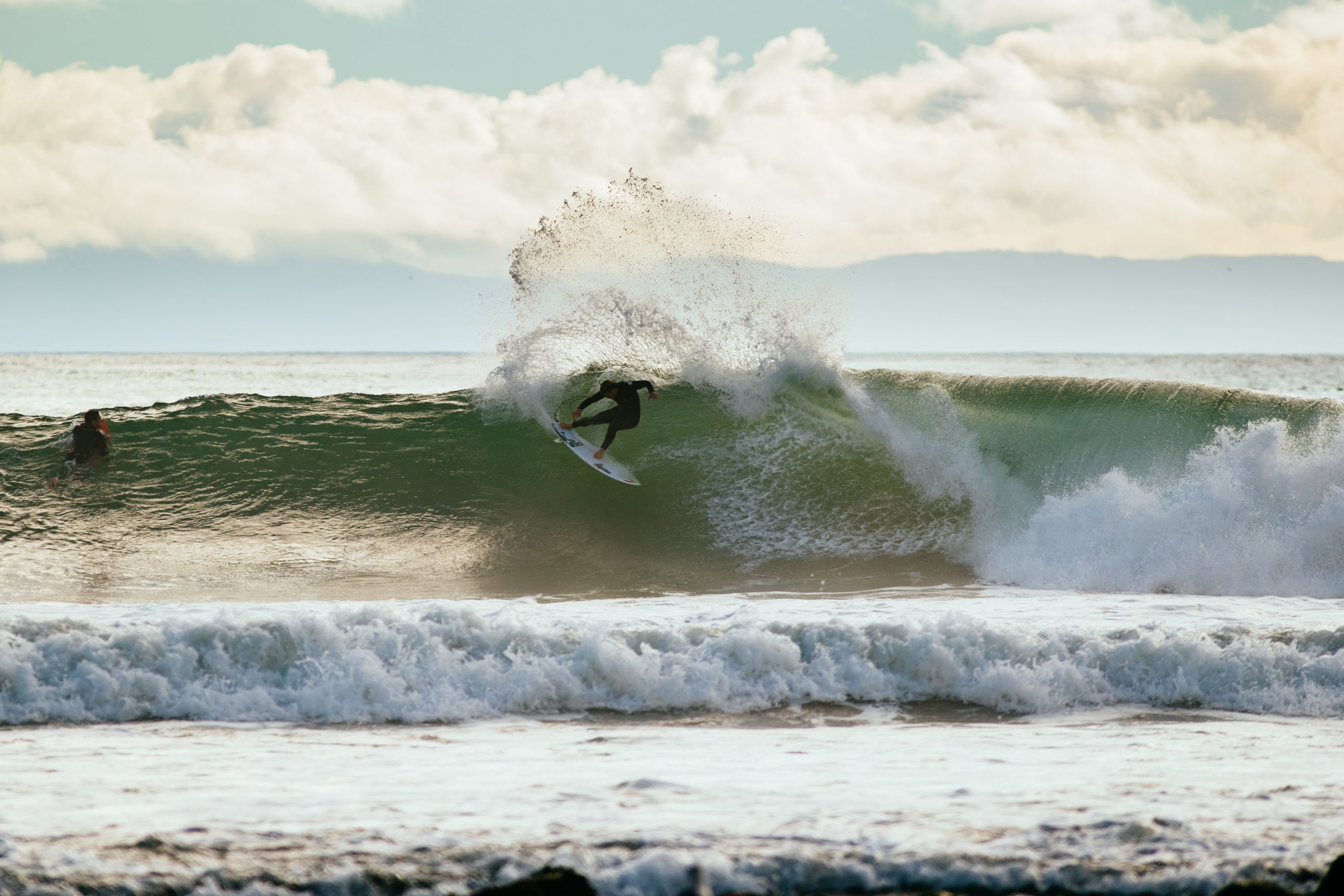 Firstly, can you tell us about how your spring/summer wetsuits line is evolving compared to your traditional fall/winter one?
Our winter range is basically carrying over through summer with some special colourway add ons.
We then release our whole spring/summer range with spring suits, jackets, rashvests and summer accessories, which pretty much doubles the range size.
Regarding neoprene material, tell us about the characteristics and specific objectives of a summer wetsuit.
Summer wetsuits are all about function around stretch, comfort and lightness, style with fresh summer colourways and designs and, specifically for neoprene, we work on stretch, lightness, hand-feel and durability.
How do you make sure it's strong enough to last?
We test all our wetsuits and neoprenes in labs and in surf conditions. 600 Hours for a new neoprene, 200 hours for a new wetsuit.
We develop our own fabrics and foam, it's all about the right mix between the two.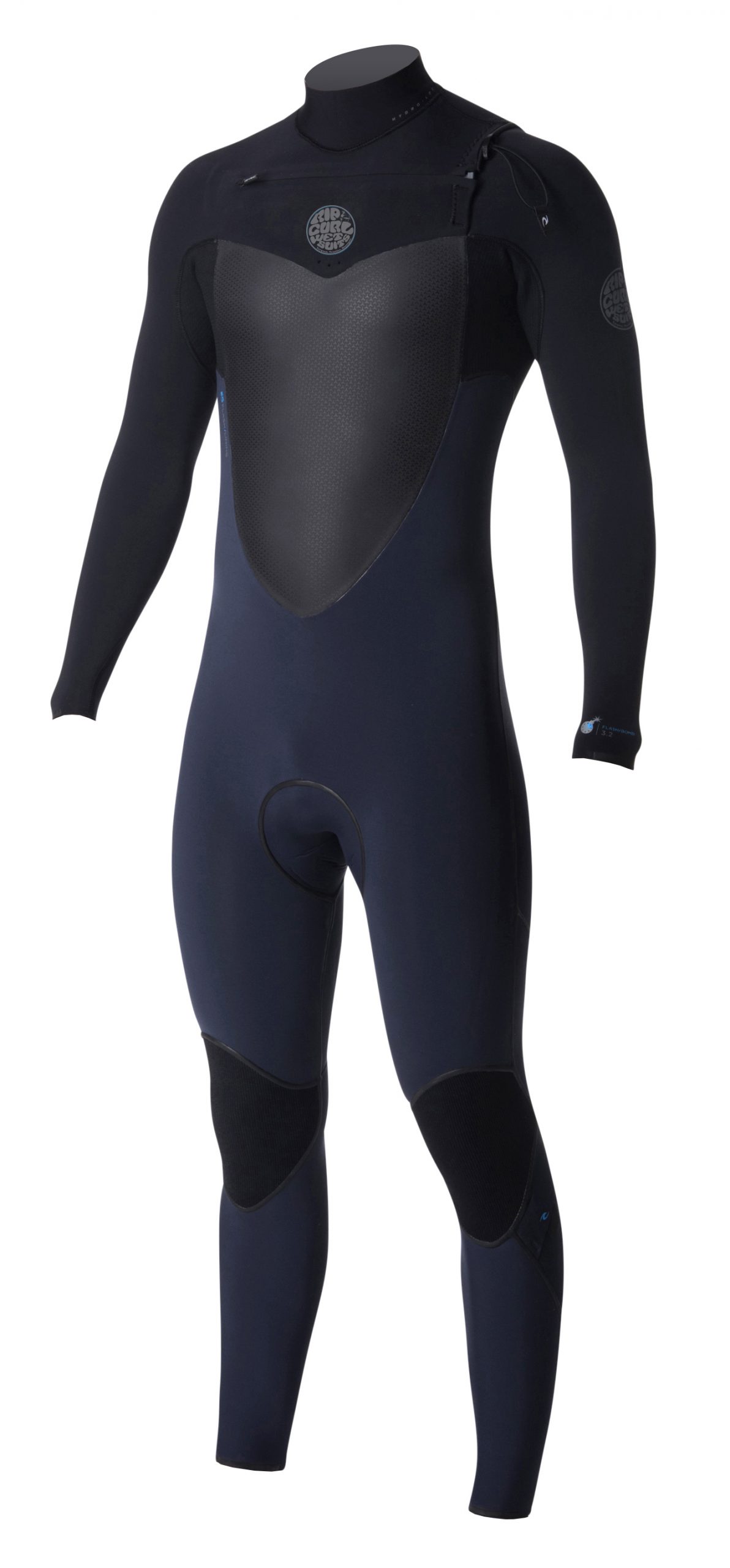 Design-wise, how is the panel construction designed for comfort? How are you working to make sure your seams are resistant and stretchy?
We have developed the first zip-free wetsuit, and now it seems that everyone is trying to follow us, but they haven't matched the original comfort.
Our secret, John "Sparrow" Pyburn is our pattern maker for 45 years now. He just won the service to the industry award in Australia this year. He has been leading the innovation on comfort at Rip Curl since the company's early beginnings, and still does.
With stretch and seams, we are the only wetsuit company who own our manufacturing facilities.
It allows us to have a higher quality control on the production of our wetsuits. We are also able to develop our own stitching techniques. We created the first E-Stitch a few years back, a stretchier, more durable version of the flatlock seams.
What's the role of the lining in your wetsuits? What are its most important features during the summer?
Our famous Flash-Dry lining is there to keep you warm, with unmatched stretch and to dry in a flash once out of the water. This is mainly a winter lining, but it allows some of our customer to push their 3/2mm as far as possible into winter cold waters.
We are also releasing our new thermoflex in our Core (mid-price) Segment in our Dawn Patrol Wetsuits. Designed to keep you flexible and warm and with a great hand-feel and comfort.
In terms of style, which colours and patterns are the most popular for SS18?
We are the only brand selling more high end wetsuits than mid and low end, with our best seller the Ebomb, with the best stretch and performance available.
A the same time, we are gaining a lot of momentum with our Aggrolite summer range designed for performance, durability and style for a great value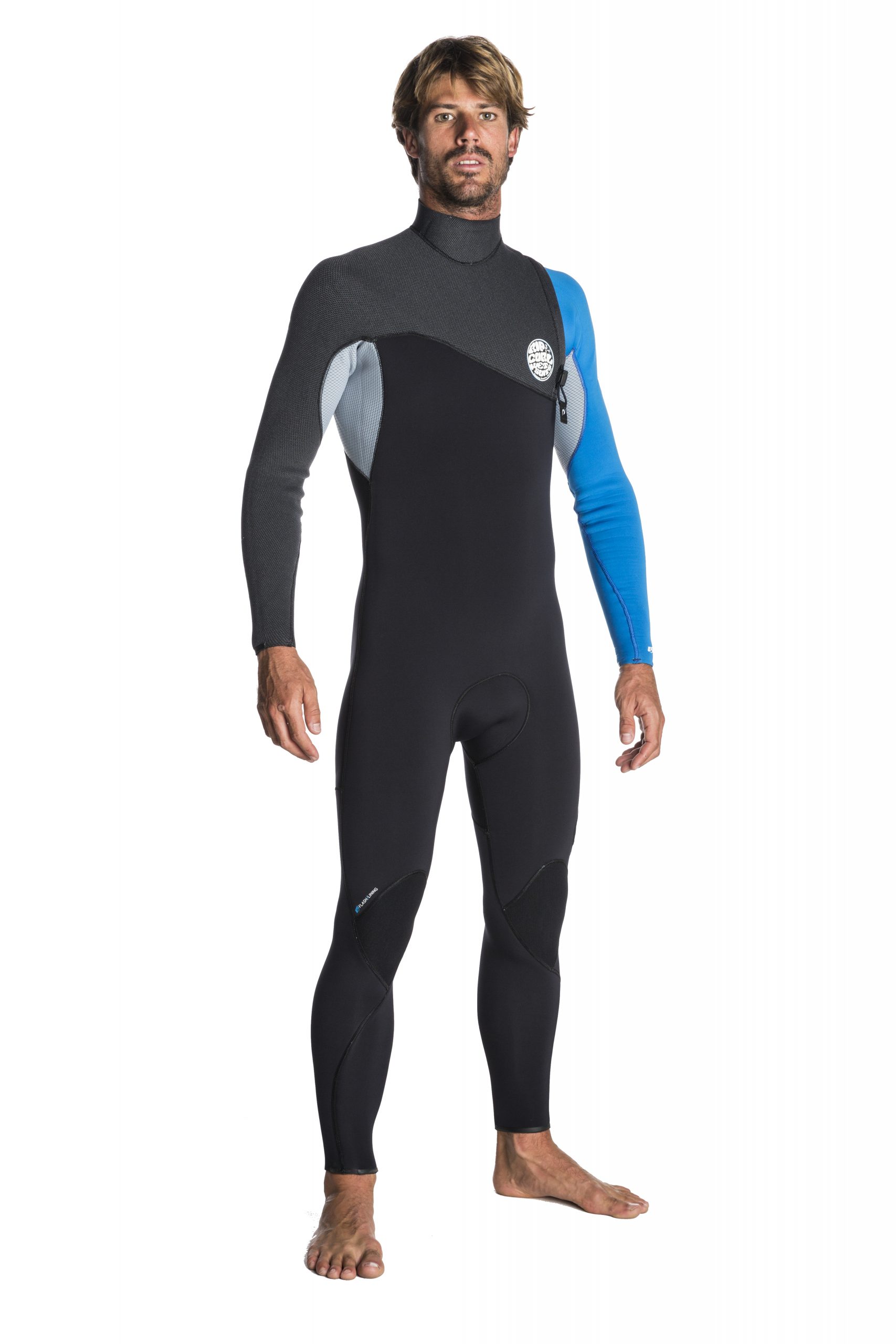 In terms of price, which demographics/levels do you address here?
We have a wetsuit for every customer:
ULTIMATE: FOR THE SURFER WHO WANTS THE BEST WETSUIT POSSIBLE – NO COMPROMISES –CONSTRUCTED WITH THE MOST ADVANCED NEOPRENE AND LOADED WITH THE LATEST OCEAN TECHNOLOGY
CORE: FOR THE SURFER WHO WANTS A HIGH PERFORMANCE AND DURABLE WETSUIT, INCORPORATING MANY HIGH END FEATURES, THAT WILL GIVE GREAT SERVICE AND VALUE.
CLASSIC: FOR THE SURFER WHO WANTS A QUALITY WETSUIT FROM THE LEADING BRAND, INCORPORATING SOME HIGH END FEATURES, AT AN ECONOMICAL PRICE.
Tell us a bit more about the unique benefits and high-end details of your wetsuits.
Our Ultimate features are:
E5 Flashdry, the best lining available. Warm, 25% stretchier and fastest drying lining available
E5 Neoprene: Our best high super stretch neoprene available
E5 Flasdry Tape : Inside tape for seam durability and matching our wetsuit lining with no break in the flashdry effect
Zip Free Opening: Designed by Rip Curl for easy on and off – Specifically engineered for function and ease of use.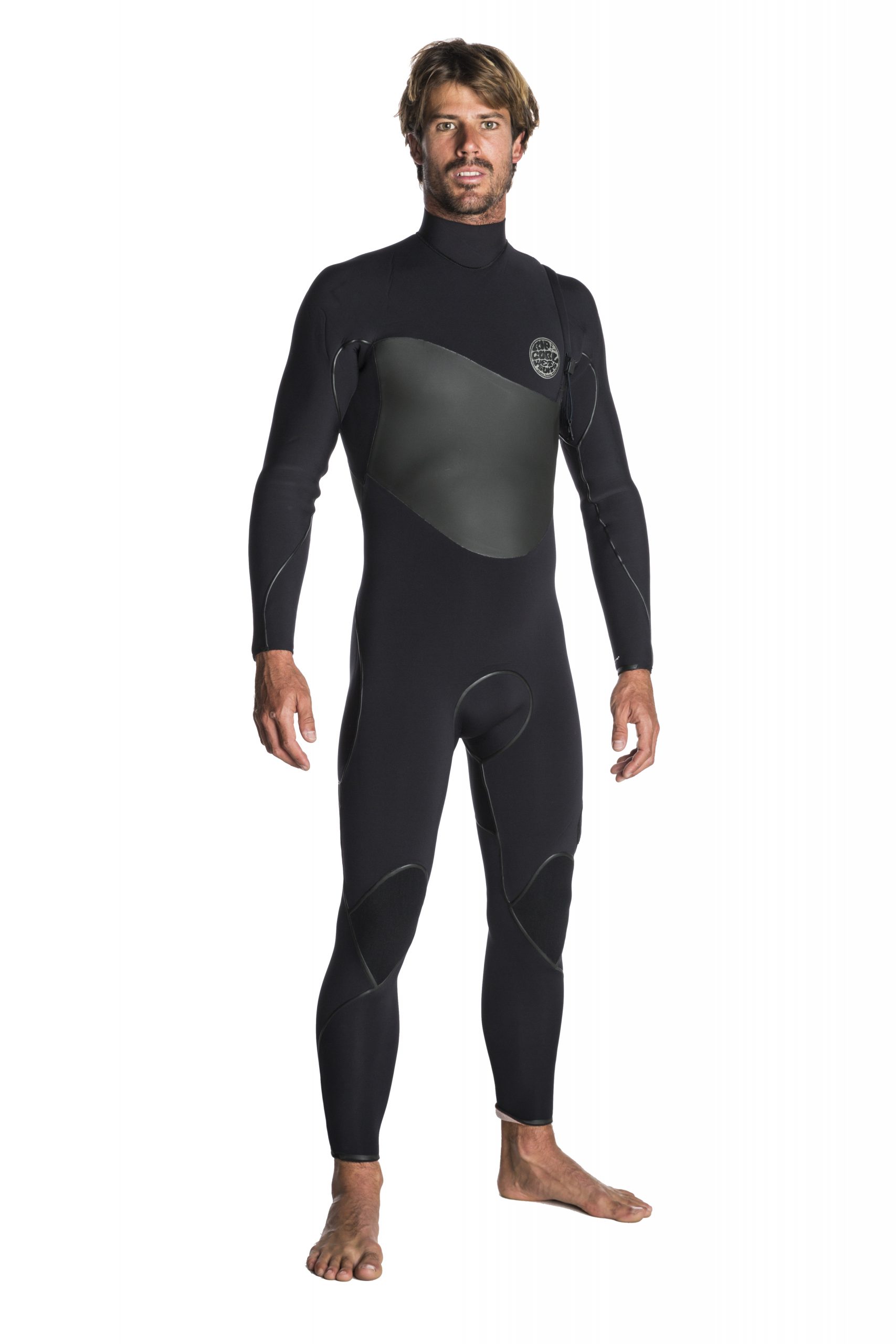 What are your 3 key products in this category for SS18?
Our Flashbomb Series gives you the best from RipCurl: FlashBomb +: With all our latest ocean technology, our best wetsuit available.
Flashbomb Chest Zip: 100% Flashdry lining and outside aquaban + tape.
FlashBomb Back Zip: Same features as the Chest Zip, for the customer who wants a back zip entry with adjustable collar. 100% Flashdry lining and outside aquaban + tape.
FlashBomb Zip free: ¾ E5 Flashdry lining inside and 3/4 internal E5 Flashdry taped
How do you make your business more eco-friendly ?
We have always been leading the charge for our recycling program with our neoprene and wetsuits.
From our factory, making products out of productions off cuts: wallets, shoe labels, beer holders… to our used wetsuits returned through the Resurrection Program, where we have been recycling them into shoe soles, beach bags, bracelets… and more to come.