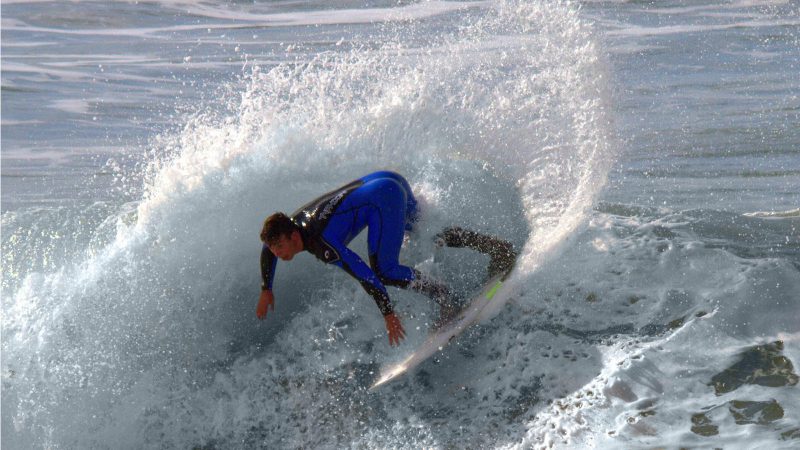 Typhoon Wetsuits SS18 Preview
Retail Buyers Guide: Wetsuits SS18
CATEGORY: WETSUITS
BRAND: TYPHOON
INTERVIEWEE: DAVID ELLIS (LEISURE PRODUCT MANAGER)
Firstly, can you tell us about how your spring/summer wetsuits line is evolving compared to your traditional fall/winter one?
About a 40% change which includes new colours and graphic prints.
Regarding neoprene material, tell us about the characteristics and specific objectives of a summer wetsuit.
The character and specific objectives are:
Stretch flexibility for ease of movement, 4 way Flextreme in upper ranges and high 2 way Tflex in middle range.
Thermal lining when required to wick moisture away and also add thermal performance when required in the spring and autumn.
High performance zips to minimise water ingress
Smooth skin Neoprene on neck and cuff to increase comfort
How do you make sure it's strong enough to last?
Testing – both in-house and field.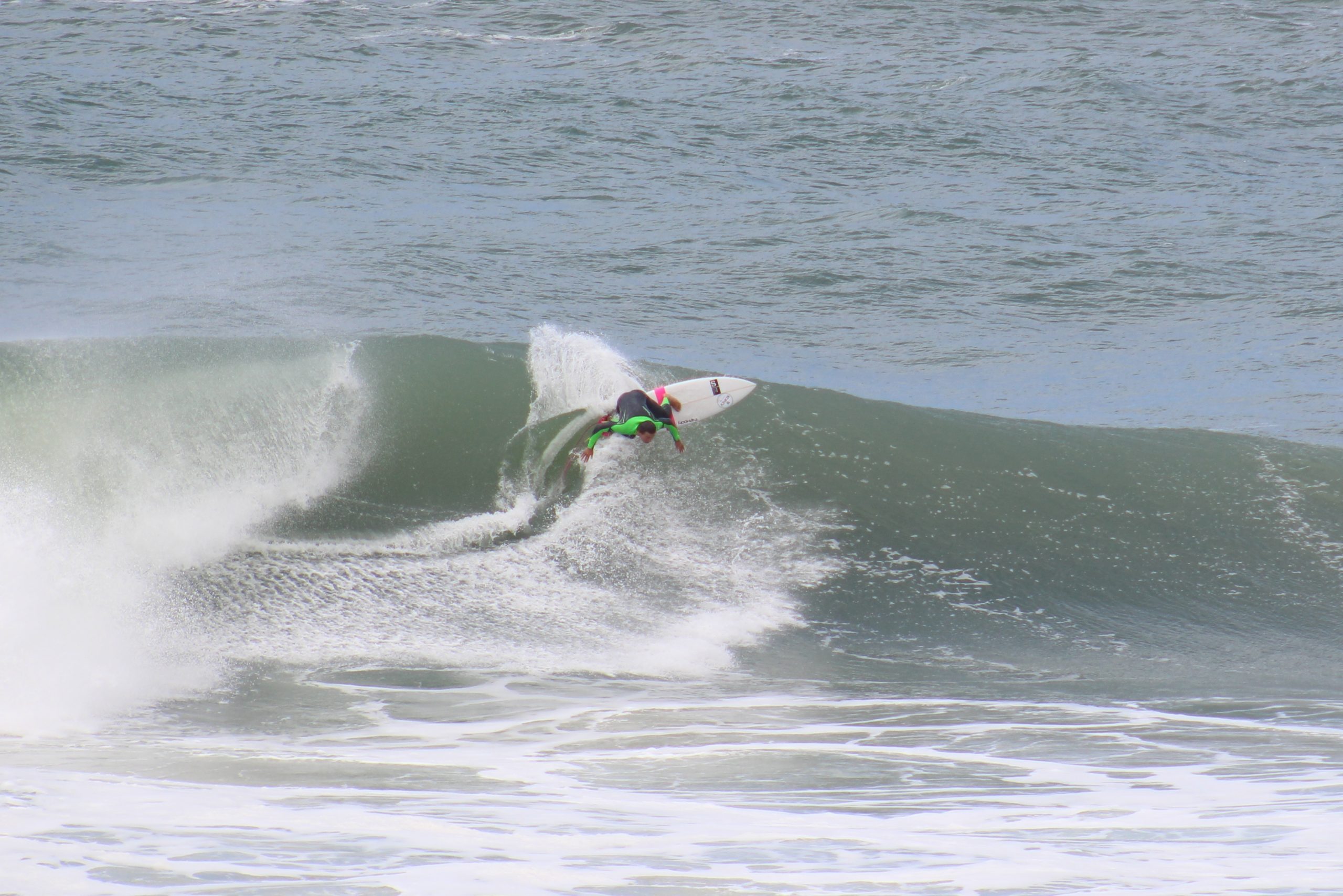 Design-wise, how is the panel construction designed for comfort? How are you working to make sure your seams are resistant and stretchy?
Using the latest super stretch neoprenes complete with seam construction. Varying from flatlock, GBS and fluid seam, ensuring maximum flexibility when required.
What's the role of the lining in your wetsuits? What are its most important features during the summer?
The lining adds thermal properties when required and is smooth and non-abrasive to the touch. The most important features during the summer is thinner neoprene in areas that require maximum movement eg, under arms.
In terms of style, which colours and patterns are the most popular for SS18?
New print graphic designs adding vibrancy.
In terms of price, which demographics/levels do you address here?
We address all price ranges and demographics across the Typhoon range.
Tell us a bit more about the unique benefits and high-end details of your wetsuits.
4 way Flextreme super stretch Neoprene in the Typhoon kona, linked with high performance thermal lining where required. Watergates highly water resistant zips to minimise ingress and cold water flushing.
What are your 3 key products in this category for SS18?
Kona 3mm OFZ, Vortex 3mm, Storm 3mm.
How do you make your business more eco-friendly?
We working closely with factories to ensure they limit their impact, removing packaging where possible and reducing the number of shipments from supplier by collating orders where possible.