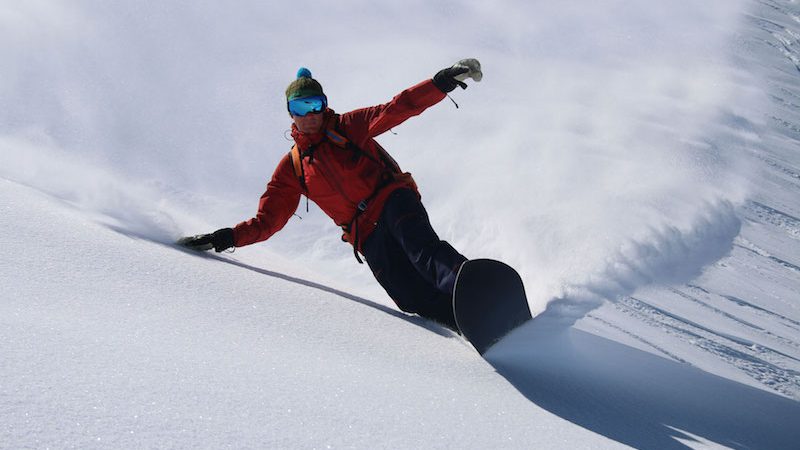 POWFINDER Snowboards: Built On Decades Of Freeride Experience
The Dutch-based, surf-inspired, new snowboard brand POWFINDER is the result of the combined experience and passion of some of Holland's best snowboard veterans including shaper Meteo Morris founder of wePowder.com, Haas Haanstra Craftsman /Engineer and Sander K owner/designer of SEVERE Surfboards. They have just released their first board, The Morris 157 Signature, a technical bamboo packed snowsurfer.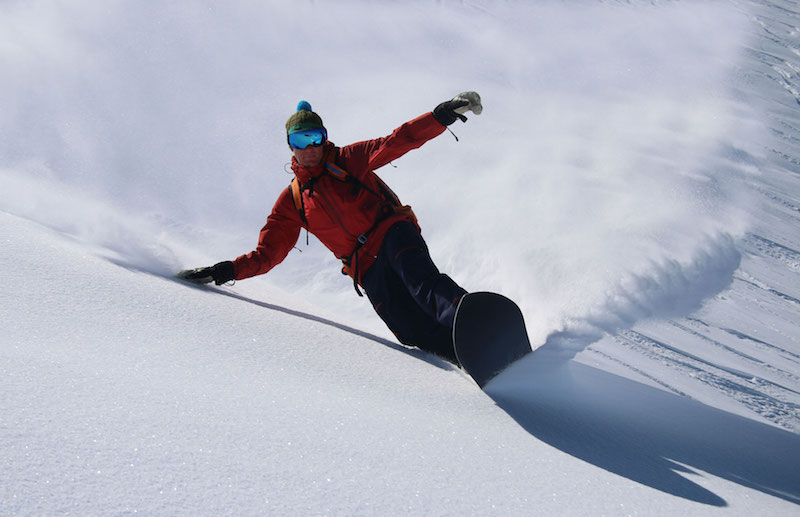 Press Release: Years of developing and riding handcrafted snowsurf shapes eventually resulted in the 2017 launch of snowboard company POWFINDER. This new European brand just presented their first born on the Amsterdam Freeride Film festival 2017: The Morris 157 Signature, a High end, bamboo packed snowsurfer.
The boards are shaped and designed by 'the Three Engineers' a small team of snowboard veterans around Meteo Morris, renowned founder of European freeride community WePowder
The brand designed its prototype for the bamboo swallowtail late in winter 2017. After testing their surf-inspired snowboard in the finest spring pow, rumours went fast: Pre-orders on this model were running wild. It also resulted in speeding up the launch of the 2018 edition. The Morris 164 signature. A big boy powderboard especially crafted for the taller European rider.
The newcomer is adding the flex of Bamboo to its boards which results in an optimal deep pow and eurocarve experience. The combination of top-notch materials and outstanding performance is told to be the next level in European snowsurf community
The board has bamboo sidewalls, a bamboo-based core and a carbonized bamboo
topsheet. A superfast black electra 5920 base, extra inserts for a wider stance, a continuous steel edge -even on the inside of rounded swallowtail- and a signed "surf style stringer" which completes the aesthetically pleasing design of this Bamboo Packed Powder Board
The focus for 18/19 will be on a downsized model, suitable for the smaller snowsurfer: a youth and women board. All models are exclusively available at powfinder.com