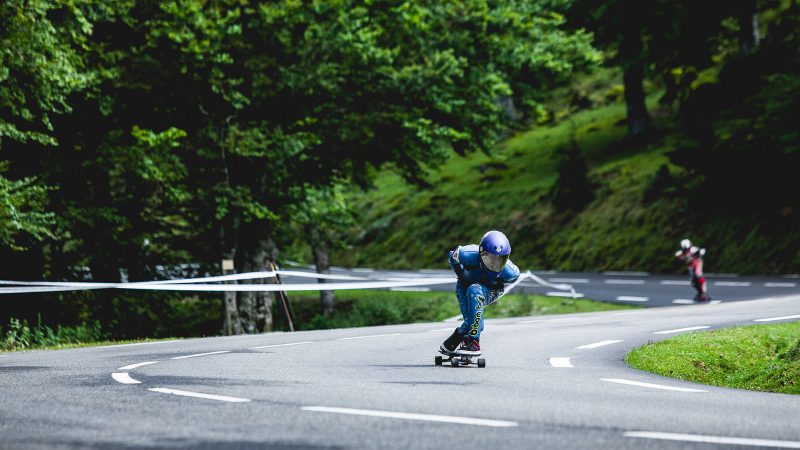 Flying Wheels Longboards SS18 Preview
Retail Buyers Guide: Longboards SS18
CATEGORY: LONGBOARDS
BRAND: HOFF/Flying Wheels
INTERVIEWEE: BENOIT BRECQ (MARKETING MANAGER AT FLYING WHEELS)
MARKET
What are the current big trends with longboards that retailers need for 2018?
CRUISERS & CARVING SURFSKATEs are the Big Trends! Pocketable boards that really surf the street!
What are your main price points for next season?
150€ for a real surfing skate with a high carving front truck.
How is participation in Europe developing? Core VS casual? And how about female riders?
There are always CORE Longboarders here in Europe, looking for quality products! The female market is increasing. With the cruising & surfing trend, the female part is important. Regarding development, Europe is always looking at US tendencies but some of the European brands are working on adapting products & special things…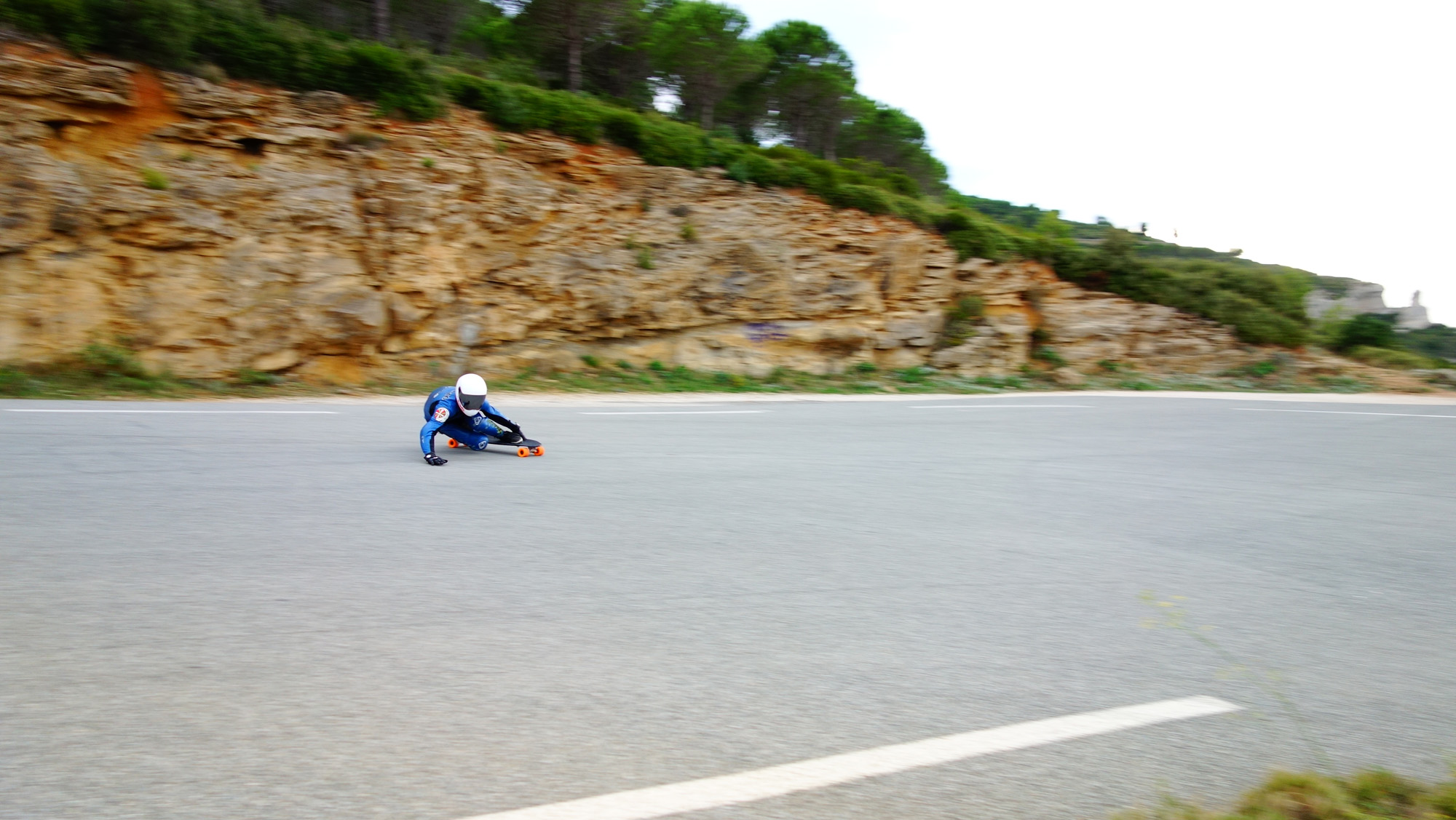 MARKETING
What are your main stories in terms of styles and materials for 2018?
Flower, nature & art are the main styles for 2018! We still work closely with artists to create fresh and unique designs to correspond with the riders.
In terms of materials, our new cutback truck is developed to carve and surf the streets. We focus on this new truck to respond to the demand of riders.
Do you think that new longboard/cruising skate parks will help the industry?
For sure, the new longboard/cruising skate park designs are built everywhere in Europe.
Street skating is still really important but all the longboard/cruising park designs are really well used by riders nowadays.
TECH / ECO
What are your main technical features for next season?
Our new CUTBACK Truck is our main feature! It's built with a compression spring to create a good feeling and response when you carve the street. We also work on different deck construction: traditional maple wood, wood & fiberglass or wood & bamboo.
How do you help retailers communicate these developments to customers?
To help retailers to explain our different technologies, we have created some tools.
A specific technology page on our website explaining all our different technologies: Wood lamination, deck features & board set-ups. We also put stickers on our boards with all the main features of each board!.We also put some boards available to test in selected shops.
Which wheels, trucks and accessories do retailers need to keep on their radar next season?
For sure the carving truck is the main accessory to focus on. It could be mounted on your regular longboard to turn your board into a carving machine. Regarding wheels, we focus on quality SHR Urethane with different shapes for different uses.
And how about materials and sustainable resources?
All our products use different types of materials, wood, urethane, metals etc. All riders needs to be responsible about their impact on the planet and try to recycle their decks, trucks, wheels and accessories.
BEST SELLERS
Please name and describe your 3 highlight pieces and items that retailers should definitely order.

THE KOKIO 31.5  : In the Surfing Series, with CUTBACK Trucks, the perfect carving board, compact & stylish.
THE EYETHORN 29.25 : The pocketable board for street & cruising deigned in collaboration with the artist PLOT.
THE REGAL 28.25 : The FLYING WHEELS x STEWART collab, a cruising CNC board available in 3 colorways.