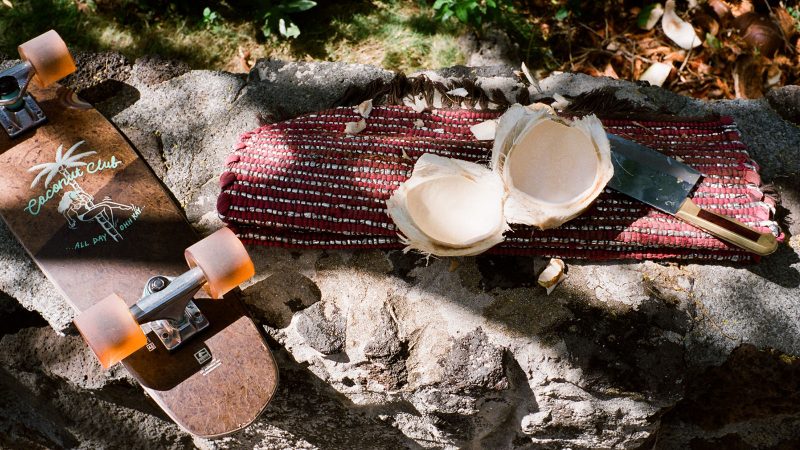 Globe Longboards SS18 Preview
Retail Buyers Guide: Longboards SS18
CATEGORY: LONGBOARDS
BRAND: GLOBE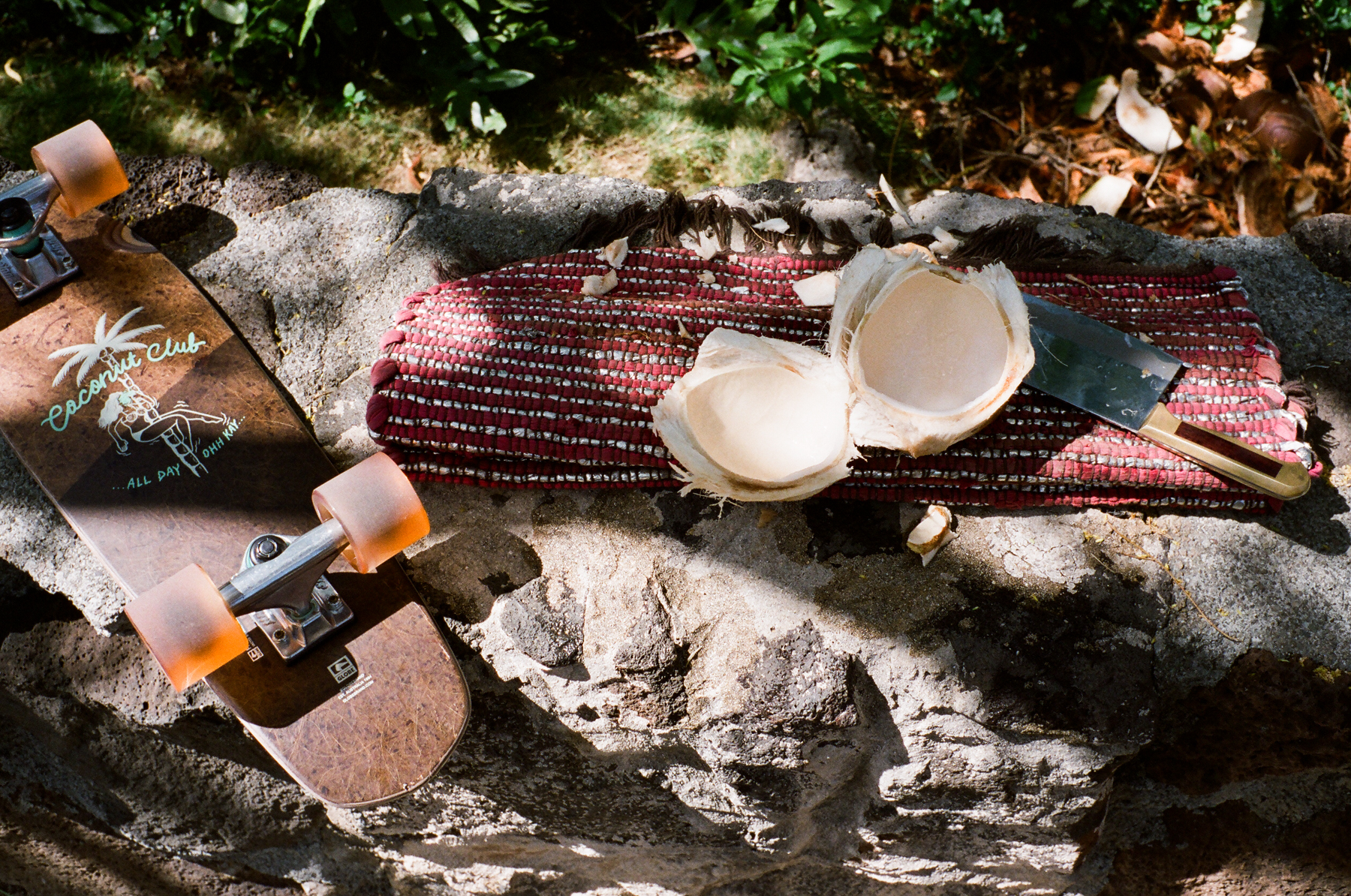 MARKETING
What are your main stories in terms of styles and materials for 2018?
Coconuts!
We love that tropical paradise lifestyle.. and we're bringing those island vibes into our cruiser constructions. Turns out coconuts are an extremely renewable resource, and the various parts of them have a wide array of uses. More on coconuts below in the tech questionare..
Pearl Slicks
We're also introducing an all new aesthetic innovation series this spring. We've learned a lot about inlays over the years, and one of our absolute favorites was the mother of pearl series. We spend a great deal of development time finding ways to achieve that awesome look of pearl across a larger surface area.
On our swallow tail boards (Sagano, Sun City, Chromantic) the pearl serves well as detail bits of trim that compliment the wood grains they're paired back with. And on our two new cruiser shapes (The Insider and The Outsider) get a full bottom sheet that not only looks quite unique, it also… and may I add, pleasantly, to our surprise… serves extraordinarily well as a slick bottom!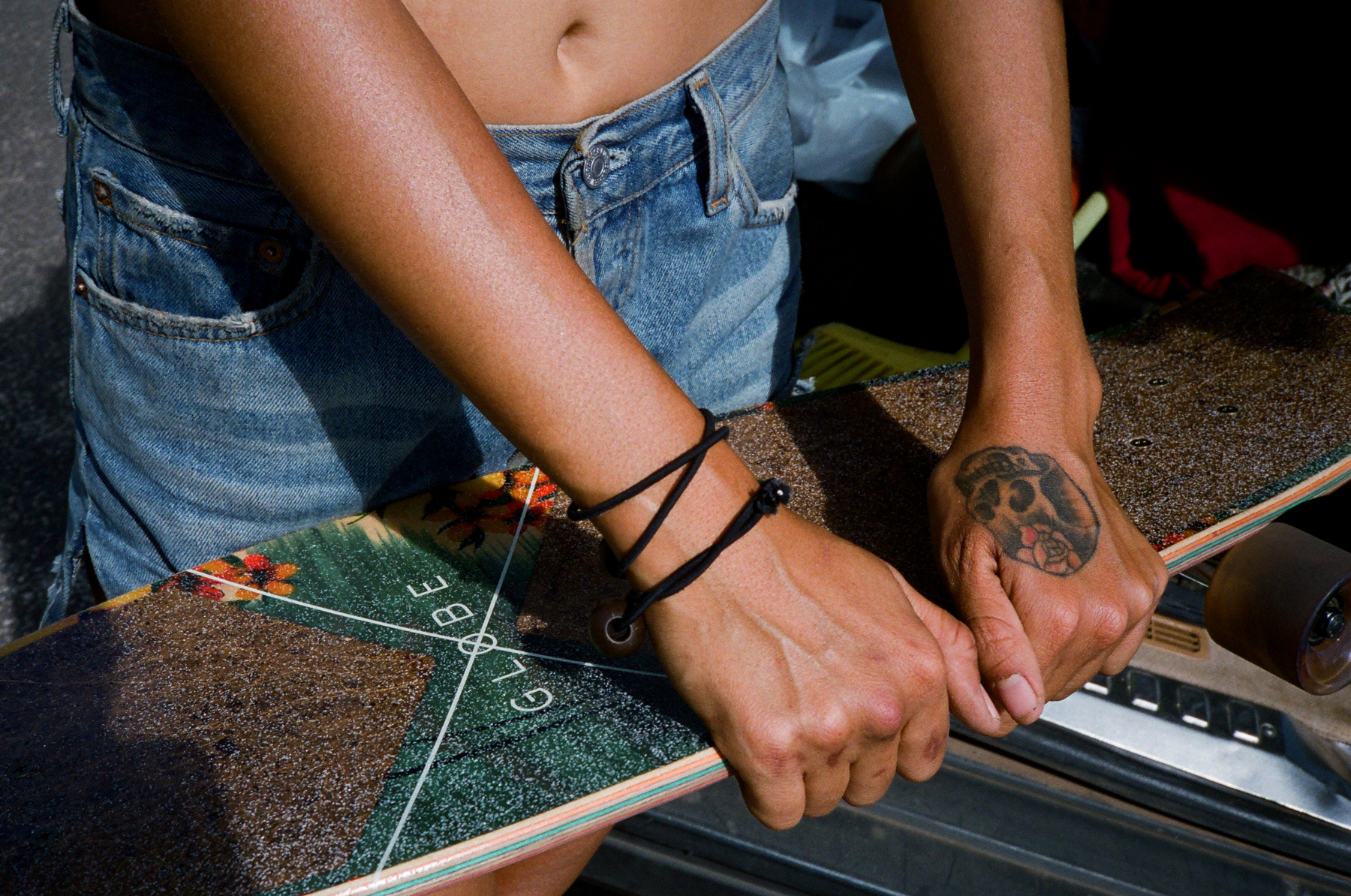 TECH / ECO
What are your main technical features for next season?
COCONUT CRUISERBOARDS:
Made from upcycled coconut husks. The natural coconut fibres found on these boards allow the use of less maple wood for an eco-friendly deck that leaves a smaller footprint. Coconuts are readily available, the husk requires minimal processing and they come from self-sustaining crops.
Bamboo in recent years has been thought of as an environmentally friendly alternative to harvesting maple for boards. It can be, but unless it's been manufactured responsibly, the chemicals used to break the bamboo down and process into veneers can be quite harsh.
The beauty part of our coconut process is that the husk is a natural element and requires no chemical additives to be listerized. Husks are laid out in the sun to dry and hand weaved into a mat that we press into our board layups.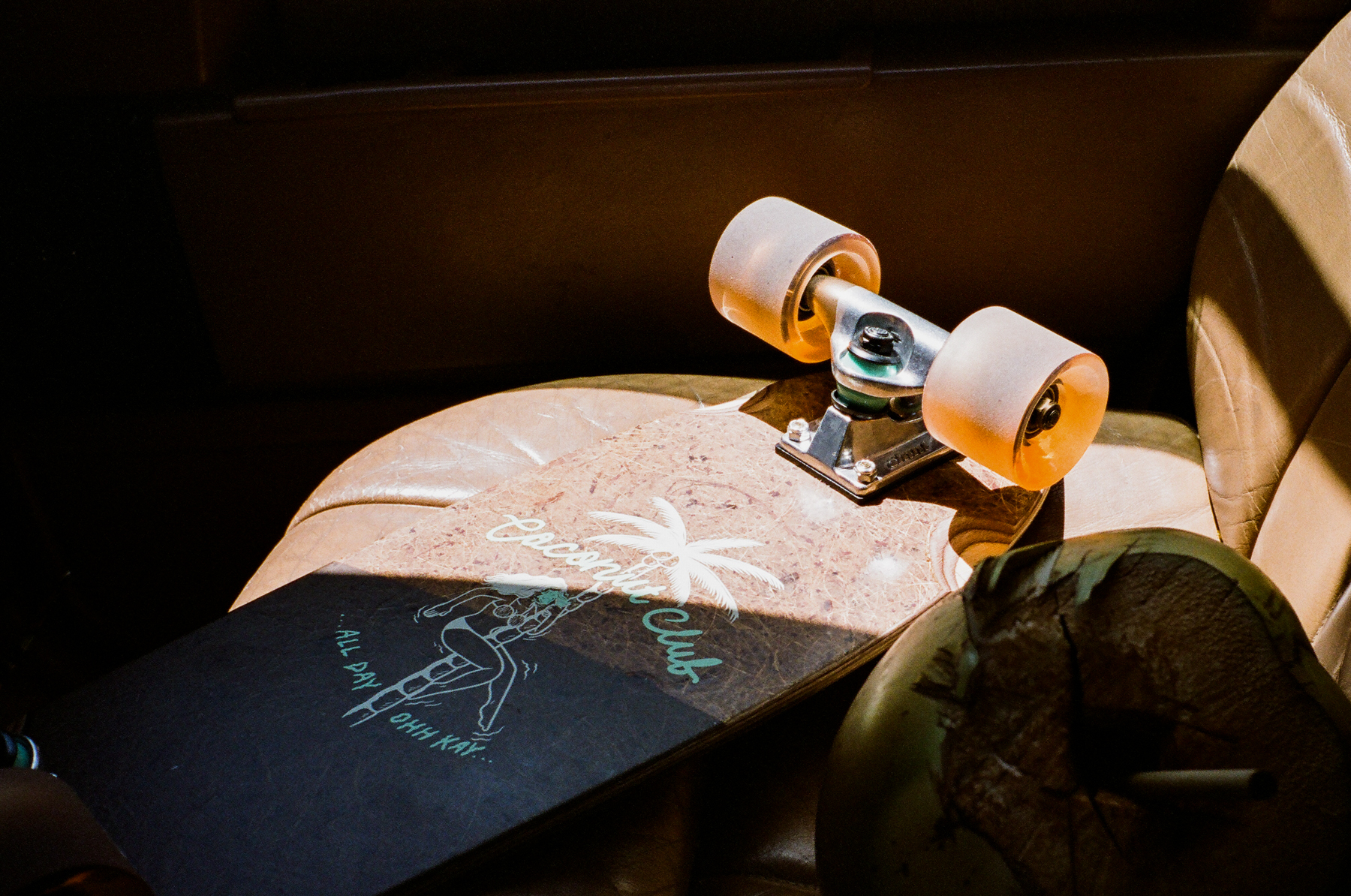 How do you help retailers communicate these developments to customers?
One of our biggest brand assets is the creative filmography of Joe G. For major projects like our Coconut cruisers we look to generate fun videos, and package them along with photos etc for our retailers to release to their social media networks.
BEST SELLERS
Please name and describe your 3 highlight pieces and items that retailers should definitely order.

Stay up on coconut
Pearl slicks will stand off your shelves
Our Blazers are the standout performer season after season, and there's a nice new classic series with rosewood tops for spring