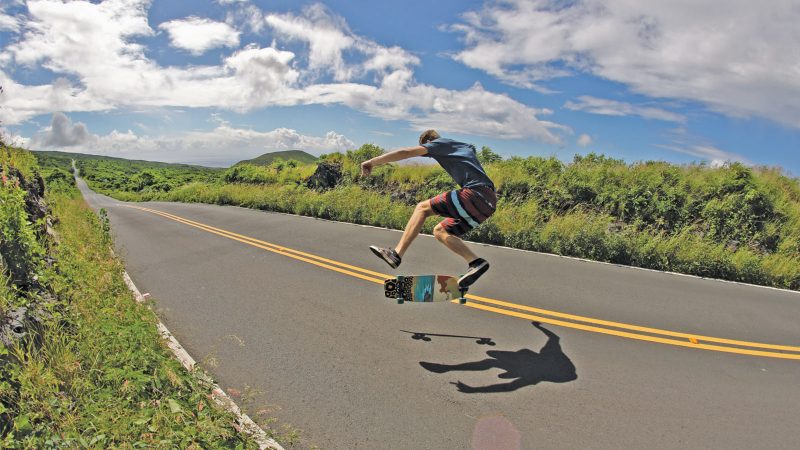 Jucker Hawaii Longboards SS18 Preview
Retail Buyers Guide: Longboards SS18
CATEGORY: LONGBOARDS
BRAND: JUCKER HAWAII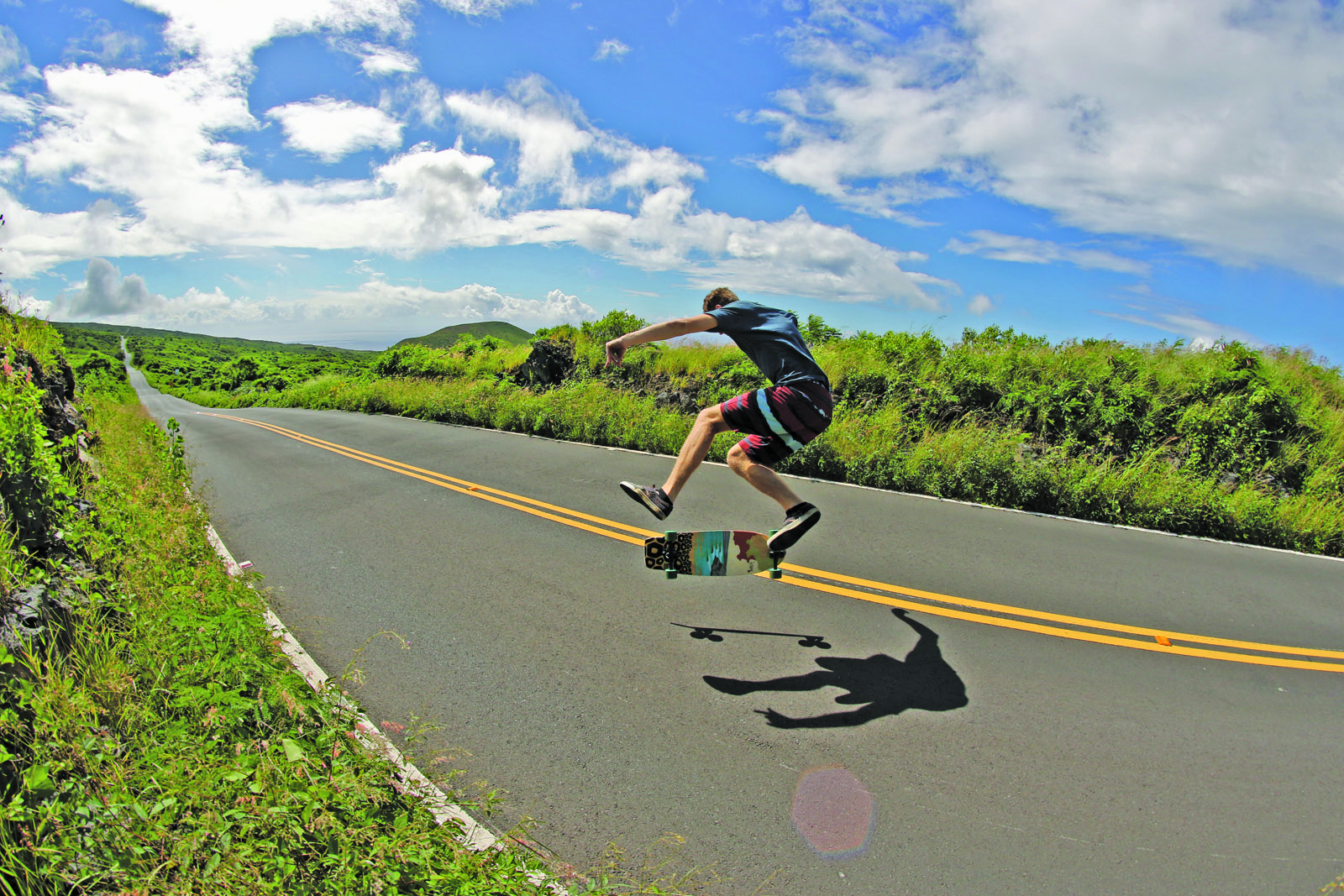 MARKET
What are the current big trends with longboards that retailers need for 2018?
Right now that is really hard to say. We see a trend back to Skateboarding and Minicruisers. Skatesurfing is also a trend to be on the look out for. Longboarding wise above 40" boards things are getting tough.
What are your main price points for next season?
We continue to stick to our price politics. Deliver a high quality product at reasonable prices.
How is participation in Europe developing? Core VS casual? And how about female riders?
We see an influx of female riders, particularly in the cruiser segment. Its cool to have a cruiser for all genders. The core market seems very segmented to us, core riders have very specific ideas on what they exactly want.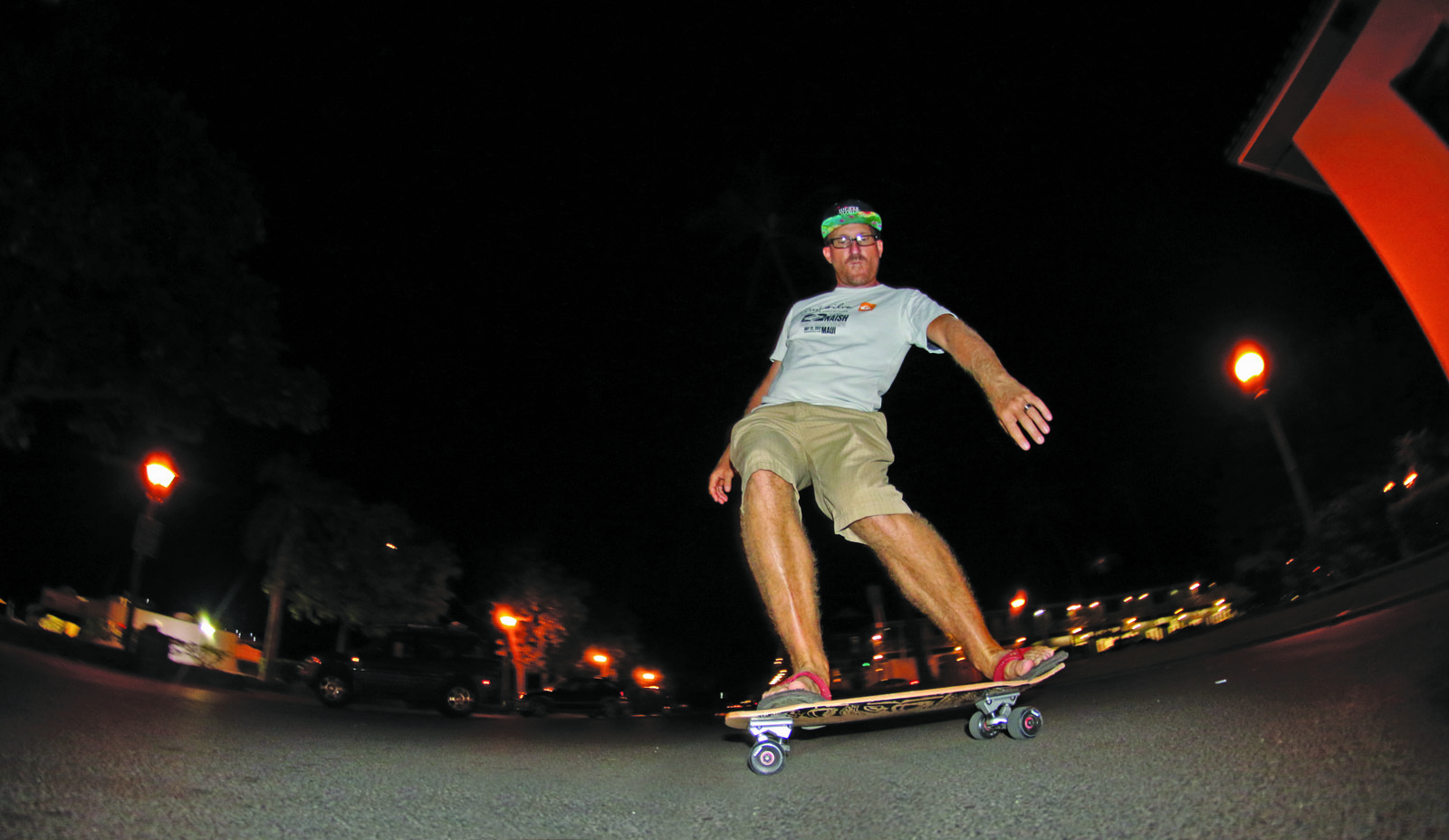 MARKETING
What are your main stories in terms of styles and materials for 2018?
As the markets evolve so are we and our products go along with it. I personally sit a the source of many trends here in Maui and our customers are no longer buying a product when they come to us, they are also buying a brand with a story behind. We have a strong push here in the surfing and skateboarding community. Our products keep reflecting just that also in 2018.
Do you think that new longboard/cruising skate parks will help the industry?
I personally love these parks, even I never been to one since we are limited on Skateparks on Maui. But I think if the people from the communities who built these parks are using them to show other how cool this is, then they will be good for the industry. But it needs people to transport the stoke.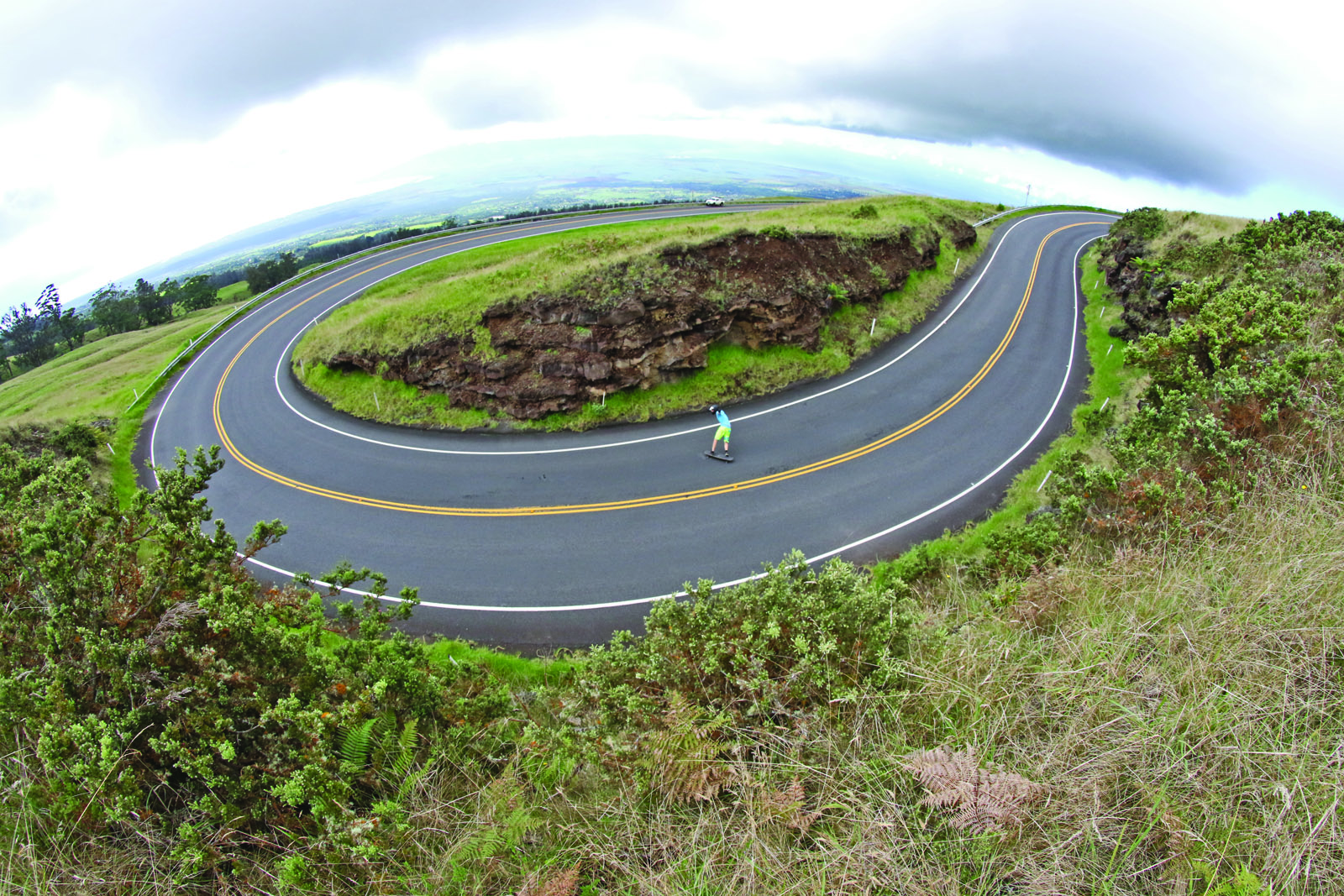 TECH / ECO
What are your main technical features for next season?
We continue exactly what we have been doing with our boards and components. I can tell you that much, we might be ready to release a bit of a surprise maybe already before 2018.
How do you help retailers communicate these developments to customers?
We are big on Customer Service and communicate with our retailers as much as we can. We have a dealer only web site and our customer hot line is open during business hours.
Which wheels, trucks and accessories do retailers need to keep on their radar next season?
Cross over skate / cruiser wheels. Many kids ride their regular skateboard as a cruiser, with softer wheels.
And how about materials and sustainable resources?
As a environmental conscious company we are in a constant effort to reduce plastics where ever we can.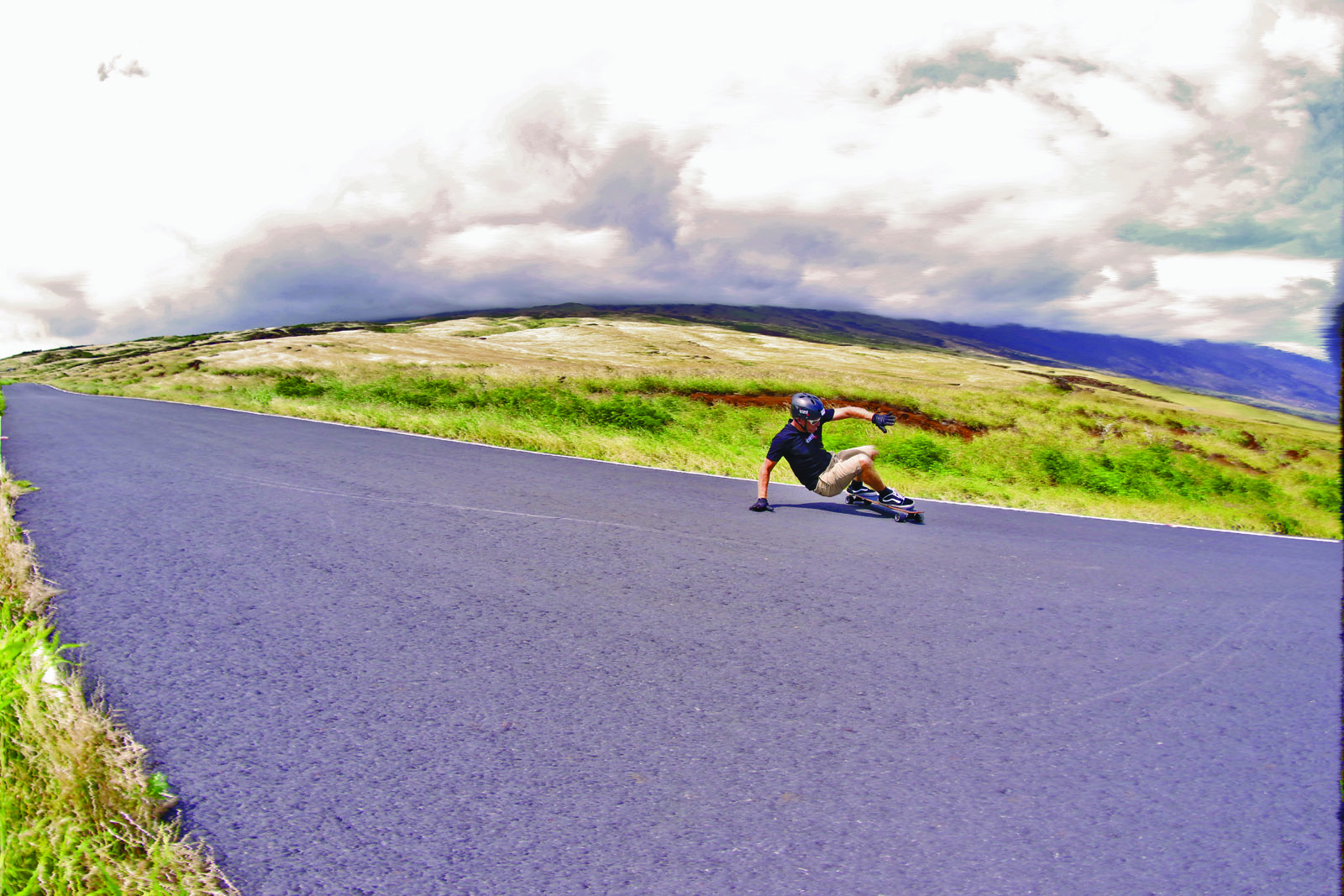 BEST SELLERS
Please name and describe your 3 highlight pieces and items that retailers should definitely order.
Our Makaha Cruiser Board and our Hoku Flex 2 remain absolute best sellers. Next on the list are mini cruisers.