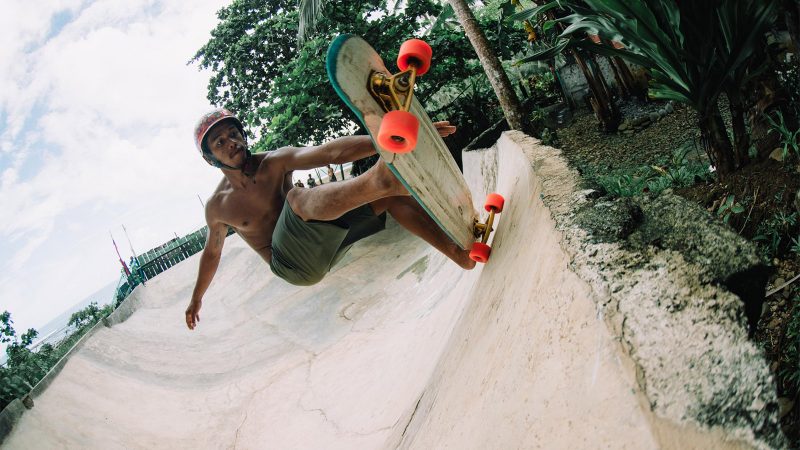 Loaded Longboards SS18 Preview
Retail Buyers Guide: Longboards SS18
CATEGORY: LONGBOARDS
BRAND: LOADED
INTERVIEWEE: PABLO CASTRO (INTERNATIONAL SALES) & KYLE CHIN (MARKETING)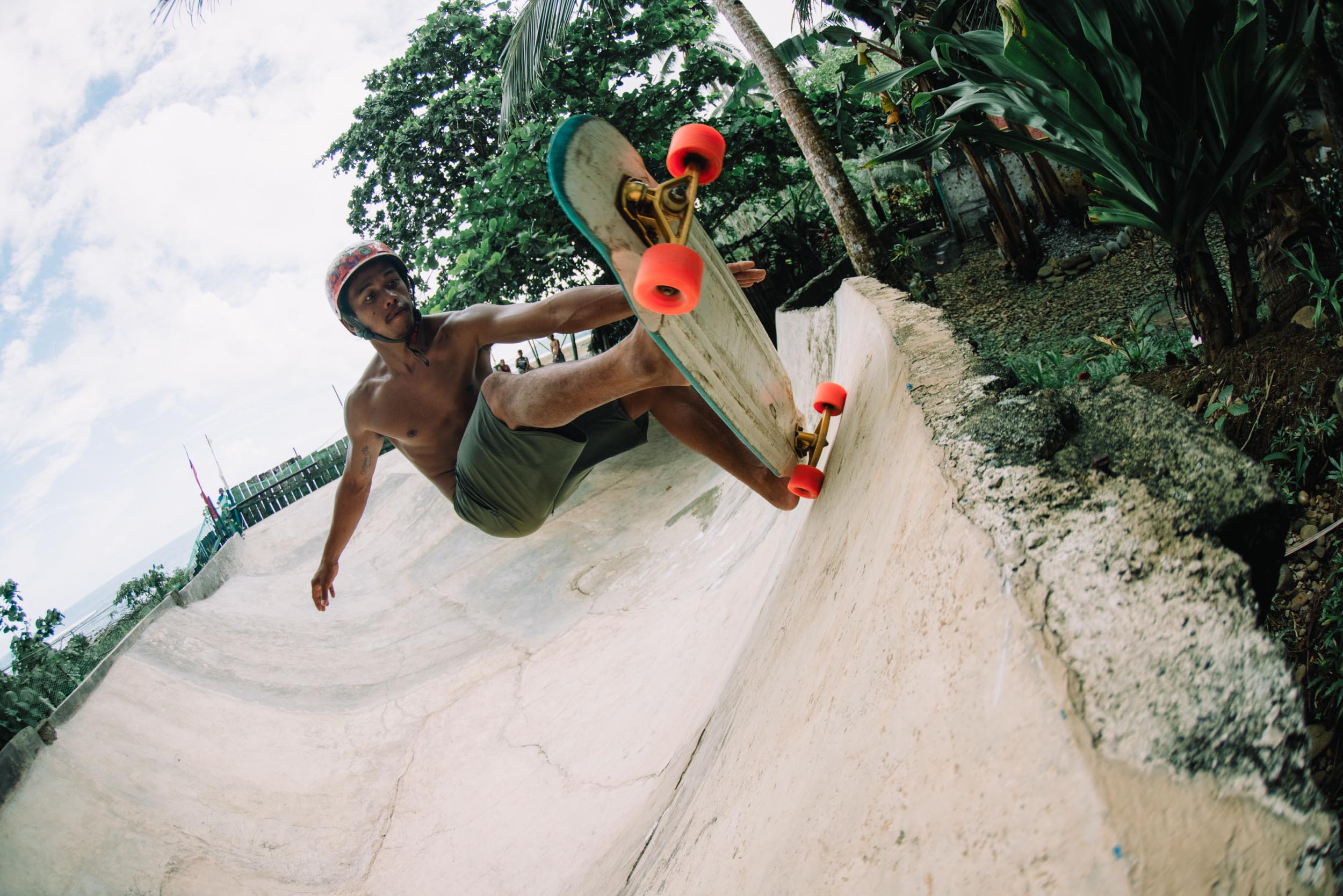 MARKET
What are the current big trends with longboards that retailers need for SS 2018?
Higher quality products in general, specifically drop-through carvers, dancers, and cruisers.
What are your main price points for next season?
Our price points range from $300-400 USD.
How is participation in Europe developing? Core VS casual? And how about female riders?
Beginner-friendly events and sessions are becoming more popular (in addition to the existing races, freerides, etc). We're really stoked to see a lot more female riders getting involved in longboarding, forming clubs and events, appearing on TV and in other media, etc.
MARKETING
What are your main stories in terms of styles and materials for SS 2018?
We have a couple new boards (as well as wheels) in the works. One is a new spin on an existing board in our lineup; the other is a new concept influenced by Moroccan art and culture and featuring some exciting new construction ideas.
Do you think that new longboard/cruising skate parks will help the industry?
Pump tracks and boarder-cross events are definitely adding some cool variety to the kinds of terrain that longboarders can ride. We're not sure how much influence they'll have on the growth of the industry, but we're happy to see them!
TECH / ECO
What are your main technical features for next season?
How do you help retailers communicate these developments to customers?
We've just created a new catalog to help educate retailers about the technical details of our products. We also have a board setup matrix that helps retailers and customers determine the compatibility between different trucks and wheels with their Loaded decks.
Which wheels, trucks and accessories do retailers need to keep on their radar next season?
Riders seem to be continuing to appreciate high-quality urethane, and retailers will benefit from keeping stocked up on wheels made with high-performance formulas. At Orangatang we're stoked on the urethanes that we've developed to date and are constantly researching and testing new variations for potential use in the future.
BEST SELLERS
Please name and describe your 3 highlight pieces and items that retailers should definitely order.
Loaded: Icarus (drop-through carving), Bhangra (dancing and freestyle), and Tesseract (downhill, freeride, and freestyle)
Orangatang: Kegel, In Heat, and 4President (racing and hard-carving wheels)