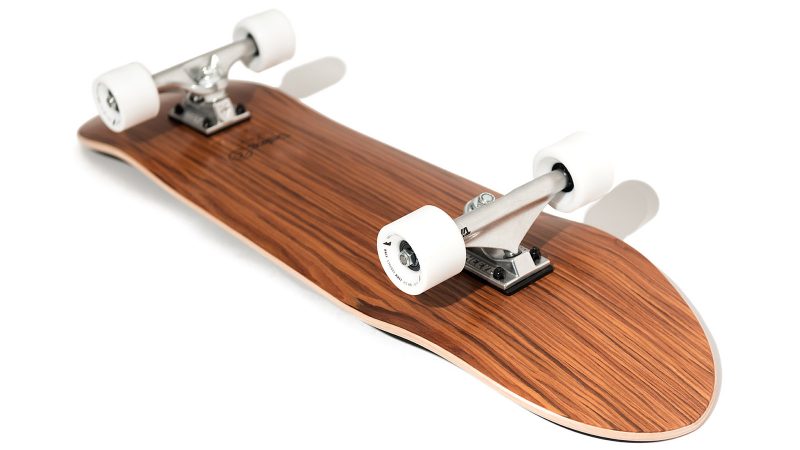 Urskog Longboards SS18 Preview
Retail Buyers Guide: Longboards SS18
CATEGORY: LONGBOARDS
BRAND: URSKOG
INTERVIEWEE: CHRIS (CEO) & PETER (CONSULT FOR BRAND BUILDING & CONCEPT)
MARKET
What are the current big trends with longboards that retailers need for 2018?
At Urskog we usually don't follow trends we just make sure that we can deliver products that are of top quality and with a great respect for mother earth. If we would have to say something it would be long lasting boards. Not cheaper ones that you toss around and leave in the rain during fall. Quality goods that you care for.
What are your main price points for next season?
That would have to be a new mini cruiser called Barr. It is a board that comes in between our current models Gren and Frö.
How is participation in Europe developing? Core VS casual? And how about female riders?
We see the same patterns in Europe as in Sweden; the community is opening up more and more. People are mostly just happy that other people take interest in skating no matter style, gender, hair colour or whatever. It is moving in the right direction. It is supposed to be open and available for everyone and we hope to see this moving even faster during the coming years.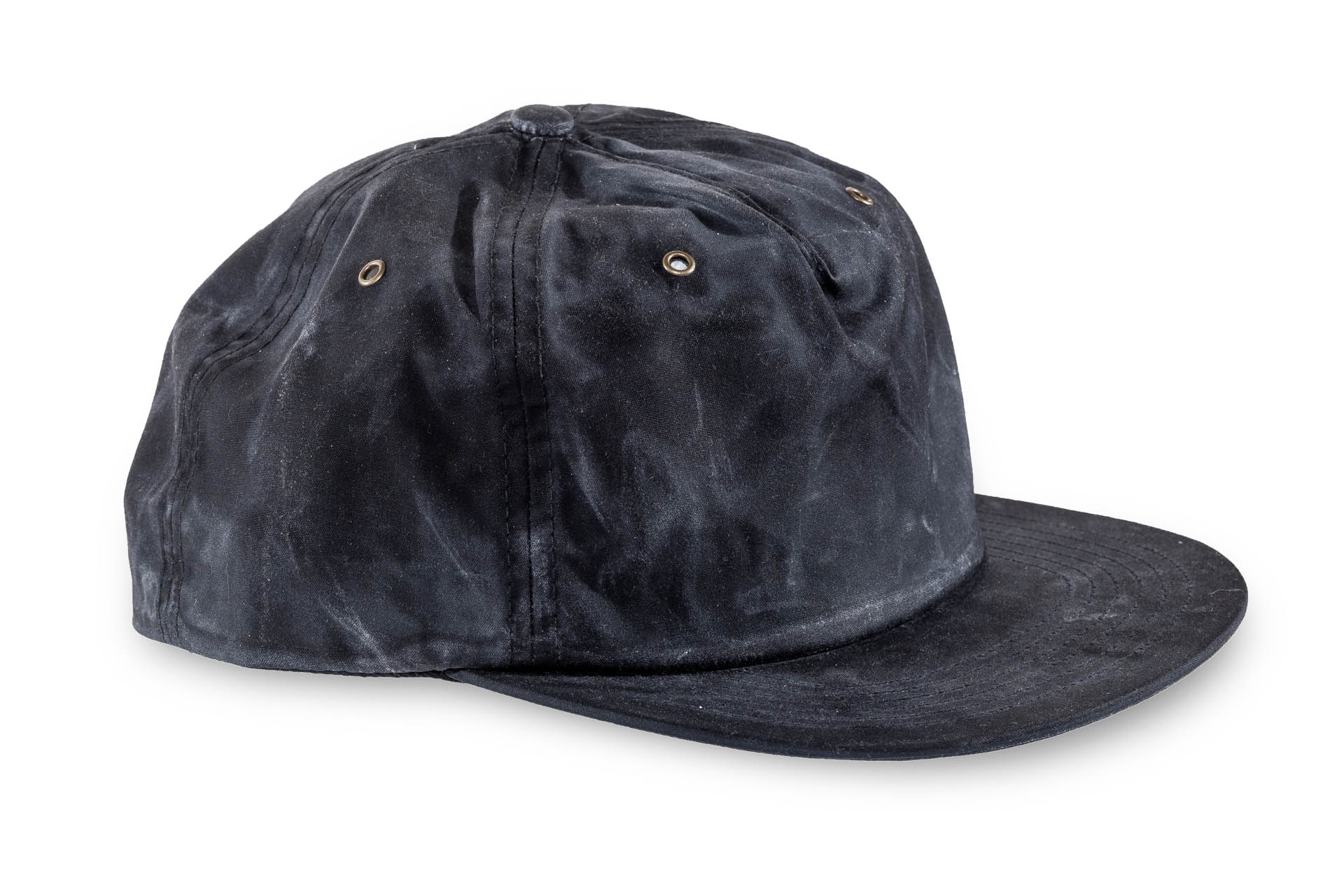 MARKETING
What are your main stories in terms of styles and materials for 2018?
We are definitely moving more and more to cruising. We won't leave longboard or anything like that but it feels like we are finding interesting board types when we explore the area in between skates and longboard.
Since we have our hearts in wood it's really fun to experiment with concave and shapes and also try to make the boards more long-lasting to minimise our foot print on our earth and its resources. This is of course always a guideline and motivation for us, to make sure that we try our hardest to be nice to mother earth.
Quite recently we have also launched a series of accessories such as high quality hats, soaps, cedar wood sticks and cutting boards. This is a field we will continue working within during the coming years. Soap might be a product that appears to be a little "far fetched" for us but that is something we have been talking a lot about so finally we just decided it would be a fun project.
It's really weird when you think about it: you use soap when you're in the shower or cleaning yourself under running water so why add water in almost every soap? It is insane! This is mostly how we come up with our ideas actually, it is our way of being a little political with our brand.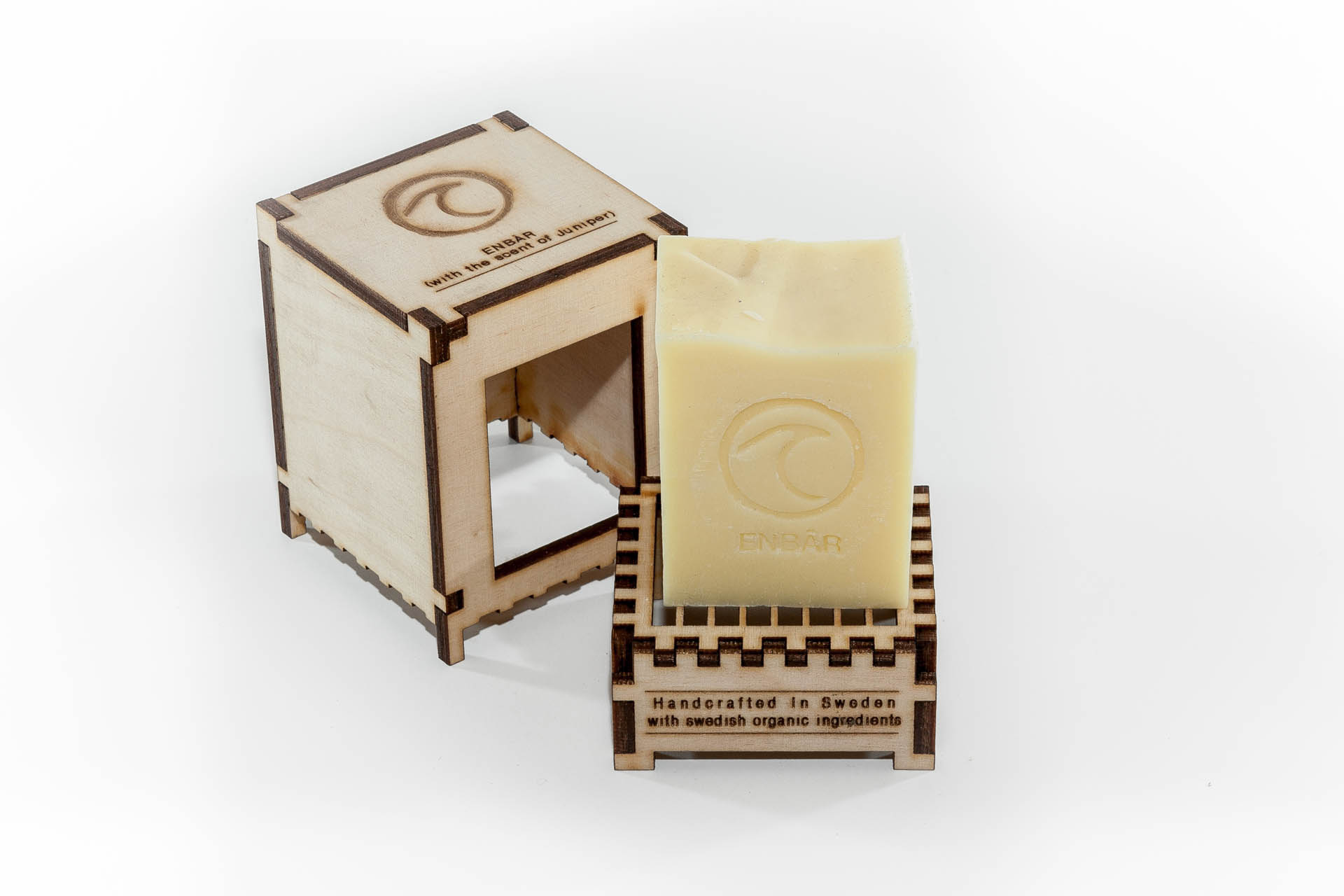 Do you think that new longboard/cruising skate parks will help the industry?
Sure! Why not. We see it quite simply; the more spots, the more interest. Even though our hearts might be leaning a little bit more towards street cruising more than the parks maybe.
TECH / ECO
What are your main technical features for next season?
We are still using ECO veneers from energy forest and will so proceed with this. Our glue is still waterbed and our finish too. Lately we have experimented with a coating that will give the boards an even more durable and scratch resistant finish, but this is still something we are trying to figure out. This coating is actually so "clean" that you can drink it. Ha!
Our boards with nose and tail (Gren and coming Barr) has a top and bottom veneer to keep the shape accurate and the board itself stronger.
How do you help retailers communicate these developments to customers?
We try to communicate a lot through social media (Instagram a lot lately) and also we are working with collaborations, photo look books and in general trying to have an ongoing dialog with as many of our retailers and customers as we possibly can.
Which wheels, trucks and accessories do retailers need to keep on their radar next season?
We would recommend North Best Co. since we use industrial bearings, bolts and grip from this brand. It is all working extremely well for us. When it comes to trucks we have worked with Theeve lately and they make amazing trucks and we could not be happier with their products.
When it comes to longboard trucks it's still Bear or Paris, both are great and lately we have had a good dialog with Bear and therefore uses their goods.
And how about materials and sustainable resources?
That is what it's all about. If we want to leave something for the future this is where every company should think twice. Customers as well. We can no longer live in a world where consumption is everything, where we buy a product today and throw it away tomorrow. We have to think more circular when it comes to consumption; instead of throwing things away, buy quality and sell/donate it to a new happy owner once you are tired of your product.
BEST SELLERS
Please name and describe your 3 highlight pieces and items that retailers should definitely order.
When it comes to boards we would say our new child Barr (previously mentioned as the semi-short mini cruiser) and also our best seller for 2017 which is Gren.
Gren is a cruiser with a width of 8.7 inch at its widest point and is with its top- and bottom veneer skate able in stress as well as in the parks. Its a comfortable ride and it might be considered as an homage to a lot of the old classics from Powel and Dogtown.
As a third piece we would encourage everyone that takes showers to buy our soap and help us prevent the ongoing water waste and the stupidity of shipping water in plastic bottles across the world.