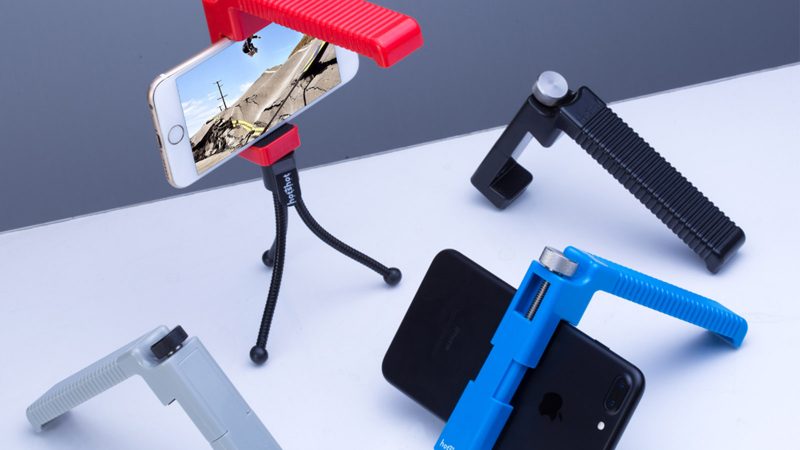 Hotshot Handle Action Cameras 2018 Preview
Retail Buyers Guide: Action Cameras & Accessories 2018
CATEGORY: ACTION CAMERAS
BRAND: HOTSHOT HANDLE
INTERVIEWEE: GANTRY HILL (CO-FOUNDER)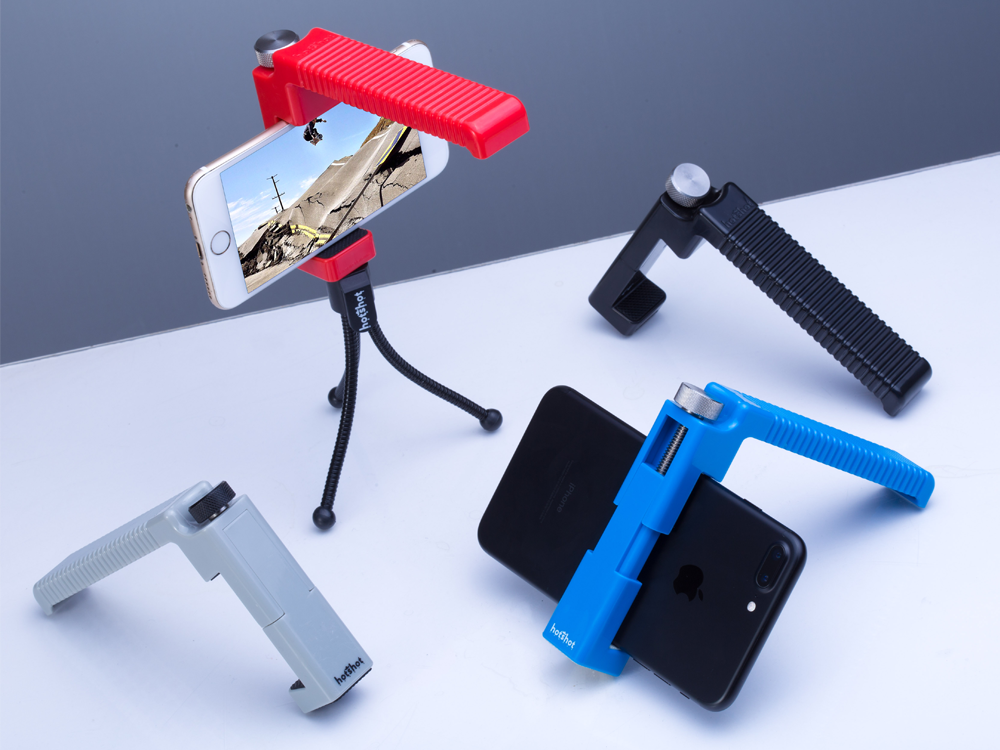 What are the major trends in the Action Sport Cameras segment at the moment and how do you address them with your products?
We created Hotshot in a direct response to the overwhelming amount of people who use their smartphone as their primary video and photo taking device.
Our products are made with quality and attention to detail, with a compact design for portability in fast paced environments.
What do retailers need to have in stock for the upcoming Christmas sales period?
Our handles and mini tripods are essential for retailers to have in stock. It makes the smartphone shooting experience so much easier for a wide variety of activities.
Our new collab with Grizzly Griptape is also restocking soon and we are working on three entirely new products that will release by Holiday of this year.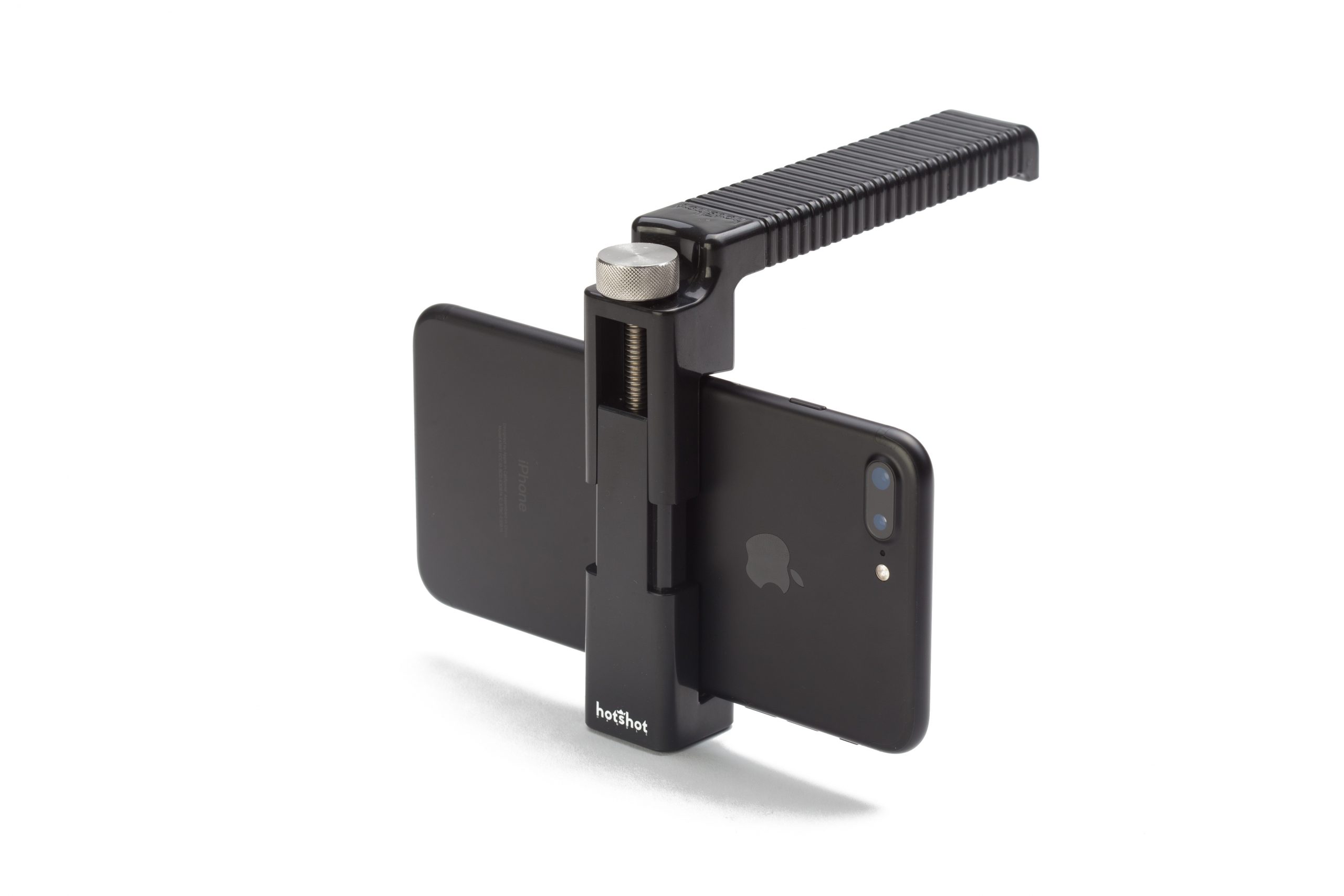 Do you have any new models, accessories or innovations in the pipeline for this winter / next year? Please talk us through them.
We have some exciting new products in the works that will dramatically add to our product line. Without saying too much, the new products will further help universalise peoples ability to shoot professionally on their phones and do it in a wider variety of environments. Stay tuned!
Do you focus on easy usability or high tech output? Please explain your approach.
Our approach is high quality, ease of use, and simplicity in design. In our opinion, there are so many tech products that function well but the design is completely overdone and complicated, not to mention obtrusive to carry around.
We want people to open up their Hotshot Handle and look at it the way they'd look at a new car. All the little details matter. We've spent a lot of time working on the little things. They all add up to big things, in our eyes.
What's your bestseller/most popular item?
Our black and red Hotshot Handles along with our mini tripod accessory have done very well for us. Our tie dye Grizzly collab sold out pretty quickly and we are currently restocking for Holiday of this year.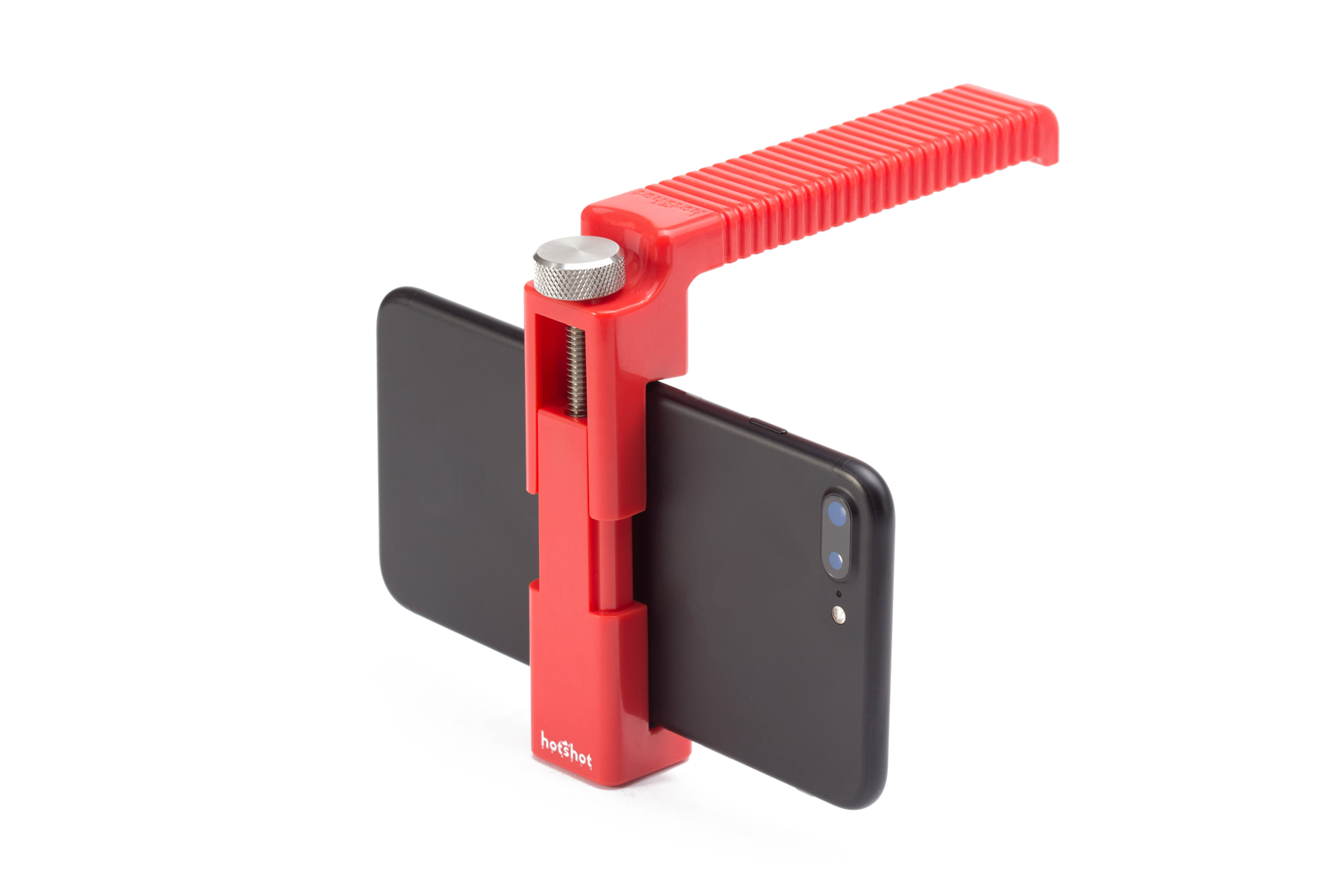 Where do you think the development is going here?
In terms of products, we are working on updates that increase usability without compromising the sleek design. We want to marry those in the middle. In terms of the brand itself, we have products that anyone can use in virtually any environment.
We are universalising the vision so we van be the brand that people automatically go to when they are shooting with their phones. We put a lot of emphasis on our videography, commercials and marketing. I guess you could say we take a cinematic approach to give people the most exciting and inclusive experience.
Please outline 2-3 of your key products for Winter 2017 / new launches for 2018:
New colour ways of the Hotshot Handle and mini tripod will be releasing soon, as well as an exciting new product in the coming couple of months.