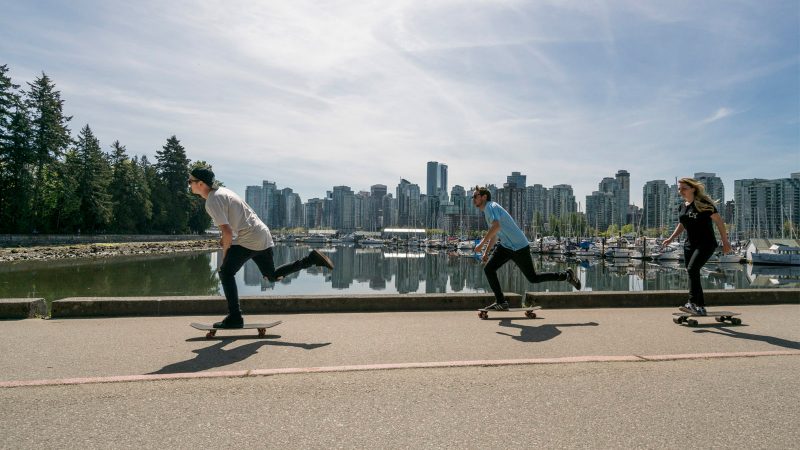 Landyachtz Longboards SS18 Preview
Retail Buyers Guide: Longboards SS18
CATEGORY: LONGBOARDS
BRAND: LANDYACHTZ
INTERVIEWEE: DAVE PRICE (INTERNATIONAL SALES)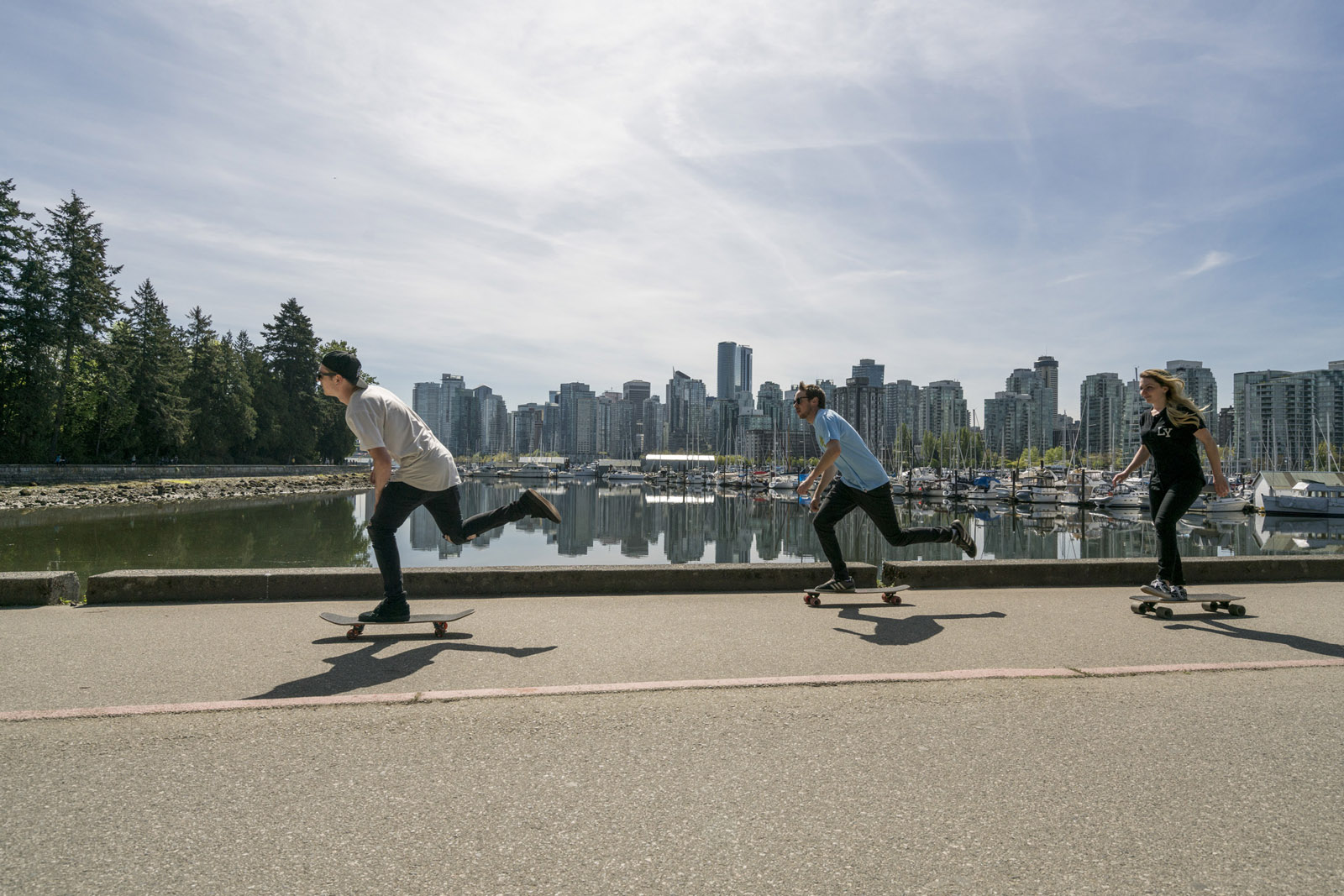 MARKET
What are the current big trends with longboards that retailers need for 2018?
Our mini-cruiser, the Dinghy was easily our most popular model for 2017 and I don't see that trend dying anytime soon.
What are your main price points for next season?
I think we do quite well in the entry level category of 149€-209€ or a complete as that hits a solid balancing point of quality vs value. However, we are still seeing interest in our high end hollowtec construction that retail for 300€ for a deck only.
How is participation in Europe developing? Core VS casual? And how about female riders?
The core scene will always be there but has shrunk in the last 2 years with casual users growing rapidly over the last 2-3 years and now leveling off. There is an increase in female riders in the dancing category.
MARKETING
What are your main stories in terms of styles and materials for 2018?
We've been doing this for 20 years now and we will continue to be industry leaders, innovate and pursue new shapes, constructions and set-ups. We're stoked to get people excited about skating and offering a board for whatever style they choose.
Do you think that new longboard/cruising skate parks will help the industry?
Yes! Any specific facility where people can ride in a car-free environment is going to help and make longboarding/cruising accessible to more people that might not want to ride on an open road.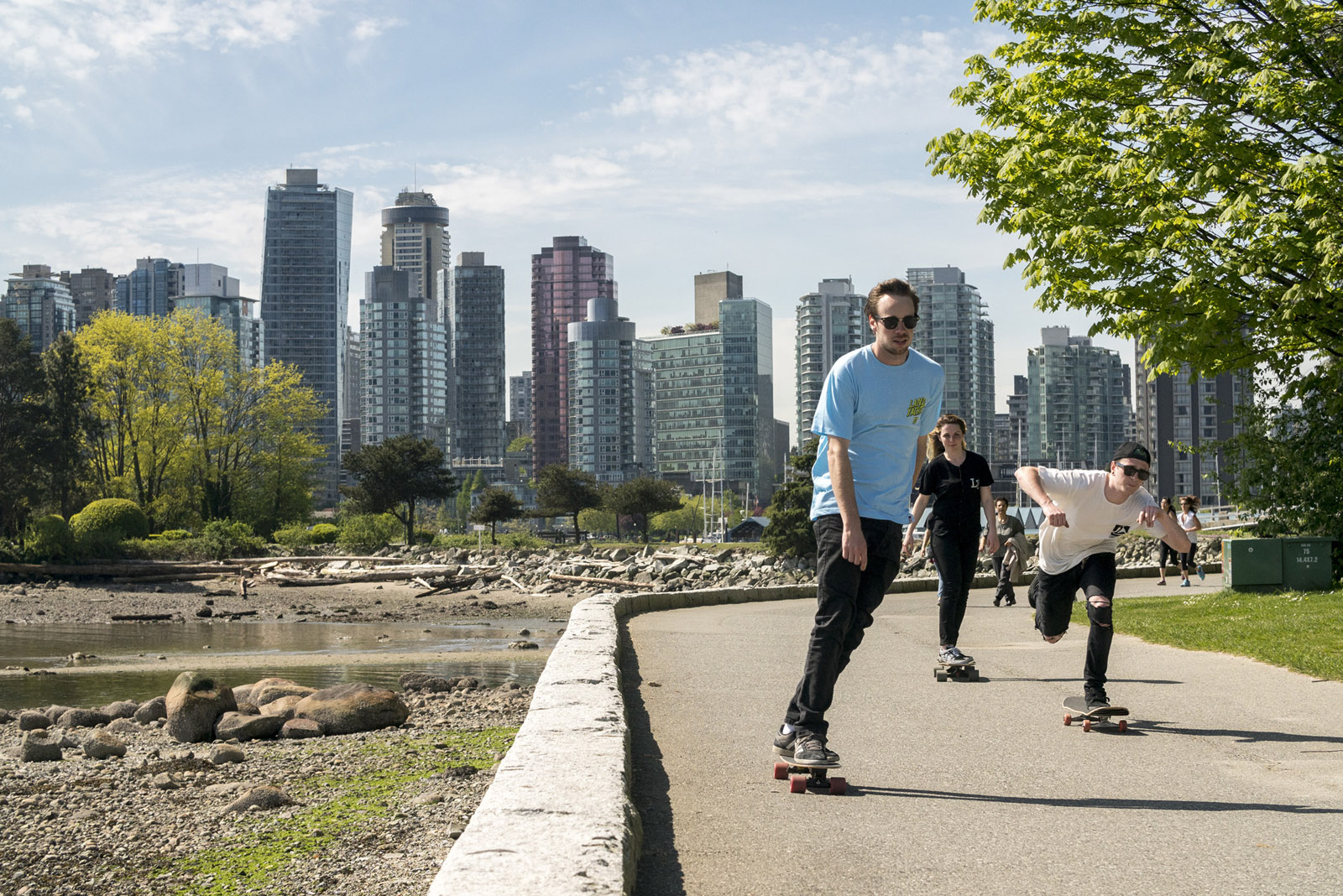 TECH / ECO
What are your main technical features for next season?
We will continue to utilize our propetary hollowtec construction in our higher end DH/freeride boards along with using reclaim/salvaged wood in some of our mini-boards. We also continue to push the envelope by offering the most high-end, technologically advanced & commercially available downhill board, the Triple Beam.
How do you help retailers communicate these developments to customers?
We distribute directly in North America so we have sold relationships with all our accounts there. Our reps communicate regularly with shops to inform them of new releases, videos, etc. In Europe, I work closely with our key distribution partners so they know all the ins and outs of our up-coming releases and new technologies.
Which wheels, trucks and accessories do retailers need to keep on their radar next season?
On the high-end side of things, we just released a narrower, 160mm Kodiak which is our cold forged, ultra strong downhill truck as we see more and more riders going with narrower trucks and shorter wheelbases for downhill. For wheels we are working on a smaller(63mm) version of our most popular race wheel as a upgrade options for our cruiser boards or any street skater that wants a super fast, rippable soft wheel.
And how about materials and sustainable resources?
We are continuing our one-board, one tree program for 2018 and beyond as well as continuing to use FSC certified wood in most of our boards.
BEST SELLERS
Please name and describe your 3 highlight pieces and items that retailers should definitely order.
Dinghy Emboss Complete, Maple Drop Hammer Blue Jay and the ATV Sloth deck.