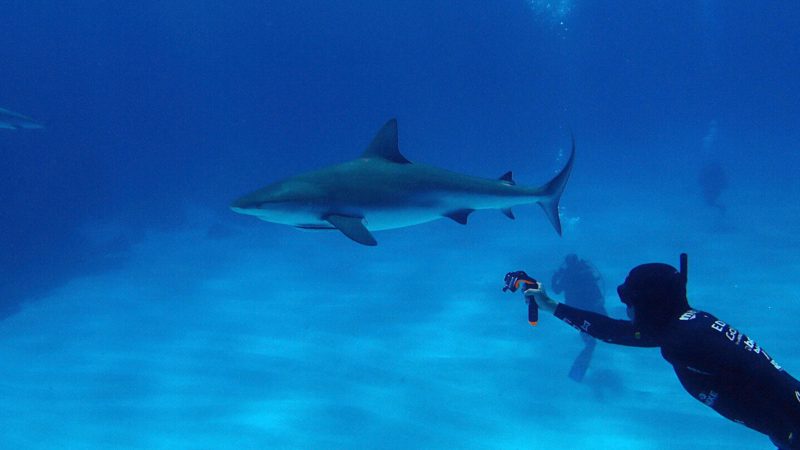 SP Action Cameras 2018 Preview
Retail Buyers Guide: Action Cameras & Accessories 2018
CATEGORY: ACTION CAMERAS
BRAND: SP GADGETS
INTERVIEWEE: TIM DYSON
What are the major trends in the Action Sport Cameras segment at the moment and how do you address them with your products?
360° cameras. Our products fit all cameras directly or by using an adapter, so we haven't had to change much this year. The other trend is that smartphones are taking over a fair share of the action camera market – we have addressed this by starting a new brand – SP Connect.
What do retailers need to have in stock for the upcoming Christmas sales period?
The most important products are still our telescopic POV Poles.
Do you have any new models, accessories or innovations in the pipeline for this winter / next year? Please talk us through them.
The latest adaption to our line was making sure all cameras fit onto our products. E.g. the new Pistol trigger Set 2.0 that now works with the Hero5 and Session cameras.
Do you focus on easy usability or high tech output? Please explain your approach.
Our focus is on making filming easier for people. Hi-tech often makes the filming part more difficult, so we focus on easy usability.
What's your bestseller / most popular item?
The floating grip POV Dive Buoy.
Where do you think the development is going here?
We'll have to wait and see…
Please outline 2-3 of your key products for Winter 2017 / new launches for 2018:

POV Pole 20" and 37" – Telescopic Pole.
POV Dive Buoy – Floating grip.
Ultimate Bundle – A collection including a case, a , chesty, wrist strap, bike clamp mount and adhesive mounts.