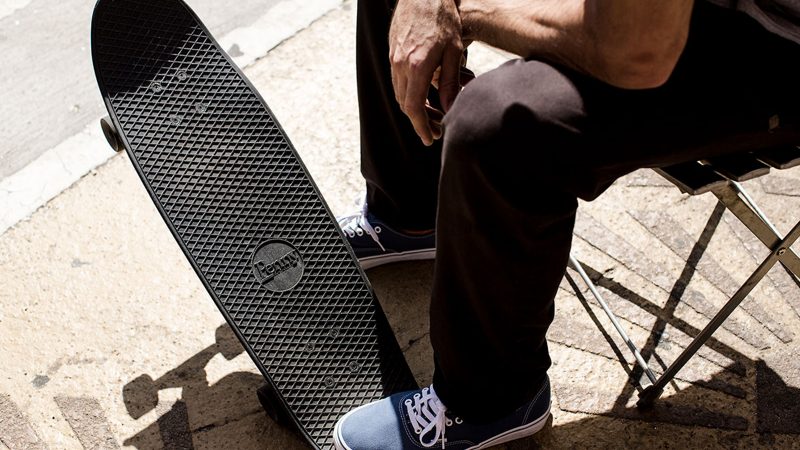 Penny Cruisers 2018 Preview
Retail Buyers Guide: Cruisers 2018
Catagory: Cruisers
Brand: Penny Skateboards
Interviewee: Jeff Goforth, Global Brand Manager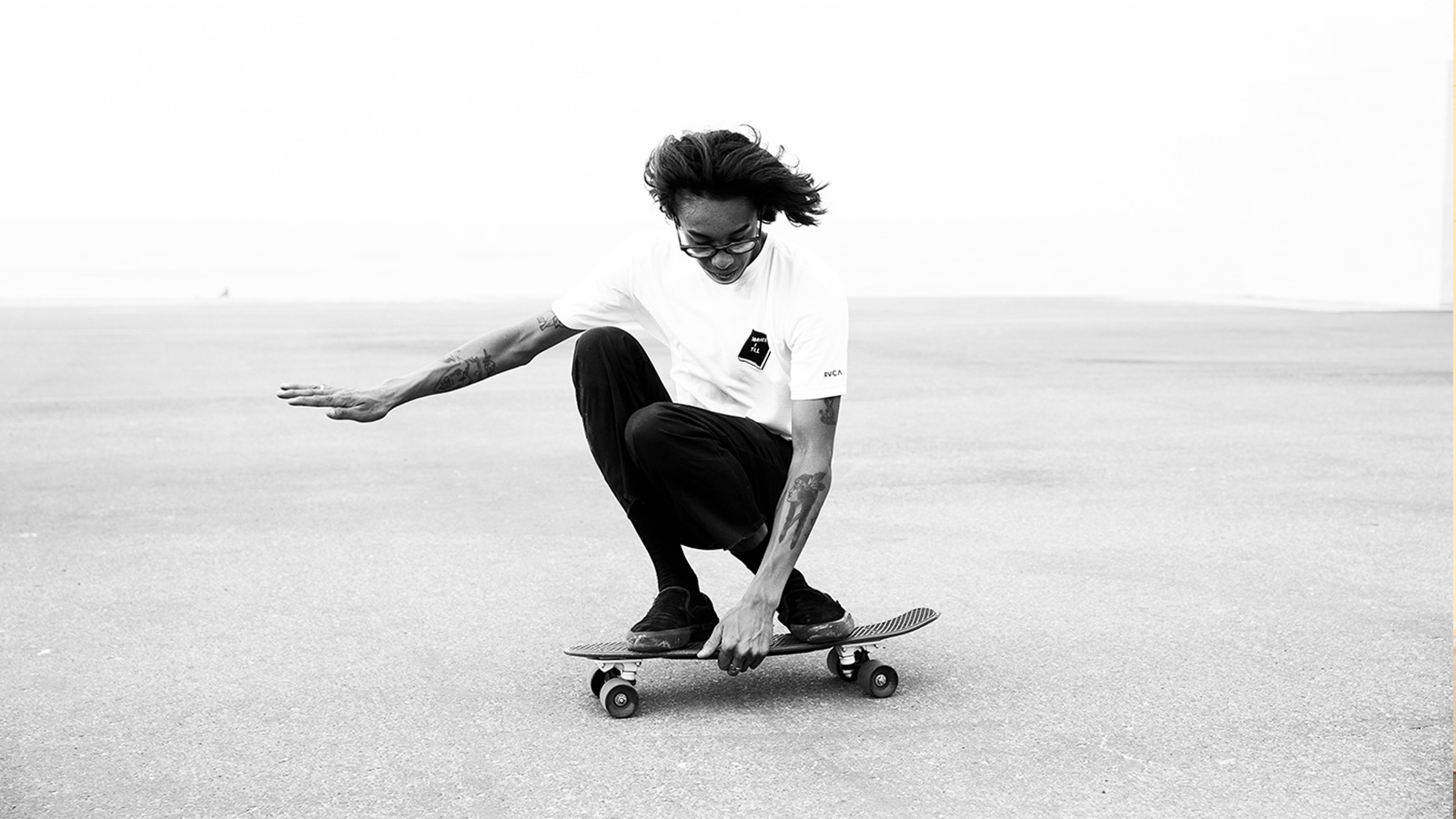 What are your main price points for next season?
We have multiple categories encompassing price points from entry level on our Classic 22", to more premium on our Metallic Fade 27". We also offer a 36" longboard, and our recently launched 32" cruiser. We have a price point for every cruiser consumer category.
How are you segmenting your cruisers collection?
Our cruisers are segmented by category (i.e. Classics, Graphics, Metallic Fades, and Collaborations) and size 22", 27", the new 32", and 36" longboard.
How can retailers generate growth and customer interest in cruisers?
Cruisers are a gateway into skateboarding for many people, so having a welcoming atmosphere and plenty of product knowledge about the category can help growth with inexperienced, first-time skaters. Skateshops have a reputation for being intimidating, so I think being open to customers outside of the core skate audience, which makes up the majority of cruiser consumers.
What is your collection theme and which stories are you telling to get customers stoked on cruisers with a boardsports flavour?
For 2018 we are focused on telling authentic stories of people rooted in the surf/skate/music culture that the Penny brand was born from. We have upcoming collaborations with surfer/shaper/artist Mitchell King, multimedia artist Tyler Spangler, an ongoing series with The Simpsons, and a few others in the works for the back half of the year. We have launched our Open Roads video series that puts the focus on the everyday adventures of creative people from all walks of life. The goal is to inspire people to get out and create whatever their outlet may be.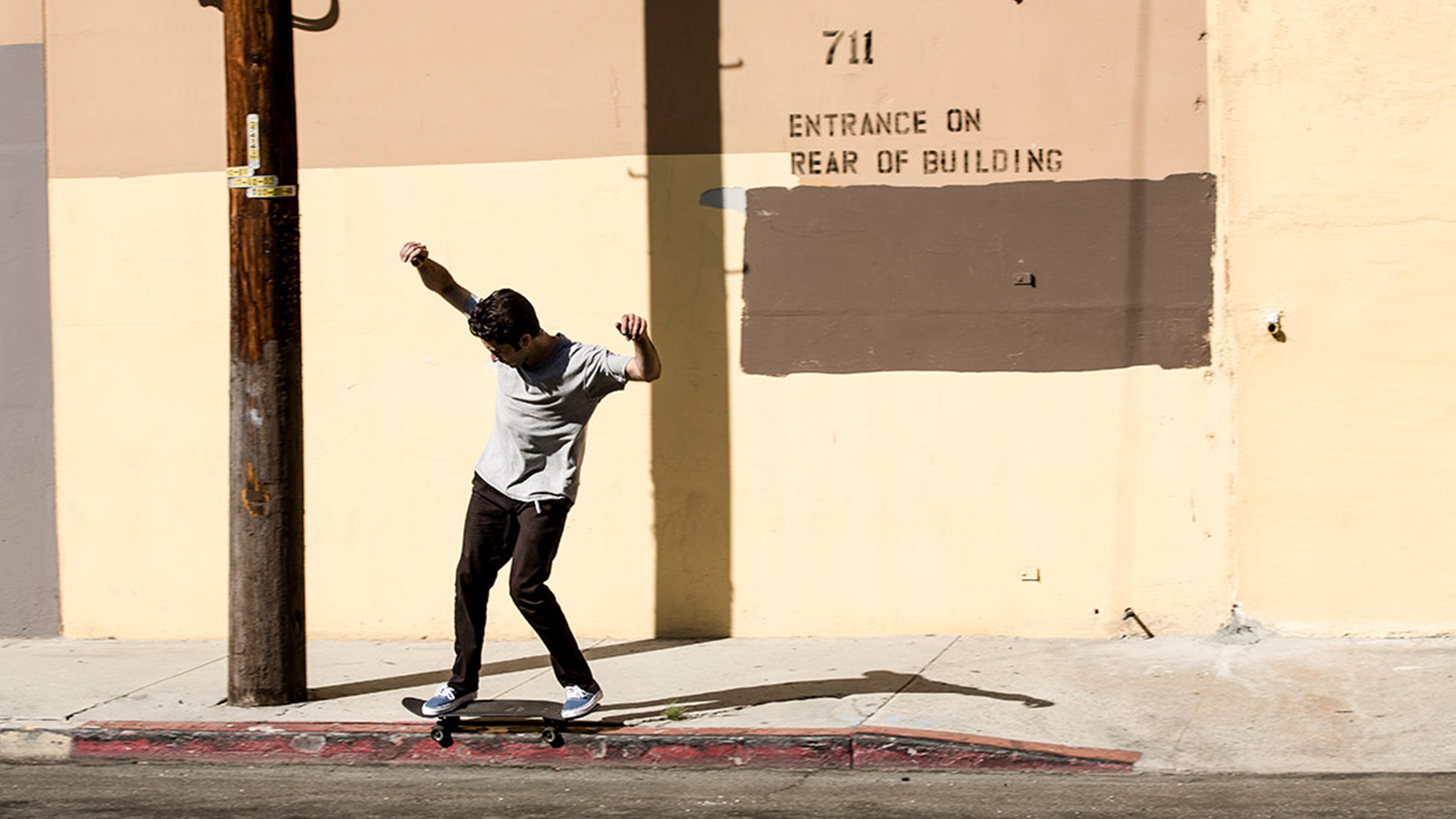 Are you noticing an increase in female riders? Are you targeting this segment specifically?
Yes! Penny has always had a very dedicated female fan base and we create designs with them in mind. We also work with many females as ambassadors and feature them in all our campaigns. The inclusive nature of our brand has created a very welcome place for females to feel comfortable being part of skateboarding culture and we plan to keep it that way!
How are you helping retailers sell your cruisers and educate customers (POS displays, etc.)?
We provide our top retailers with branded board racks as well as POS and window vinyl options. We also make all of our digital and social assets available, as marketing shifts more towards that direction.
We are seeing a trend towards shorter longboards and cruisers with longboard constructions (drop-cruisers). Is that a trend you are serving?
For a long time we have been the market leaders in short cruisers and are proud of our product. We offer a diverse range of products between 22"-36" that we offer a product for any skater looking for a quality cruiser.
What are the most important shapes for 2018?
We have just launched our 32" shape that has received a ton of attention. It is our most versatile shape to date, with a functional nose and tail much like a standard wooden cruiser. But being plastic, it gives a much different ride that consumers have been excited about.
Which technical features are you the most proud of ?
All of our boards are backed with a lifetime warranty, that signifies how proud we are of our plastic formula. The technical performance of all of our products is a point of pride for everyone at Penny.
What are you doing with (eco) materials, colours and graphics?
Penny has always been about the beach lifestyle and bright colours. We are continuing with on-trend, coastal themed graphics while also working with artists on new techniques and concepts. We have collaborations with artists Mitchell King and Tyler Spangler coming for the beginning of 2018.
Please name and describe your 3 highlight pieces and items that retailers should definitely order.
Mitchell King 'Althea' 22"
Tyler Spangler 'Peace Off' 27"
Blackout 32"