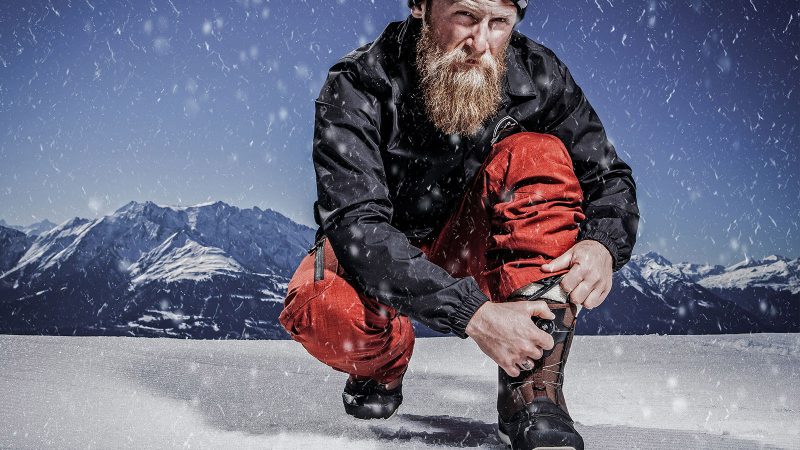 Head Snowboard Boots FW18/19 Preview
Retail Buyers Guide: Staff Sales Handbook: Snowboard Boots 2018/19
CATEGORY: SNOWBOARD BOOTS
BRAND: HEAD
INTERVIEWEE: MAX THURNER (INTERNATIONAL MARKETING MANAGER SNOWBOARDS & PROTECTION)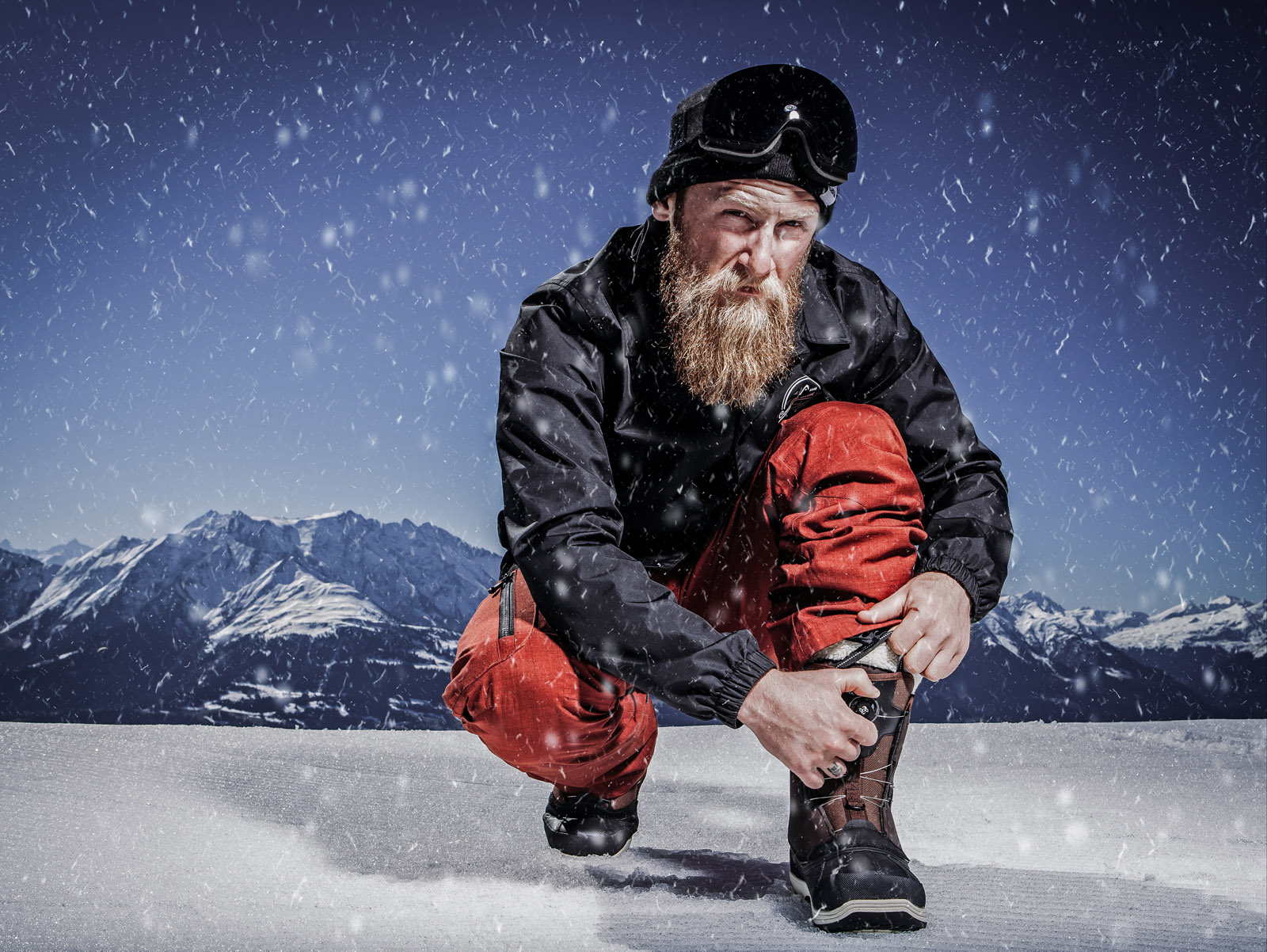 KEY PRODUCT FOCUS: What are the three  most important products of next year's boot line?
I will only name one product here: The Operator. It is the SUV of snowboard boots, the one you can do it all with.
In the winter sports industry we see many changes; late snowfalls breed creativity within the tourism industry – when earlier they advertised the idea of "visiting the white wonderland, go snowboarding or skiing, followed by a warm Jagatee in the cold" they now shifted towards what we call a "hybrid service package".
The basic thought behind that is "visit the mountains – we sort you out then with whatever's possible". Even though there basically is a guarantee for man-made slopes from December onwards, visitors are attracted by the variety of options they have in the cold season.
Thinking further, this does not only affect the tourism industry, but all of us snow bums.
Long story short: The Operator is the boot everyone needs.
It is built to go riding, but also flexible enough to walk around town, use it for hiking, sledging, snow shoeing, working, playing, fishing, hunting, riding a motor bike… Everything.
In case it gets cold, it has extraordinary insulation properties for as low as -40°C.
Also: In case you want to go riding, but are not 100% committed, or will only make it in the snow for some days – The Operator can be used as your standard winter shoe, for simply strolling around town in winter, or to shovel away the snow from your pathway in the morning or hitting the rolling hills for sledging.
Materials: using any previously unseen materials (in build, cushioning, support or grip) or construction methods?
The Firetech liner of The Operator features all we have for fighting the cold. Heat reflective aluminum inlays, felt lining, fur uppers. The vulcanized outer shell makes the boot water-proof, the Supergripper outsole is true to its name – it has superior grip. Needless to say at this point that our marketing department employs pure geniuses, especially when it comes to naming our features.
What's new in lacing – trad, Boa, something different? What do people want?
We continue to believe in the convenience and power of the Boa® system, pretty much our whole line is equipped with this lacing system. Also the new Operator. We do offer a lacing version as well, for those technology-refuseniks.
Imagine the overview section of your boot catalogue next year. What's the defining aesthetic? Talk to us about the colorways/prints/patterns/influences/textures you're using?
Our line is split in the modern "Frequency" line, where the outer shell is made from ultrasonic welding, resulting in less stitching line => modern, astute look, like running shoes.
Then there is the "modern traditional" patterns, vulcanized or stitched outer shells. Colours are very commercial, toned down.
Splitboarding is performing well in a tough market. Are you going in this direction?
We do not go in this direction, but the Operator is the perfect boot for splitboarding, or to walk up the hill in snow shoes, carrying your board the old-school way.
Which part of your range are you investing in the most? Freestyle, freeride, do-it-all, beginner?
We cover all parts of snowboarding, we also have a great team of professionals in freeriding and freestyle who we support. The majority of our customers though are looking for the do-it-all boot, as well as beginners; hence our latest investment were made in this direction.
It is important to take special care of those segments – very often, a boot is the first equipment beginners buy. Therefore, we take care that their investment pays off, by giving the comfort and support needed in those early days.
What trends in other footwear sectors have made an impression on your line?
It's like this: We thought, Hansi's boots look so comfortable, and the Kanye ft. Luis Vuitton edition shoes look so fly (but 1140$ is rather expensive)  – what would happen, if they had sexual intercourse with each other?
This is how our line was created. Boots that are as comfortable as Hansi's, looking fly as f*ck like Kanye's, but are lower on the budget. The result speaks for itself.