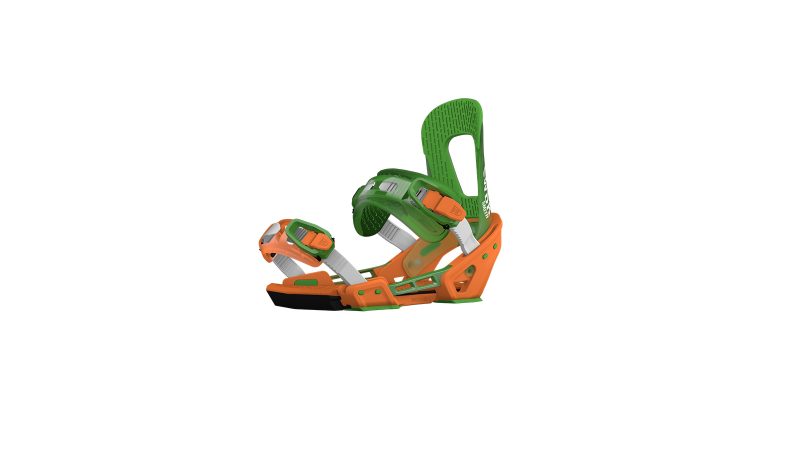 Switchback Snowboard Bindings Preview FW18/19
Retail Buyers Guide: Staff Sales Handbook: Snowboard Bindings 2018/19
Category: Snowboard Bindings
Brand: Switchback
Interviewee: Dennis Dusseldorp – Director LowPressureStudio
KEY PRODUCT FOCUS: What are the top three most important products of next year's line, and why? Please tell us about them, and what makes them the highlights.
SMITH BINDING
New for the 2018/19 season is the SMITH binding. The highback on the SMITH is made of a new urethane blend creating an optimal mix of flex, response and balance, giving park riders and jibbers more freedom on the hill.
HALLDOR PRO
The Halldor Pro is always a highlight item in our line and continues to influence the rest of our offering. Halldor is an intense snowboarder and he demands a lot from his. Creating an all mountain freestyle binding that works for him is the ultimate test of its strength and functionality.
SESSION RAW
The Session Raw is a no-nonsense binding for advanced all-mountain riders. We stripped it down to make it the lightest binding in our line. Expect a direct, responsive feel without compromising strength or durability.
Which new materials are you using in your bindings?
We've refined the TP Urethane mix in our highbacks to create a better balance of responsiveness, flex and comfort. The result is a slightly softer highback on the EIKI model and some great looking translucent parts across the range.
Please tell us about the dominant colour themes in next year's binding line?
Like previous seasons, we have matched the Halldor and Eiki pro model bindings to their signature Lobster boards. We have also introduced black colour options for three of our most popular models.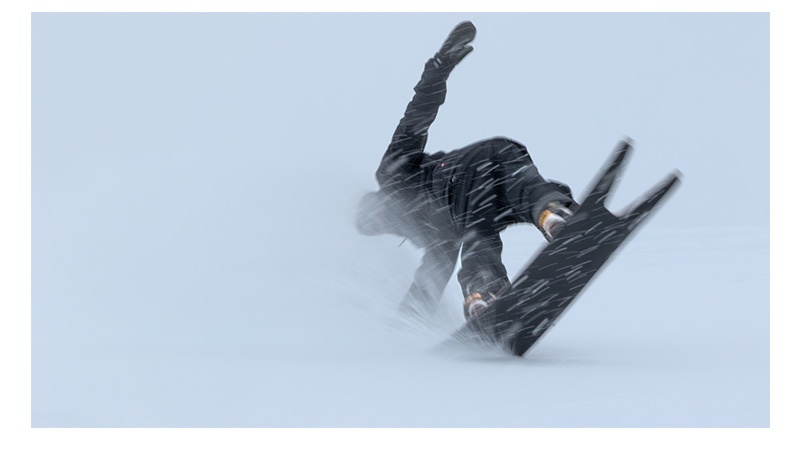 Prices: Where is your brand going? Higher? Lower?
One issue we see across the industry is brands competing to offer the lowest price, no matter what. When the price is your main concern, there is a lack of creativity and progression leading to sub-par offerings across the market. We have decided to forge our own path and focus on technology and developing a better binding. Our lowest priced binding sits at €189 while our top end binding is €299.
Any new ideas in buckles, straps, highbacks, bases (or baseless)?
The launch of the AERON base last season was a major advancement and this coming year is all about refinement and perfecting the details. We updated our buckles to give consumers a smoother interaction and developed a new mix used in our Urethane high backs. A few new leather materials will be introduced as well.
It's important the binding fits the snowboard boot correctly. What do you do to make sure the fit is OK?
The AERON base was designed with adjustability as a priority. It adjusts to fit a huge range of boot sizes which means fewer SKUs in store, higher sell-through and more flexibility for the customer.
Which factories do you use for production, what country? Where do you do the assembly?
We have several partnerships with suppliers in Asia, all research and development is done from our Amsterdam office and testing at our lodge in Austria.
Doing a splitboard-specific binding next year?
Nope. The split board/binding market is relatively small and there are a few really motivated and passionate guys out there working on for years. These guys have the most knowledge and deserve the business.