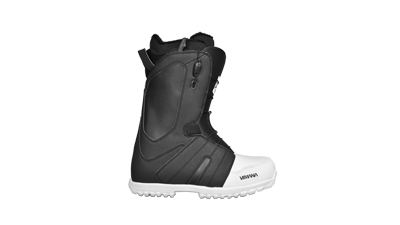 Vimana Snowboard Boots FW18/19 Preview
Retail Buyers Guide: Staff Sales Handbook: Snowboard Boots 2018/19
CATEGORY: SNOWBOARD BOOTS
BRAND: VIMANA
INTERVIEWEE: Trond-Eirik Husvaeg (BRAND MANAGER)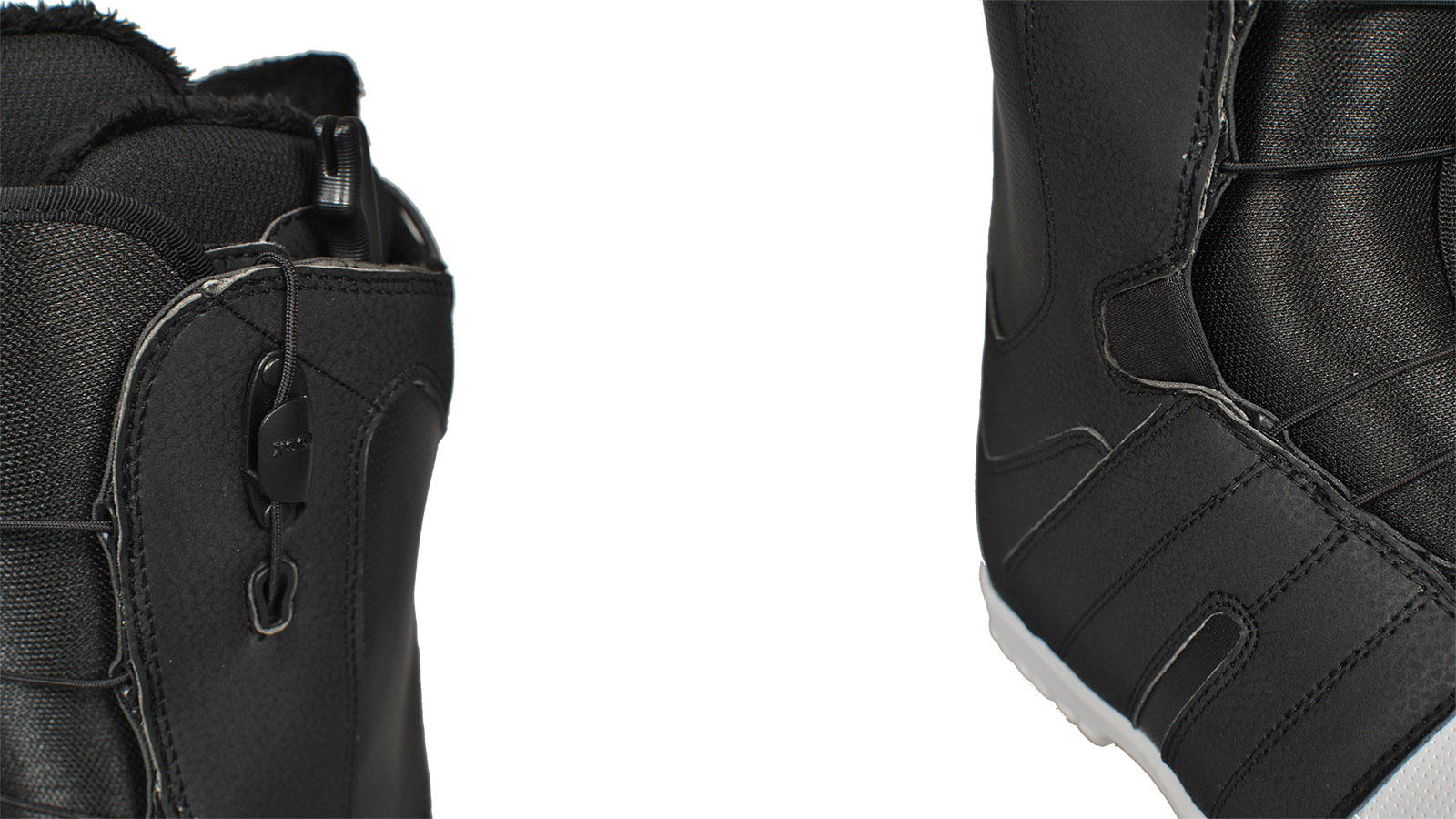 KEY PRODUCT FOCUS: What are the three  most important products of next year's boot line? Why?
Last season we introduced our new speed lace boot The Continental SL, this boot trippled our boot sales.
We never stop evolving the function on our boots, even after trade shows etc, we keep making those small adjustments from the precious feedback we get, both from team and costumers.
For 18/19 we still have the Continental boot available in SpeedLacing and traditional lacing.
Materials: using any previously unseen materials (in build, cushioning, support or grip) or construction methods?
We use neoprene inlays in our ankle area. This helps our boot to bend perfectly instead of "breaking" at a specific point. Our outersole is built from EVA so the entire boot has dampening. And of course like any other VIMANA product, they are vegan.
What's new in lacing – trad, Boa, something different? What do people want?
We have really good experience with Speed Lacing, but we see a lot of interest in our traditional lacing with our LaceLocker loops.
Imagine the overview section of your boot catalogue next year. What's the defining aesthetic? Talk to us about the colorways/prints/patterns/influences/textures you're usin?
We keep to our Scandinavion noir aesthetics, Black White, clean design, no bullshit.
Which part of your range are you investing in the most? Freestyle, freeride, do-it-all, beginner…? Why?
Freestyle and BackCountry Freestyle.
What trends in other footwear sectors have made an impression on your line?
We take inspiration from everything from old Airwalk shoes to Lemmy's boots.
What are your top marketing stories for next season?
We focus on team approved products. Our line is tight and we only bring to the market what the actual team riders use. For us it does not make sense to make a product just to fill a gap.