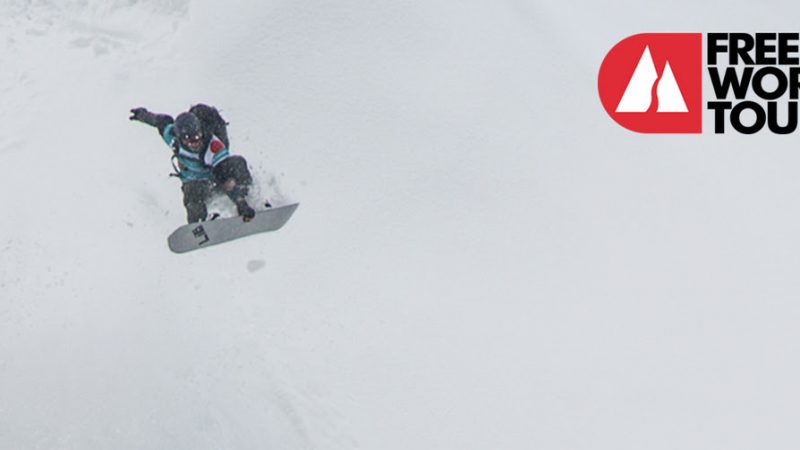 Freeride World Tour Hakuba: Travis Rice To Join Terje, Gigi, Tadashi Fuse & Co
Following the recent announcement that Terje Haakonsen (NOR), Gigi Rüf (AUT), and Tadashi Fuse (JPN)  will be riding at the Japanese Freeride World Tour stop in Japan, the FWT has now announced that Travis Rice returns for his 2nd consecutive year at the event.
Press Release: Travis returns this winter to join FWT snowboard men riders for the Japanese stop of the Freeride World Tour (FWT). The level promises to be incredibly high with this mix of legendary wild cards and FWT top qualified snowboarders, including FWT two time world champion Sammy Luebke (USA).
"Excited to get a wildcard to compete in this year's Freeride World Tour Hakuba, Japan. This location is a favorite of mine and I'm honored to wear a contest bib with a very diverse group of both Men and Women competitors from around the world.", Travis says.