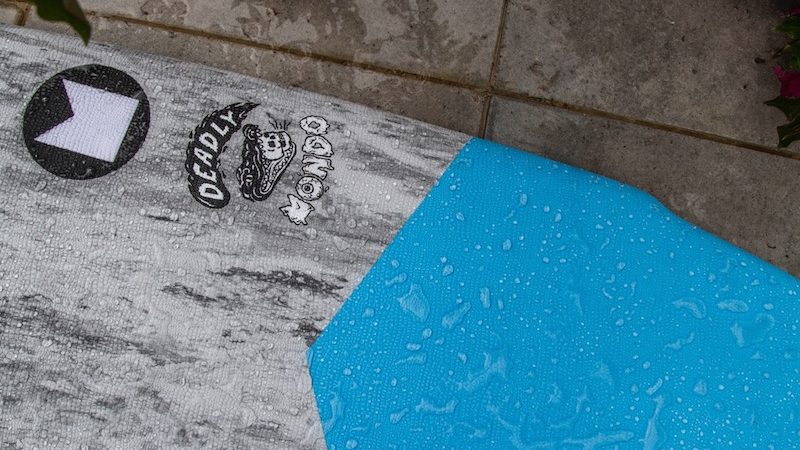 MODOM Introduce No-Wax Surfboard
Innovative surf brand Modom are proud to introduce their newest model, the Deadly Mondo, a performance soft top which uses Croc-Top Technology™ to eliminate the need for wax.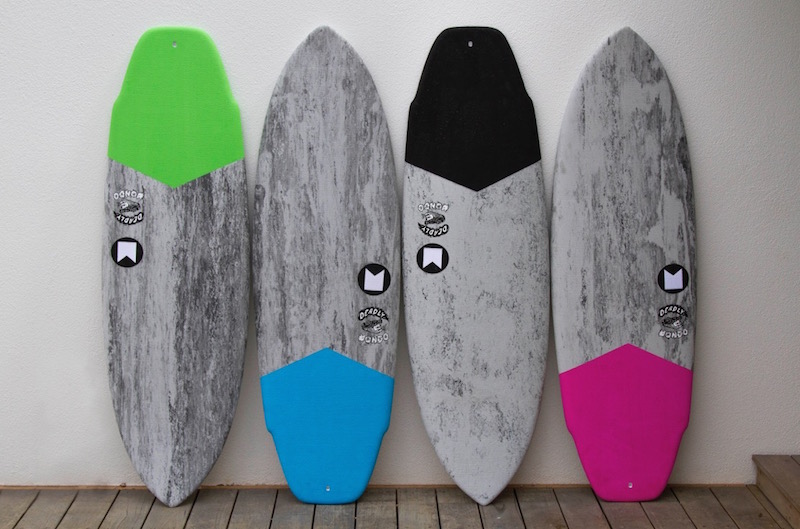 Press Release: Introducing the Deadly Mondo! Featuring Croc-Top Technology™
It's Deadly… It's Mondo… It's our latest big idea from the Modom laboratory and comes in the form of a PERFORMANCE soft board!
Featuring a hand shaped, stringer core with a single, double concave to vee slick bottom – futures five fin setup – nose to tail Modom deck grip (no need for wax on the Croc-Top Technology™) and Modom signature logo pop coloured taildip.
Coming in sizes – 5'2″ – 5'5″ – 5'8″ – more info to come soon – keep updated on our instagram @modomsurf