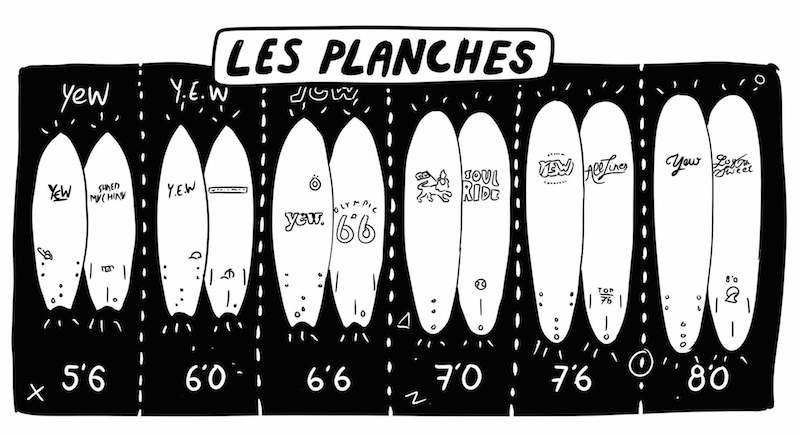 Yew Board Co Start Up Seek To Provide Accessible Foamies For Everyone
French start up company, Yew Board Co, is setting out to develop quality softboards at an accessible price tag. The boards are not simply for beginners as there are performance short board templates alongside eight foot mals to suit all abilities. To get their business off the ground, the team have posted about their campaign on crowdfunding platform ekosea.com.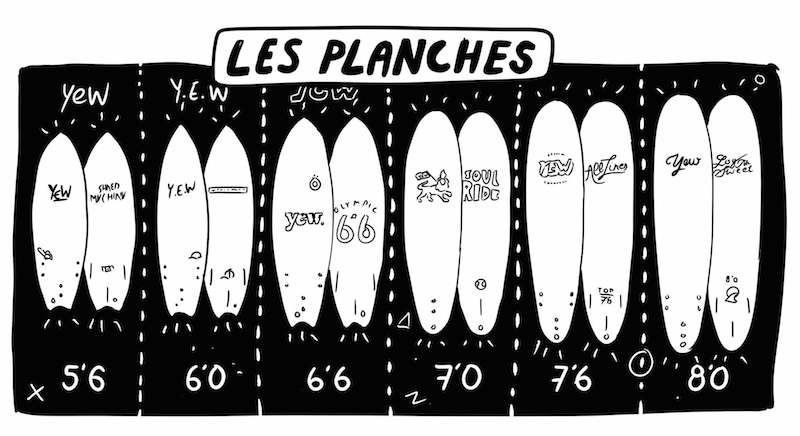 Press Release: At Yew Board Co., Our philosophy is to offer the best quality softboards from just 250 euros – 30% to 40% cheaper than Catch surf or Mullet! Because we hate the fact a decent foamie board costs 350 euros while a PU custom shape cost 450-500.
Yew Board Co. is a Bordeaux start-up that develops premium quality Softboards (foam surfboards) for all surfers, from beginner to experienced. Why softboards? Because they are "safe", performing, fun, "cheap" and recyclable. The ambition of the brand is to make more accessible Softboards of the highest quality in order to provide pleasure and security to its users.
The Yew Boards Co range consists of 6 models: 5'6, 6, 6'6, 7 ', 7'6 and 8'. Made from the finest "soft" materials, Yew Booards are designed to be lightweight, strong and secure at the same time. Shapes (designs) are carefully thought out for maximum comfort and performance.
Top surfers like Naum Ildefonnse and Nico Rémi are already having fun surfing!