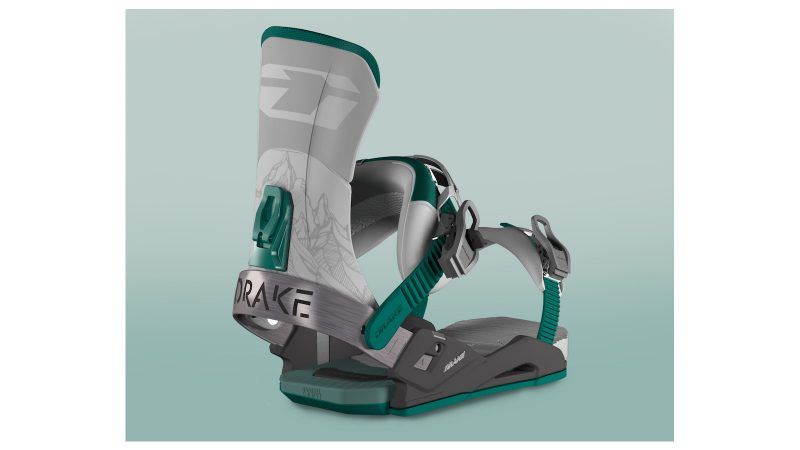 Drake Snowboard Bindings FW18/19 Preview
Retail Buyers Guide: Staff Sales Handbook: Snowboard Bindings 2018/19
CATEGORY: SNOWBOARD BINDINGS
BRAND: DRAKE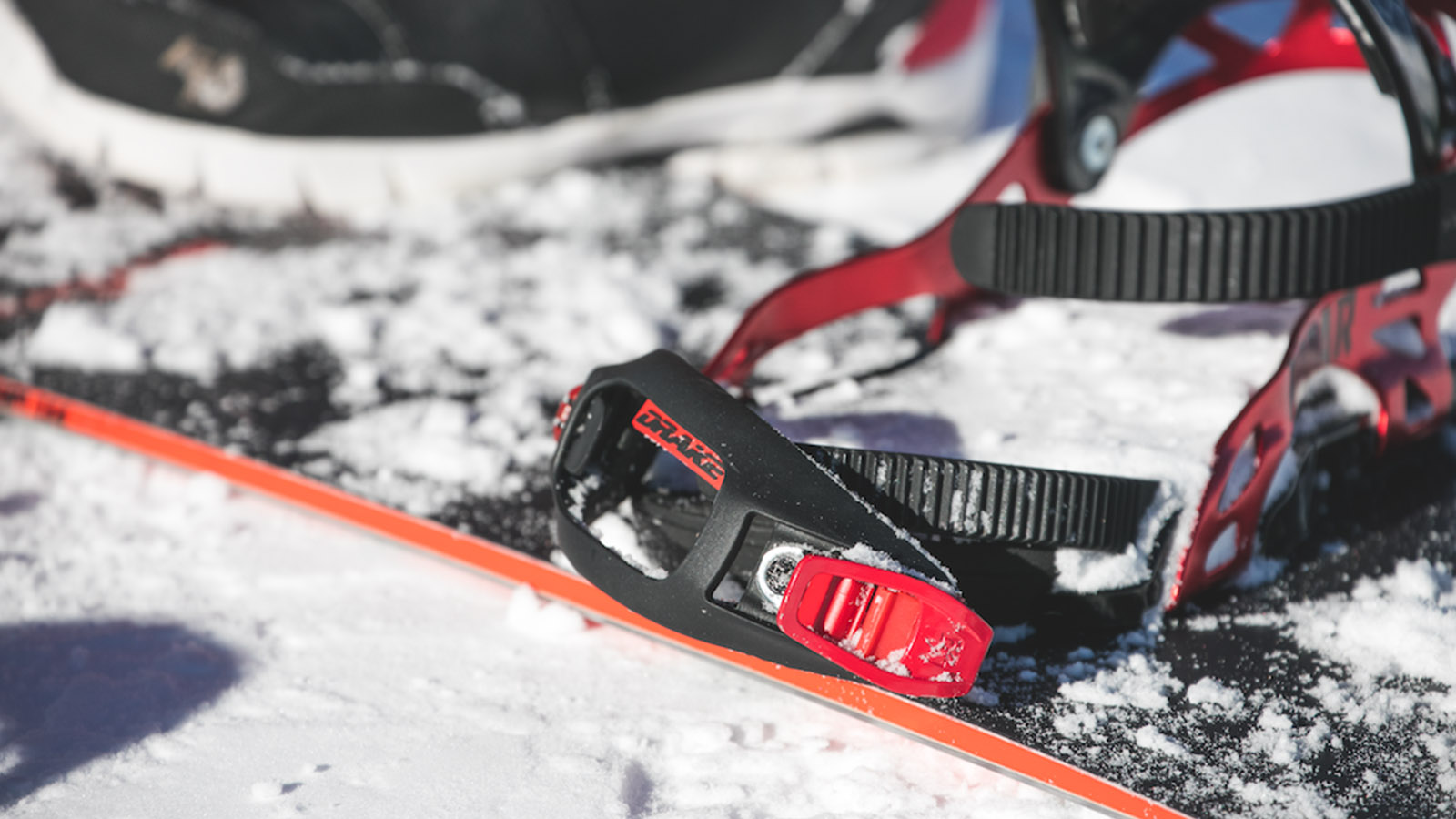 KEY PRODUCT FOCUS: What are the top three most important products of next year's line, and why? Please tell us about them, and what makes them the highlights.
Podium with the Carbon hiback, Supersport thanks the new baseplate lightsaber and full prime hiback, DL for providing high freestyle performance to ladies.
Please tell us about the dominant colour themes in next year's binding line?
Dark colors.
Prices: Where is your brand going? Higher? Lower?
stable.
Any new ideas in buckles, straps, highbacks, bases (or baseless)?
Lighsaber, tooless regulation except for disk.
Going for an easy-in, easy-out solution next year? If so, are you licensing or developing it yourself?
Working on our solution.
It's important the binding fits the snowboard boot correctly. What do you do to make sure the fit is OK?
We have 3 sizes and adjustable tooless heelcup. With our bond tooless technology it is possible to adjust totally the binding to the boot without using any tool (heelcup, straps and hiback too, a lot of different combinations).
Which factories do you use for production, what country? Where do you do the assembly?
China mainly, except fo the carbon hiback made and assembled in Italy.