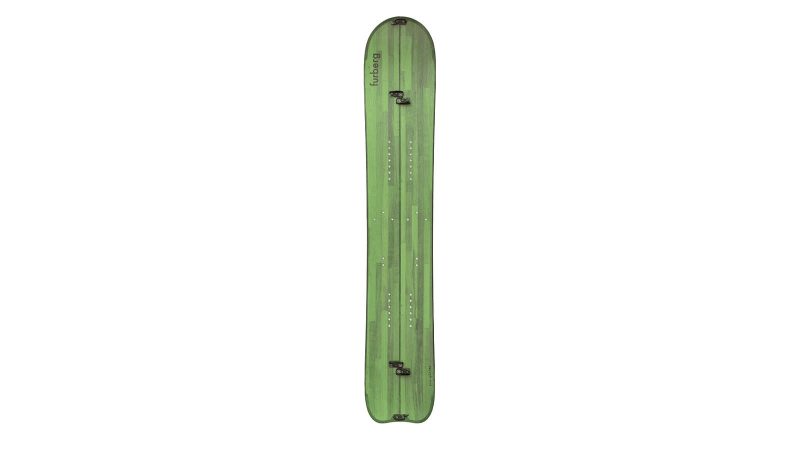 Furberg Snowboards FW18/19 Preview
Retail Buyers Guide: Staff Sales Handbook: Snowboards 2018/19
Category: Snowboards
Brand: Furberg
KEY PRODUCT FOCUS: Please pick the three most exciting boards from your new 18/19 line and tell us about them.
The Freeride: this is our everyday freeride board. It's 11.8 – 14 m radius makes the board calm and forgiving, while rocker and reverse sidecut in nose and tail make it float remarkably well in powder and remain catch free in any situation. There's no snow or terrain the Freeride can't handle.
Big MTN: As the name hints it is a board made for big mountain riding and speed. It shares a lot of design elements with the Freeride, but has a 17 m radius and is slightly stiffer. This is your go-to board if riding big lines with speed is your thing.
POW: A real powder weapon. With a gentle full rocker, the POW has insane flotation for it's length. The combination of full rocker and reverse sidecut also gives the board a unique surfy feel. But don't get fooled by it's name; the POW can still handle groomers without any problem.
All boards are made both as normal snowboard and splitboard, so that you don't have to adapt to a new board when you switch between riding resort or you're deep into the backcountry.
Construction. This is the place where you can talk to us about the new ingredients in your boards, and how you are building differently. We're interested in anything new in inserts / edges / cores / sidewalls / glue / wood types / base material etc here.
All of our boards have full poplar wood cores and fibre glass. It might sound weird for a company who's known for it's innovative boards. But up until now we still haven't found a combination which gives the same durability and responsiveness/dampness. Not to say that we are not looking for alternatives for a really light weight splitboard. But for an everyday splitboard and freeride snowboard it's more important to us that it's durable.
We use sintered bases on all of our boards for maximum glide and durability and all materials are sourced in Europe.
Where are you building, what factory in what country? No wrong answer here. What makes this production facility the best solution?
We only use European raw materials, so producing in Europe was an easy choice. Between all factories we've been in contact with and built prototypes at, NBL had by far the highest quality and flexibility in terms of prototyping.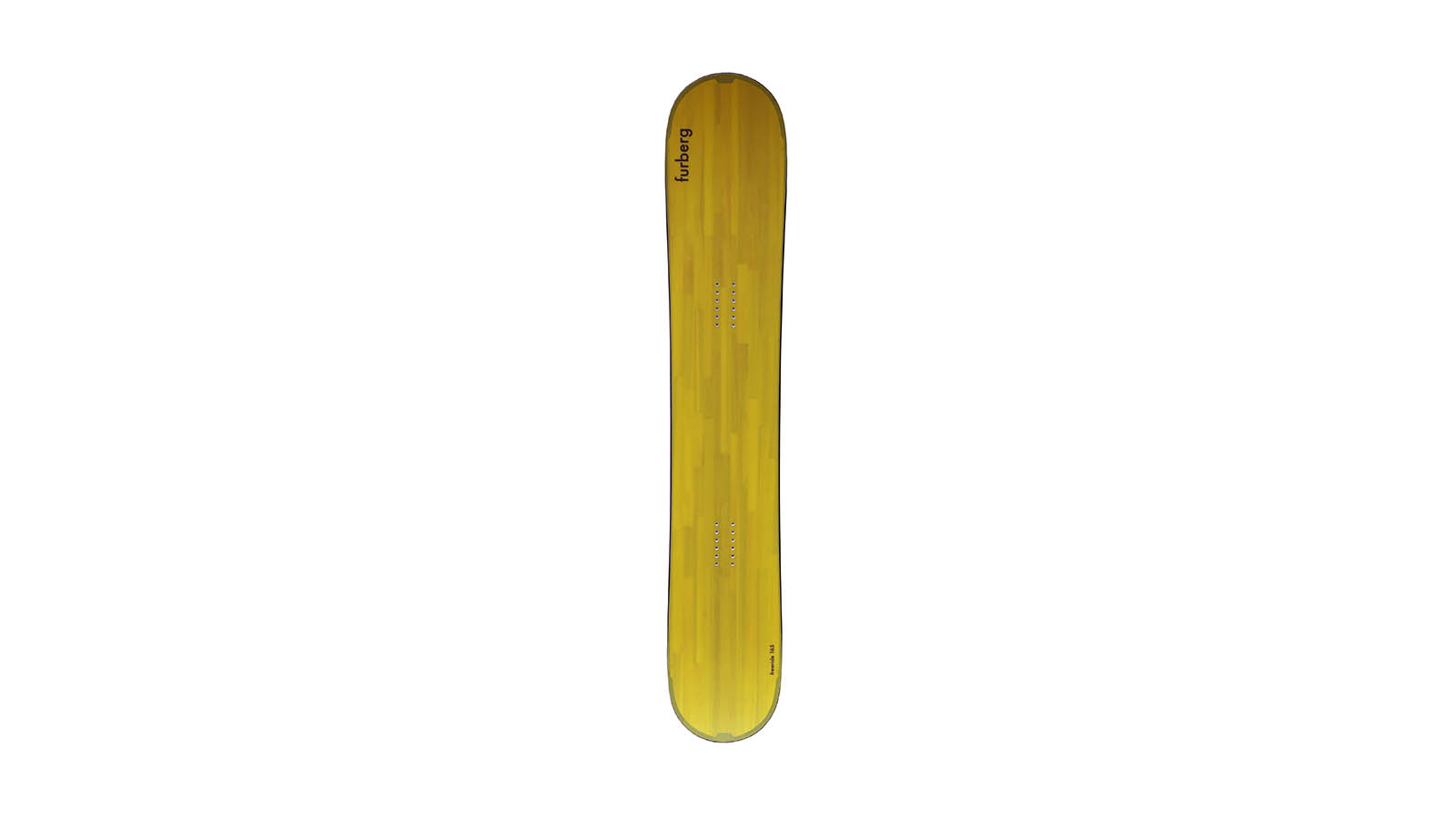 Which pricepoint is seeing the most action at retail? Premium, bottom or in the middle? What do the people want?
We concentrate on the higher pricepoint, simply because that's the only way it's possible to make a premium product.
Unusual shapes are gaining wider consumer acceptance. Doing anything unseen next year in shapes? Asym/double swallow/reverse sidecut/triple ender etc?
For those who aren't familiar with our unique snowboards, there's a lot which probably hasn't been seen before. First of all our line of boards have a sidecut radius ranging between 11,8 m and 17 m. We believe that the radius should be adapted to riding style and terrain. Since we only make freeride boards we are building boards with a radius considerably longer than standard. All of our boards also have rocker and reverse sidecut in nose and tail for better pressure distribution and a smoother ride.
We're interested in graphic themes running through your line. What is your art department feeding you for next year? Flashy, muted, landscapes, patterns, photos, what?      We have always had very minimalistic designs, and the 2018/19 line is no exception. The art department has mainly spent a lot of time to find the right tone and amount of transparency to best match the wood cores.
What is your latest innovation in splitboards?
This is a little too early for us to tell, but we do have some interesting stuff in the pipeline. Hopefully we will be able to present some of it at ISPO.