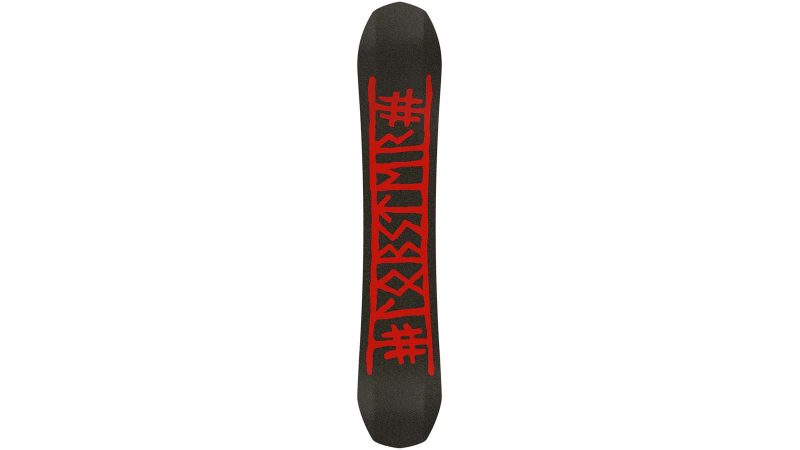 Lobster Snowboards FW18/19 Preview
Retail Buyers Guide: Staff Sales Handbook: Snowboards 2018/19
Category: Snowboards
Brand: Lobster
Interviewee: Halldor Helgason – Founder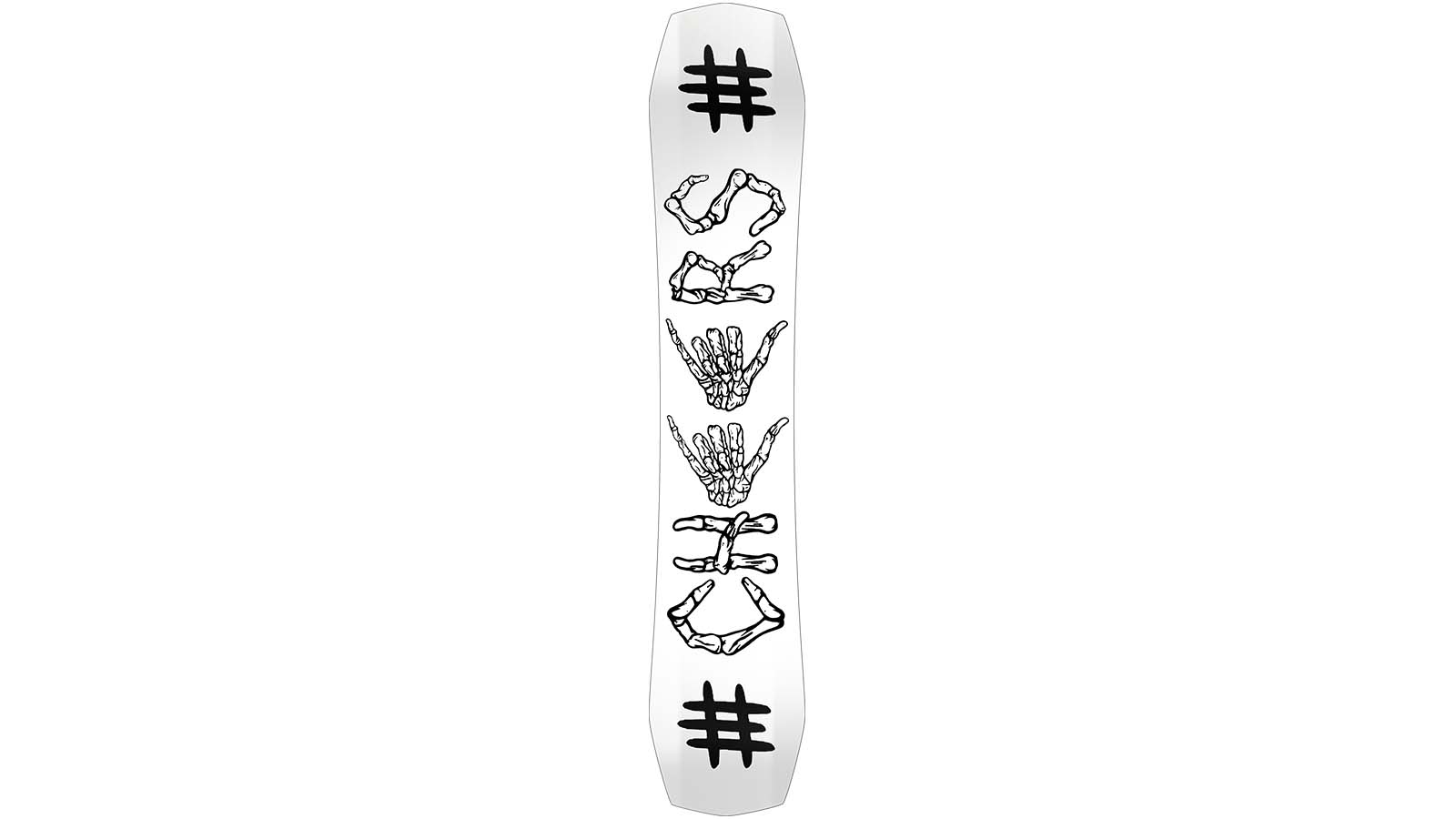 KEY PRODUCT FOCUS: Please pick the three most exciting boards from your new 18/19 line and tell us about them.
We're doing a bunch of cool stuff for 18/19, but I'm really stoked on the artist additions we are doing with Schoph and Danny Larsen. They both killed it on the artwork and they come on two new shapes which are really sick. The Schoph board is a high end jib and park board with a nice soft flex and the Larsen board is a directional twin for all mountain sending.
We've also got a new board called the Stomper which Eiki and I are pumped on. It has a really different graphic than anything we've done before. It's the same outline shape as my pro model with a different layup construction. It's a really solid board.
Construction. This is the place where you can talk to us about the new ingredients in your boards, and how you are building differently. We're interested in anything new in inserts / edges / cores / sidewalls / glue / wood types / base material etc here.
We added these really cool hollow carbon tubes inside our woodcores on 5 out of 8 of the boards in our line. It's crazy. They mill out the bottom on the woodcore and put this super tube in there and it makes the board so much more responsive and stable without making it crazy stiff or anything.
We're also doing these cool poured sidewalls on the Jib and Park board with urethane in them. We call them shock walls because they help absorb impact.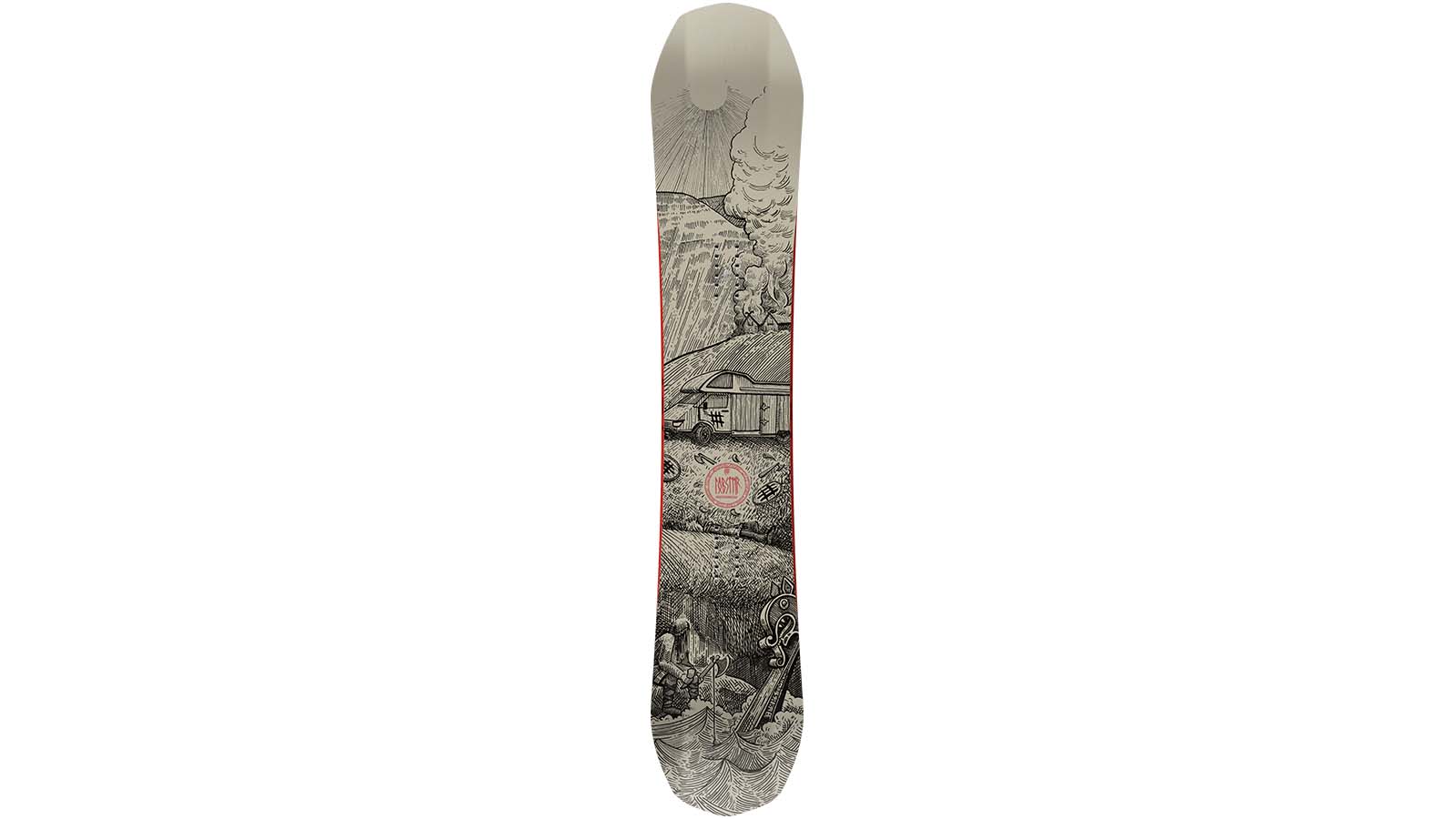 Where are you building, what factory in what country? No wrong answer here. What makes this production facility the best solution?
We're pretty all over the place. Eiki and me are based in Monaco. Our partners, the Low Pressure Studio guys in Amsterdam manage all the production and distribution for us and our good buddy Michiel Walrave does all the graphics. We produce boards at the SWS facility in Dubai and the brand new TITAN facility in China.
Which price point is seeing the most action at retail? Premium, bottom or in the middle? What do the people want?
We are really pumped that our pro model boards have been received so well. It proves that if you make a quality product that looks good, then people are willing to spend the money. We also have the Jib and Park board for younger kids and people looking for great value.
We're interested in graphic themes running through your line. What is your art department feeding you for next year? Flashy, muted, landscapes, patterns, photos, what?
We've always taken a lot of inspiration from skate brands. Our friend Michiel Walrave has been doing the graphics since we started Lobster and they just keep getting better. We've gotten away from some of the crazier stuff we did at the beginning but I think our fans will see that we haven't lost our image at all. We are really pumped on the 18/19 graphics.
What the hell can we all do to make more normal people want to snowboard again?
Hell man, I don't know. We are just going to keep doing what we want and hopefully, people will see how much fun it is and want to get into it. Probably if the resorts would lower their prices for tickets that would help a lot.
What are your top marketing stories for next season? This will help us to put the focus in the right place.
Eiki and I are both pumped on the team we have right now and we plan on doing more with them. Last year the Lobster Cream Week was the first time we've ever had the whole team together in one place and it was so much fun. We want people to see that Lobster is more than just Eiki and me. We have a sick team, great boards that look awesome and production and distribution our shops can trust with Low Pressure Studio.