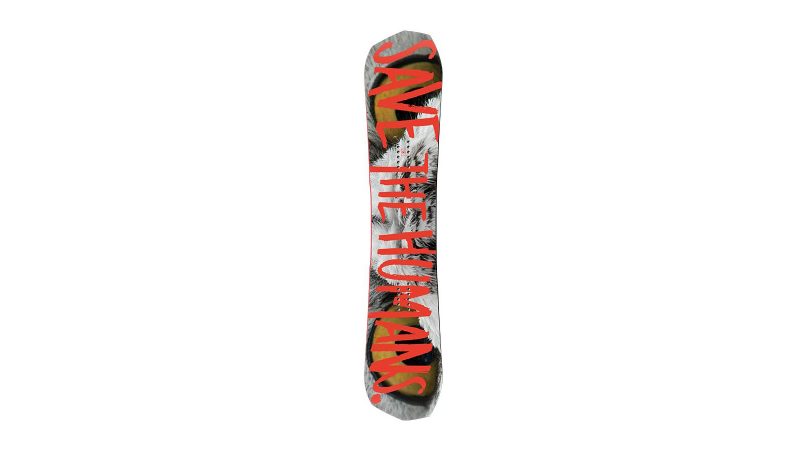 Yes Snowboards FW18/19 Preview
Retail Buyers Guide: Staff Sales Handbook: Snowboards 2018/19
Category: Snowboards
Brand: YES. Snowboards
Interviewee: Alex Warburton / Global Brand Director, Creative Director and Designer.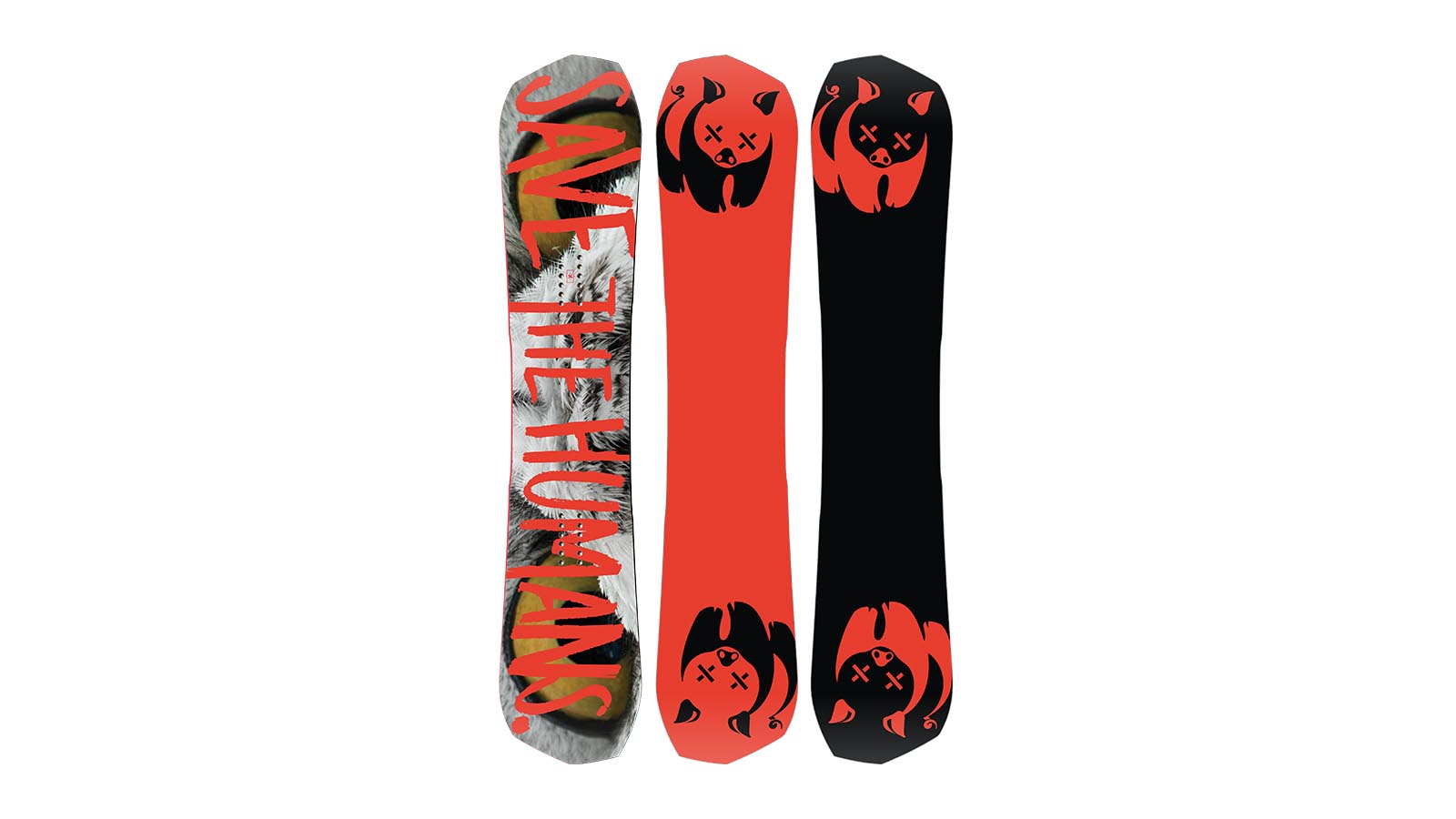 Construction. This is the place where you can talk to us about the new ingredients in your boards, and how you are building differently. We're interested in anything new in inserts / edges / cores / sidewalls / glue / wood types / base material etc here.
This year we've updated all the upper-mid randge boards to a lighter combination of woods. What was our Poplar with Bamboo stringers has changed to a Poplar + Paulownia assembly with the bamboo stringers. This is about a 10% weight savings and really 'activates' the bamboo stringers in a more lively, responsive way. For the YES.'s 10yr anniversary we've pimped out the Basic shape and created the Basic Decade. Among other upgrades, this board uses a unique topsheet that we've developed at the factory we're calling an Exo-composite.
Where are you building, what factory in what country? No wrong answer here. What makes this production facility the best solution?
SWS in Dubai, UAE. We were the second brand (after Arbor) to move all our production here from Austria. Simply put, it's the people. Their passion for snowboarding and their commitment to pushing the needle forward each year, in a reliable, sustainable manner that aligns with our company values makes it the right relationship.
Which price point is seeing the most action at retail? Premium, bottom or in the middle? What do the people want?
The Basic – 400euro will always be our single biggest seller, but overall our 500 euro range makes up a big chunk of our volume. We feel no urgency to race to the bottom of the market. To sell a board lower than the Libre requires compromises in materials, design and human resources – all of which we value too much to do.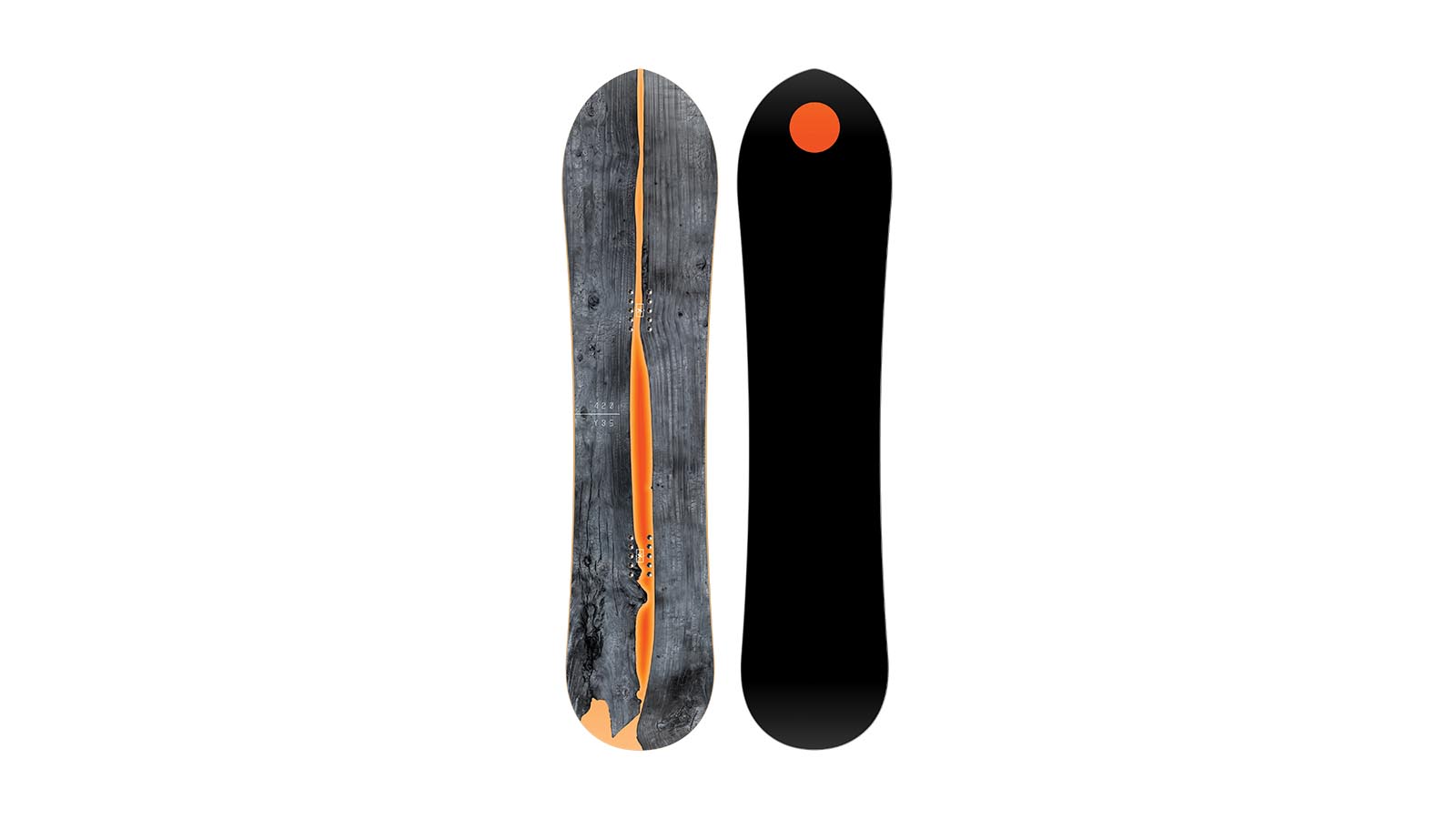 Unusual shapes are gaining wider consumer acceptance. Doing anything unseen next year in shapes? Asym/double swallow/reverse sidecut/triple ender etc?
This year we redesigned the Greats, which was one of the first asym twins on the market 9 years ago. It now boasts an asym mid-bite outline and asymetrical flex pattern.
We also added a scaled down 420 called PowInc… @125cm
We're seeing an exploding 'grom-nation', wheened on an incessent feed of shred edits of with style for miles and we're seeing more and more 8-12 years olds killing it beyond their years.
What the hell can we all do to make more normal people want to snowboard again?
You can't.
Snowboarding is too cool for normal people.
It's difficult to learn, expensive to do and will never be even half the size of skiiing.
Embrace that and you will find peace.
What are your top marketing stories for next season? This will help us to put the focus in the right place.
Very few of us own a sled or can afford heli/cat trips. Splitboarding is great if you have the place and the time, but honestly, resorts have all you need for creative, physical expression. They are built on mountains. They are familiar. That familiarity – knowing exactly what's over the next knoll – allows for safe progression at every level. They are what 99% of all snowboarders use. So make resorts multidisciplinary, multi-experiential and inspire something relatable.