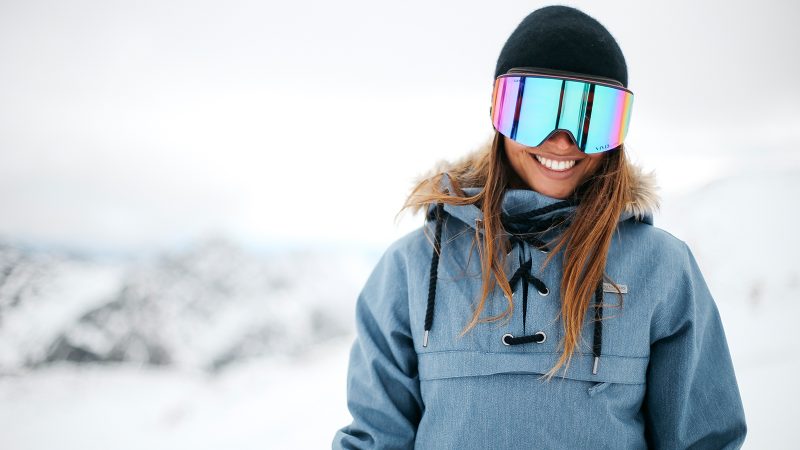 Horsefeathers Women's Outerwear FW18/19 Preview
Retail Buyers Guide: Staff Sales Handbook: Women's Outerwear 2018/19
Catagory: Women's Outerwear
Brand: Horsefeathers clothing
Interviewee: Tomas Koudela, Head of Sales and Marketing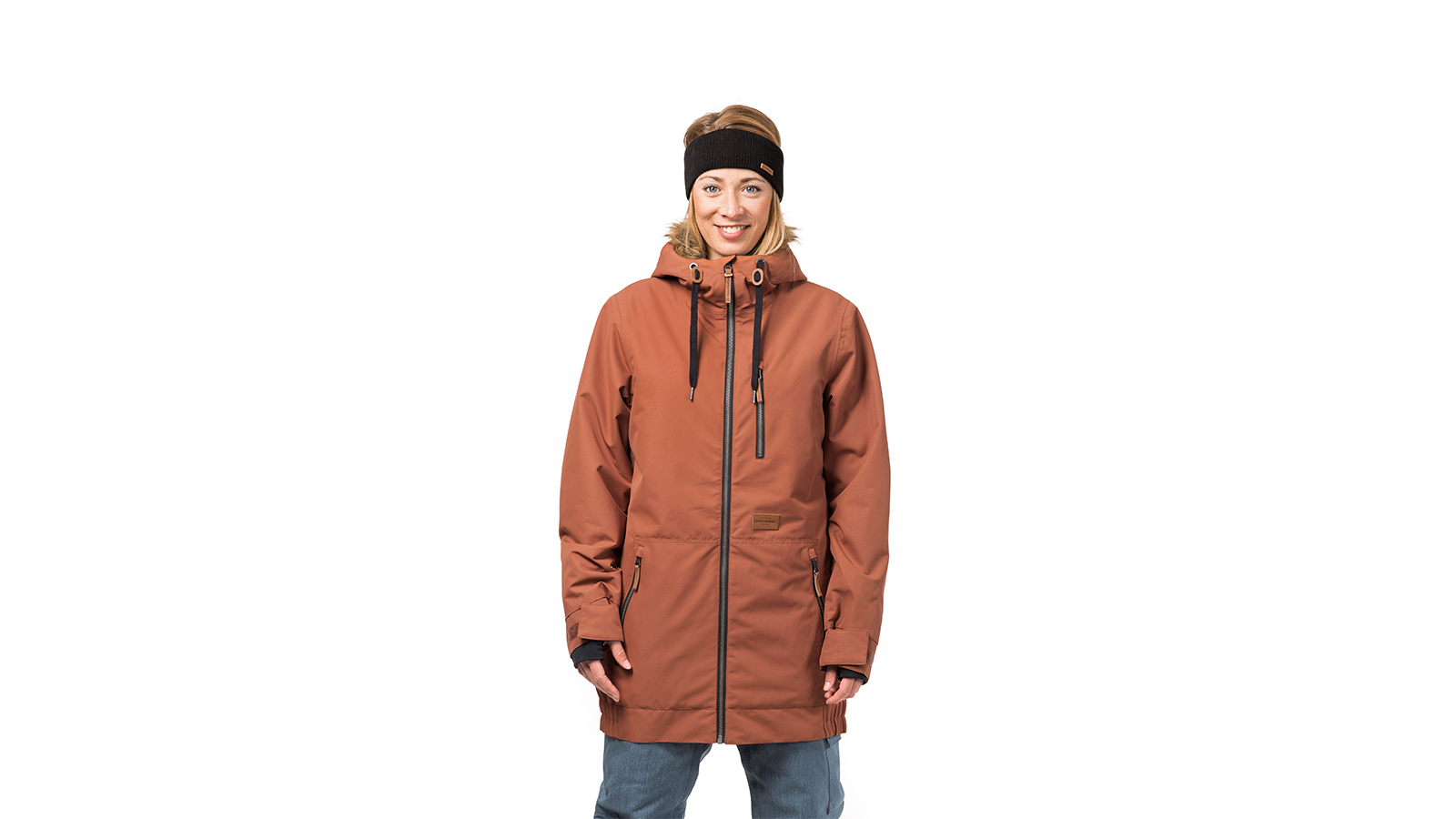 What's the overall theme behind next year's outerwear?
We are constant in what our customers expect: on-trend products with typical Horsefeathers design, unique price-performance ratio and every product made with our own on snow experience. What could be called as a theme is to have fun when snowboarding without having to worry about weather protection.
From which big trends do you take your inspiration? And which other brands, designers, artists or influencers do you follow who shape the style of your brand?
We see the growth of the basic parameters – waterproofness and breathability, so our basic line starts at 10K/10K. Bigger interest in long fitted cuts for girls. Also, we follow the trend of growing sales in the kid's outerwear segment with wider kid's collection. We work closely with our team riders to improve the products same as the whole office crew is an important source of the feedback!
What are the three most important products in next year's range?
Ari Klaudia jacket –Klaudia Medlová signature jacket, technical apparel 5K/5K waterproofness/breathability,100/80g insulation, YKK zipper, threads by Coats, critically taped seams and with all snowboard-ready technical features.
Poppy jacket – Long fitted jacket, 15K/10K, Primaloft Black 60/40g insulation, YKK zippers, threads by Coats, fully taped seams, street look with all snowboard-ready technical features.
Tamika jacket – Long fitted jacket, 10K/10K, 80/60g insulation, YKK zipper, threads by Coats, critically taped seams and the full pack of our technical features. Available in 5 colourways.
What percentage of your outerwear is sold online vs instore, both by yourselves and your retailers? What's the best way to connect with customers who buy via these different channels?
We have only data from our own channels an there we sell 30% online and 70% offline. We try to connect all customers/fans through different channels – social media, media, events, newsletters, websites and in-store experience. Our campaigns and stories go always thought all these channels to communicate with the widest range of customers.
Are your price points going up or down? Where does this pressure come from?
We are keeping the price points same for past few years even the pressure of growing USD/EUR exchange rate in past years is doing it hard. Hopefully, we will see better rate in 2018. But there is also the customer's pressure when talking about the price point jackets we need to follow.
What new fits/silhouettes are coming next year?
Long fitted, anorak, clean silhouettes.
What's new in colours/prints?
On one hand, we are still following the earth tones, darker colours, single colour jackets, but we also see a slowly growing demand for brighter, even flashy colours. Our main colours in the girl's line are Light Denim, Space Black, Cumin, Zebra, Dots and Copper.
Here's the place to talk about fabrics, features and technical innovations. Here we're principally interested in NEW technical stories that you haven't offered to retailers previously.
Any has-been trends that your brand is moving away from?
Women's bib pants and 20K women's jackets.
What are your top marketing stories for next season?
Our main story is the company DNA – Mountains are our office, brand driven by snowboarders. Eiki Helgason new video project. Tyler Chorlton's part and carving. Klaudia Medlová project.
Do you do baselayers? What's happening here, what's your base layer strategy next year? 
We have 2 different styles in our baselayers segment –lightweight nanosilver stretch t-shirt and pants and midweight nanosilver stretch t-shirt and pants