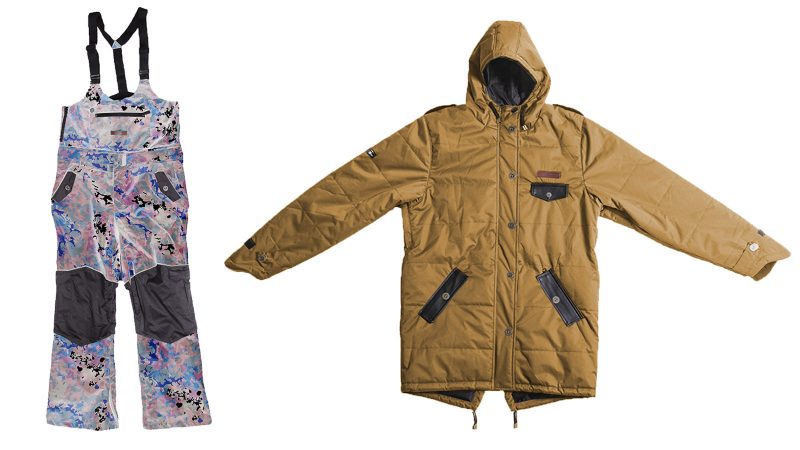 Templeton Men's Outerwear FW18/19 Preview
Retail Buyers Guide: Staff Sales Handbook: Men's Outerwear 2018/19
CATEGORY: MEN'S OUTERWEAR
BRAND: TEMPLETON
INTERVIEWEE: MARINUS SCHUSTER (CEO)
What's the overall theme behind next year's outerwear?
Our new collection 2019 theme is an reflection to ski patrol guys from the 90s. These guys were the heroes in our hometown mountains. Always the fittest, fastest and most charismatic guys, mostly relaxed with big futuristic glasses hanging in front of their little patrol chalets, playing Schafkopf cards and sipp`n coffee from their Thermos.
From which big trends do you take your inspiration? And which other brands, designers, artists or influencers do you follow who shape the style of your brand?
It`s a mixture of classic fashion brands from Britain with current trend styles from badass New York streetwear brands that are reflecting in the subculture (NOT SUPREME) In our office you can find many fashion magazines, girls would have good reading for weeks ! Maybe a reason for a visit ? Give us a shout ; )
That`s the basic for many details on the cloth and shape creation.
For sure, all in a relative extent, our collection is still super small compared to big established Outdoor- Outerwear brands.
KEY PRODUCT FOCUS:
What are the three most important products in next year's range? Why? Please tell us about them.
It`s the Pilot Softshell Jacket, very simple item but super efficient as that style is current fashion trend and can be used on the mountain, too. Next to the Hobo Jacket, also made by softshell, that is inspired by our favourite hoody. We still workout here collaboration model, that has implmented a neckwarmer.
I hope we`ll manage to get this finished till ISPO.
What percentage of your outerwear is sold online vs instore, both by yourselves and your retailers? What's the best way to connect with customers who buy via these different channels?
We sell 70 % to retail and 30% to end customer via our Onlineshop. We see our Onlineshop more as a promotion for the cloth, rather than a supply. We recognized with our little business experience, when it comes to Outerwear, people need a retailer, where they can feel, smell and try wearing the cloth.
We connect with them in our socials or on badass live events like the upcoming Strip Club Live Music Festival in Munich. There are many ideas, where customers can get in contact with us but mostly have fun !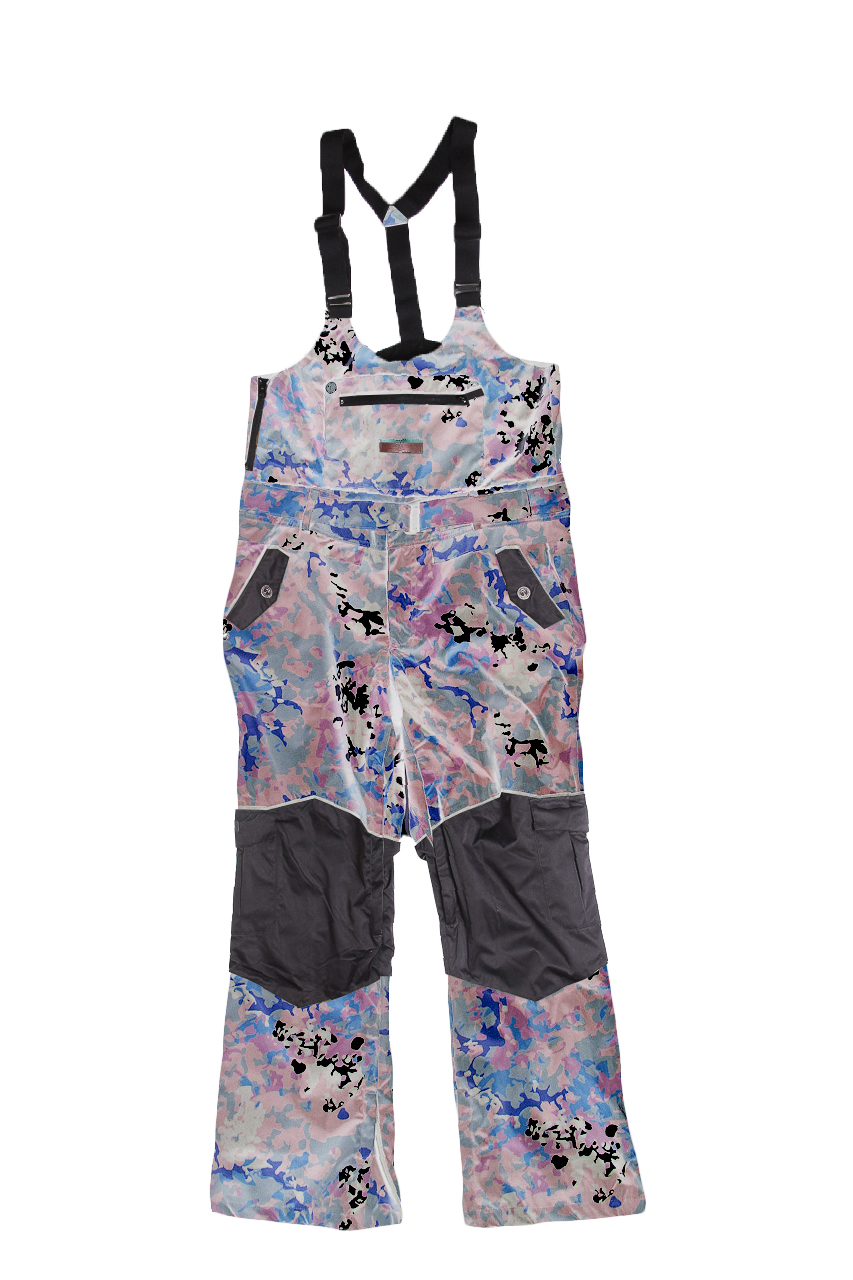 Are your price points going up or down? Where does this pressure come from?
Our price point goes little bit up, as we introduced more quality ! Accessories like Zipper coming from YKK, Insulation material will be supplied by established manufacturer. But we made some styles that still have low price, as we know our comrades and their pocket money.
What new fits / silhouettes are coming next year?
We stay our last season models true in shape, just always optimize them. Every season is one new model within the collection, as we still want to grow, but keep it slow !
What's new in colours / prints?
Colours are more inspired by the late nature, when the sun goes down over a mixed autumn forrest, you will find our pantones !
Here's the place to talk about fabrics, features and technical innovations. Here we're principally interested in *NEW* technical stories that you haven't offered to retailers previously.
Please check our softshell items, their are brushed fleeced inside, we wear them all season long for everything and don`t need layers. Boxershorts on the rocks ! You feel comfy and warm in the powder, in the slushy snowpark, on the icy slopes, but also have maximum pleasure on the couch, when you dribble your Lasagne all over you while watching Pulp Fiction. You can easily wash off the Lasagne from Hobo Jacket, probably not that easy as washing off from your couch covers.
Another fabric, that is used for our higher class Outerwear pieces is the ultra light but very resistable Taslon Nylon fabric. Even with membrane coating and taped seams, you have a heavenly light feeling but enough warmth for all mountain situations with them.
Cozyness and Warmth are the keypoints at Templeton Outerwear. Survive Lasagne on the Couch, but also be prepared with nighty ice-cold snow storm, when you are on the way home late evening from the local chalet, trying to find the right way down the mountain in the woods and counting the many Enzian snaps shots again.
Any has-been trends that your brand is moving away from?
We are too young that there is anything we would move away. We do only optimize.
What are your top marketing stories for next season? This will help us to put some focus in the right place.
We run the local snowpark with many Marketing events. There isn`t any more authentic way of working as a Snowboard Outerwear brand, than hang out all season long on the local mountain and do whatever Snowboarding makes fun ! Crazy Obstacles, hidden powder tracks, nice events and lot of beer & drugs.