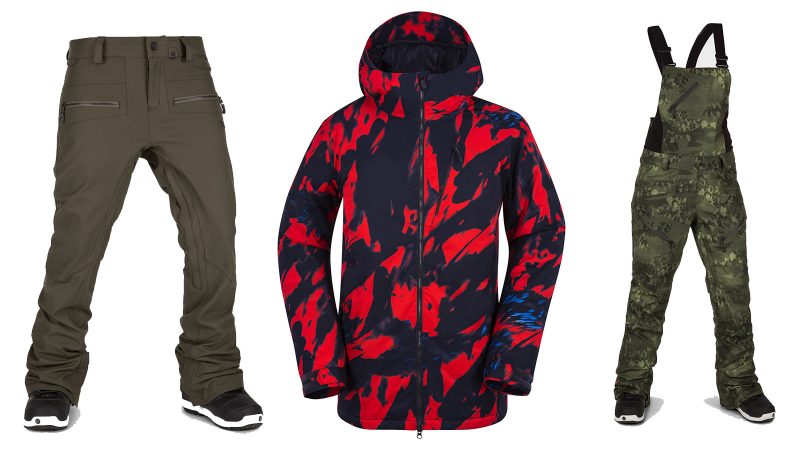 Volcom Men's Outerwear FW18/19 Preview
Retail Buyers Guide: Staff Sales Handbook: Men's Outerwear 2018/19
CATEGORY: MEN'S OUTERWEAR
BRAND: VOLCOM
INTERVIEWEE: JAN PROKES (SNOW CATEGORY MANAGER EU FOR MENS)
From which big trends do you take your inspiration? And which other brands, designers, artists or influencers do you follow who shape the style of your brand?
Our team riders. Their ideas and feedback is a crucial source of inspiration. And also the guides working (and wearing) our GPT line at Baldface Resort.
KEY PRODUCT FOCUS:
What are the three most important products in next year's range? Why? Please tell us about them.
The TDS Inf Gore jacket & The Bryan Iguchi collection in GPT.
The Pat Moore (3 in 1) collection in Volcom Snow.
The Brighton Pullover in Sprackadelic (Mix) colorway. It will be worn at the Olympics by Marcus Kleveland and Torgeir Bergrem.
The Roan Bib Overall.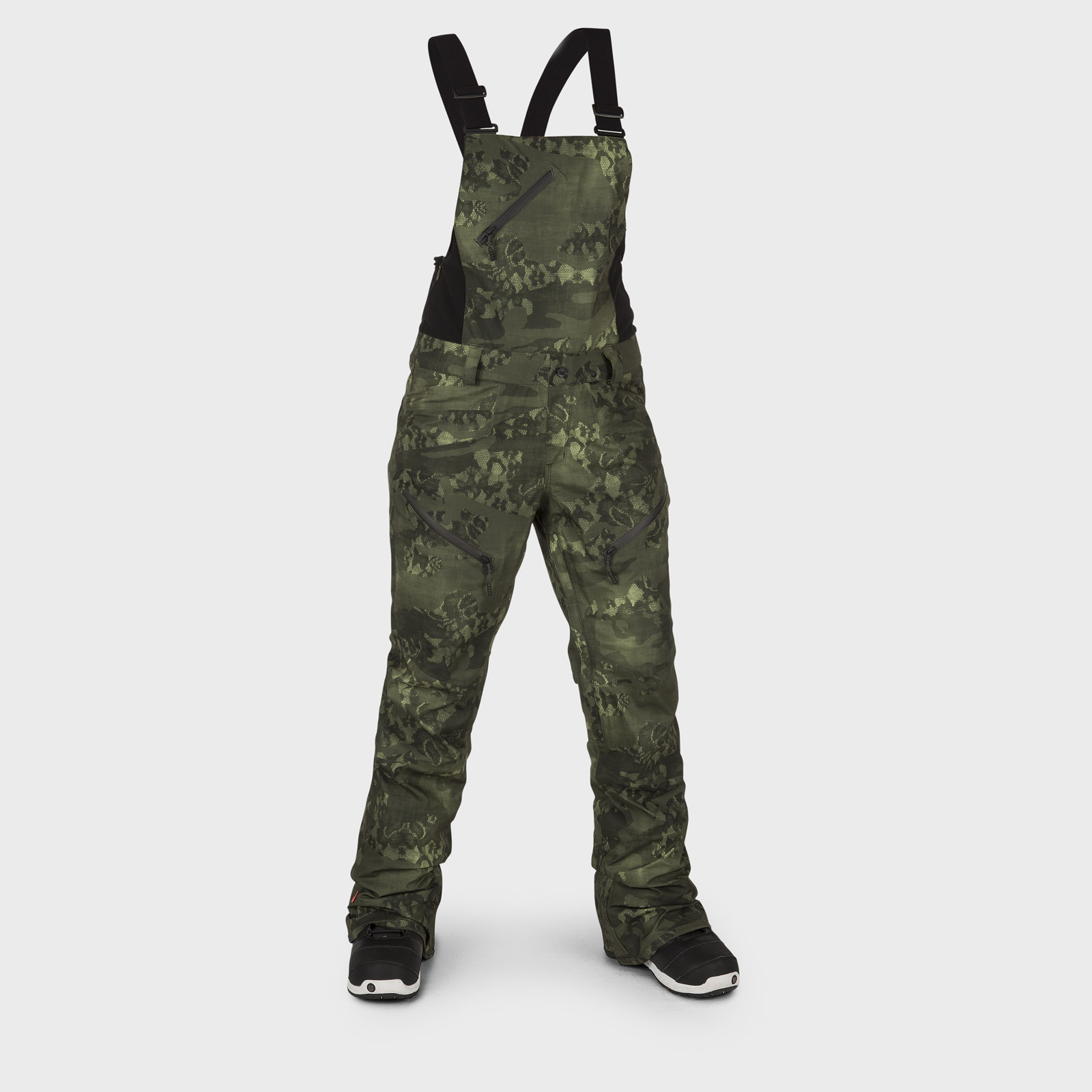 What percentage of your outerwear is sold online vs instore, both by yourselves and your retailers? What's the best way to connect with customers who buy via these different channels?
In modern days, a substantial part of our business is done online. We connect with the audience through social media channels and create specific assets for online like the ziptech and face tech videos.
Are your price points going up or down? Where does this pressure come from.
This year, we have a wider range of bright entry level styles than ever before. Also, our pricepoint is down from 160€ last year to 150€ this year in Mens.
As far as Gore Tex goes, we've decreased the price of our best-selling Mens Gore Jacket, the L-Gore from 320€ to 300€.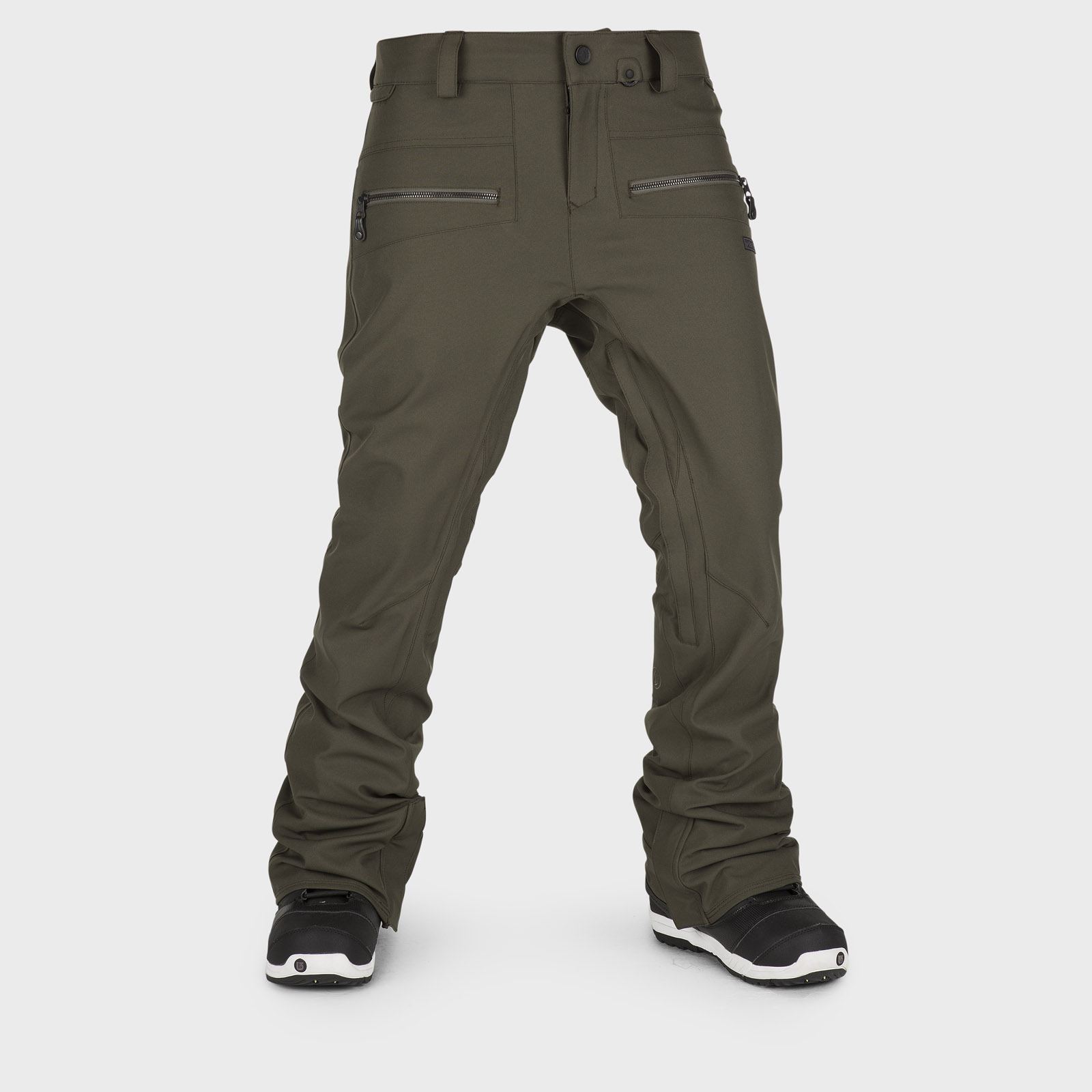 What new fits / silhouettes are coming next year?
New Fatigue Fit in pants.
What's new in colours / prints?
The Sprackadelic (Mix) coloroway, new paintless Camo, BlueTie-Dye, psychedelic and Lime/Mos combos.
Here's the place to talk about fabrics, features and technical innovations. Here we're principally interested in *NEW* technical stories that you haven't offered to retailers previously.
We've revamped Face Tech as well as our TDS in the Anders TDS jacket. Then there's Grow-Tech in our new, brighter Youth Line.  And a new collar in the Pat Moore jacket and other select styles. Then there's the Iguchi Slack vest, develop in close collaboration with (guessed right) Bryan Iguchi, for those who prefer wearing a vest over a backpack.
VOLCOM SUSTAINABILITY
We use repreve recycled fabrics in a lot of styles which is new and keep going with the blue sign certification on GPT line.
What are your top marketing stories for next season? This will help us to put some focus in the right place.
Oh, there's so much, we just released Cross Pollution, a high voltage/low budget//low sleep shred flick. Then's there's the "Project Norway" movie, featuring Terje Haakonsen, Torgeir Bergrem and Marcus Kleveland. Keyword: 5 Ring Circus.