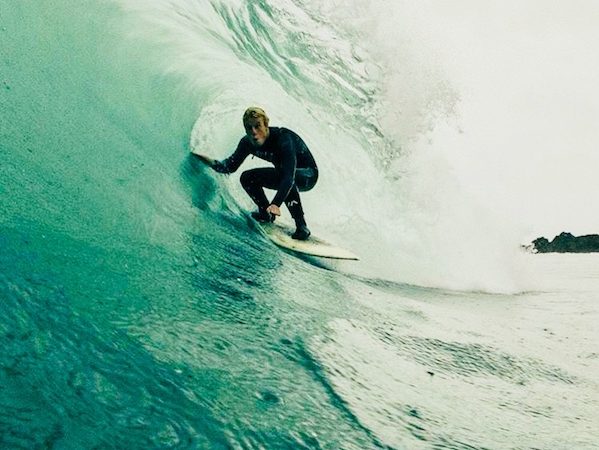 British Surfer, Photographer & RVCA Advocate Jack Whitefield Presents TERRAIN Photography Exhibition
Hailing from St Ives in Cornwall, surfer and photographer Jack Whitefield has been capturing his travels around the globe for a number of years, which have now been presented in a solo exhibition titled TERRAIN in the Golborne Gallery, London.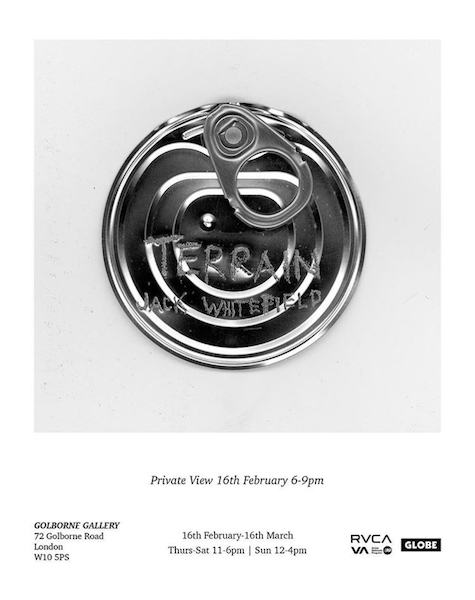 Press Release: HOSSEGOR, France (Tuesday, Feb. 20, 2018) – Presenting TERRAIN, the first solo show by Jackson Whitefield (St Ives, Cornawall, UK), 25, keen twin-fin surfer and professional photographer.
Shooting landscapes and surroundings along his numerous trips in Europe and beyond, Jackson has been on a learning path for years now.
With hundreds of photos, tens of DIY zines and various contributions to magazines, surf trips, it was time for Jack to join the solo-art-show club.