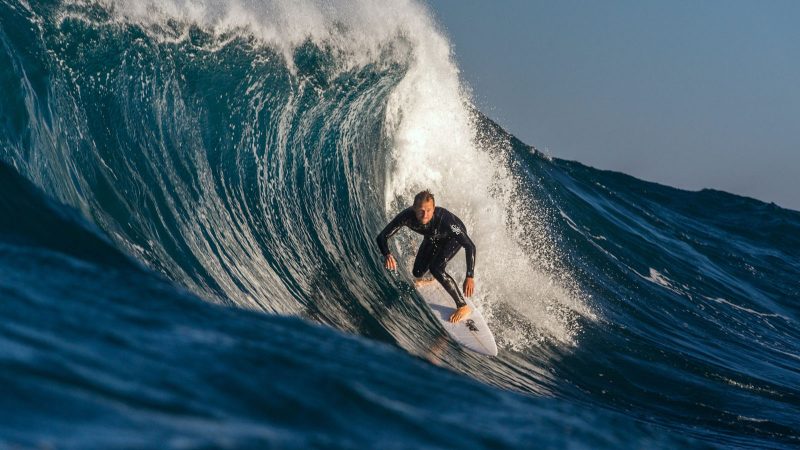 C-Skins Wetsuits FW18/19 Preview
Retail Buyers Guide: Wetsuits FW18/19
CATEGORY: WETSUITS
BRAND: C-SKINS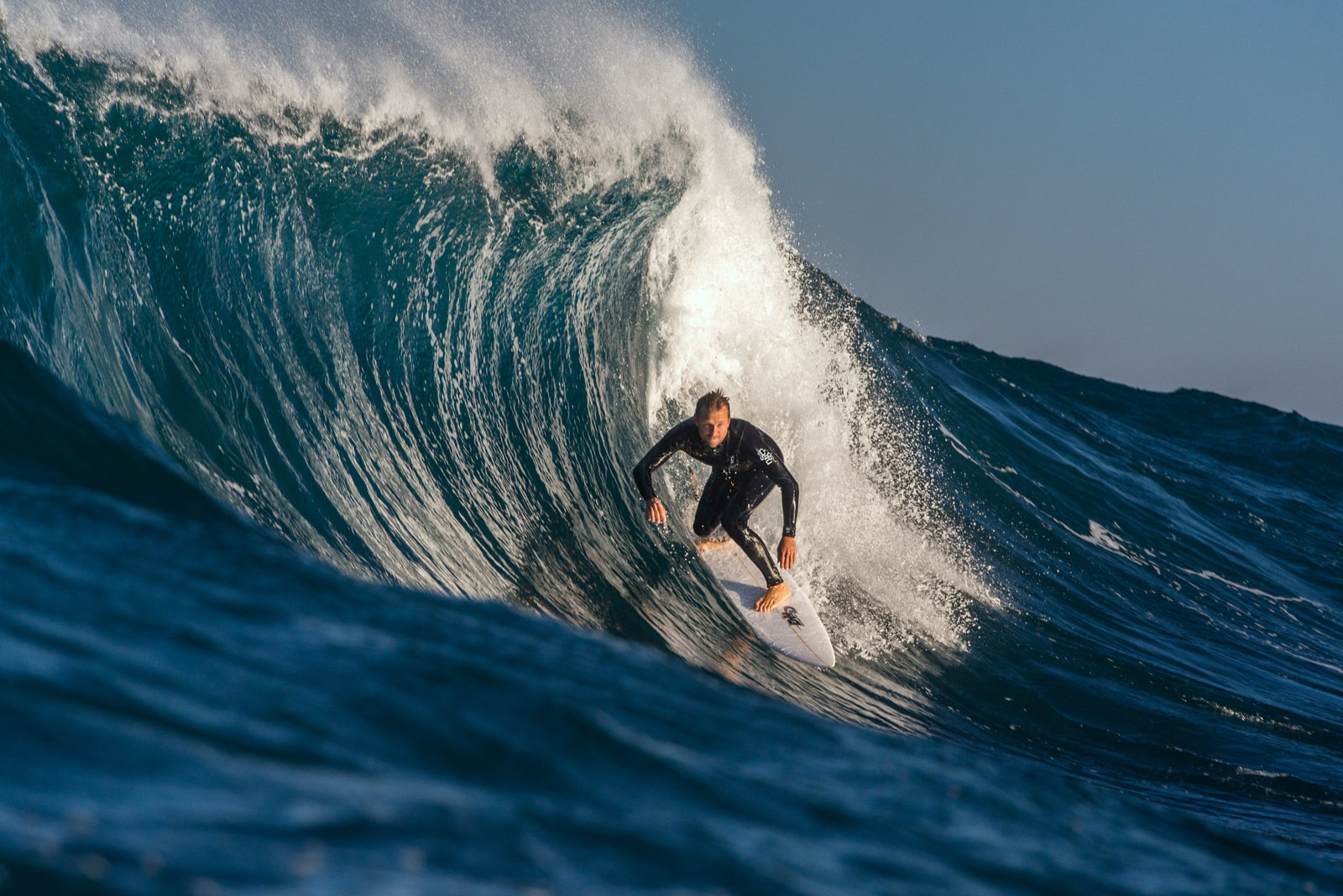 How has your winter wetsuits segment evolved since last winter? What are major changes in terms of products, categories and SKU?
A full re-brand has totally changed the look and feel of the C-Skins wetsuit range, it runs right through the core of the design, not just a look but a philosophy for how we develop our product. We are much more open to new ideas and the creative process has a lot more time to ensure the product is designed to its best.
Consolidation; product categories have been reviewed and solidified into a great offering to make our feature led range better than ever. It's less complicated, easier for our existing and potential customers to understand the range and what you get for your cash.
Importantly we are doing our best to create price levels within our range that suit as many surfers budgets as possible.
Is the demand for frigid waters' wetsuits still growing?
Yes, there are more surfers in the water than ever before. At the same time, there is more competition in the market than ever before and the customers are increasingly aware of features versus price versus brand.
In terms of demand for frigid water wetsuits, it's clear to see that there are more people who are willing to get in the water in cold water than ever before both core and recreational surfers. Frigid waters tend to be emptier and this is always an attraction for surfers. I believe this is down to a couple of points:
Improvements in our technology giving materials in suits which don't compromise warmth, stretch and comfort
Consumer education, both from speaking with shops, but also self-taught and trial and error, also word of mouth.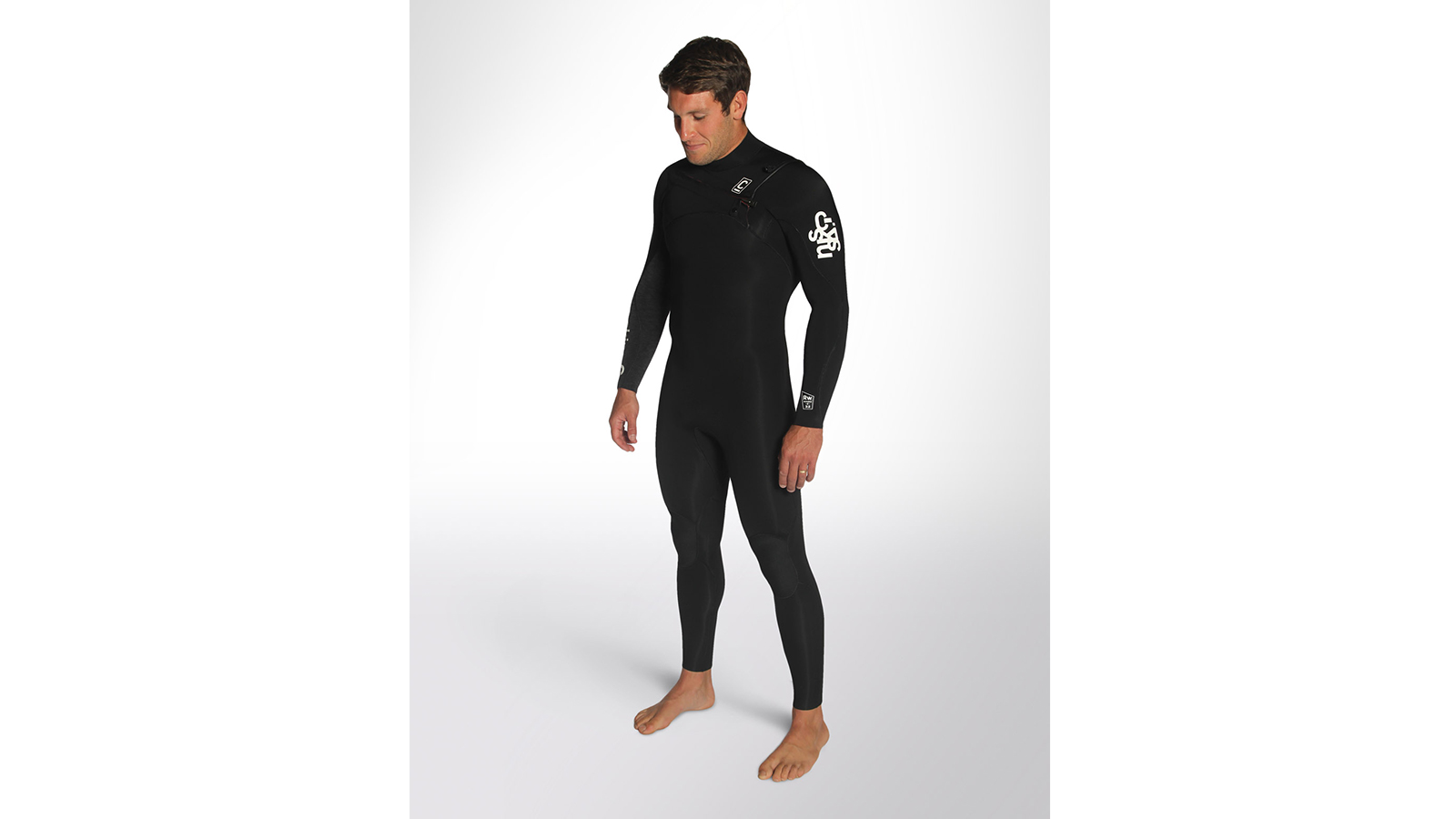 Which new trends do you see on the 2018/19 wetsuits market?
The new trends are in a couple of areas – the first one is in the eco-friendliness / environmental awareness area(see 10). Using the most sustainable materials possible. We are all more aware than ever of the problems caused by single-use plastics and demand for materials that are non-recyclable.
There is also a big trend in our aesthetic towards removing fussy unneeded logo or design features on the wetsuit. Quite simply put features into a suit that make a better wetsuit, but leave them out if they are not needed.
On the other hand, there is also an increasing use of digital printing and sublimation for getting the preferred unique aesthetic required by brands to maintain a unique look. On the same level, there is a continued trend to add texture to wetsuit linings; some technical, some again purely to create a unique look.
How have price points evolved and what are the main price hot spots?
Pricepoints have evolved particularly in the UK to account for a weak currency, but outside of this zone, we have managed to control pricing well. We still find that between £200 – £300 is a key area and covers a good range of models and most surfers will find something that works for them in this range.
Regarding the rubber specifically (neoprene or not) any major improvements?
Yes, neoprene continues to evolve. For W'18 we are working on our new Xtend 2 neoprene which combines the features of our lightweight air foam with the stretch of our Xtend neoprene.  Its lighter, more flexible and warmer.
Neoprene from recycled sources such as recycled tyres is under testing and could be a great future solution.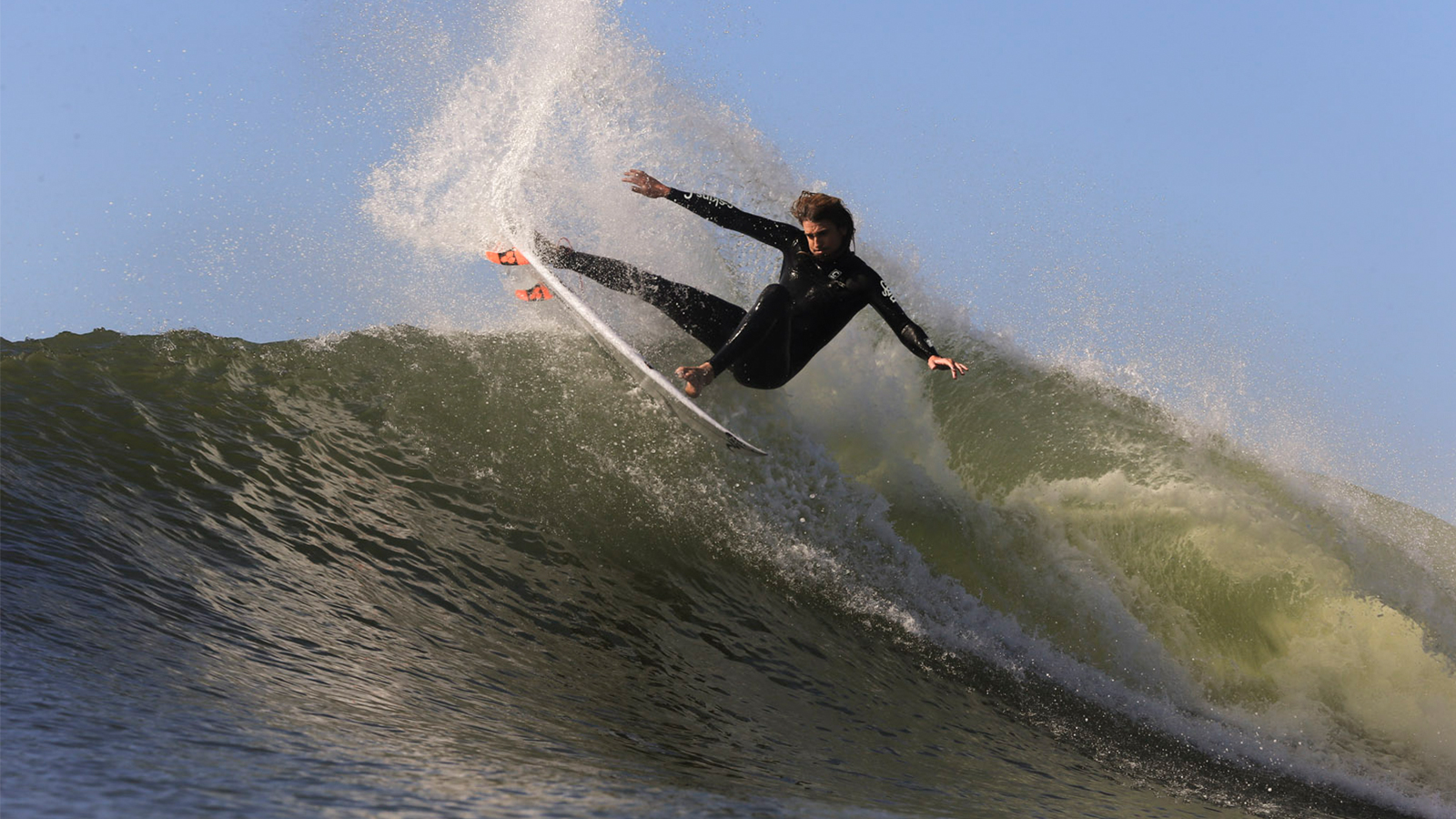 Tell us a bit more about the linings' benefits of your wetsuits?
In winter thermal linings play a very important role. We have 3 different materials that we use across the range. We have Dryknit 2 for the warmest suits at the top end price bracket, Thermo tech used on our mid-range which is a medium pile material with great stretch and hydrophobic properties and Anti Freeze used on our entry-level models. In winter most of our wetsuits now use some sort of thermal linings.
We pride ourselves on quality of materials here at c-skins and although it feels like many brands are sacrificing quality in search of the price point I can assure you we are not.
What's new in terms of fit and panel construction?
We have continued to evolve wrap-around construction for the body core, providing ultimate insulation for the body whilst maintain awesome flexibility throughout the wetsuit.
We have also focused on small adjustments that will help the feel and movement of the suit along with cutting out waste.
Please list some of the best-selling arguments for a wetsuit?
The focus on feature-packed wetsuits is what we are about "innovation is our lifeblood", we strive to bring the best in fit, materials and value to our customers. Performance in the water including flexibility and warmth is provided through the very best materials and construction in the market. The reality is, the price is still king when it comes to decisions made when buying a wetsuit for most of the market.
Please take us through three key products that retailers should put on their order sheets.
Rewired zipperless, Wired gloves, Dryknit skins hooded vest (turn your 4:3 into a 6:5 hooded)
The whole team have loved wearing their ReWired zipperless suits this summer and the trend to pull zipperless over into the winter is definitely happening. We won't go zipperless with our Wired and HotWired models because we still feel zipped wetsuits are warmer, but the ReWired zipperless has a real place in the winter in 4:3 and 5:4 thicknesses – amazing flexibility!.
Wired gloves – all-new inspired palm print using hi/lo silicone printing. Is a must for retailers in cold water. A staple product line.
Dryknit skins – great when you're on a budget and you want to turn your 4mm into a 6mm hooded steamer.
Is eco-friendliness an issue for you and how do you approach it?
Eco-friendliness is massively important to all our futures, we consider the possibility to include it into our products whenever possible, the more time goes on the more we will be in a better position to use it as we develop better alternatives.
Very often eco-friendly alternatives are more expensive and at these super price sensitive times, customers are not prepared to pay more to save the planet.
Hopefully, as it becomes more viable to source and make an eco-friendly product and the customer can realise the value then it will become standard practice to have eco-friendly product in all ranges. Day-to-day reduction in single-use plastics in our packaging is a continuing focus.