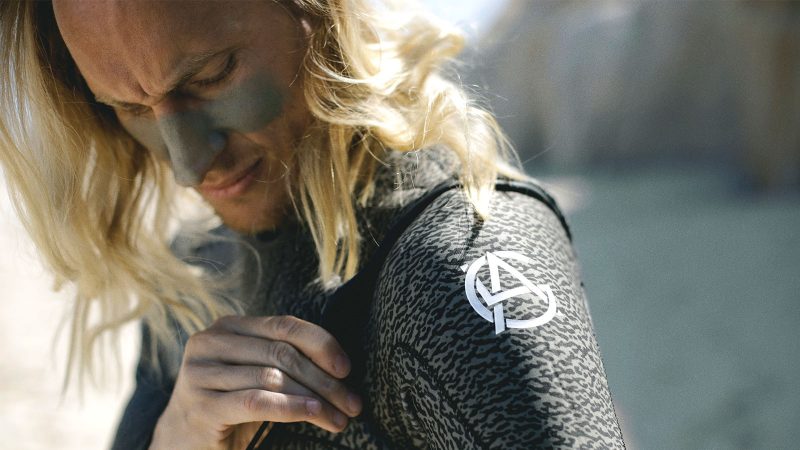 FLYN: Climate Conscious Wetsuits From Poland
FLYN are a wetsuit and apparel brand catering to the needs of surfers in and out of the water. Based in Poland, FLYN are running with the motto "you deserve more", where they strive to produce the best quality products, while working with sustainable sources, such as their partnership with Japanese neoprene company Yamamoto, which consumes less energy than oil-based neoprene. We catch up with the guys from Eastern Europe to find out more about the brand.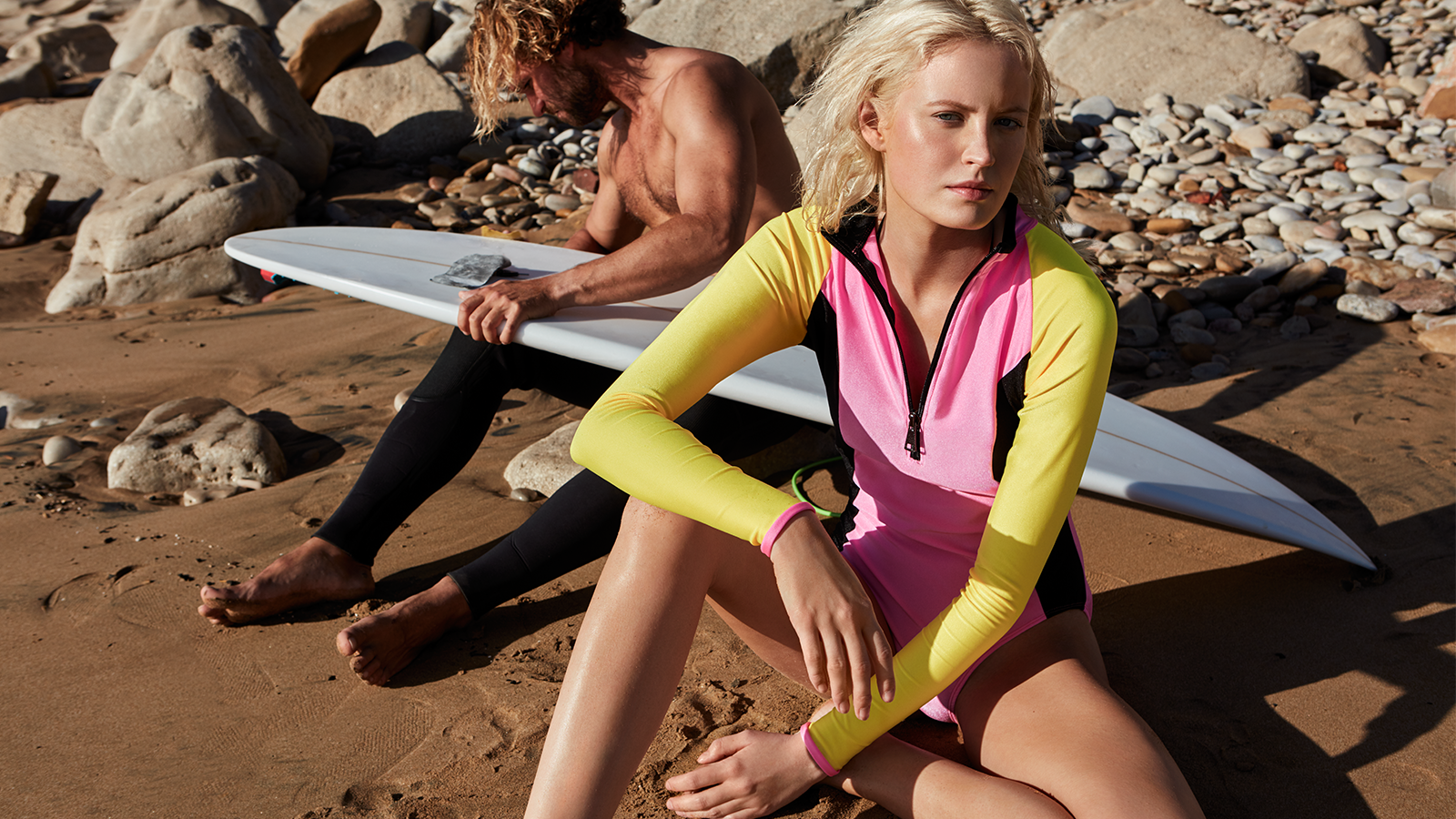 Please give an overview on how and why the company began.
FLYN exists for all of those who deserve more and decide to live life in the face of nature. It started back when two old friends were sitting at their local spot, thinking that they could create better wetsuits than the existing market offerings. From initial research, to first samples and tests, we set the bar high. With our passion and ambition to deliver the best product in terms on functionality, durability, technology and design, we couldn't limit ourselves just to neoprene. The newest apparel collection, which we're about to launch for Autumn/Winter season, is designed for all of those whose expectations are high and that demand perfection. We've combined tech clothing with high-fashion designs to bring about the future of our brand.
Who is on the management team, and what are their backgrounds?
The management team consists of ex-surfers and ex-sailors who devoted their life to the water. Their backgrounds vary from fashion to finance but there is one thing in common: the water.
What is the company ethos?
That people deserve more. We constantly set the bar higher and higher to meet everyone else's and our own expectations, we aim to grow and broaden our horizons.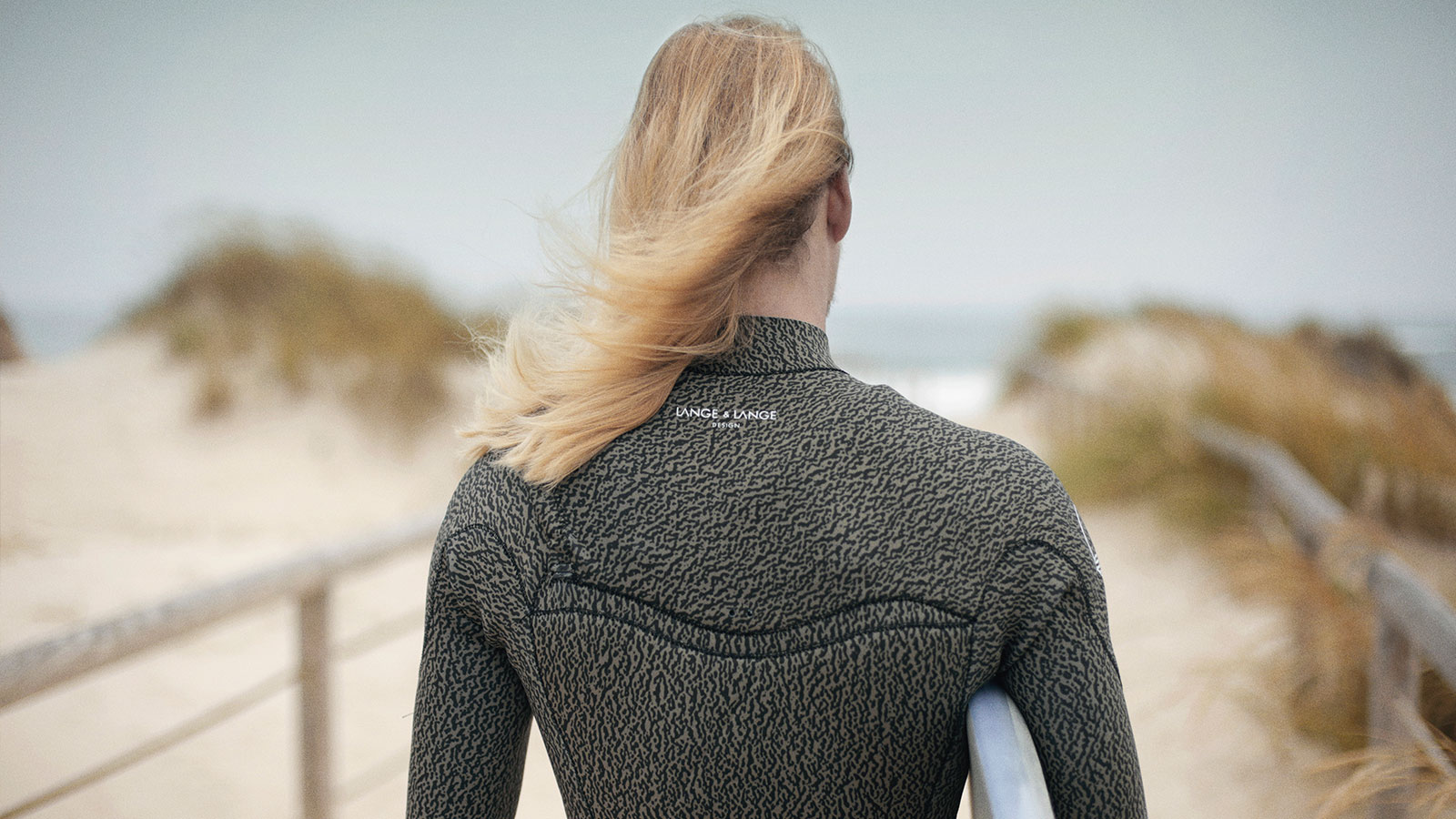 What sets you apart from your competitors?
Thinking outside the box in terms of design, technology and our message while we create our product. We care about each and every piece of feedback we receive from athletes, industry experts and the market. We are constantly changing and adapting to new trends while sticking to our core principle – you deserve more.
We truly believe that every single detail of the product needs to be designed with the utmost care and precision. At the end of every business there is a customer, and if we can't make their life easier and more comfortable with our products, then there will be no space for us in the market.
How are you working on Eco factors in wetsuit production?
FLYN's wetsuits are made of Yamamoto neoprene which is produced from limestone extracted from the Japanese mountains. The production of Yamamoto neoprene consumes less energy than oil-based neoprene. Yamamoto is also up to three times more durable, making it a more sustainable product with less waste.
How do you support athletes and boardsports?
Since FLYN was born, we've aimed to serve those who are ready to face the power of nature. We provide them the best experience possible by making product they can trust – as a result we have a team of riders from multiple disciplines that we support with our products. From our male and female wakeboarders, kite surfers and surfers, we learn about product specifications and we take their feedback into consideration while working on our technology.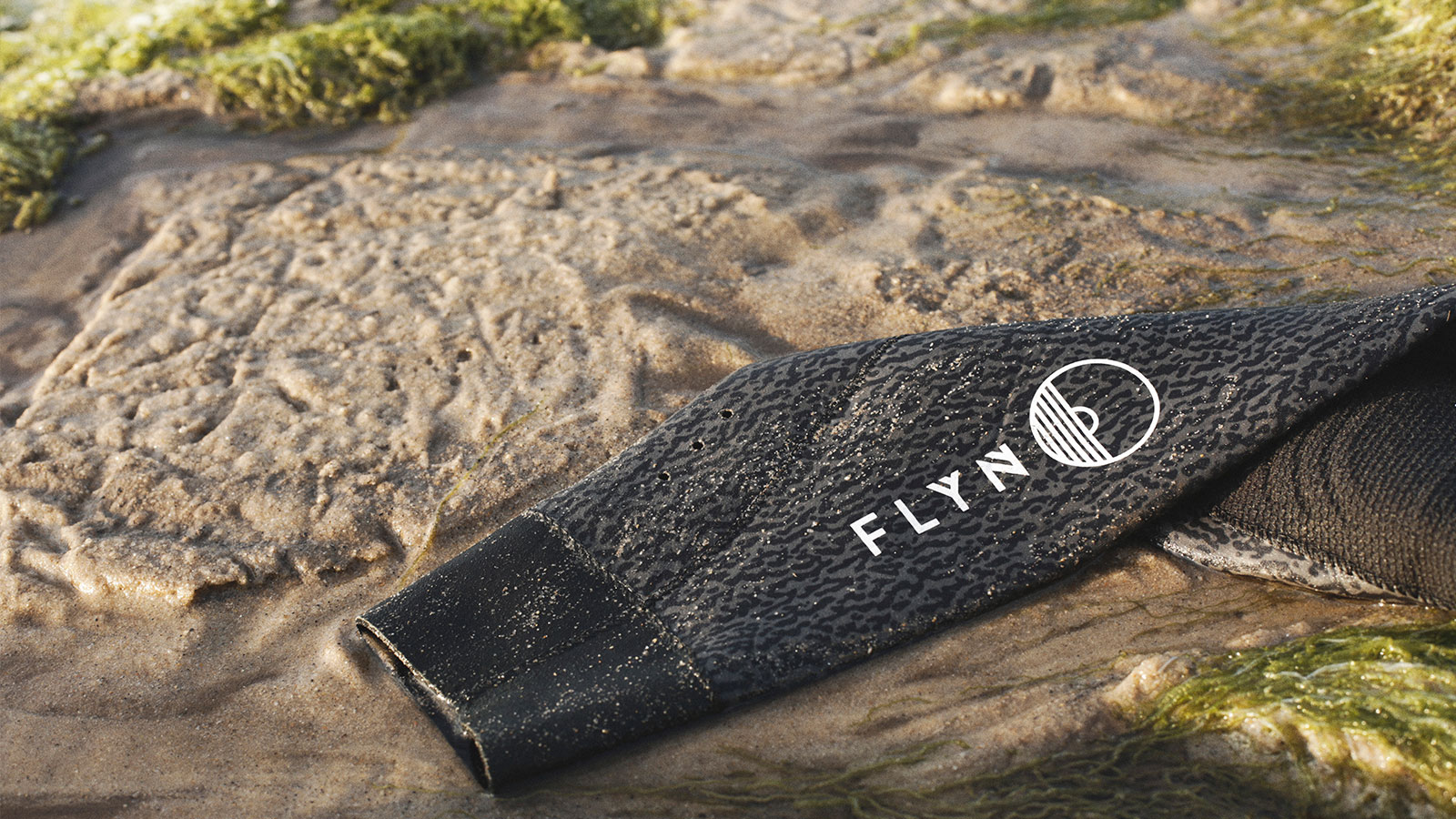 We started the first kiteboarding KPL approved contest in Poland called 'Flyn Bay Bash.' This year it's divided into three events to support all levels of rider, from kite newbies to world-famous pro kiteboarders. We also support local wate sport communities around Europe and provide our equipment to several events around the year.
Why should retailers sell your brand?
Research shows that the global neoprene market will continue growing for the next five years and we've seen that customers are becoming more and more picky on what products they want to wear. We believe that there is always a need for a durable, fashionable, high-performance product at a good value for money. FLYN brings a breath of fresh air to the market.
Which factory do you manufacture in?
We manufacture our neoprene products in a factory close to Shanghai, which closely cooperates with our Yamamoto producer. We truly believe that this partnership will bring ground-breaking quality to the industry and set the bar high.