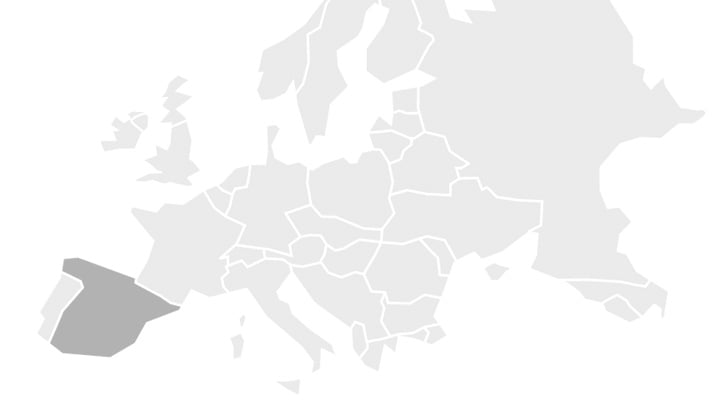 Spain Boardsports Market Insight, Autumn 2018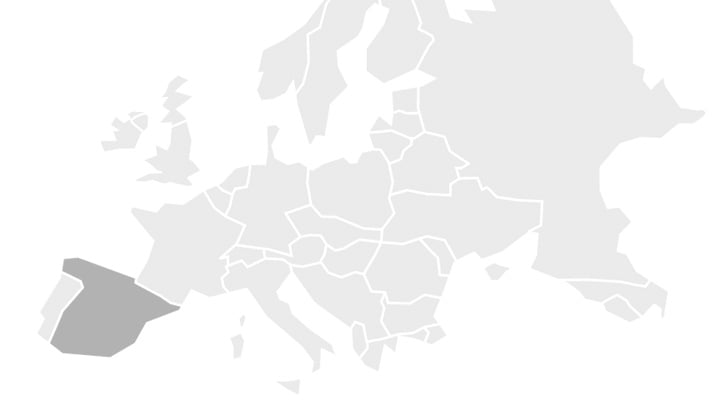 Spain has been under its new Socialist Government since last June. It's strongly committed to Europe which, coupled with a dynamic economy, should lead to sound conditions for the economy and improved labour conditions. Sustained growth of the Spanish economy has been confirmed and it continues to grow but at a slower rate than has been the case over the last few years of recovery. Family consumption also continues to grow both in terms of financial conditions and job creation, maintaining its 0.5% increase from 2017 into 2018.
We entered summer with a foreseeable increase in both consumption and leisure, and excitement for holidays and to practice our favourite sports such as surfing and skating is on the rise. This is something confirmed by Arjuna Zapatero Arratibel, of the surf store and school Buena Onda in San Vicente de la Barquera, next to the El Rosal beach, on calle Francisco Giner de los ríos, 48. Buena Onda now boasts more than 20 years of experience. "Our sales have increased in August. This season the weather has played a particularly significant influential role. The winter was rough and cold and our customers hailing from outside San Vicente (inland cities such as Valladolid or Burgos), have not come as often as usual. Spring took some time to pick up and the same can also be said of July. We hope that the good weather keeps up, and if it does then this will prolong the season through Autumn."
Arjun talks about products that are performing well for him: "Technical items sell well. Our customers learn to surf with us and let us assess their level. People demand high quality at a competitive price, especially when it comes to wetsuits. 5/4 neoprene sold well last winter. Our customers are much more informed than they used to be and this is the big difference as they are now much more demanding. Clothing has dropped as people buy more online or prefer to wait for the sales."Arjuna concludes: "The surfing sector has undergone a substantial evolution here. It is much more competitive now. I think that for the good of the sector, it is essential that we maintain quality levels rather than focusing on pricing. I also believe that our customers who practice the sports would be better off gaining more knowledge in exactly what surfing is, how to behave at the beach, in the waves, etc. It would be great to see institutions also supporting the evolution of this side of the sport.
Given the situation, we spoke with Juan Carlos of Fuck Skateboarding, a skate shop which has been in operation for a decade at calle Iparragirre, 48 in the Bilbao district of Indautxu. In his particular case, he commented on how sales had dropped over the past year. Since the beginning of 2017, sales have suffered a severe drop (approximately 35% – 40% compared to previous years). "We are coping and have had to make changes in terms of focusing our campaigns and purchase methods. Truth be told, lately not a single product is selling well compared to before and we are managing through our sales of footwear and skate hardware. Apparel sales are a complete washout, with the exception of a few trends such as the Thrasher brand."
Juan Carlos believes there is no such thing as skateboarding shoes or fashion wear any more and less people skate than they used to. Accordingly, the market has suffered. "Not only that, but buying habits are evolving with more and more people preferring to buy cheaper clothing. Not to mention online purchases and imitation products. I would also say, in our humble opinion that brands and distributors are very much to blame for the present situation as they made the mistakes from the word go. It's about time stores stopped having to bear the brunt of the blame. We will carry on striving forward and working hard; skating and supporting our local scene."