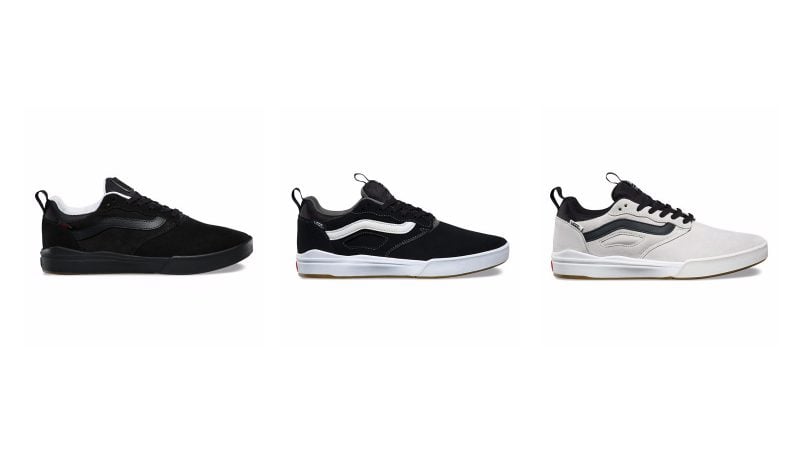 Vans Report Increase In Revenue & Digital Sales
Vans Footwear reports a 26% revenue increase and an 45% increase in European digital sales for Q2/19 with an increase for Vans footwear of over 25% globally and a 20% increase in apparel and accessories. With a 5-year goal of reaching over $5 billion annual revenue by FY 2023, they are well underway to reaching their target.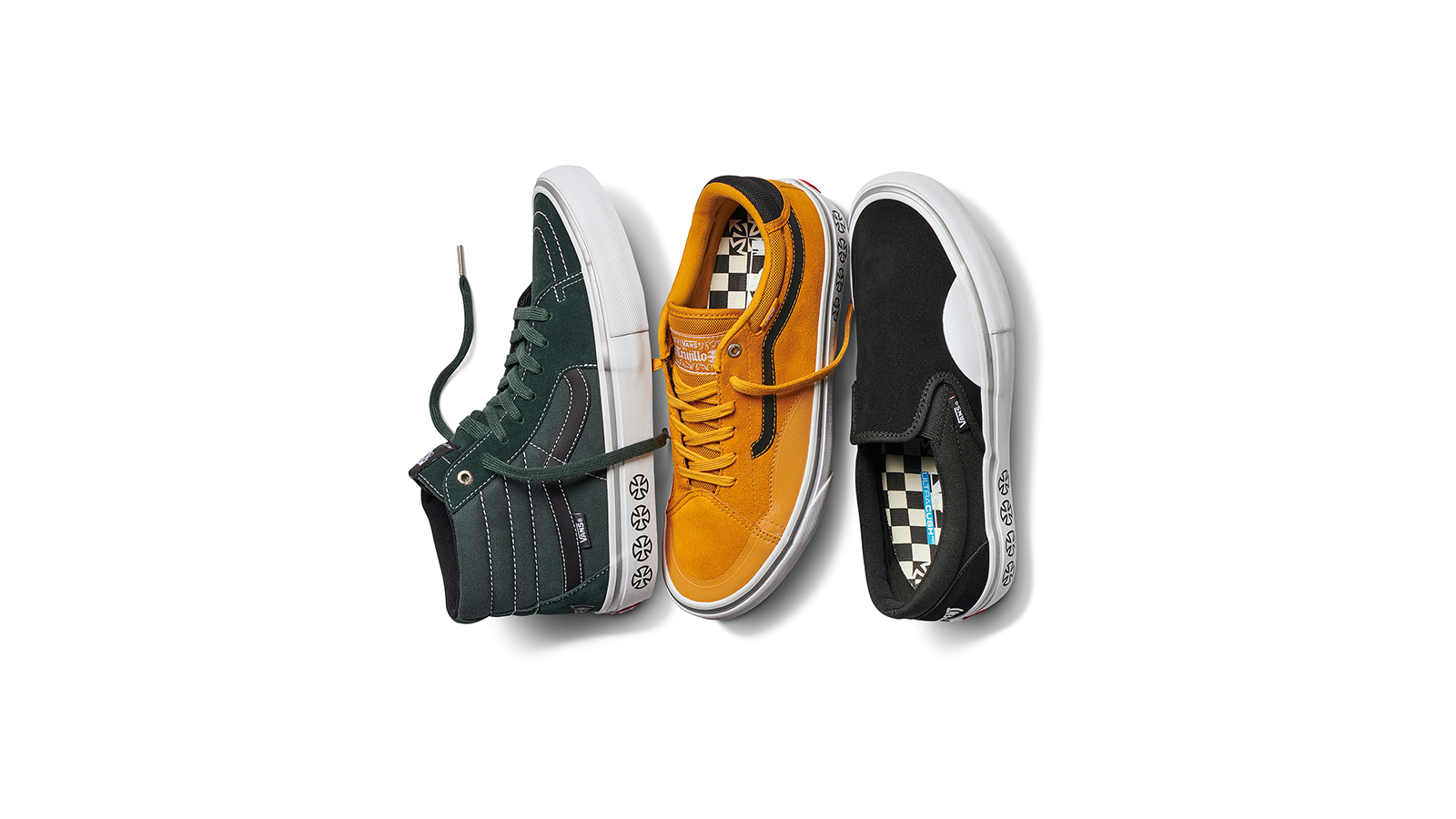 Press Release: Good news for anyone investing in VF Corporation stock: You're looking at a nice $0.51/share quarterly dividend for Q2 of fiscal year 2019, a 10.9% increase from prior dividend of $0.46.
That's just one of the highlights from Friday's presentation of Q2 results from the US-based brand conglomerate – home of Vans, outdoor brand The North Face and work wear mainstays Dickies.
Iconic skateboard footwear brand Vans continues its winning run, reporting a 26% revenue increase (27% in constant dollars) in the period ended September 29, 2018. The Active Segment, where Vans is grouped after a divisions restructuring earlier this year, generated a 19% increase during the quarter.
Overall, the VF Corporation increased revenue by 15% to $3.9 billion. Despite the impact of acquisitions such as WilliamsonDickie, Icebreaker and Altra, operating income increased 19% to $690 million. Adjusted Gross Margin is at 50.2% on the strength of Top 3 premium VF brands Vans, Timberland, and The North Face.
"VF's second quarter results were strong driven by our core brands, the company's international and direct-to-consumer platforms, and our work businesses," said Steve Rendle, Chairman, President and Chief Executive Officer. "As we move into the second half of our fiscal year, we are confident in our growth engines as evidenced by the increase in both our dividend and full year outlook."
VANS continues to perform
The Q2 results come on the heels of a winning Q1 during which Vans achieved more than double revenues in EMEA and almost double globally. During the recently ended quarter, Vans grew revenue in the Americas by 34% and 8% in EMEA.
Direct-to-consumer sales are trending up across the globe. In Europe, digital DTC sales have increased by over 45%. Vans DTC increased globally 29%, including above 55% growth in DTC digital. Wholesale increased 23% driven by strong back-to-school performance globally.
Looking into categories, Vans footwear increased over 25% globally, while apparel and accessories increased over 20%. On the subject of apparel, CFO Scott Roe noted that apparel, "which is only about 20% of the entire Vans, is growing at a rate faster than the total brand growth."
It's no longer the 'classic skate' look either: The brand pointed out that more than 75% of sales are from franchises and categories other than Old Skool. In Europe, the Progression footwear segment increased by over 15%.
"Our big three brands collectively increased 11%, led by 26% growth in Vans and 7% growth at The North Face, excluding the impact of FX. Revenue growth in our big three brands was balanced globally, with 20% growth in DTC and high single-digit growth in wholesale," said VF Corp CFO Scott Roe in the earnings call.
Strategic 5-year goals
These numbers are in line with company's long-term plan. During a recent Investor Day on September 12, Vans announced ambitious goals for the future, including:
5-year goal of reaching over $5 billion annual revenue by FY 2023

Maintain compound annual growth rate (CAGR) of 10–12%

Achieve FY 2019 revenue above $3.4 billion
"We continue to invest behind our strategic growth priorities, and the actions we are taking continue to advance our journey toward transforming VF into a purpose-led, performance-driven, consumer centric organization focused on and committed to delivering superior returns to shareholders," said CEO Steve Rendle.
The evolution of Vans over the past 15 years has been nothing short of unique in our industry. When VF Corporation acquired Vans in 2004, the company reported revenues of $360 million, operating profit at $4 million and operated 148 retail stores.
Fast-forward to fiscal 2018 and revenue has grown to over $3 billion, operating profit to over $700 million and the number of stores worldwide to over 670 locations.  
In the long run, the brand aspires to become the 'The Global Icon of Creative Expression' from FY 2018 forward. According to the investor presentation, Vans sold more than 75 million pairs of shoes in 2018. It was the second favourite footwear brand among teens in the Spring 2018 Piper Jaffray Taking Stock with Teens Survey.
Outlook
Based on today's results, VF Corp has lifted its outlook: Full year fiscal 2019 revenue is expected to be in the range of $13.7 billion, reflecting year-on-year growth of approximately 11%. The Active Segment is poised for 14–15% year-on-year growth, Workwear for over 35%.
The company also expects international revenue to grow around 12–13%, while direct-to-consumer revenue – a major part of overall strategy – will increase 12–14%. Digital revenue is expected to grow by more than 30%. Cash flow from operations is now expected to approximate $1.8 billion.
"We are pleased with the performance through the first half of this year. We have again raised our full year outlook, and we look forward to building on our momentum in the second half," said CFO Scott Roe, adding: "We are sharply focused on executing against our strategic growth plan and positioning our portfolio for a sustainable long-term growth and top-quartile value creation."
Quotes taken from VF's official press release with supplemental quotes from earnings call transcript on Seeking Alpha.