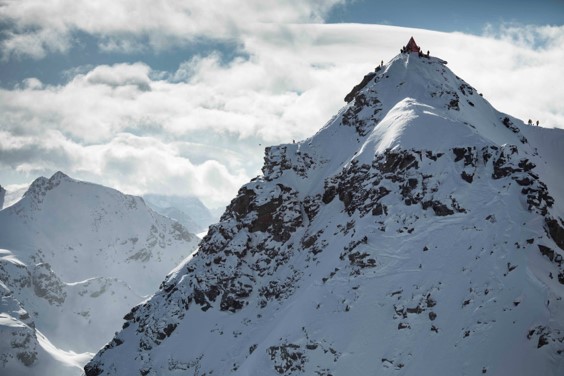 Freeride World Tour 2020 Season Recap
With the evenings drawing in and the days getting colder, summer is definitely on its way out. So, start the 2020/21 winter season with a recap of the 2020 Freeride World Tour.
Press Release:
It's been snowing in northern hemisphere
So we are back
While the highest mountains of the northern hemisphere are getting snowy, while FWQ & FJT already started in New Zealand, we gently thought that it was time to kick out the summer.
Winter is coming, so we are back! And we hope that you're ready for the upcoming season, cause as long it's snowing on earth, we'll be here to remind you to move and go riding.