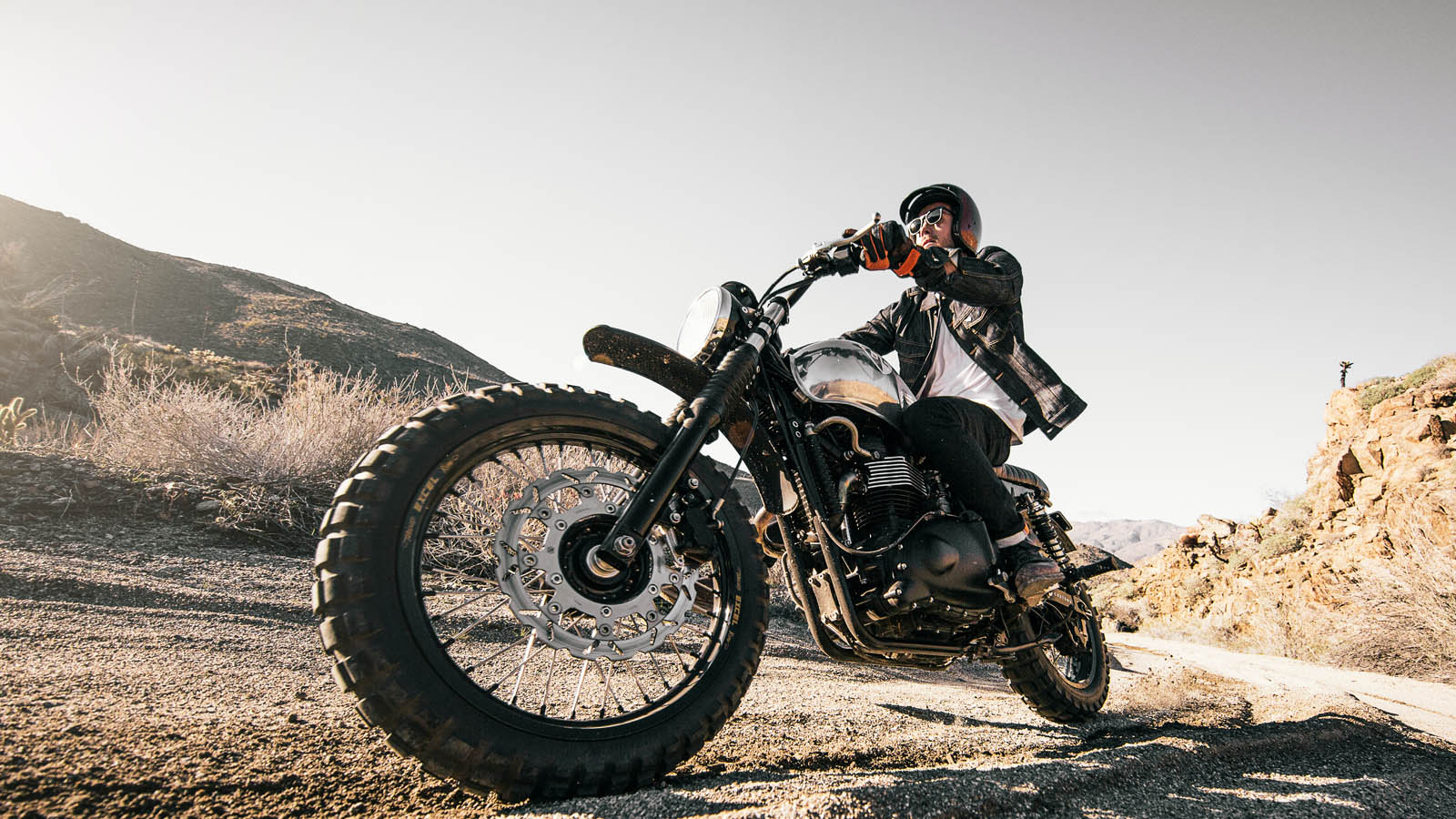 SA1NT SS21 Men's Streetwear Preview
Brand: SA1NT
Interviewee: Eden Palm, European Sales
How is the European boardsports streetwear market right now?
Not exactly sure as this is not a core market for us.
What are the effects of COVID-19 and how are you responding as a brand?
Of course. 100%, this has had an effect. I was due to do a trip to Belgium and Holland but had to hit that on the head. We also had to stop deliveries going to new dealers in France which we had just opened. But, with that came a change. My focus turned to building brand awareness and changing how I was marketing the brand. Through various brand ambassadors and influencers, I concentrated on promoting more than anything else and directing sales to not only our own e-commerce but to our dealers too.
What are your main price points for next season?
Kind of a tough one, as there is still a huge focus on our DNA which is tech moto gear, but as a brand, we are going to start introducing more commercial products. So, a £30 t/s and a £150 5 pocket pair of jeans, but with 2% Dyneema content making them way stronger than your average pair of Levianglers…
How has COVID effected your SS21 sell in plans in terms of delays/ range cancellations and carry over etc?
Thankfully for us, we are at the very beginning of more seasonal collections as the current way of working has been a generic collection, so not too much of a negative effect, although saying that, sample arrival has been effected.
What is your collection theme and which stories are you telling to get customers stoked on streetwear with a boardsports flavor?
As above. At this point, we are a lot more moto focussed, but the answer to this question will be different come the next questionnaire
Are you seeing any dominant overall trends, like workwear or wind gear for instance?  
It's still moto for us, although there is a mainstream dude picking up on SA1NT now. T-shirt sales are smashing it, and I talk to a lot of these people, so I know that they do not own a bike or watch MX or MotoGP for example. I kinda feel like we are where Deus were 10 years ago, although our DNA is very much more connected to tech moto.
How are fits evolving in tops, bottoms, outerwear?
For us, everything is true. No oversized, or undersized. Bikers want to feel comfortable.
What are you doing with materials, colours, and textures?
Still a huge focus on Dyneema. If you don't know what Dyneema is look it up! We literally make the strongest jeans in the world. We will continue to work with Dyneema within future collections as this is what we are known for. We will also look at incorporating it into accessories etc.
Which trends do you see currently happening in the denim segment? (Seasonal colors, distressed jeans, washes, best sellers, etc)
We create fashionable products but with hardcore tech functions. We make jeans for anyone who rides a bike so that if you fall off at a high speed we offer protection. But, you can still wear our product in the office and not feel like the Michelin man. Sorry to repeat but, we will expand on what we are doing. There is a need for it, as we begin appealing to skate kids, BMX kids, and the general public. Right now, that collection is our WORKS product, but a lot of people do not associate with WORKS and just want something SA1NT branded, so this is what we are stepping up to.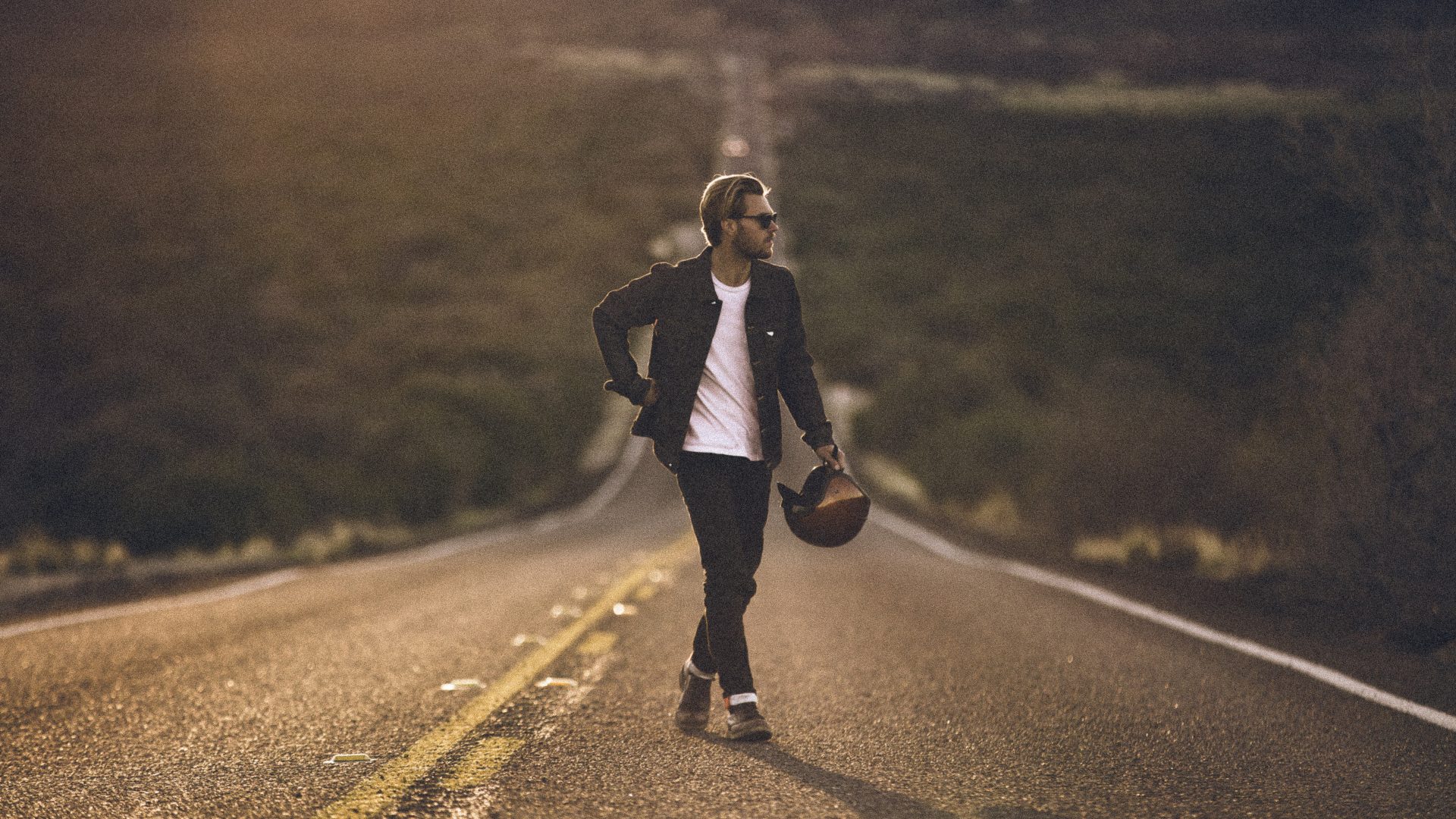 What is your current denim collection's theme and marketing story?
UNBREAKABLE. The strongest jeans in the world. When things go random, we can help.